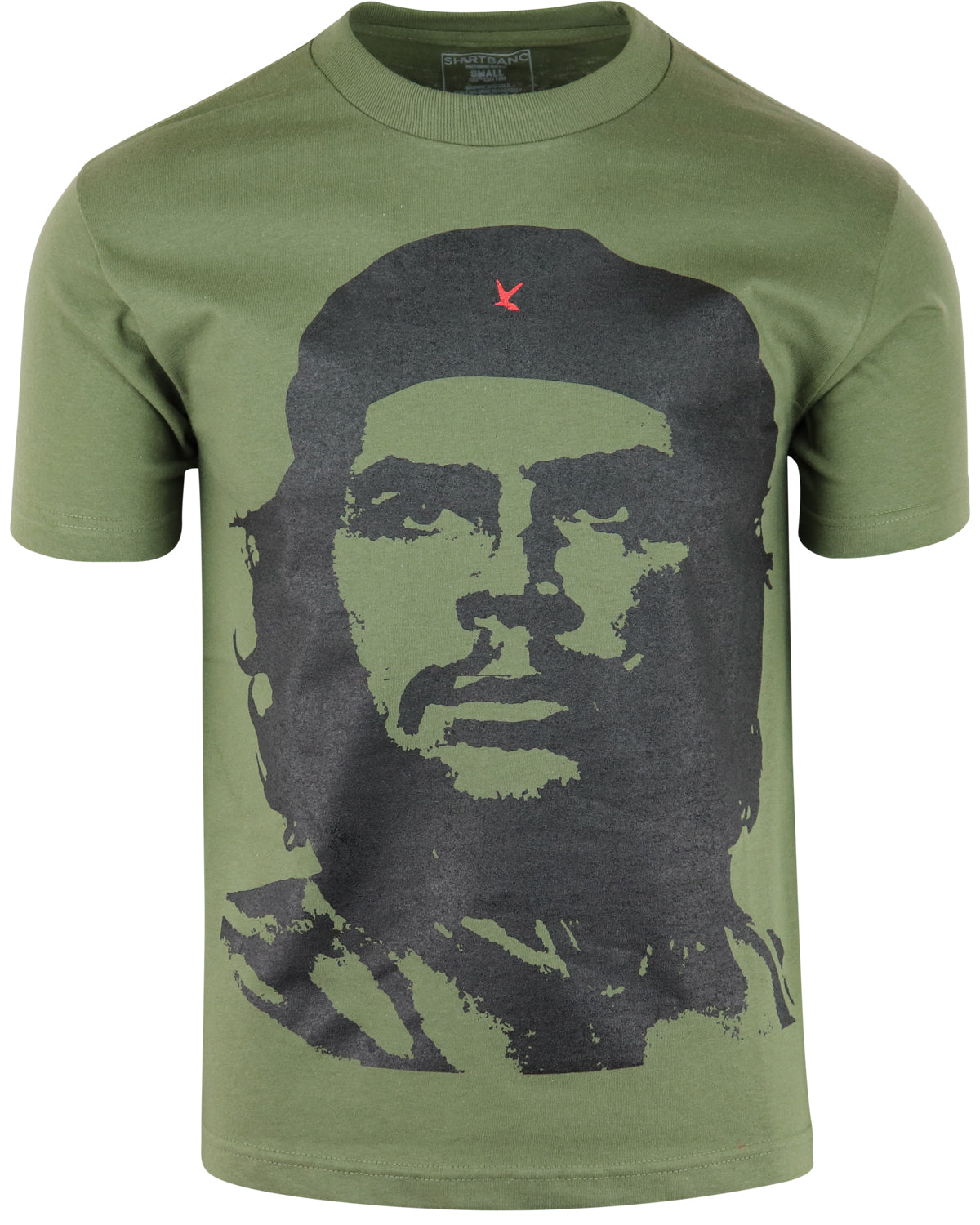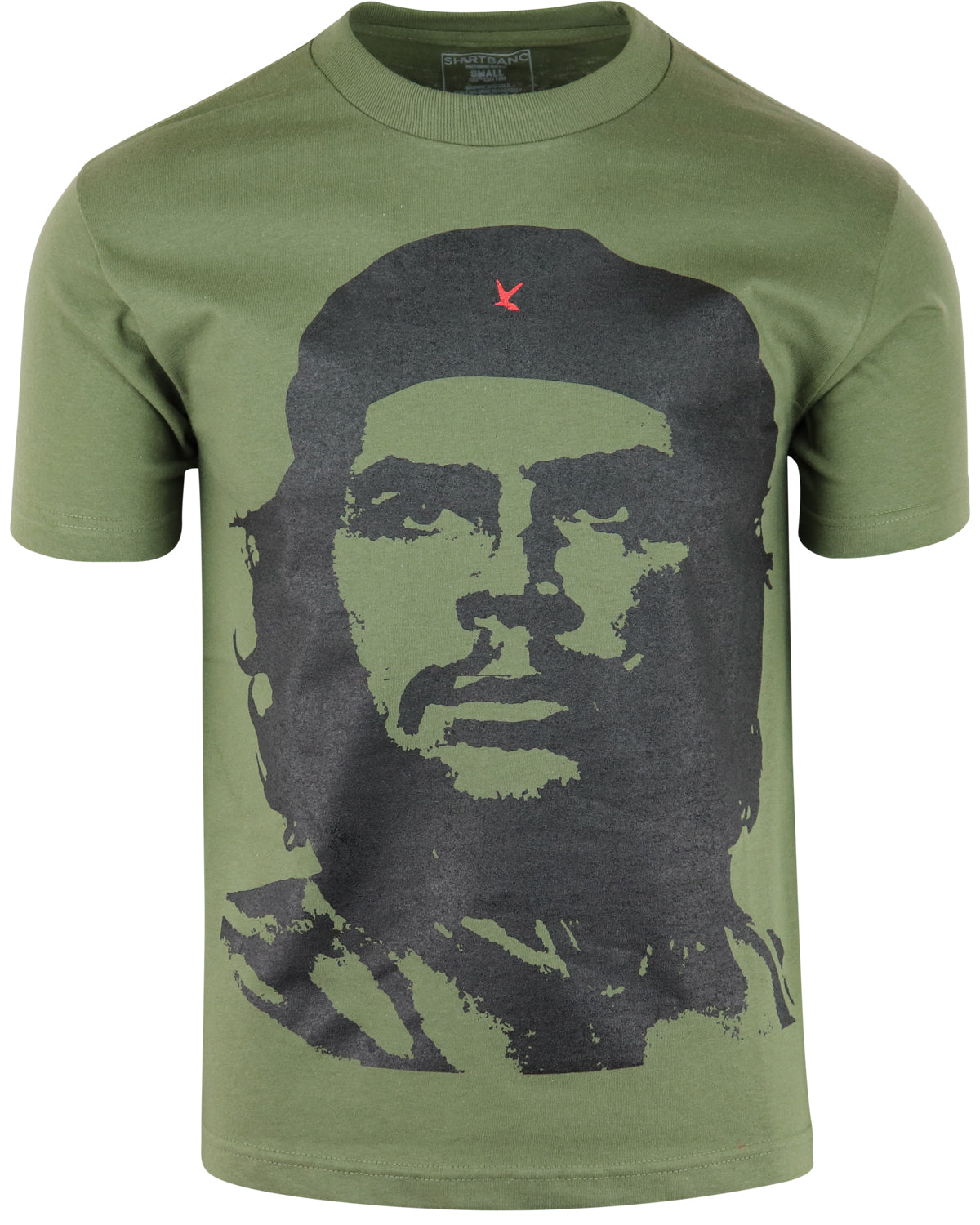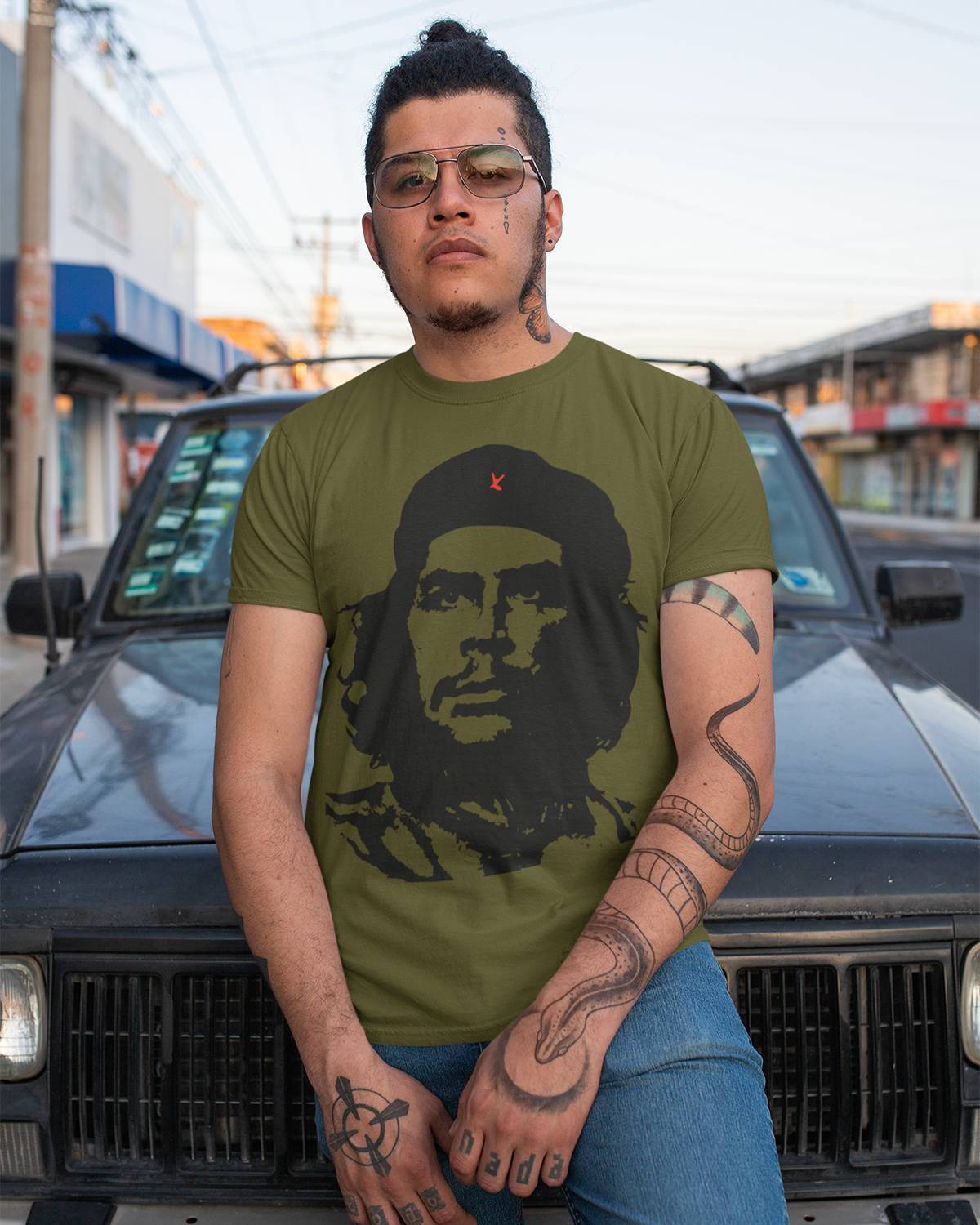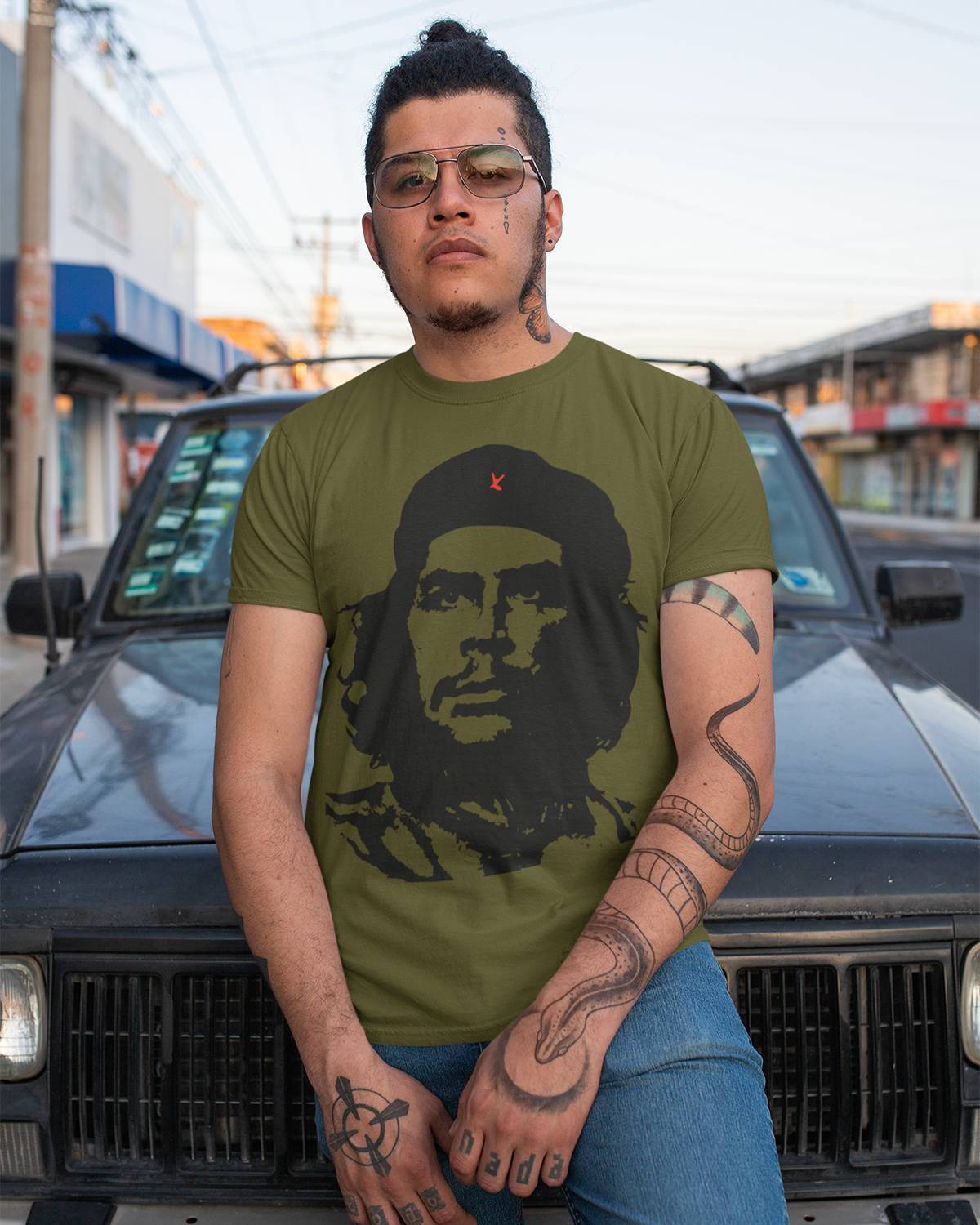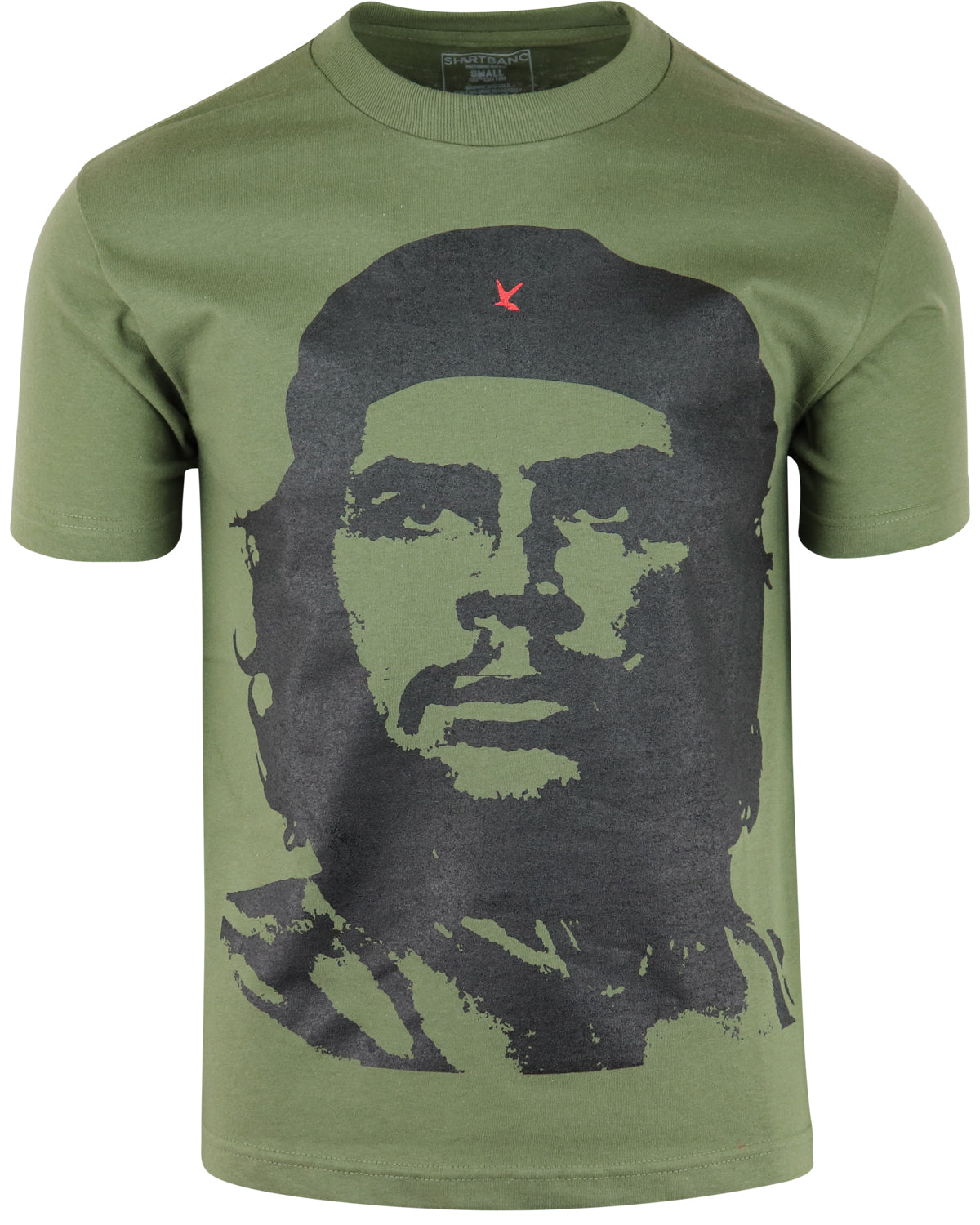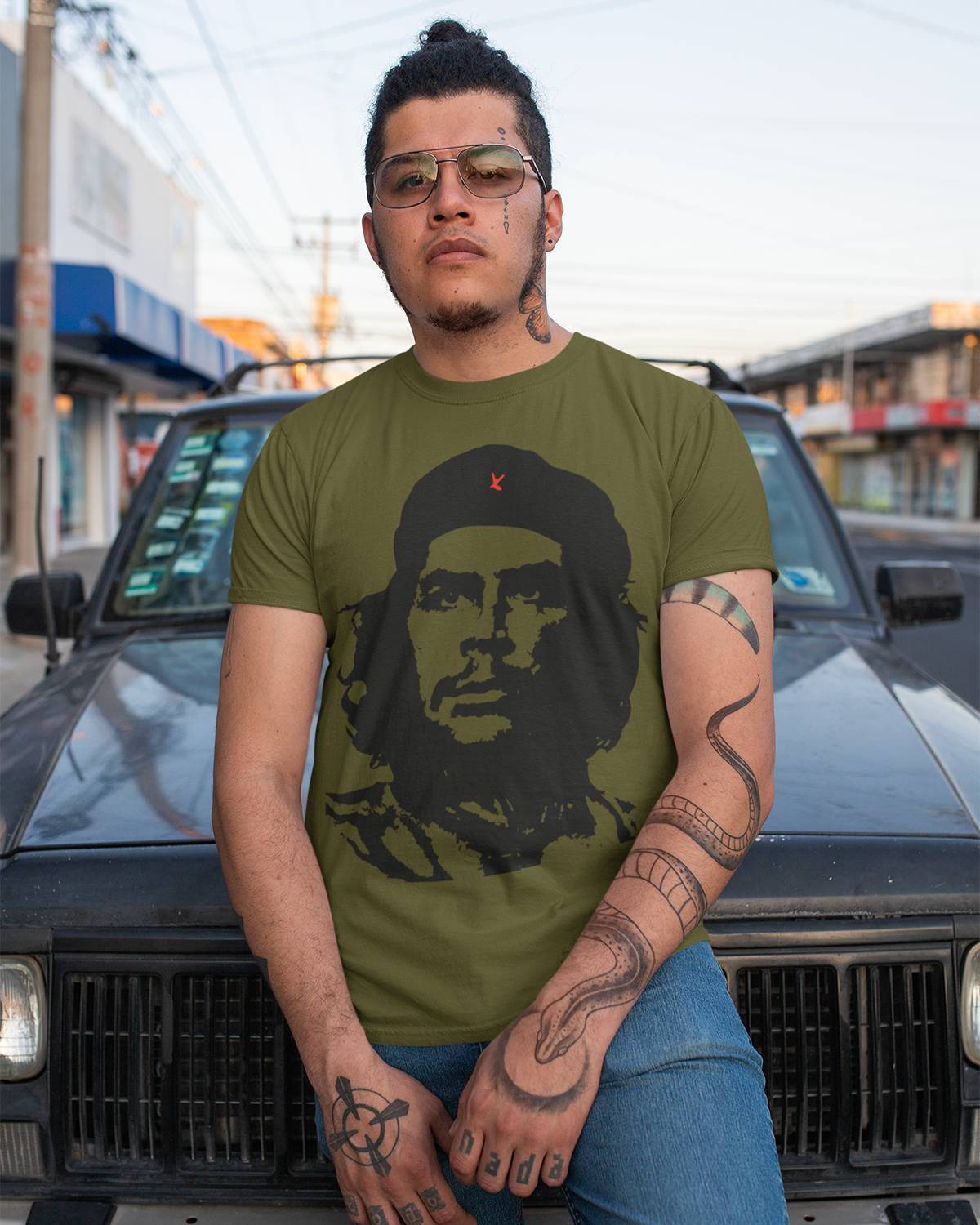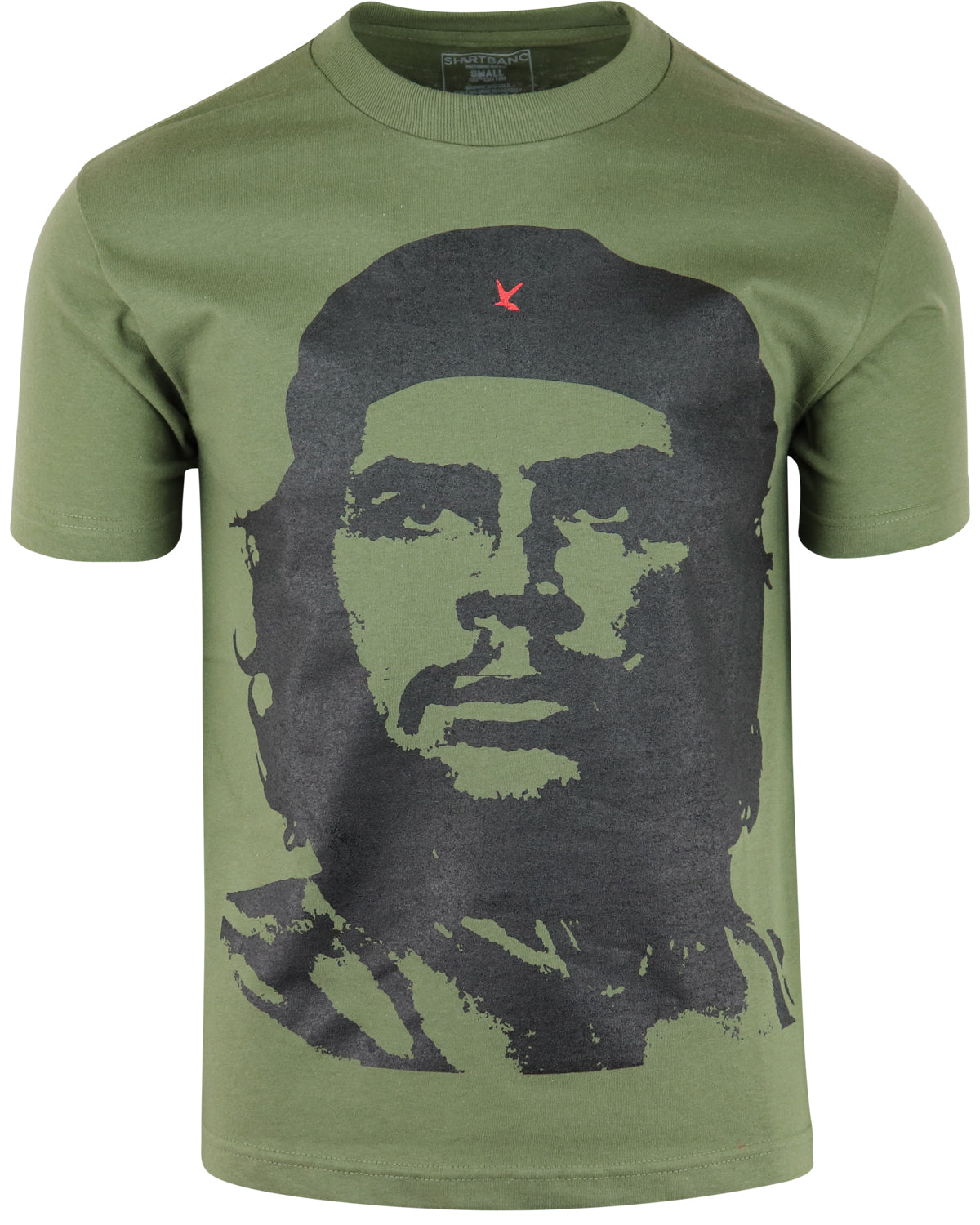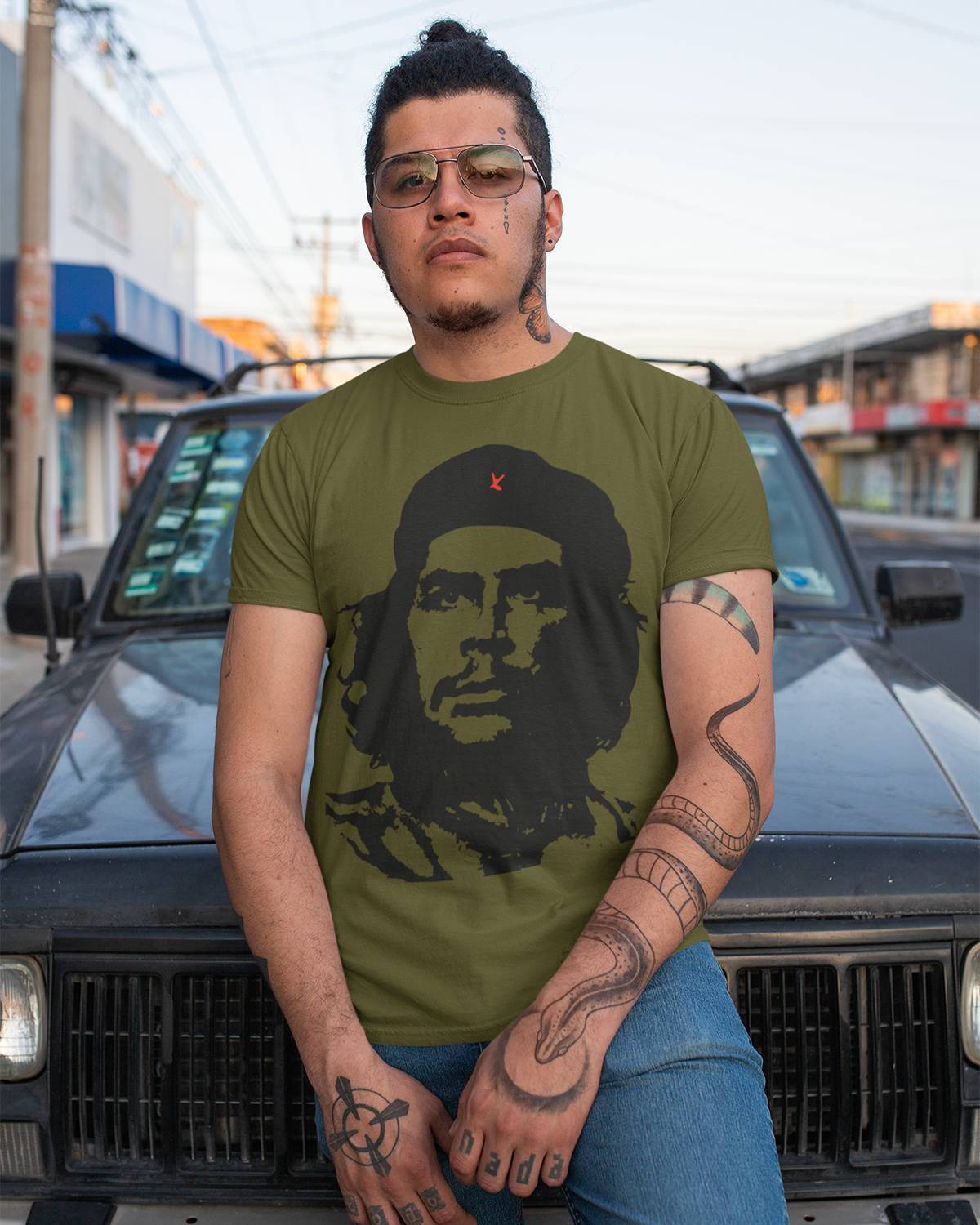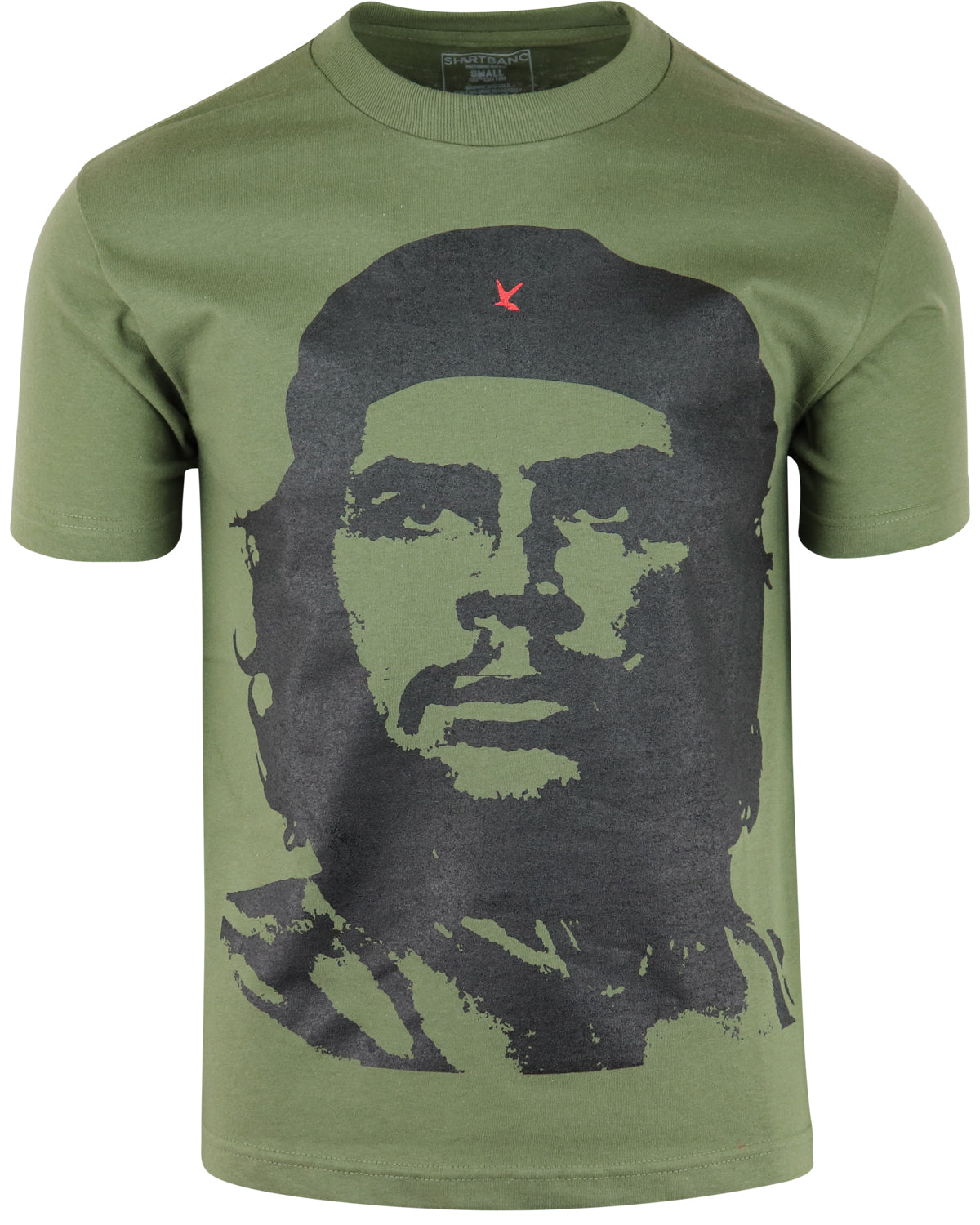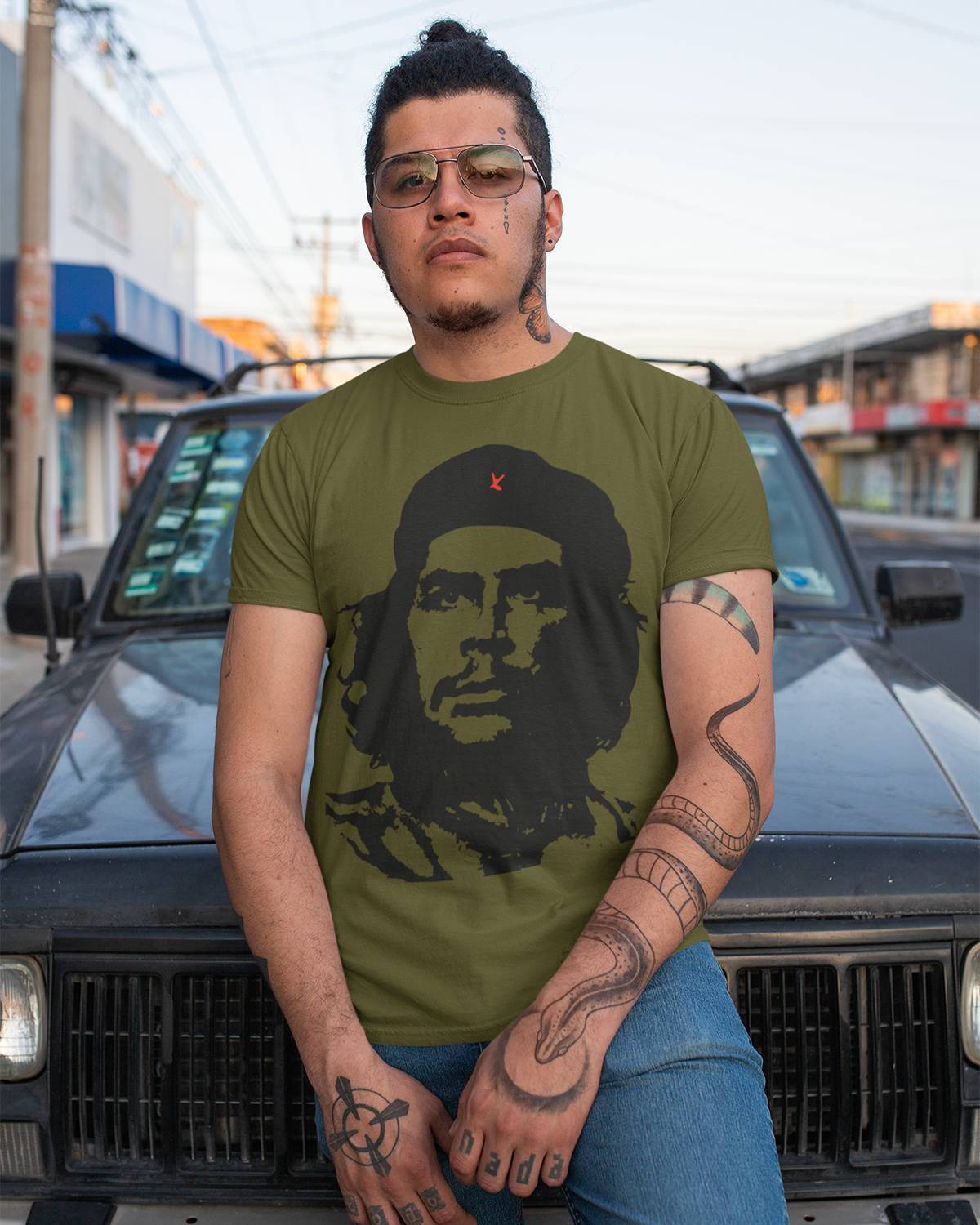 Revolutionary Green Che Guevara Graphic Tee
Unleash your revolutionary spirit with our "Revolutionary Green Che Guevara Graphic Tee" 🌿✊. Crafted for comfort and designed to make a statement, this shirt is a versatile addition to any wardrobe 🎽. Whether you're marching in a protest or simply want to evoke a sense of rebellion, this iconic image of Che Guevara resonates across generations 🌎.
Features 🌟:
High-Quality Material 🌱: Made from 100% breathable cotton, ensuring all-day comfort.
Durable Print 🎨: The iconic Che Guevara image is printed using cutting-edge techniques that ensure it won't fade or peel.
True to Size 📏: Our shirts are designed to fit you perfectly, available in sizes from XS to XXL.
Vibrant Green Color 💚: The rich green backdrop adds a striking contrast, bringing the iconic image to life.
Easy Care 🌀: Machine washable and dryer friendly.
Style Tips 👕👖:
Pair this shirt with jeans for a casual look or layer it under a leather jacket to add an edgy flair 🧥.
Ideal for those who want to make a statement, this shirt is more than just a fashion choice; it's a symbol of freedom and the fight against oppression 🗽. Order yours today and wear your ideals on your sleeve! 🛒✨