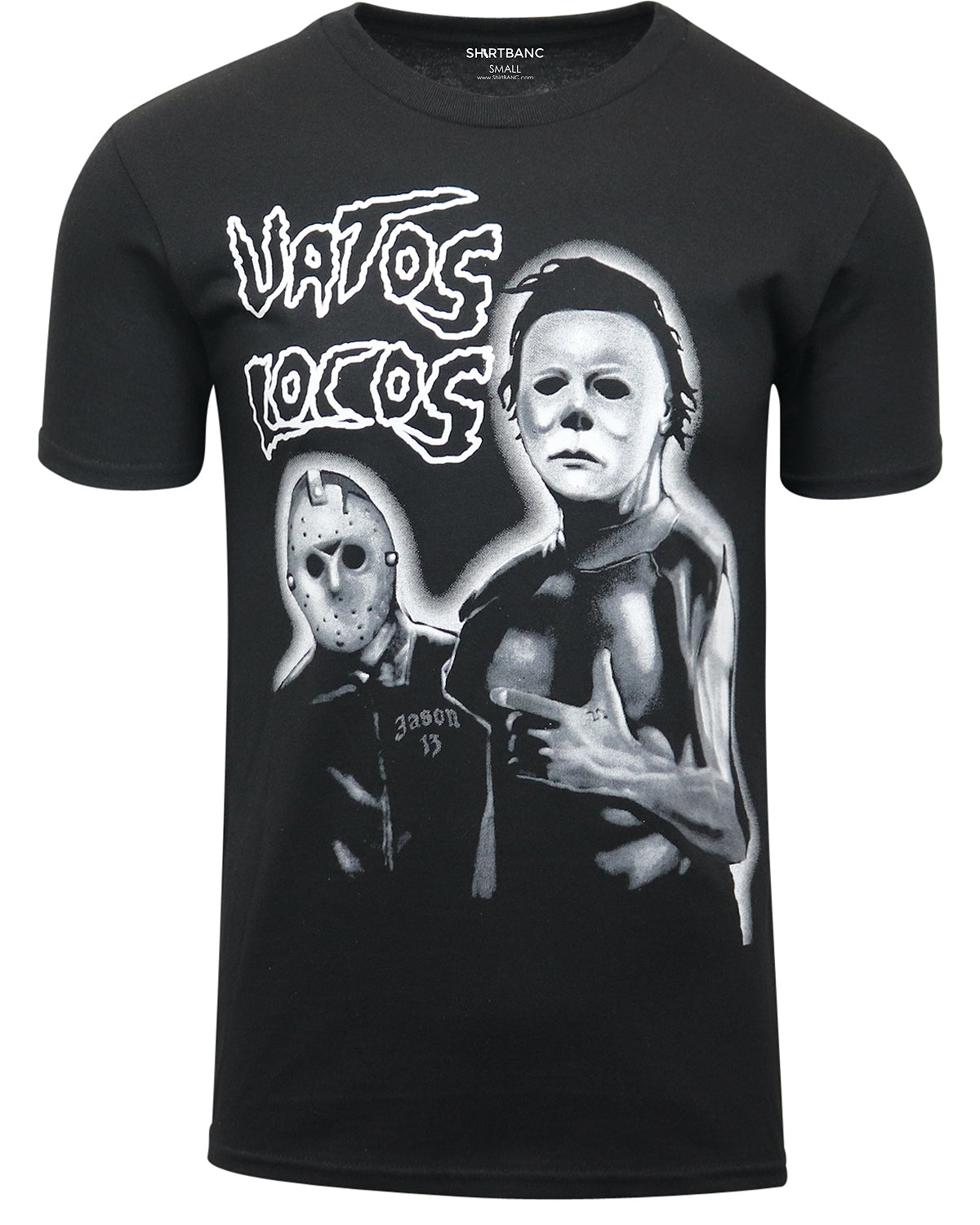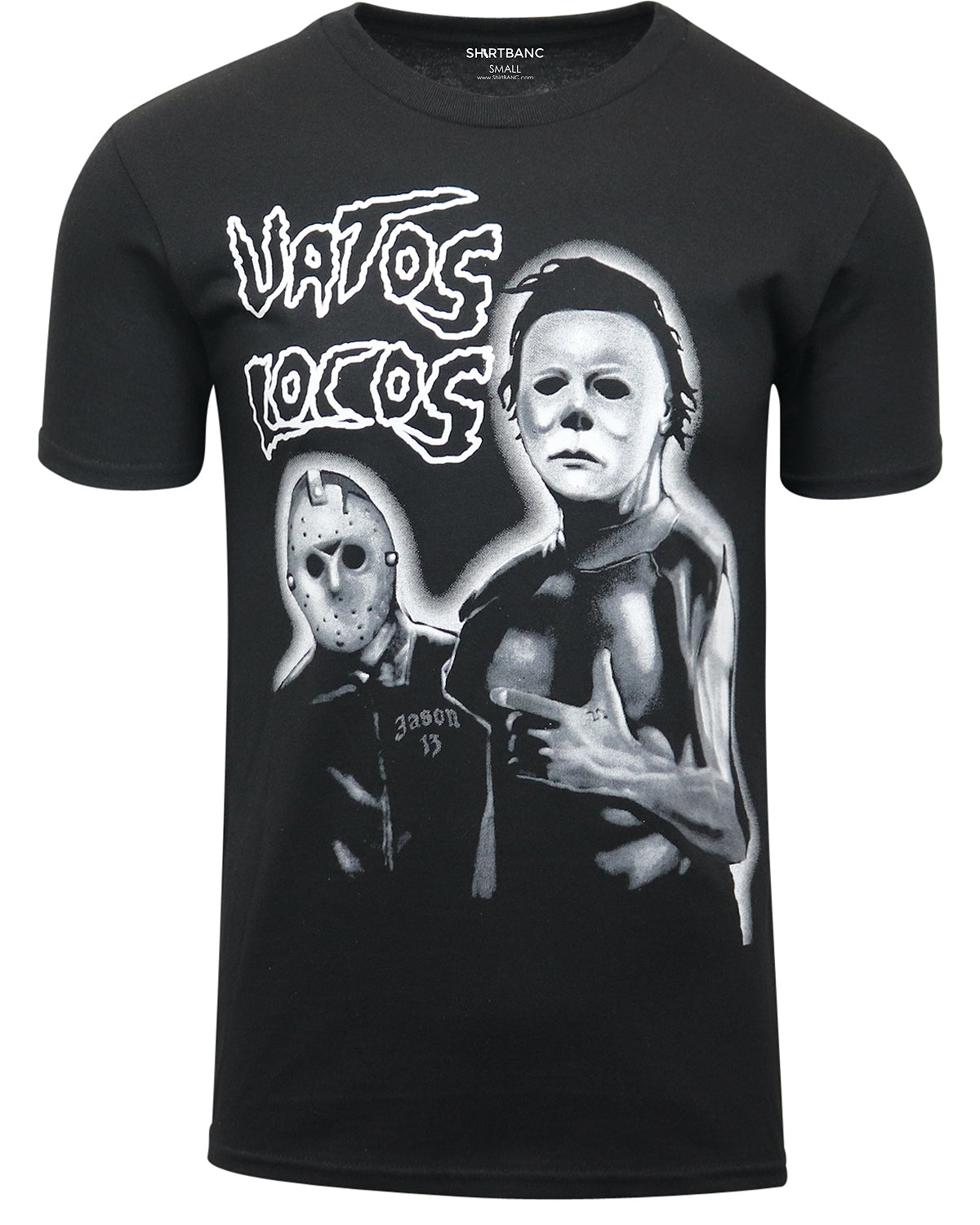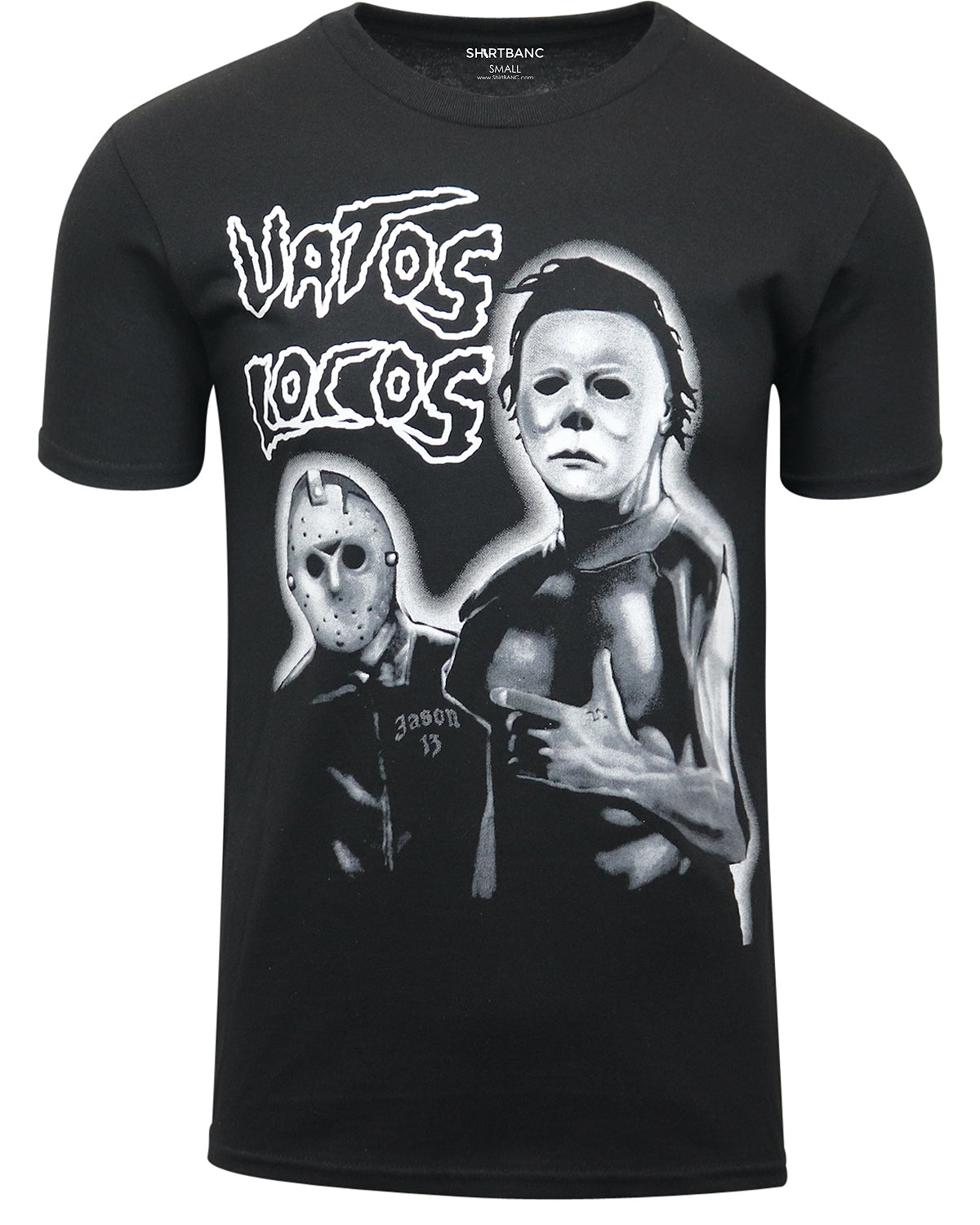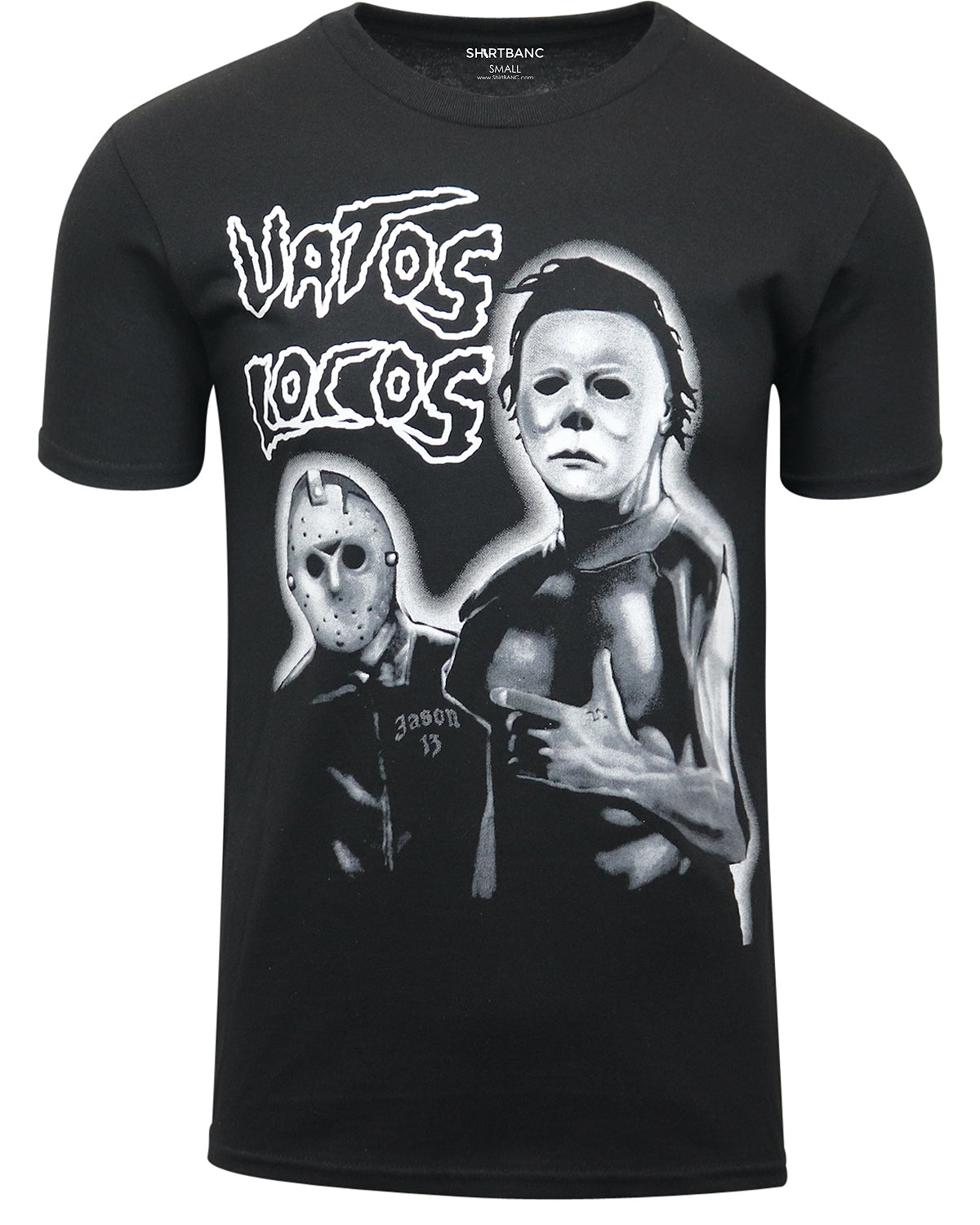 Scary Vatos Locos Mens SHirt
Elevate your horror game with our Michael & Jason Horror Tee, infused with Vatos Locos style! Whether you're a fan of classic horror films or just want to make a chilling fashion statement, this tee has got you covered.
🔪 Iconic Duo: Featuring Michael Myers and Jason Voorhees in a vatos locos twist, this tee is a must-have for any horror enthusiast.
💀 Comfort & Quality: Made with premium materials, it's not only stylish but also comfortable to wear for any occasion.
Get ready to turn heads and keep the horror vibes alive wherever you go. Hurry, limited stock available. Grab yours now! 💀🌴 #HorrorTee #VatosLocos #MichaelVsJason #HorrorFashion #CaliVibes