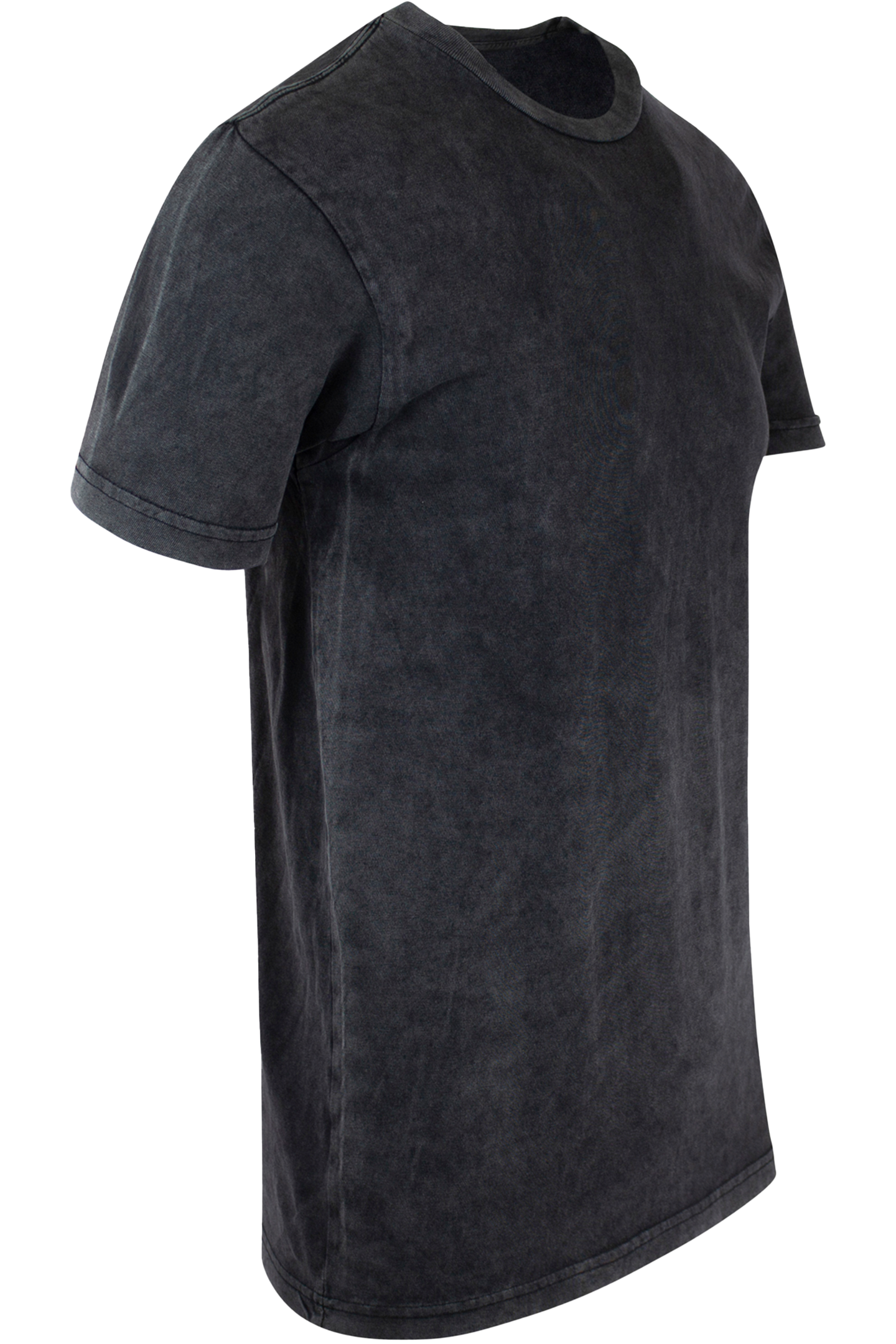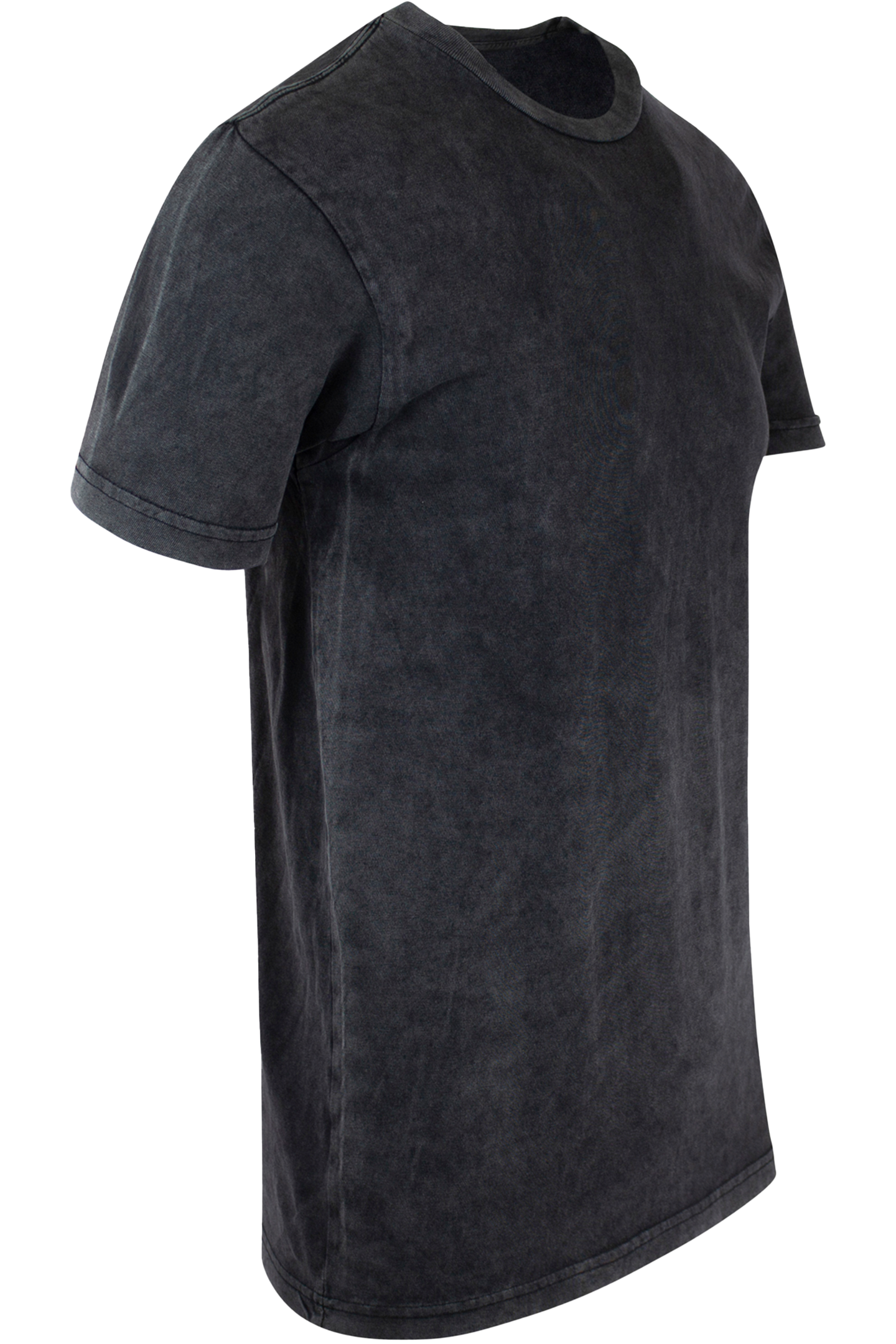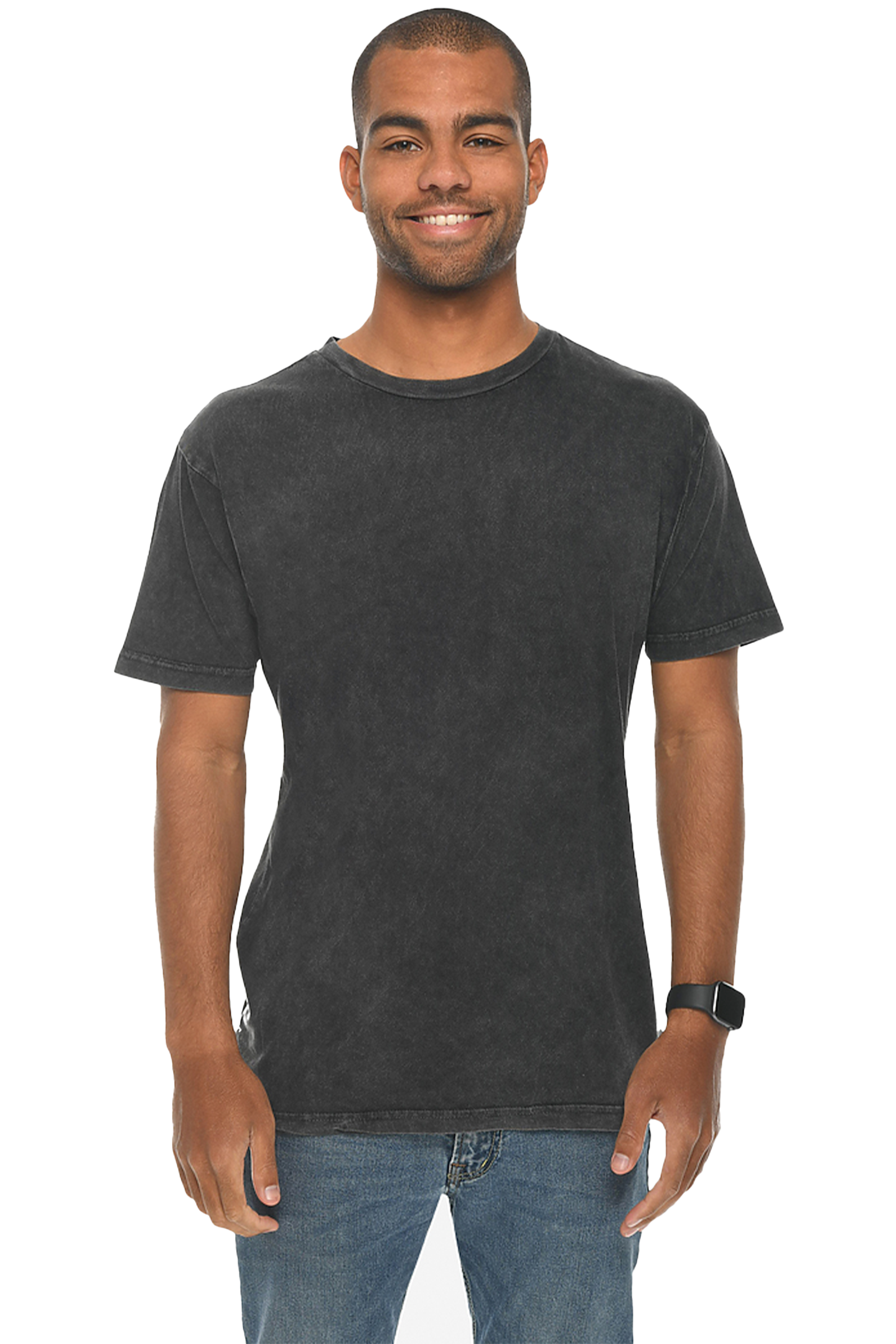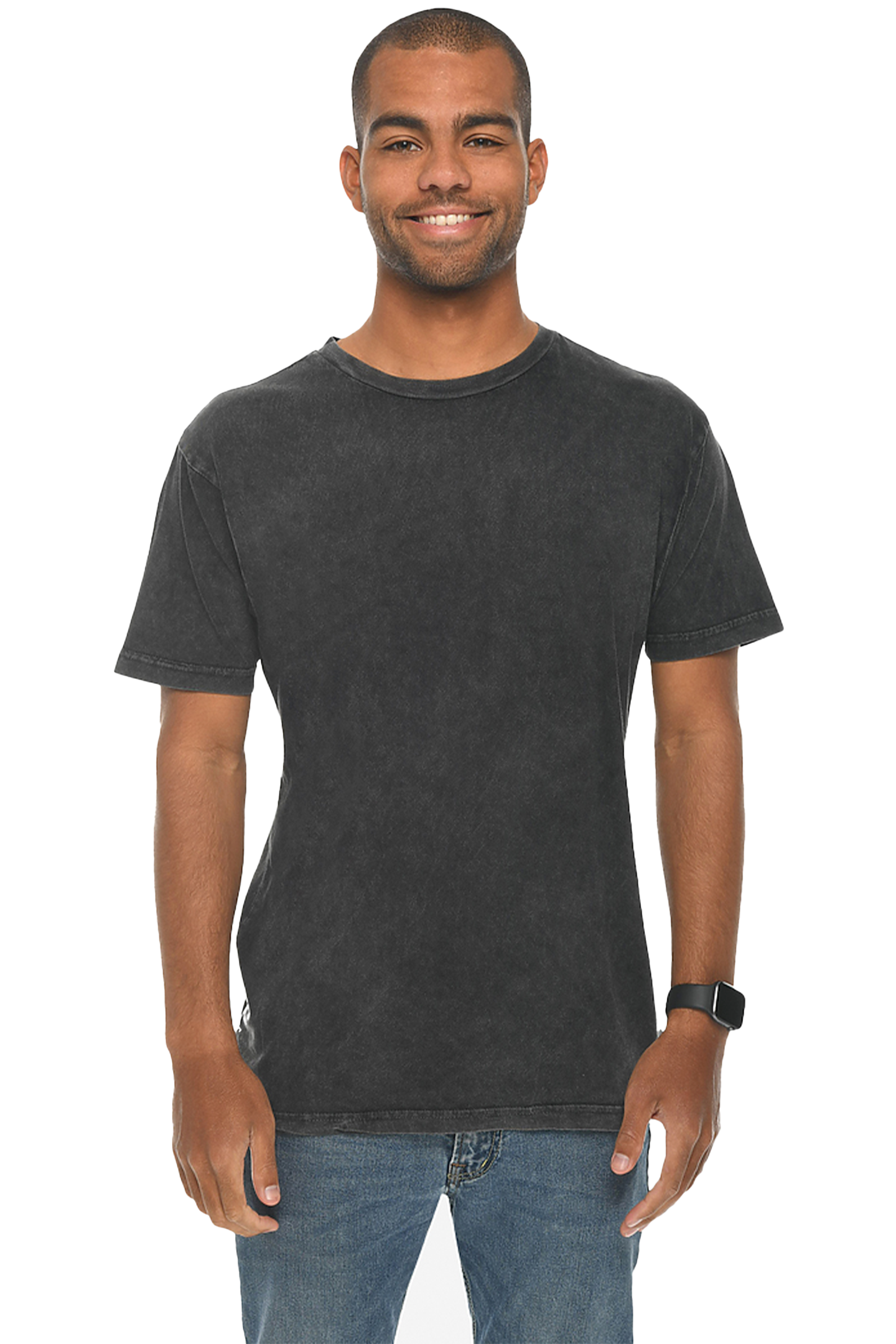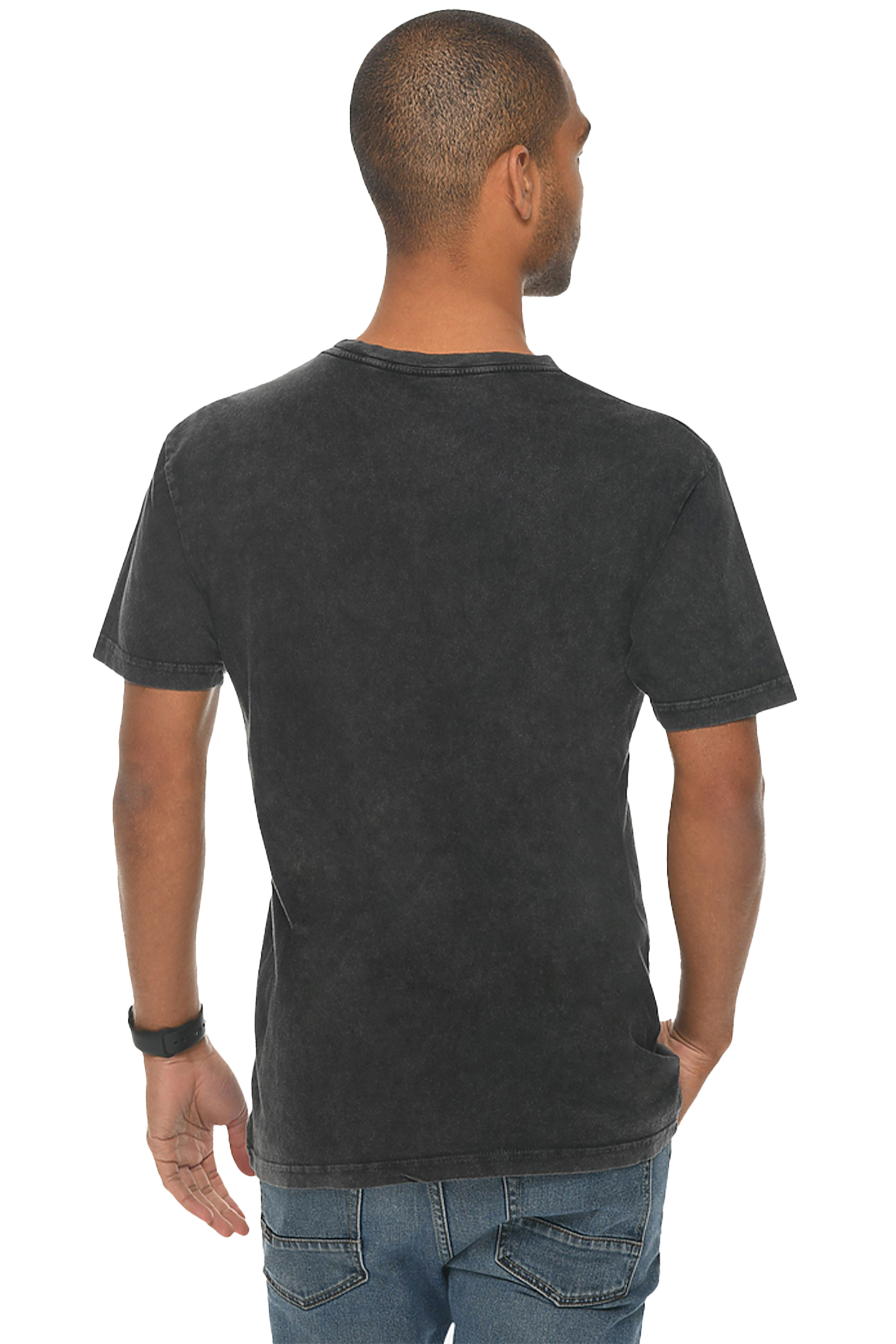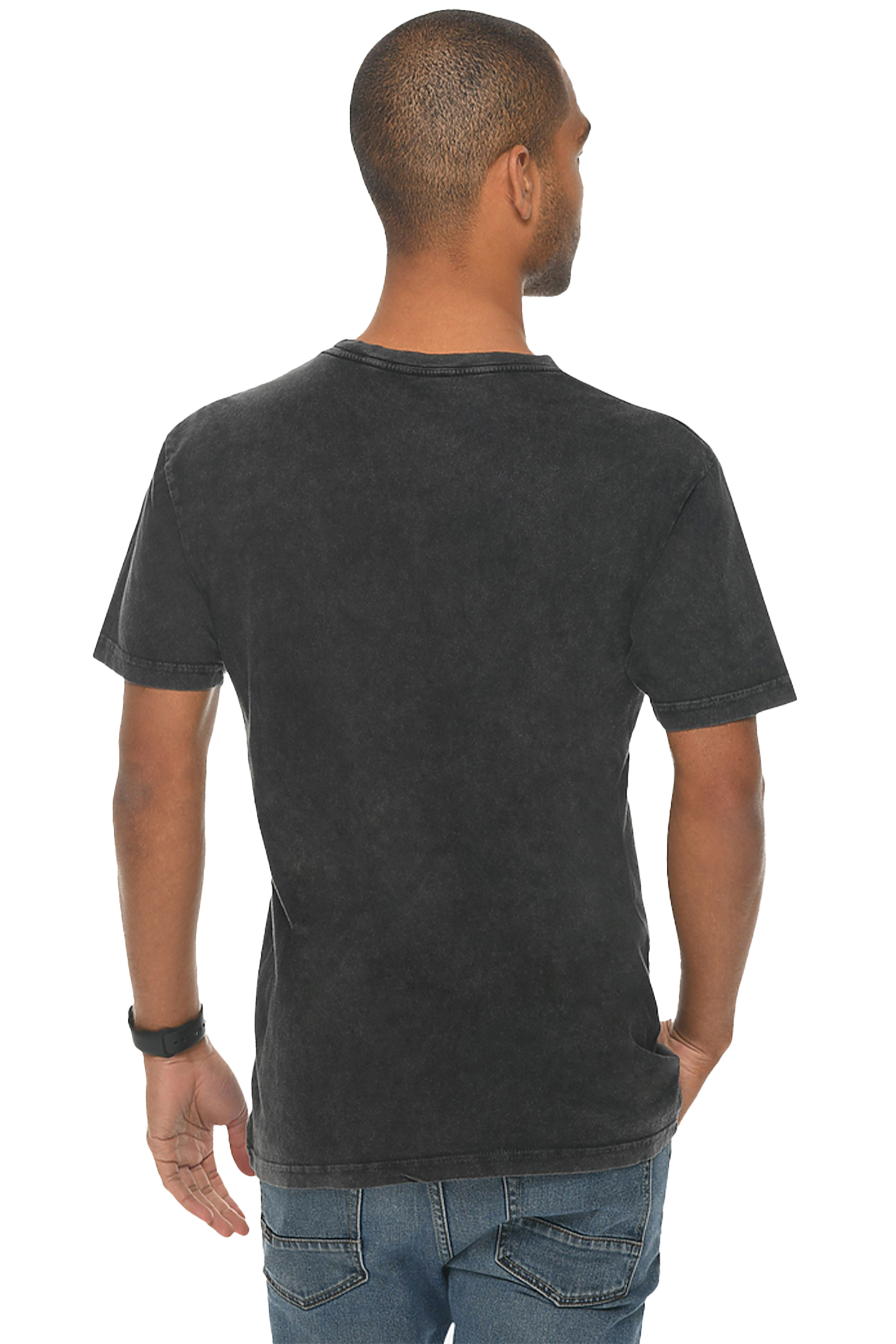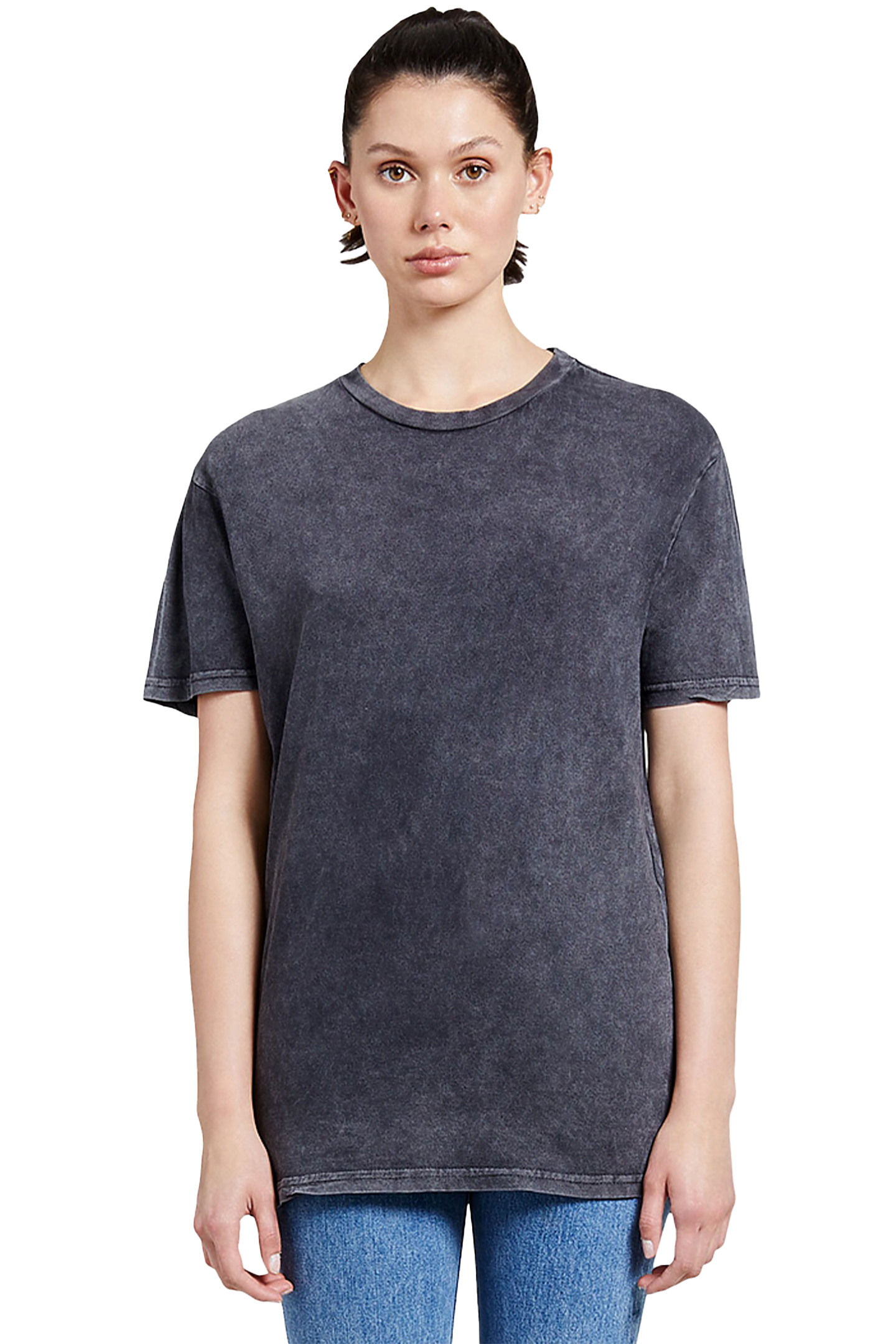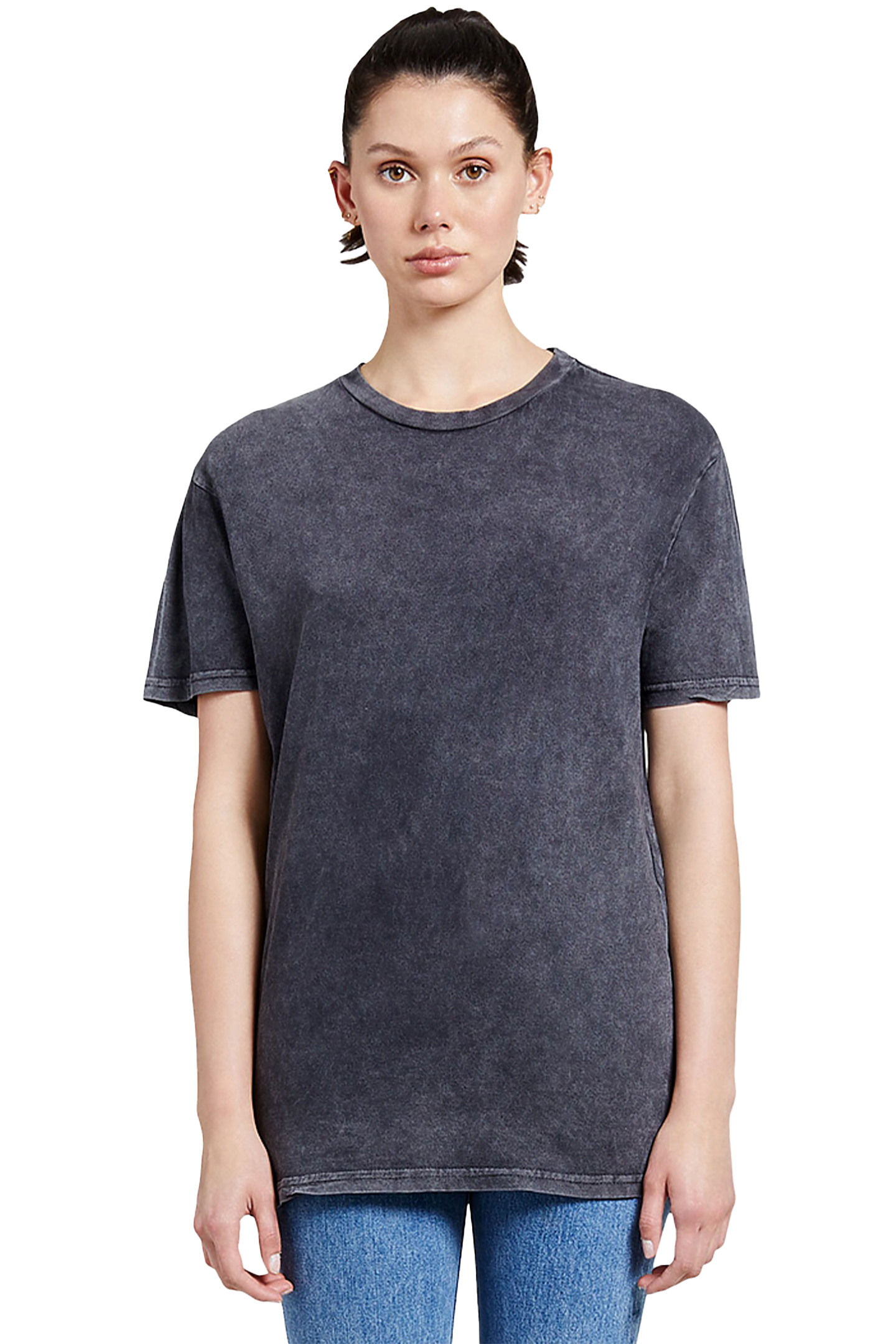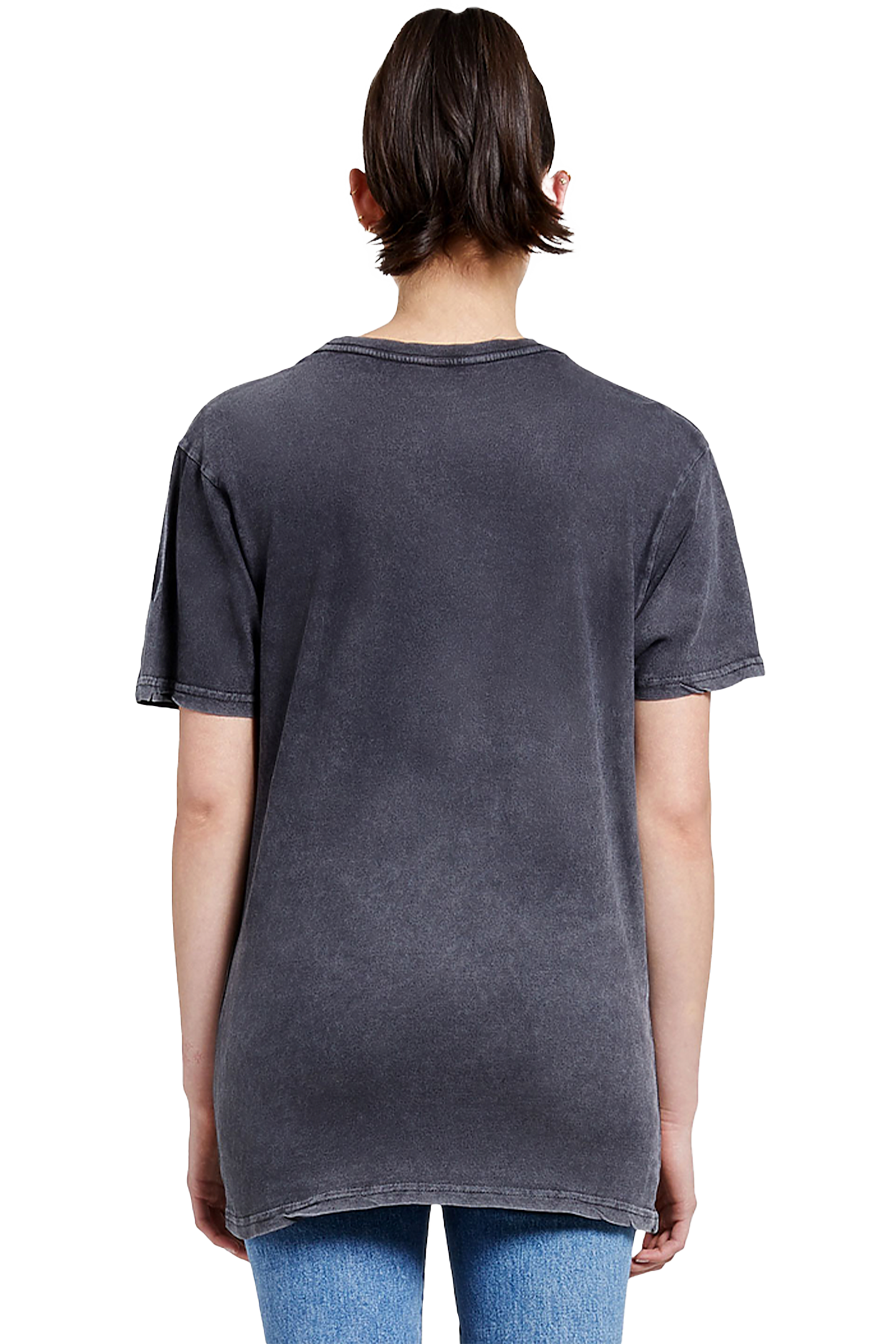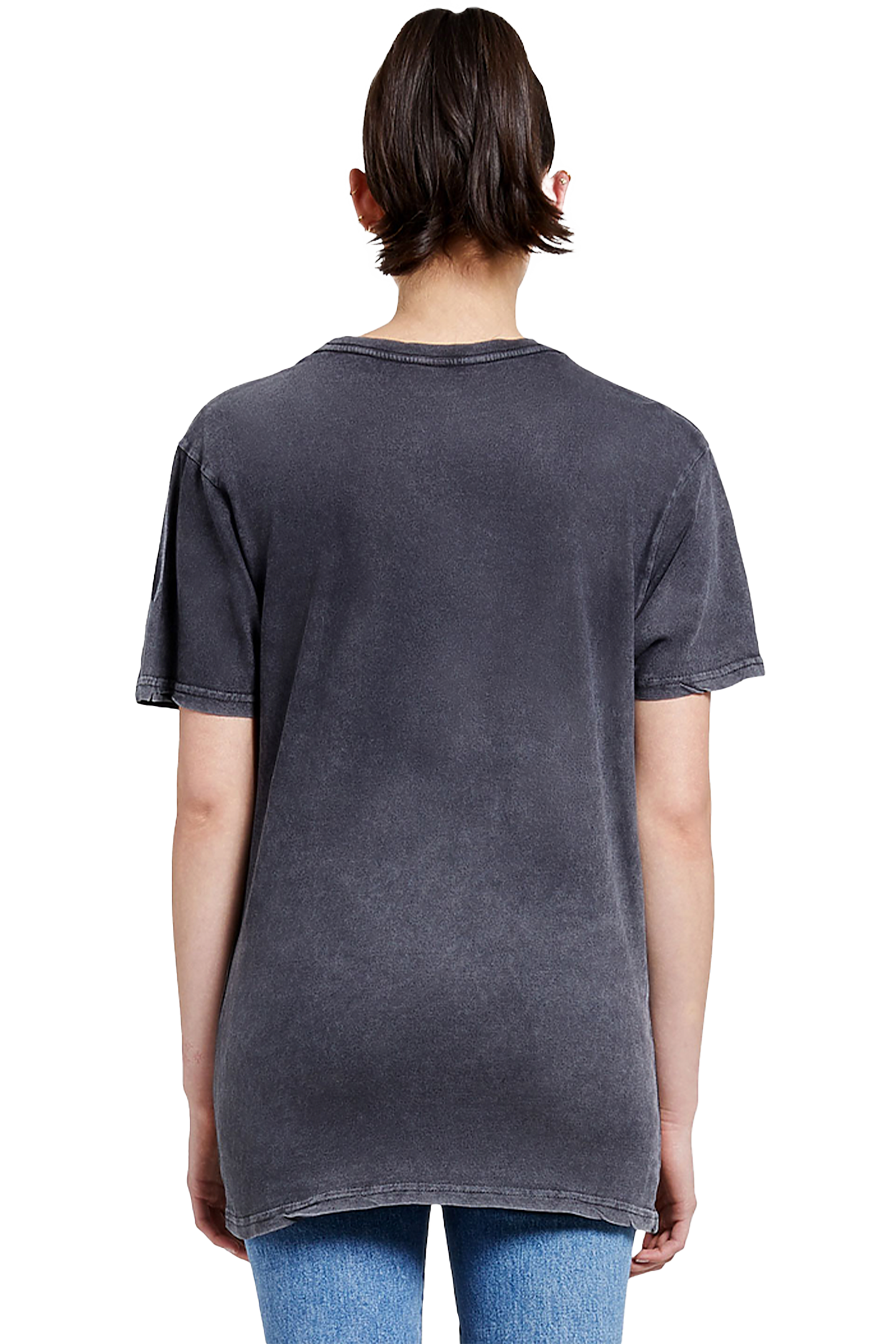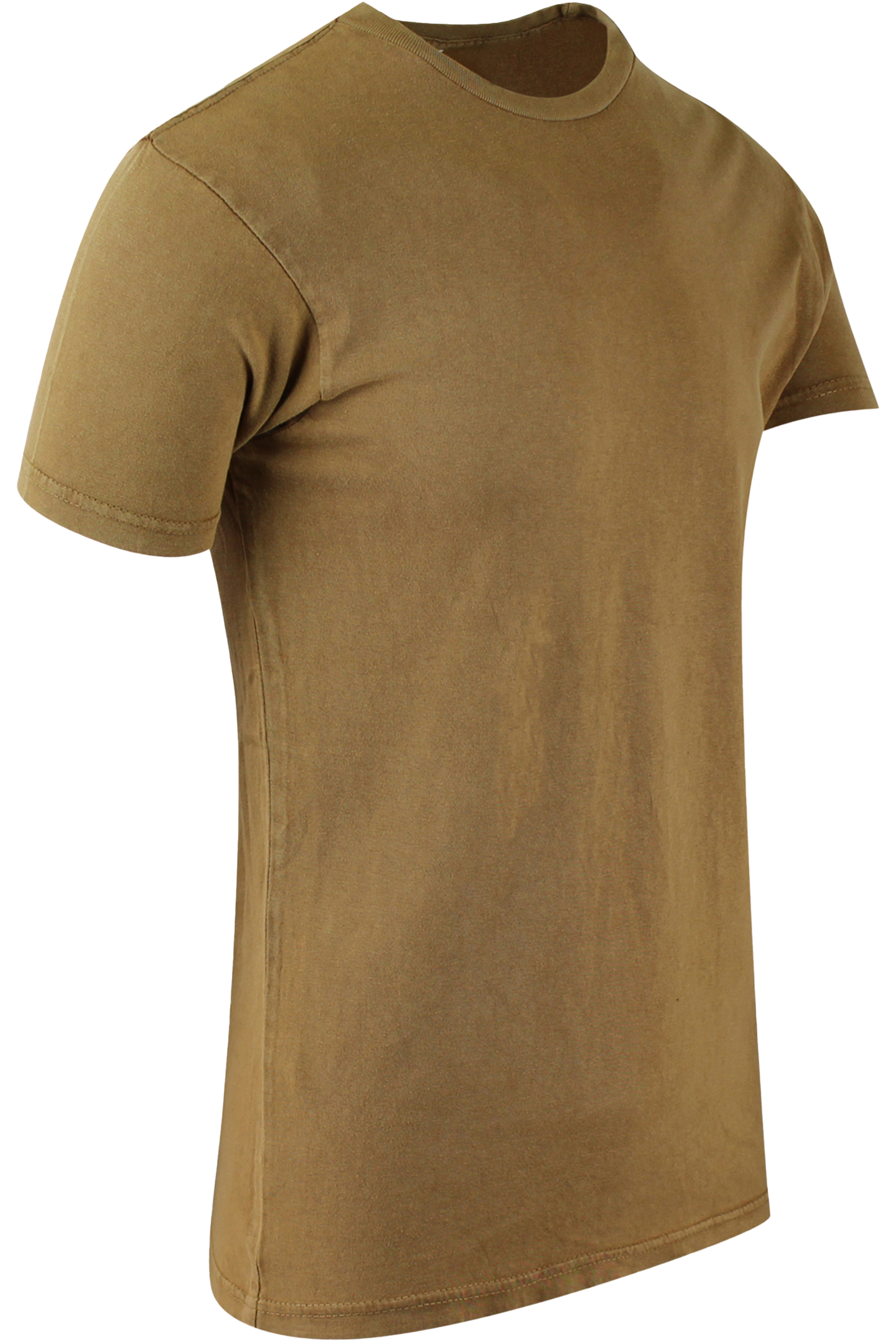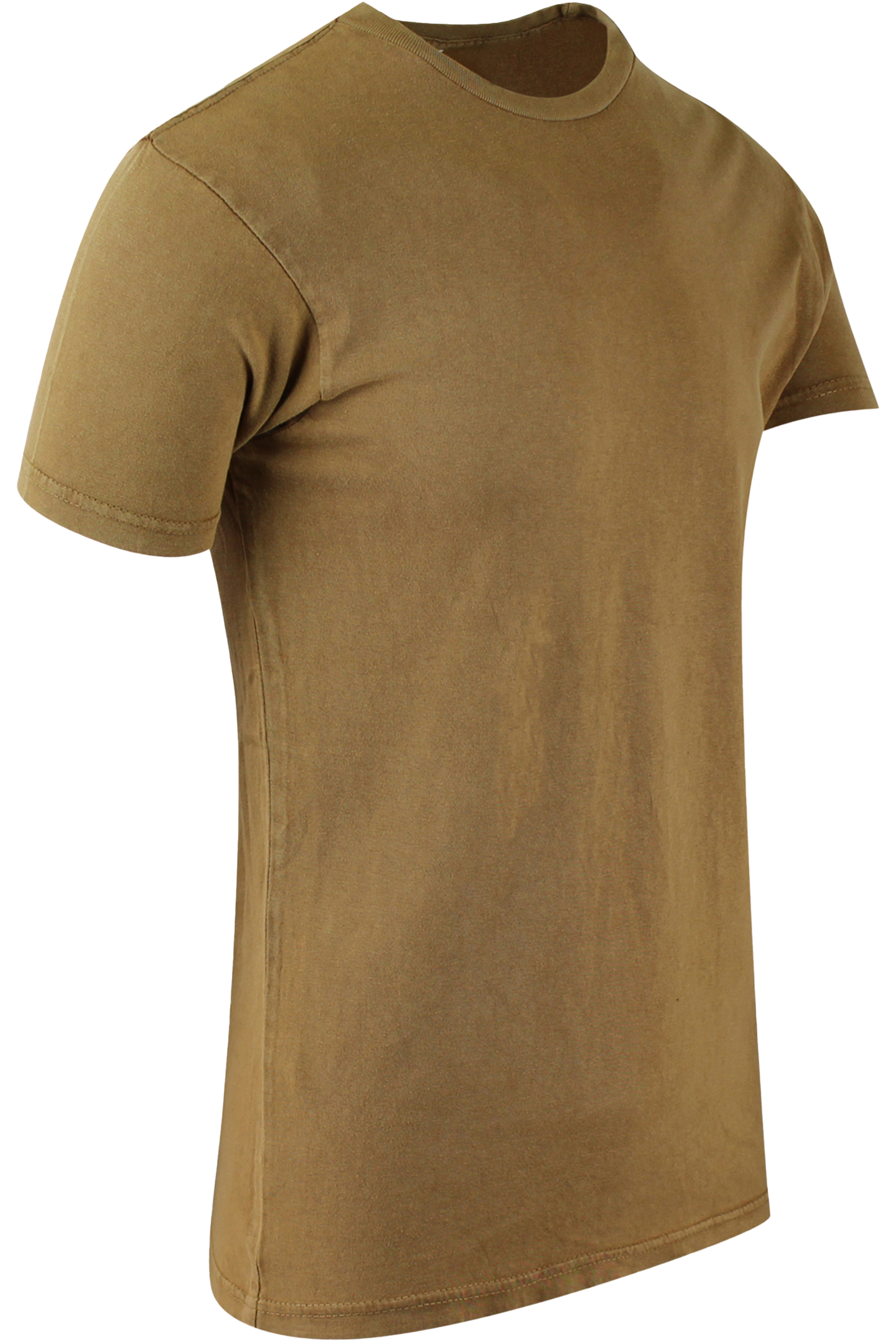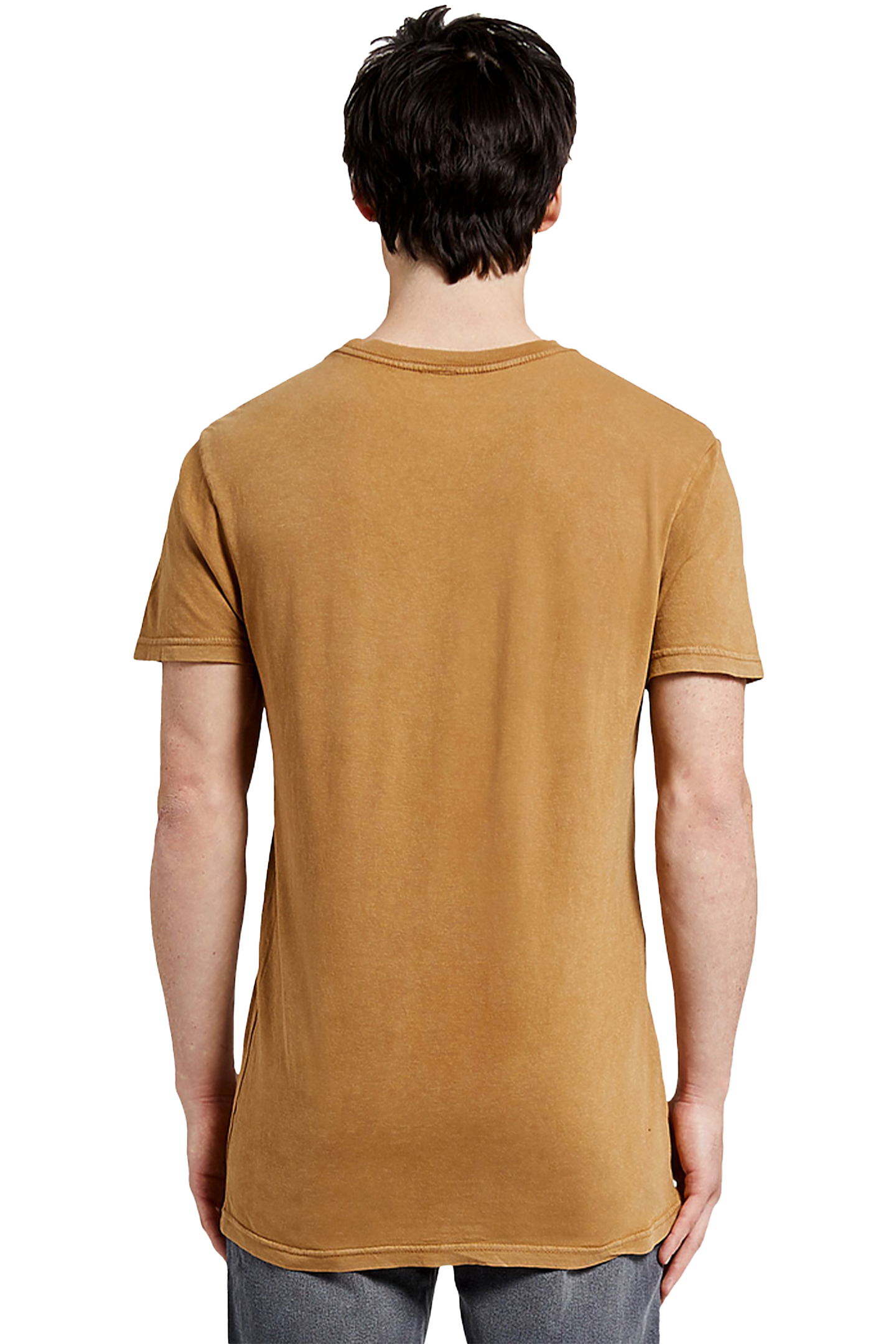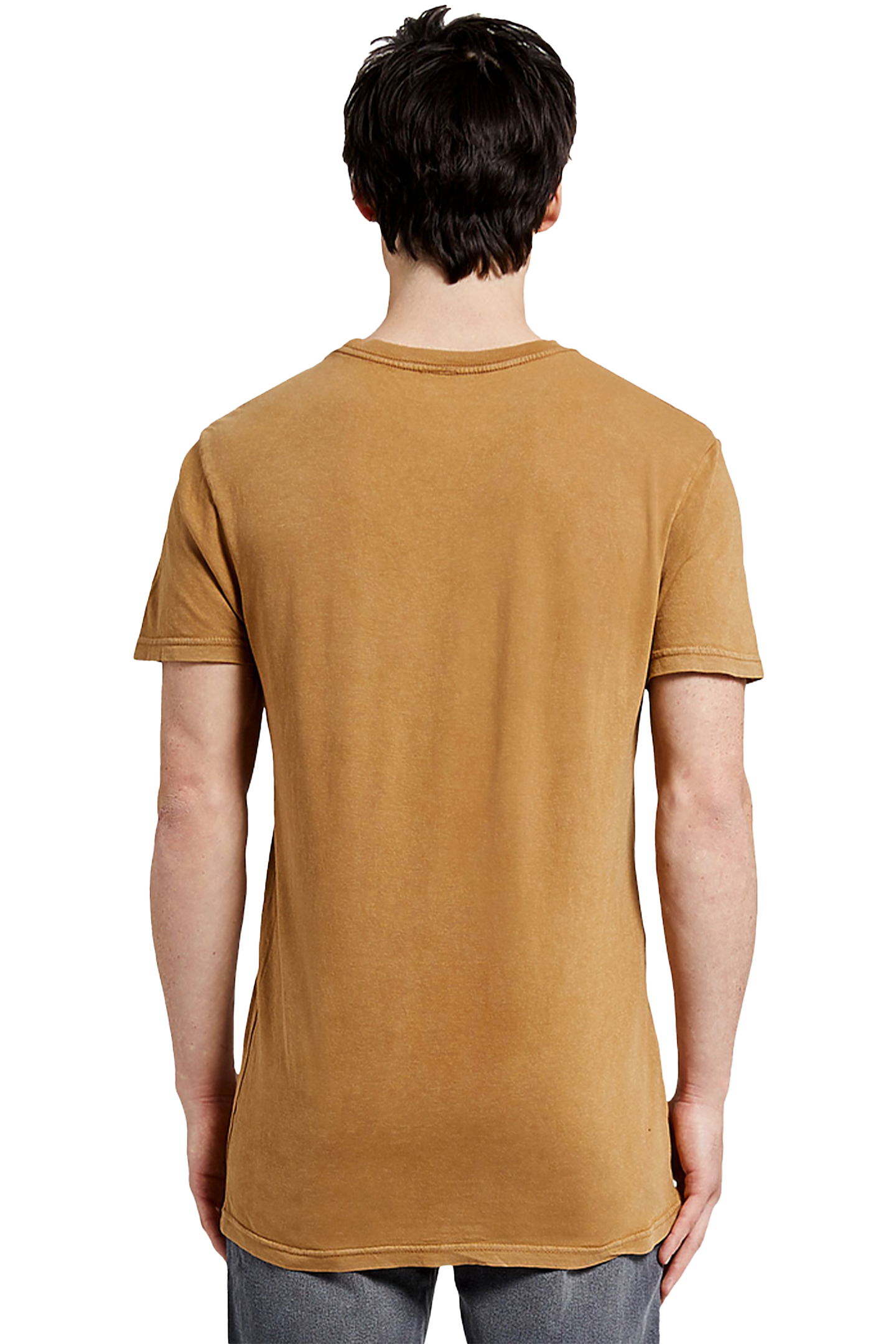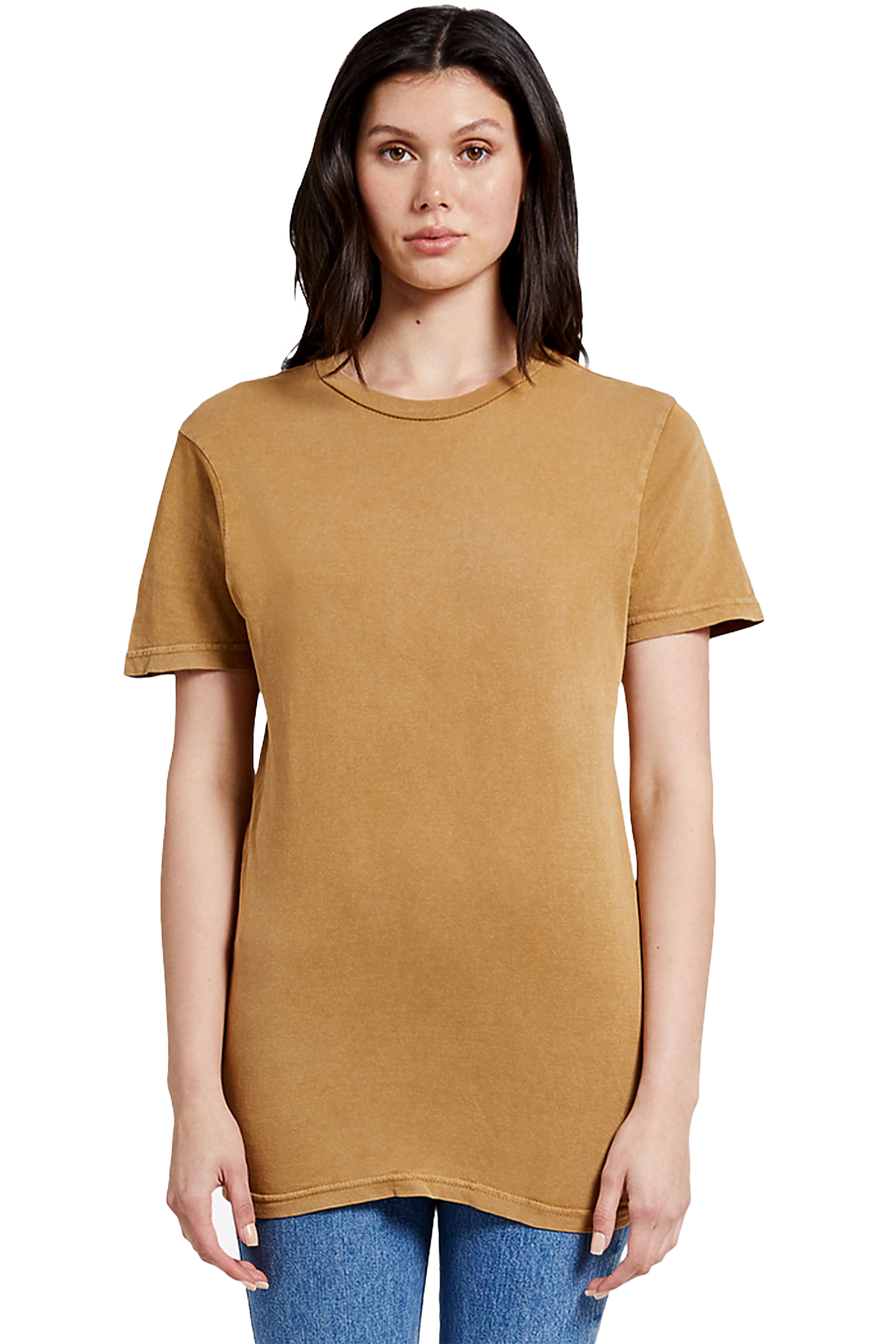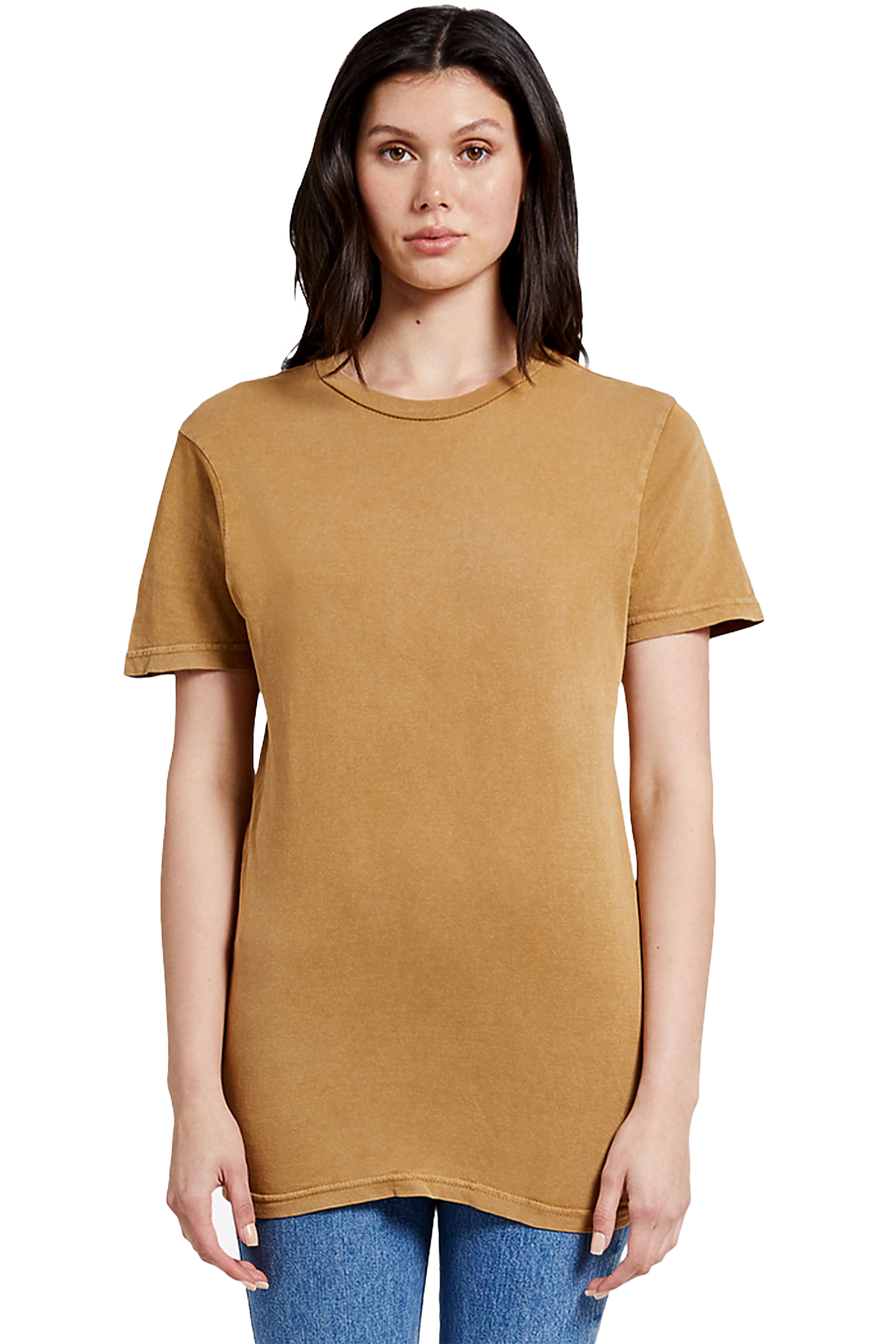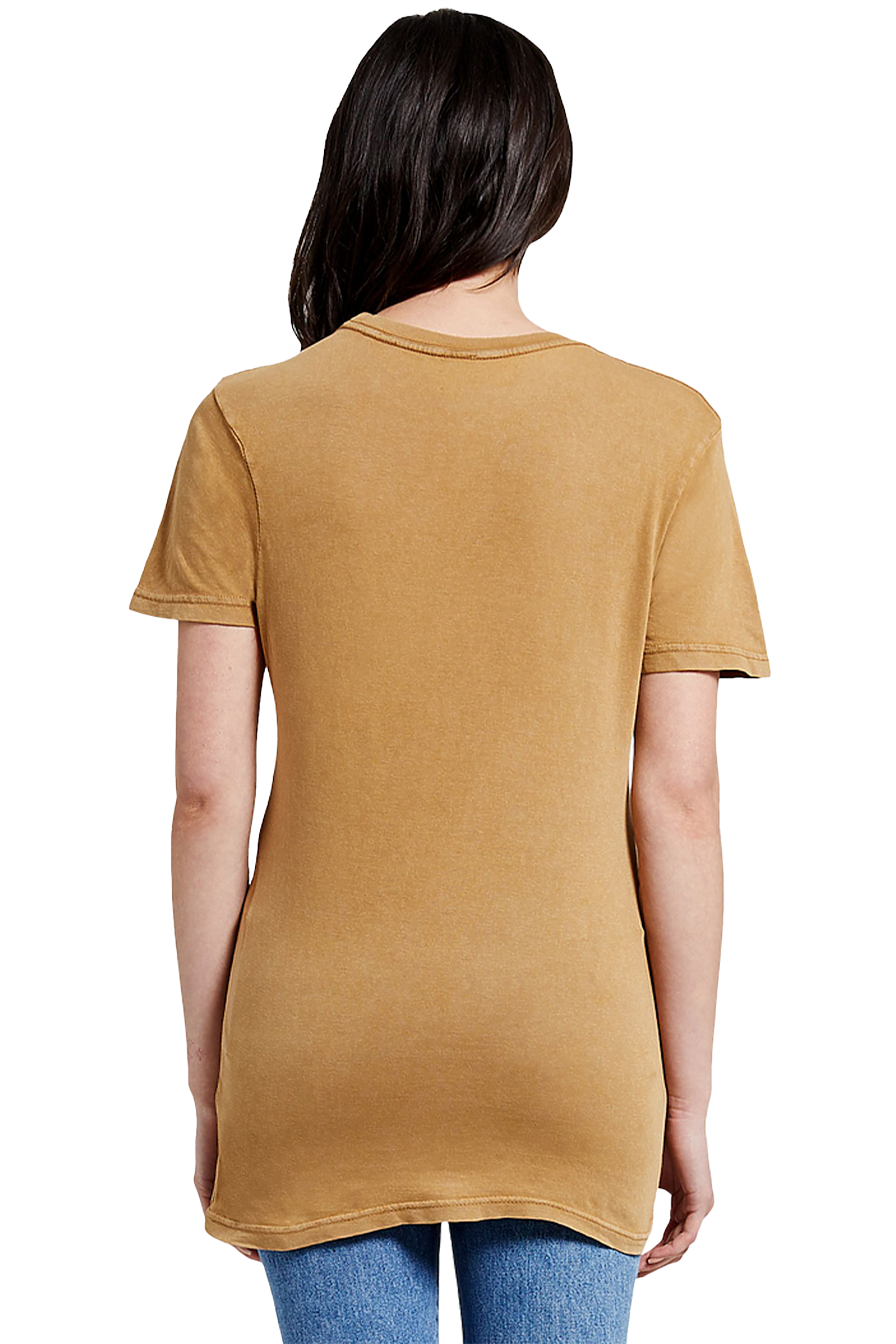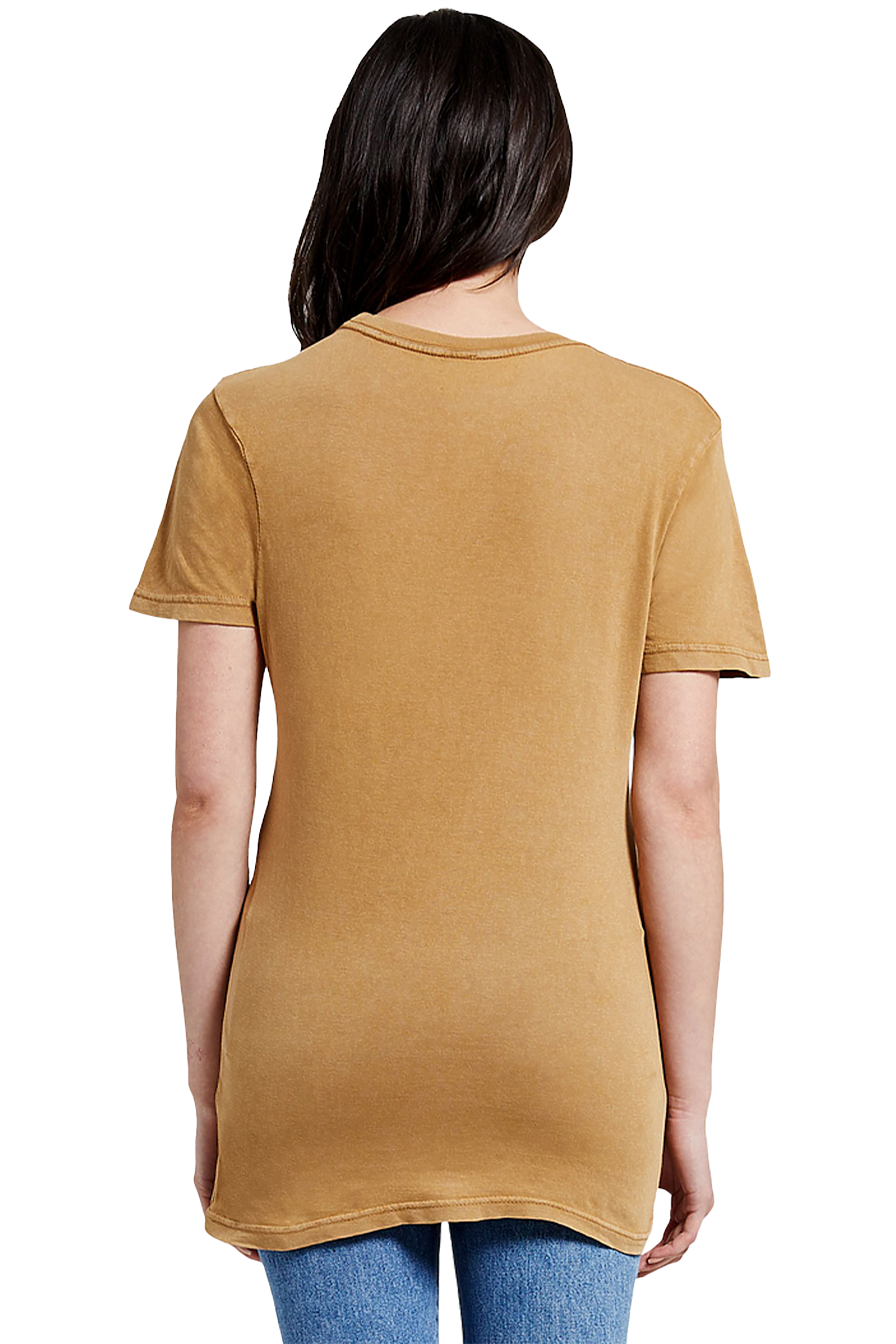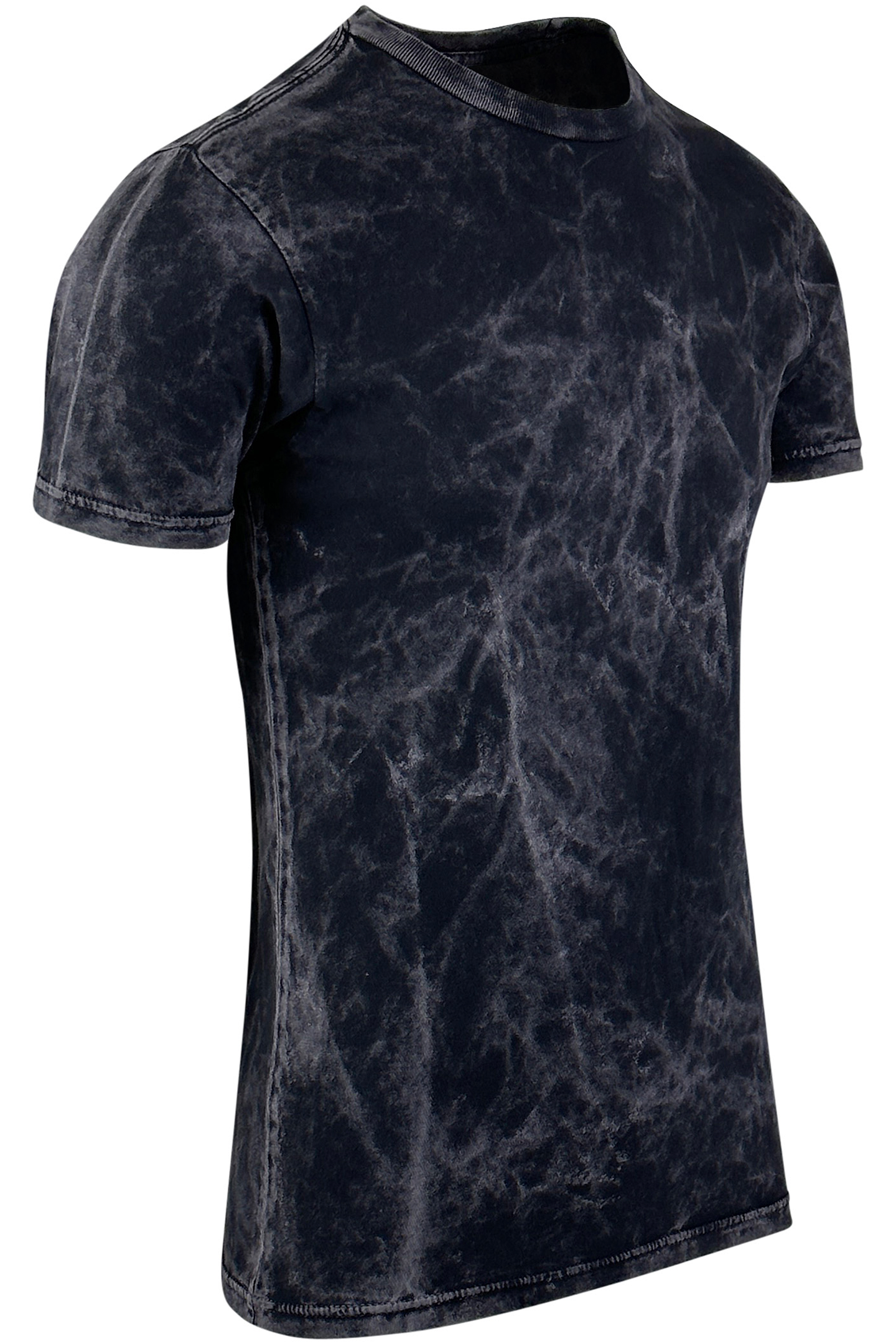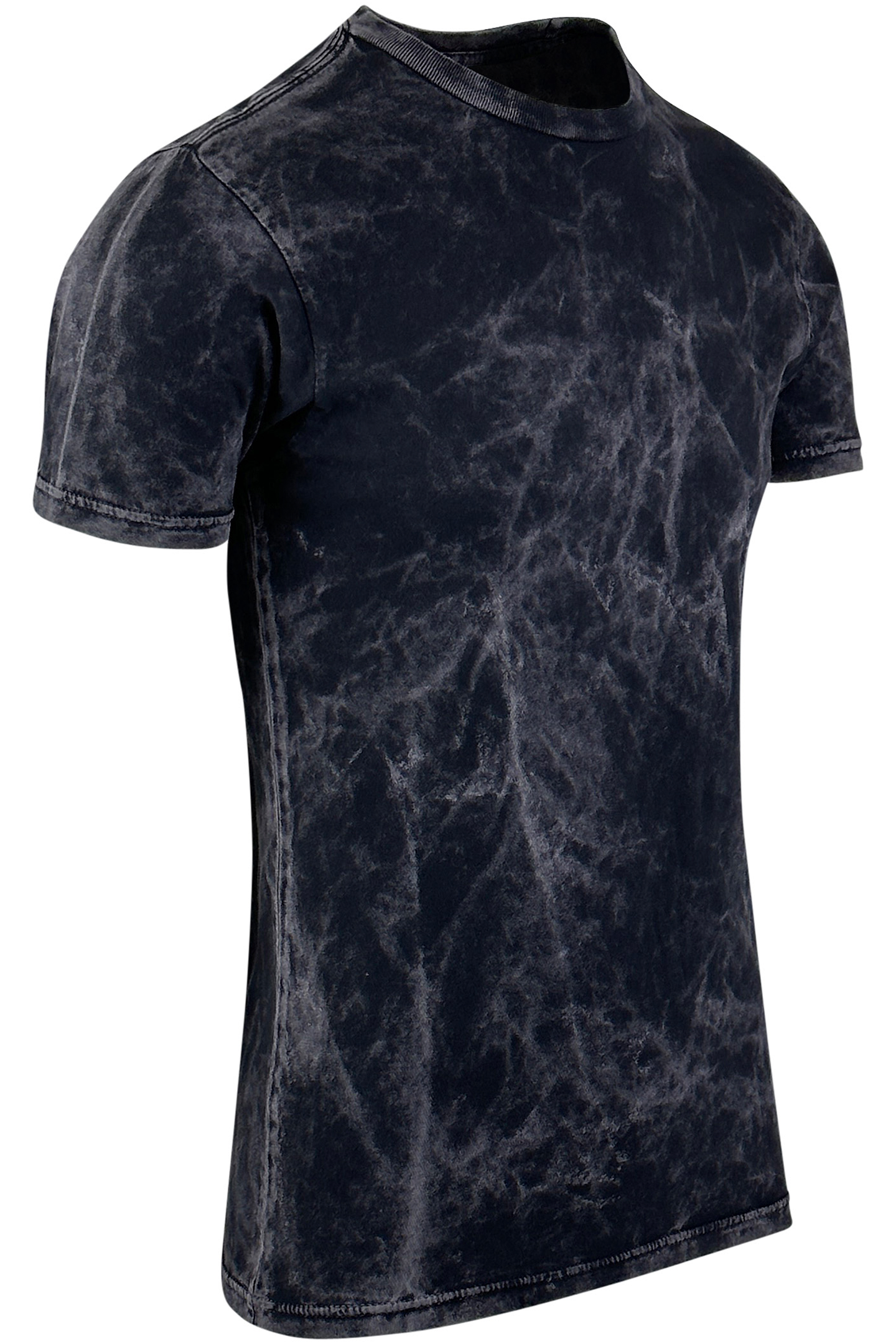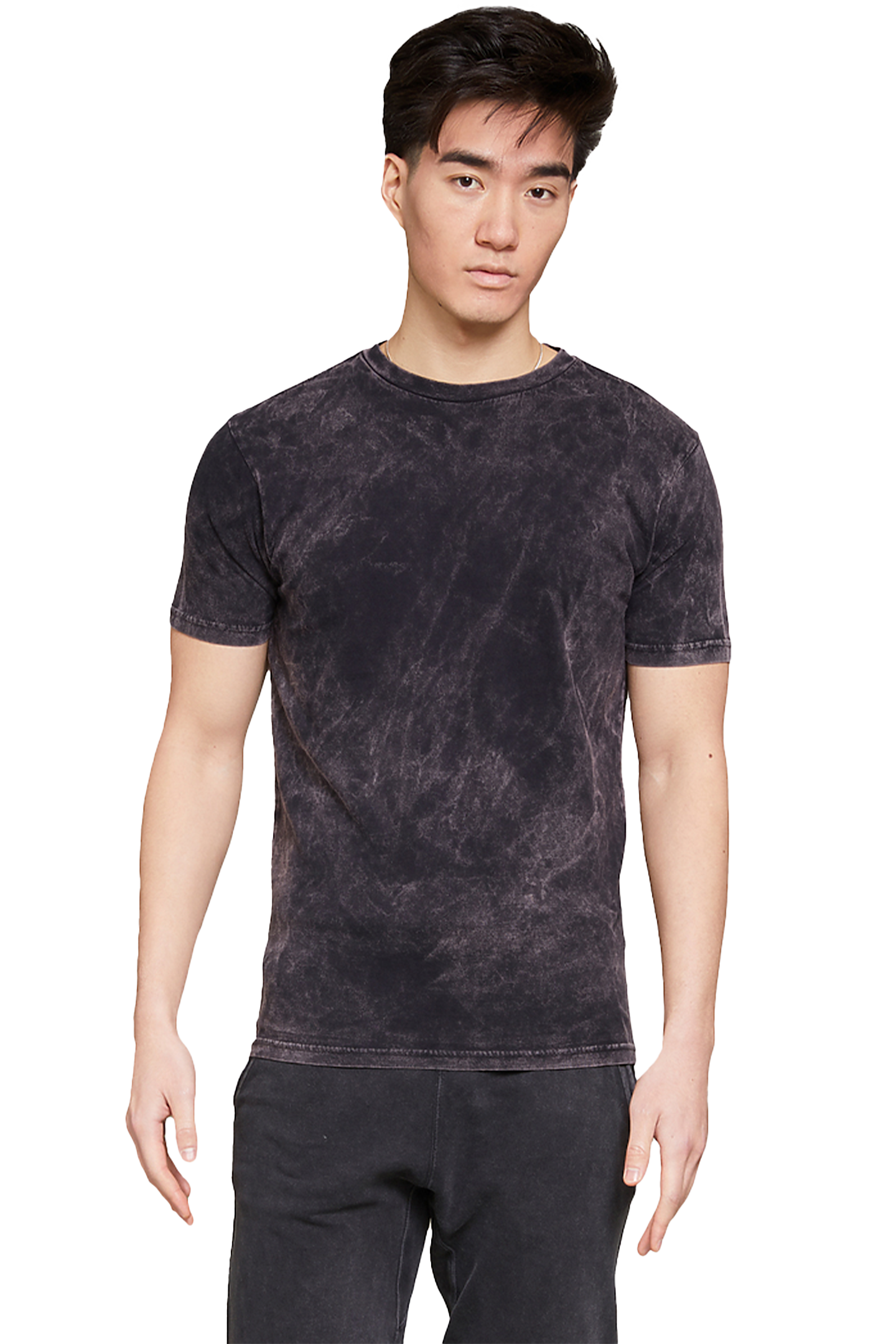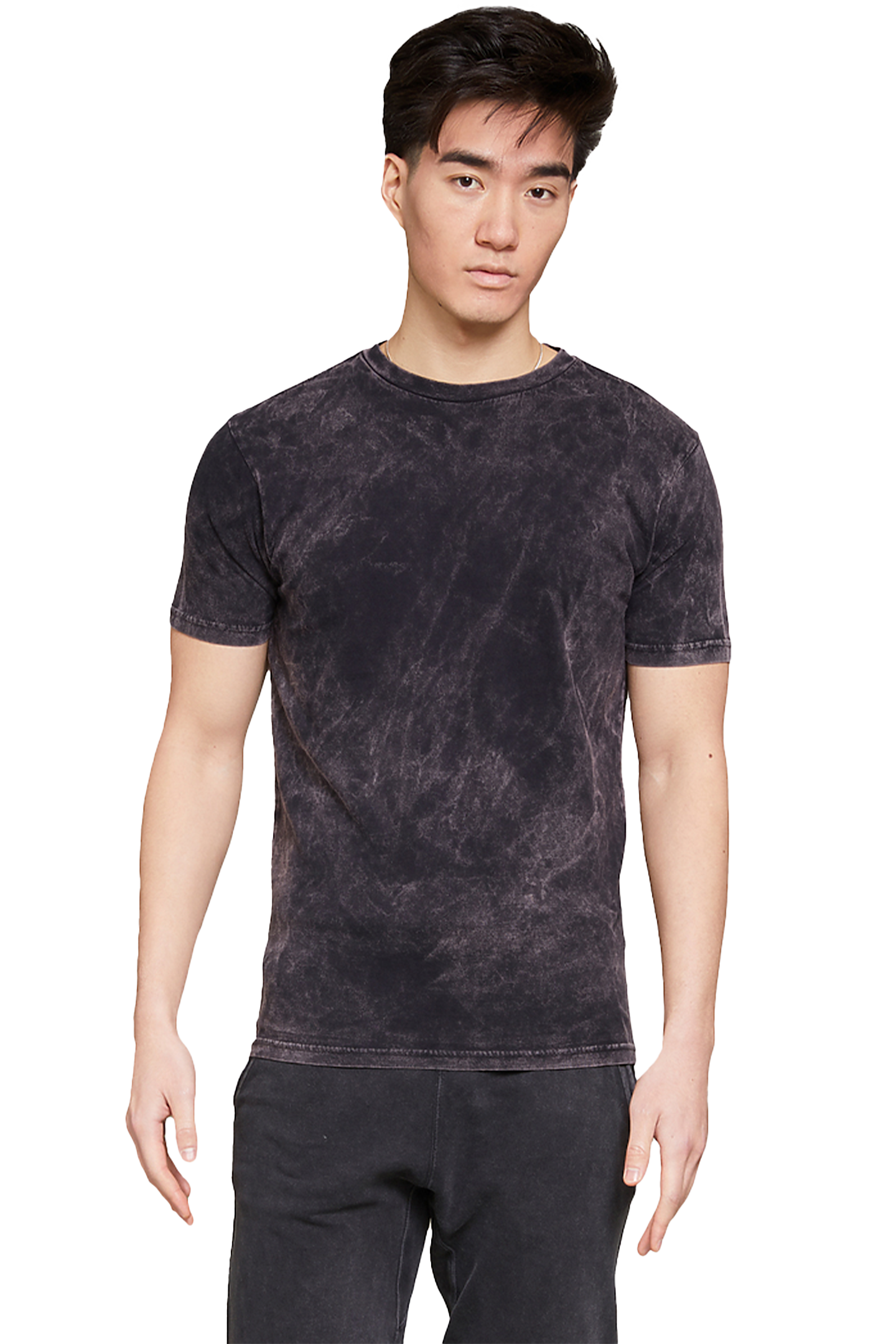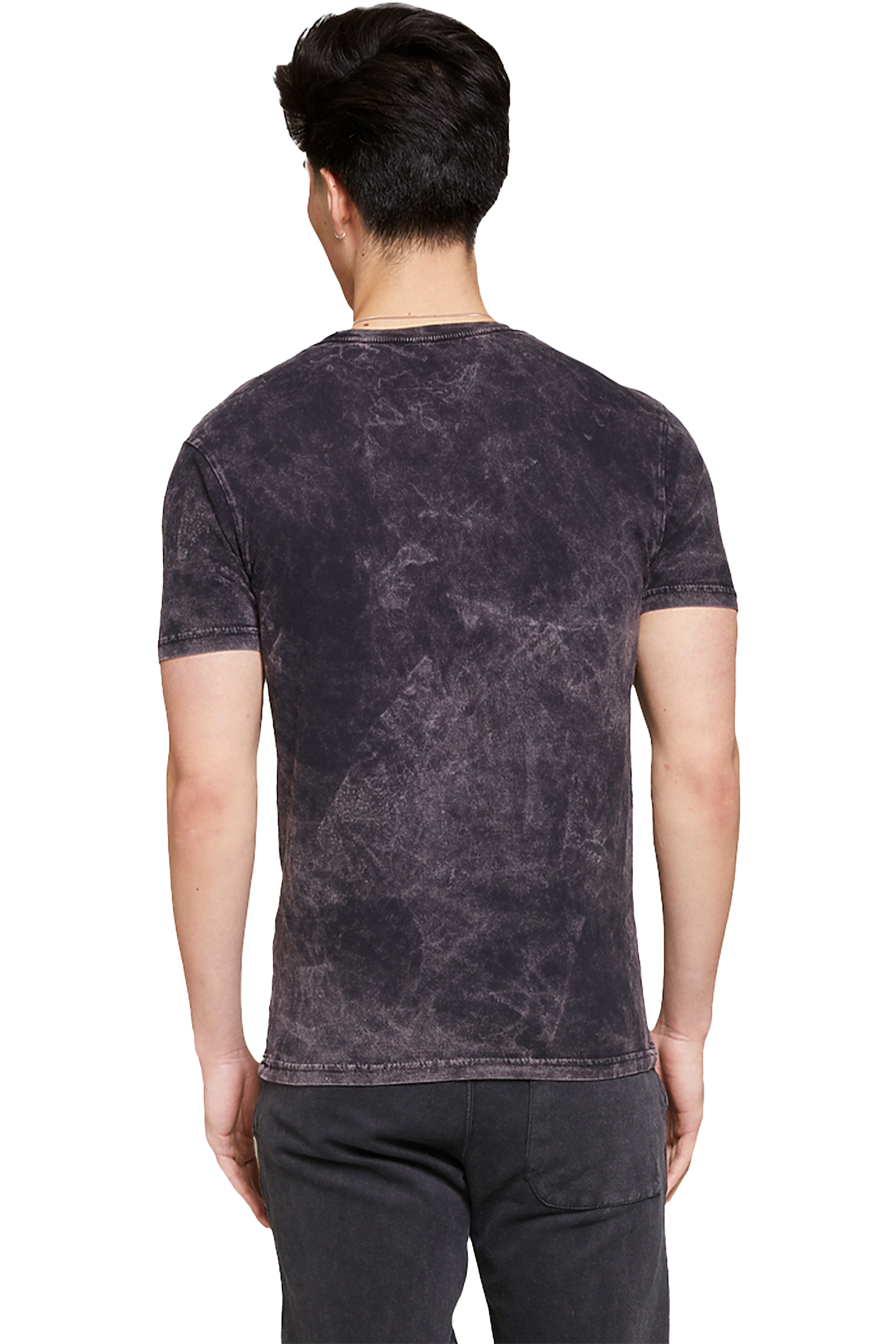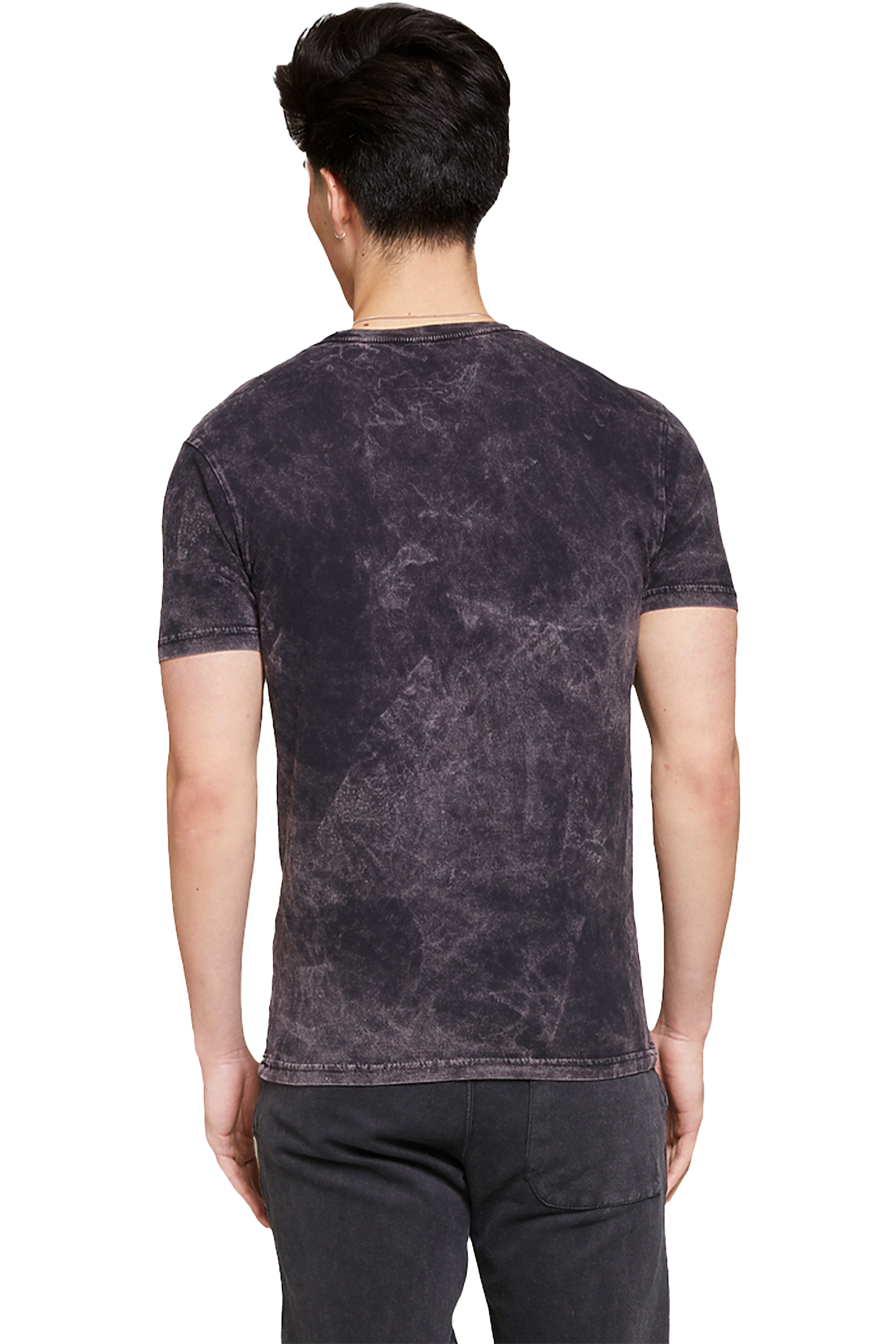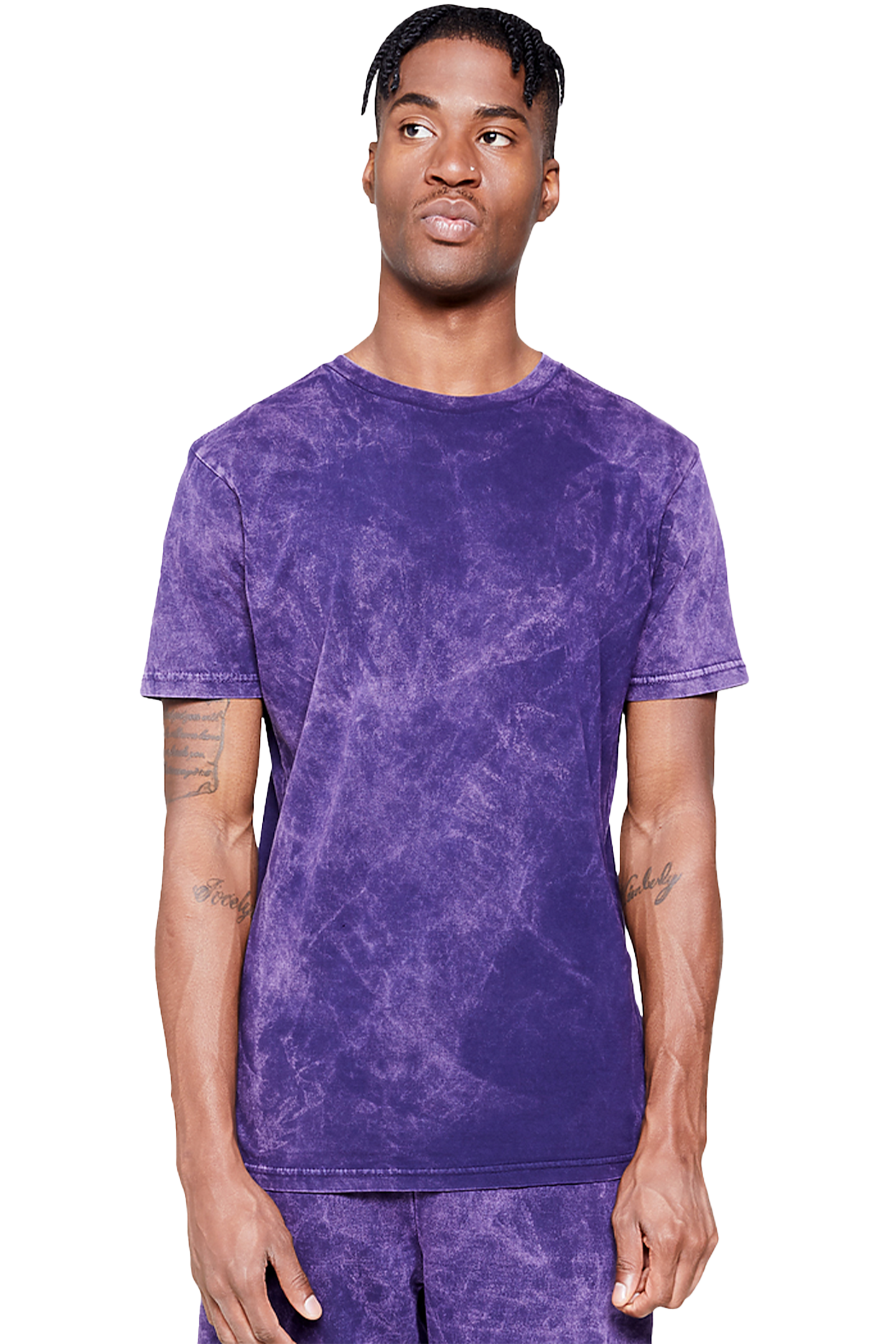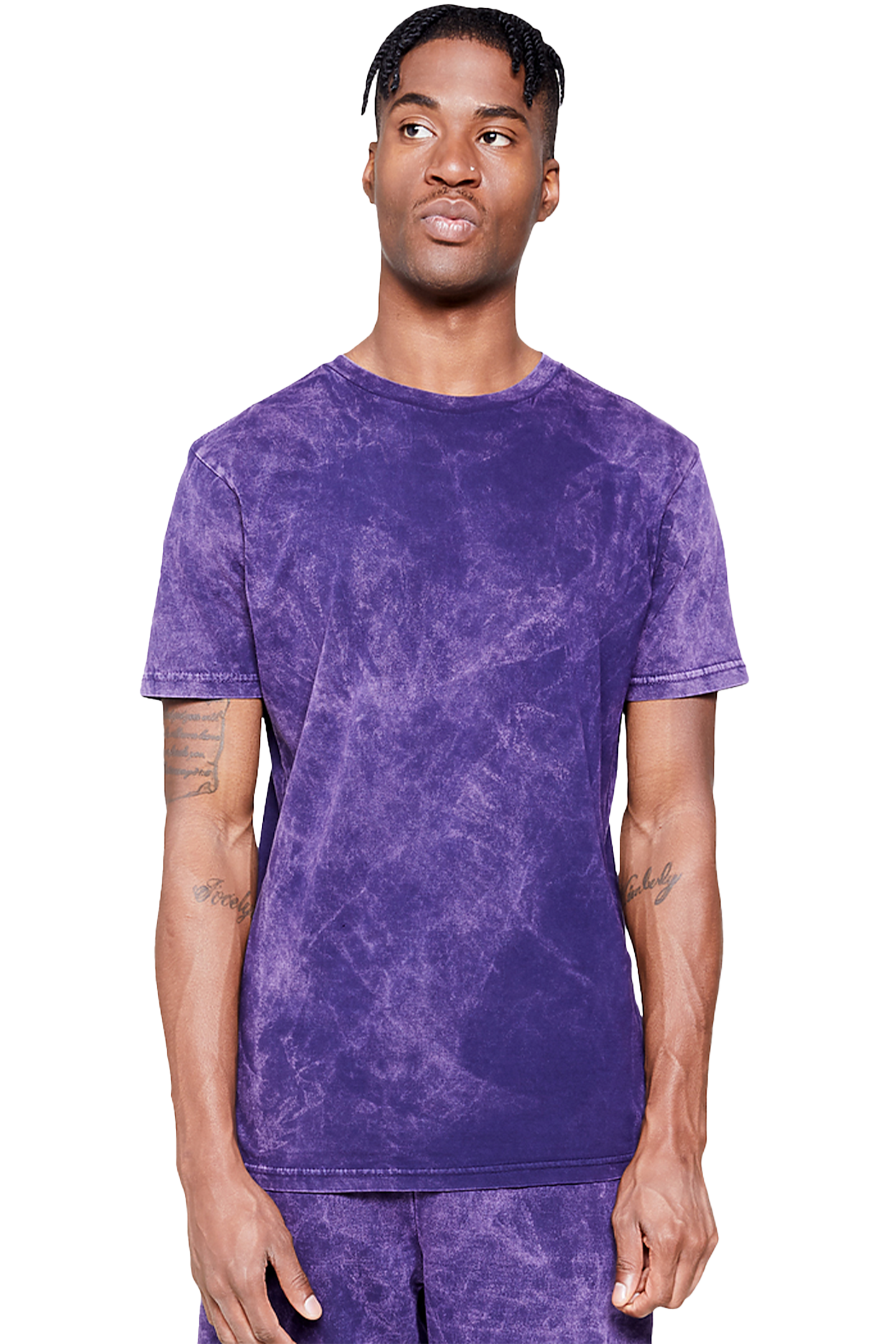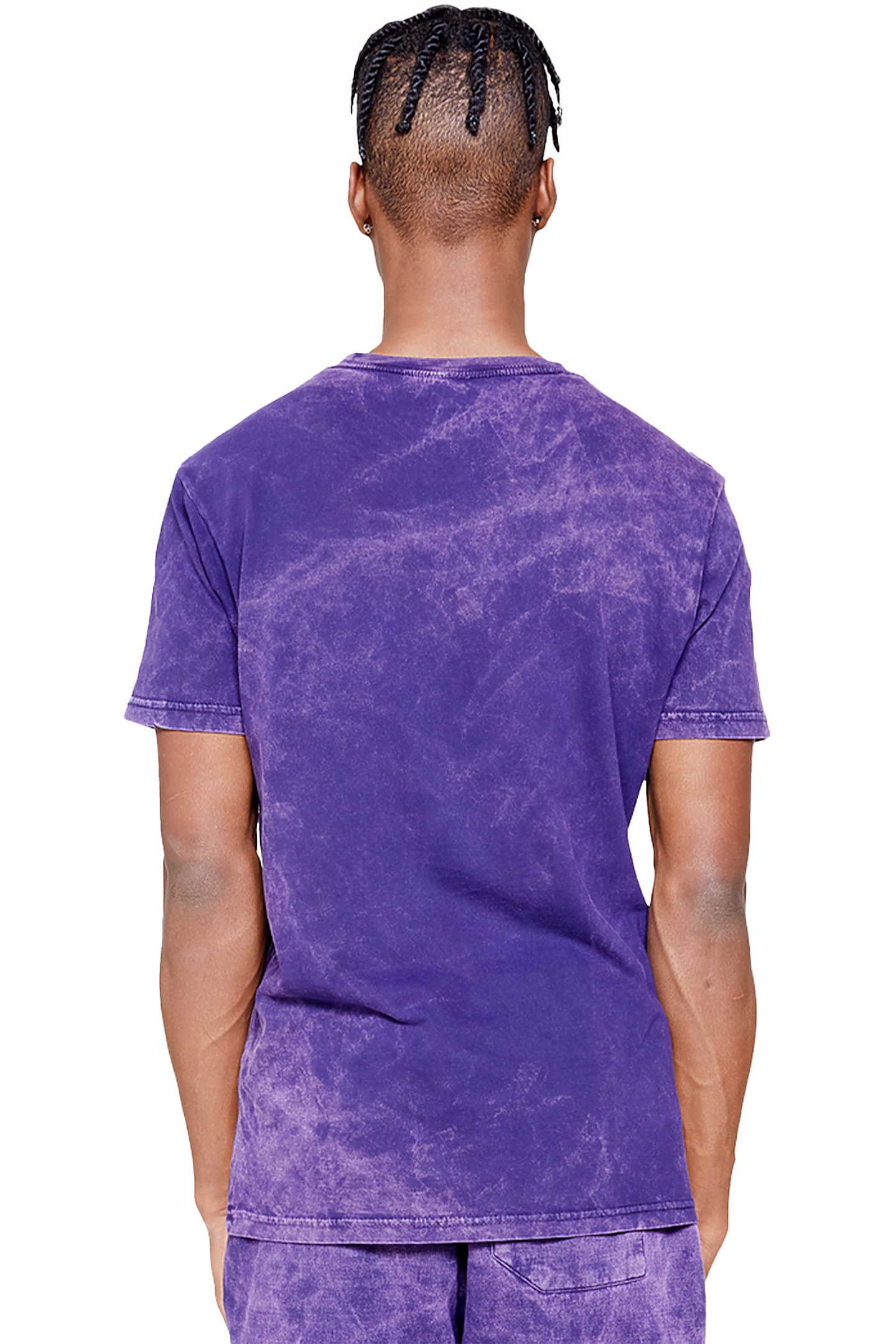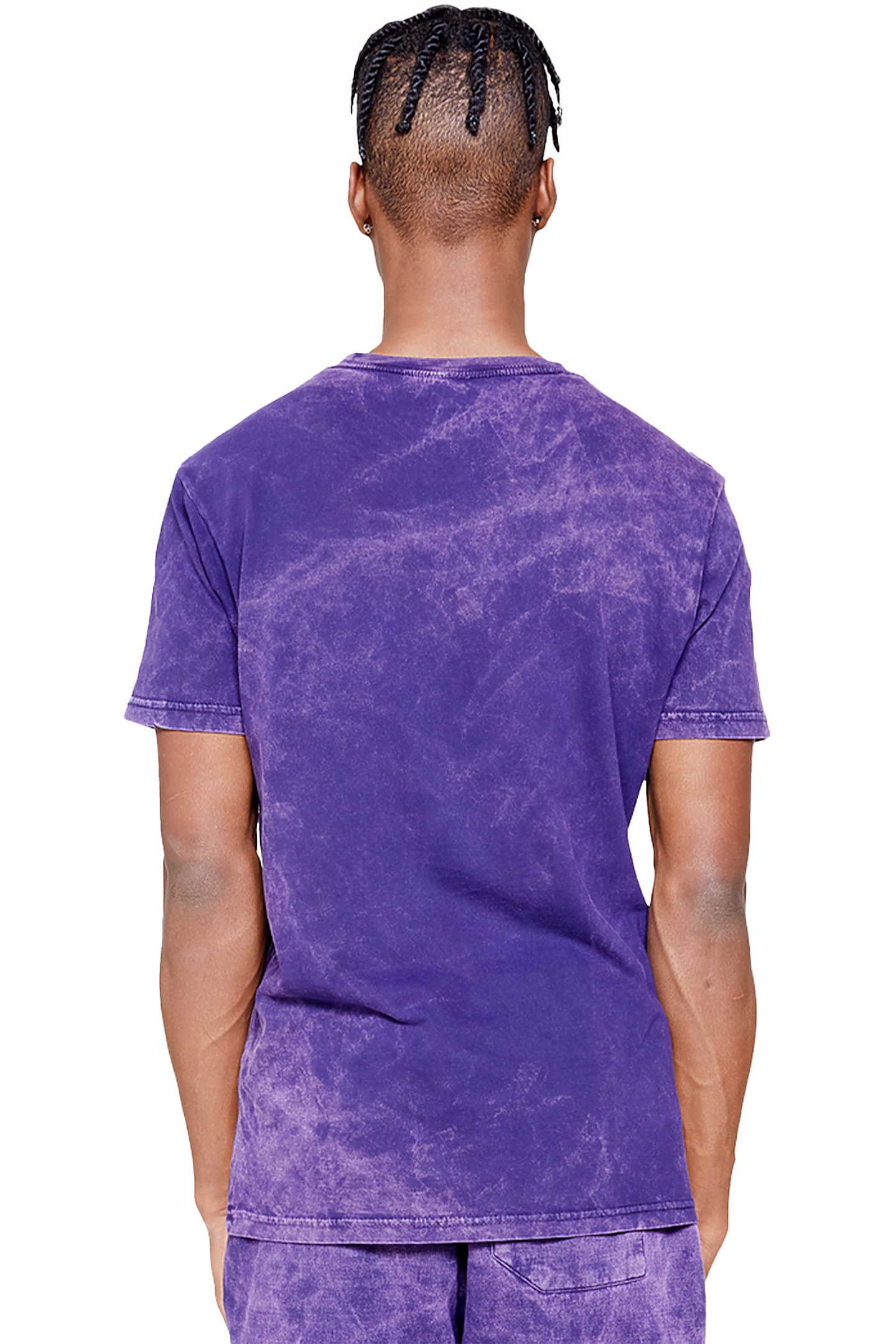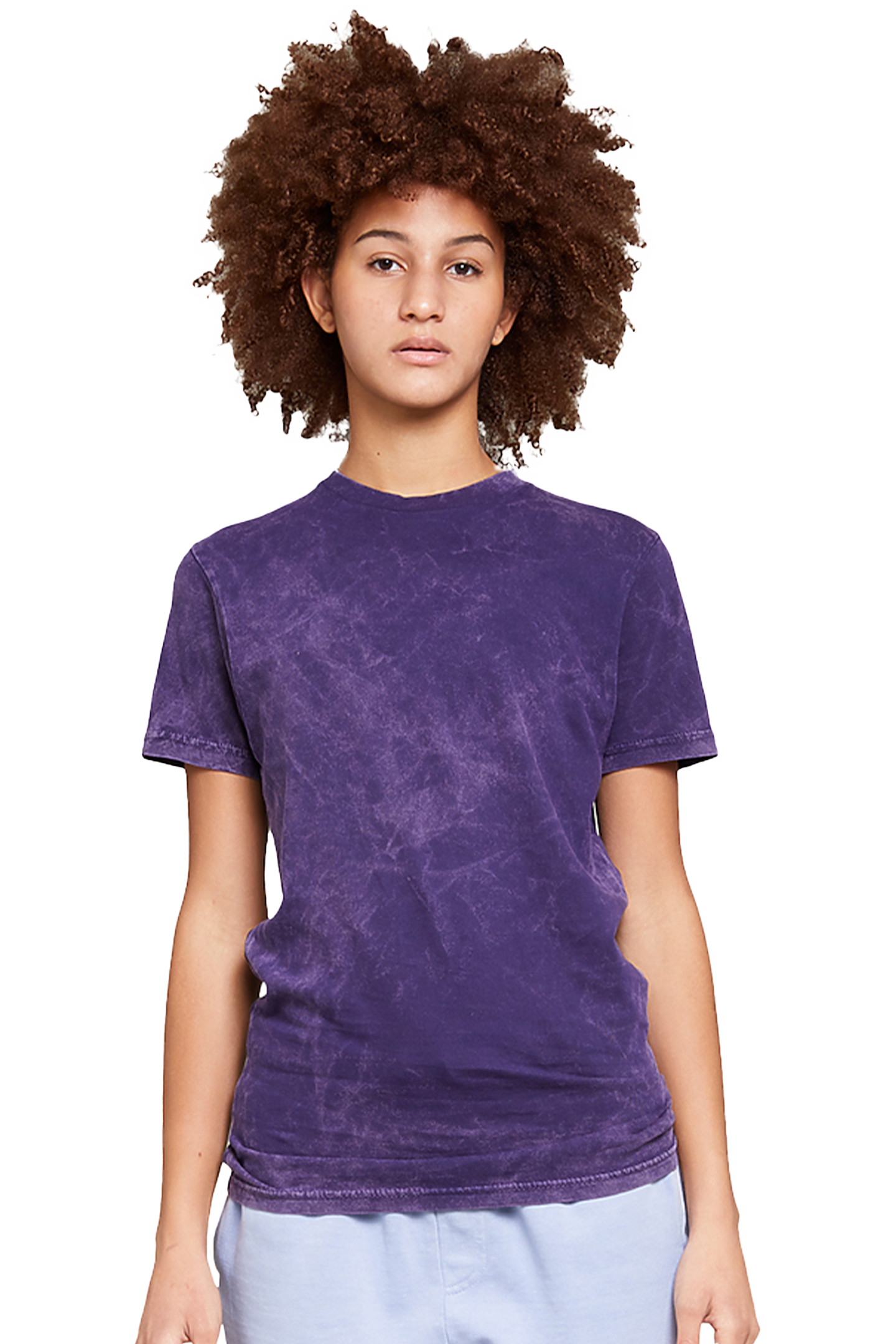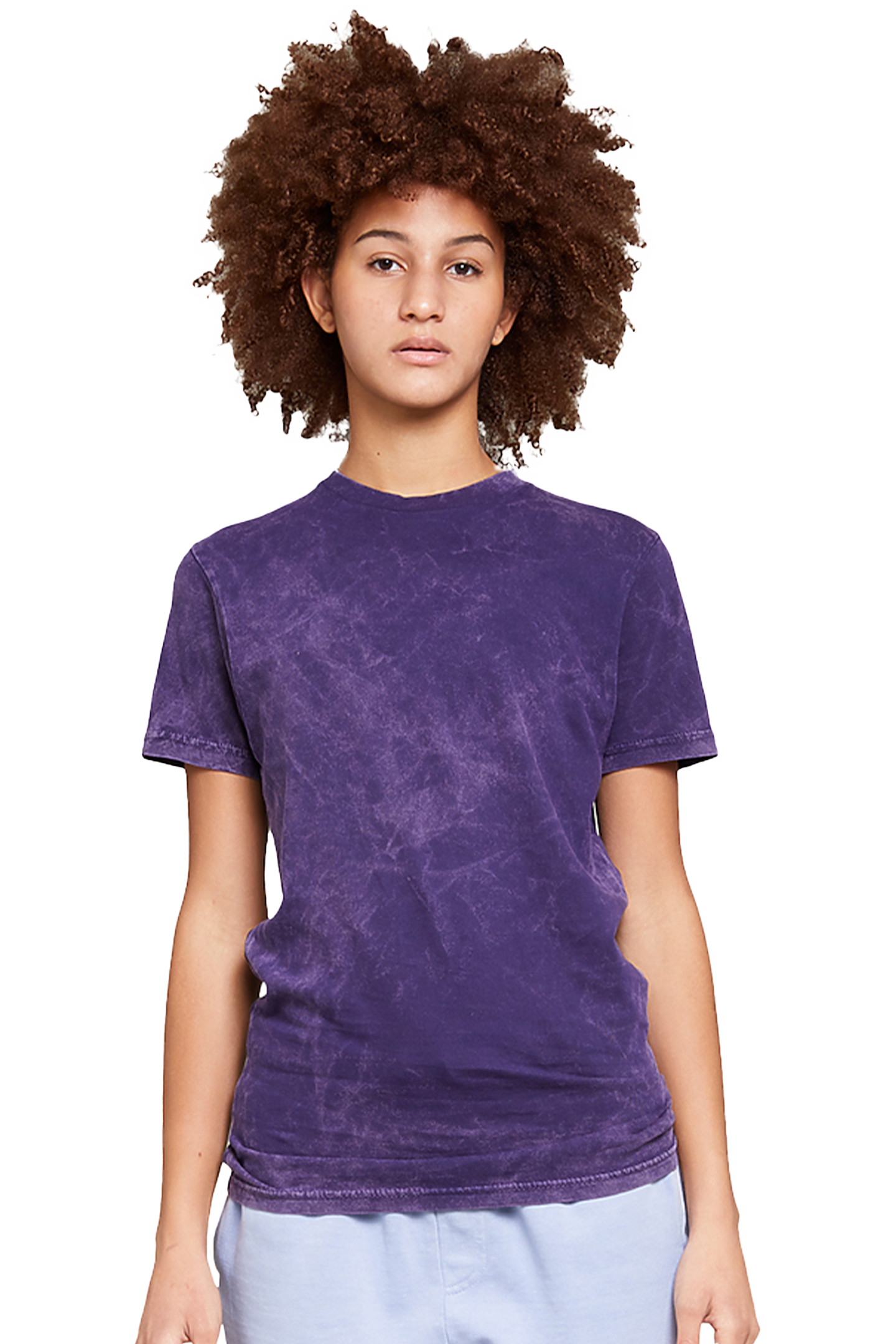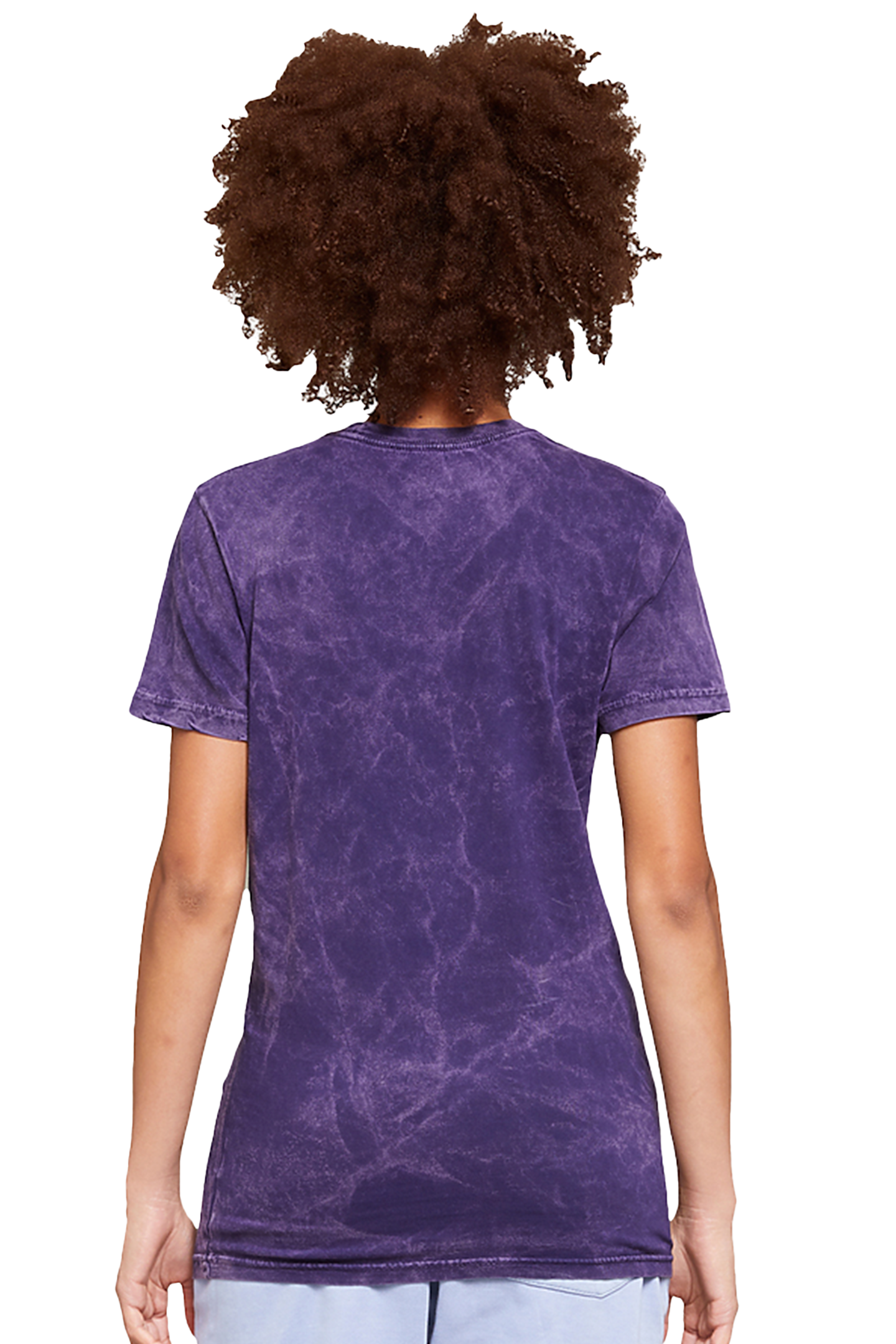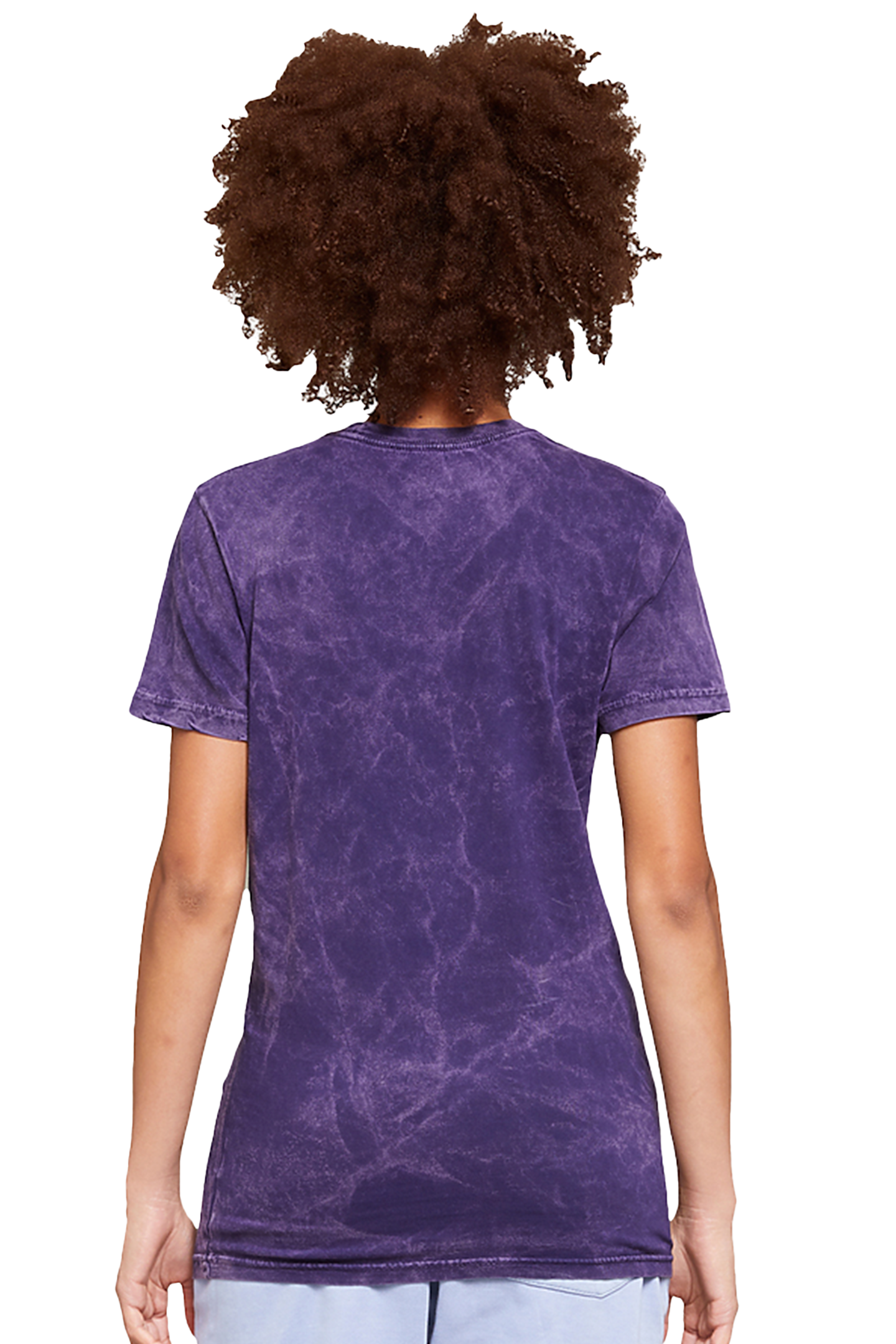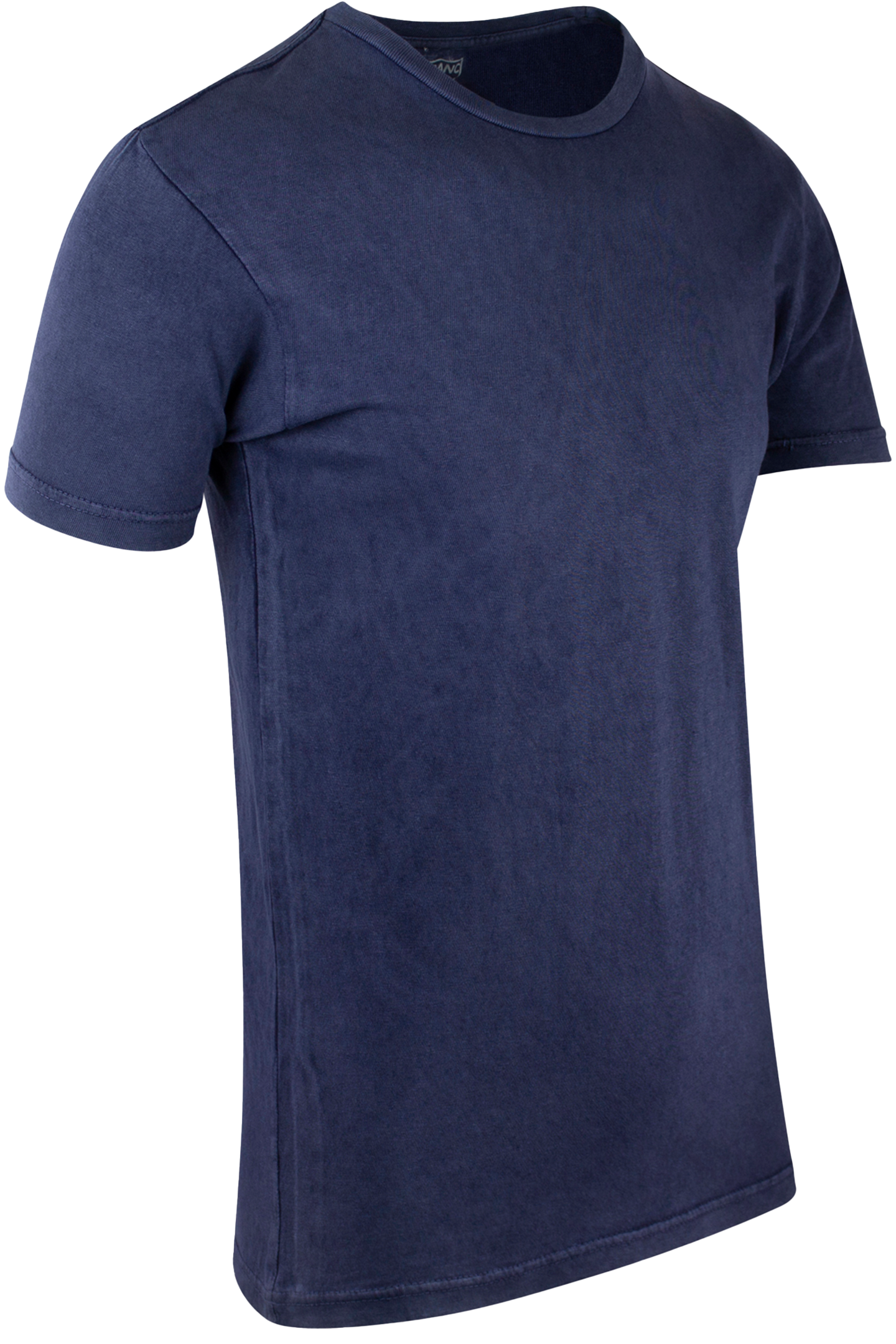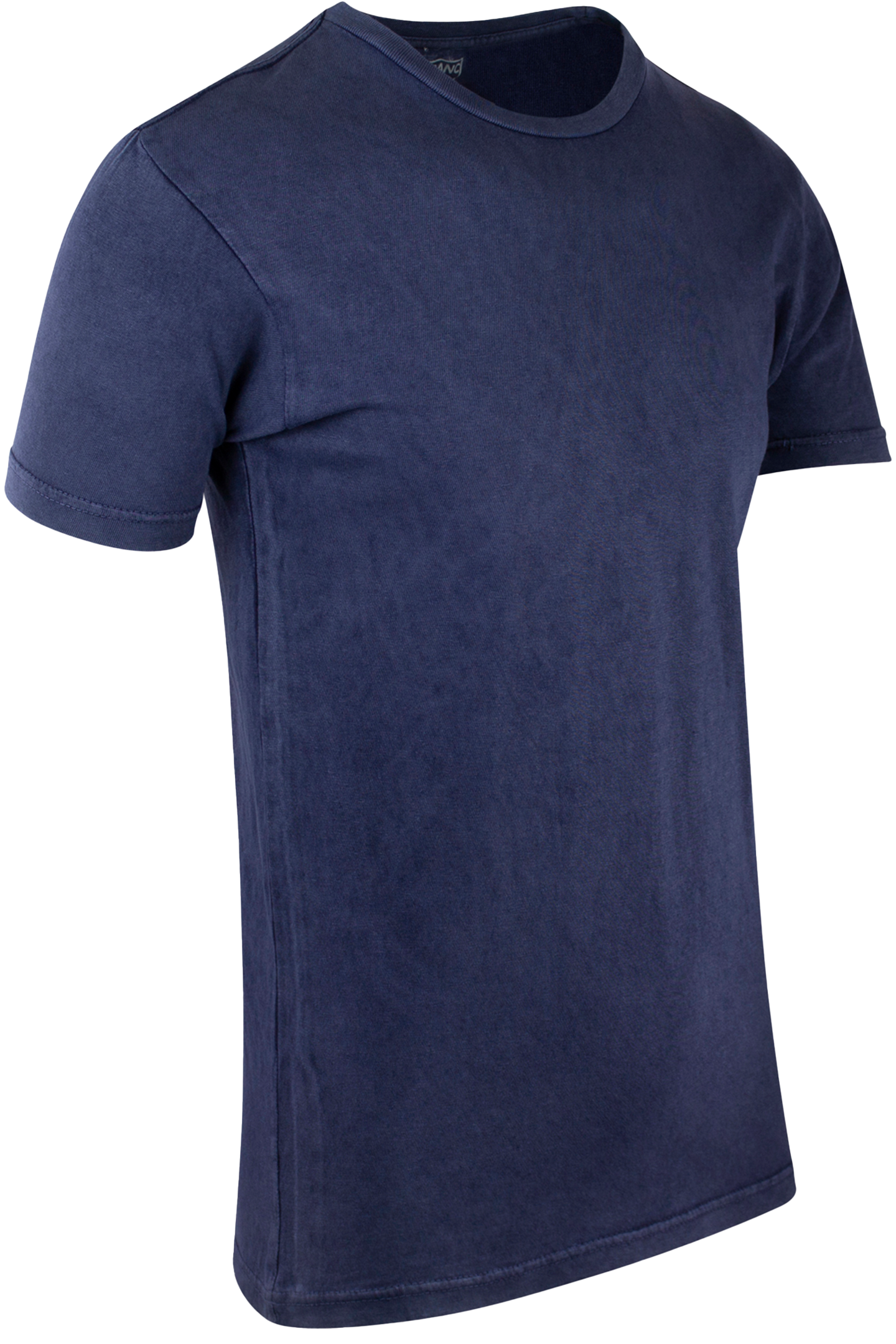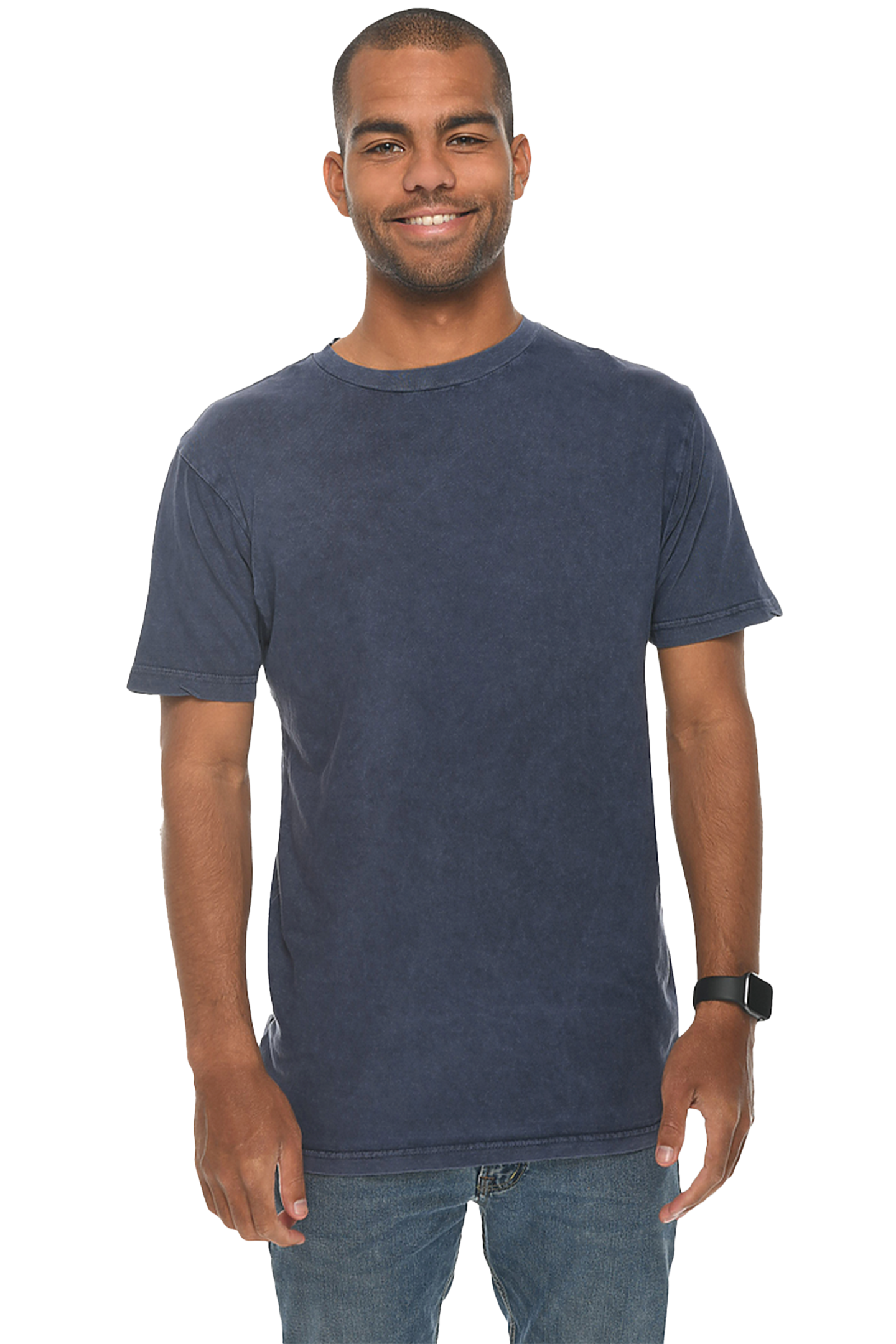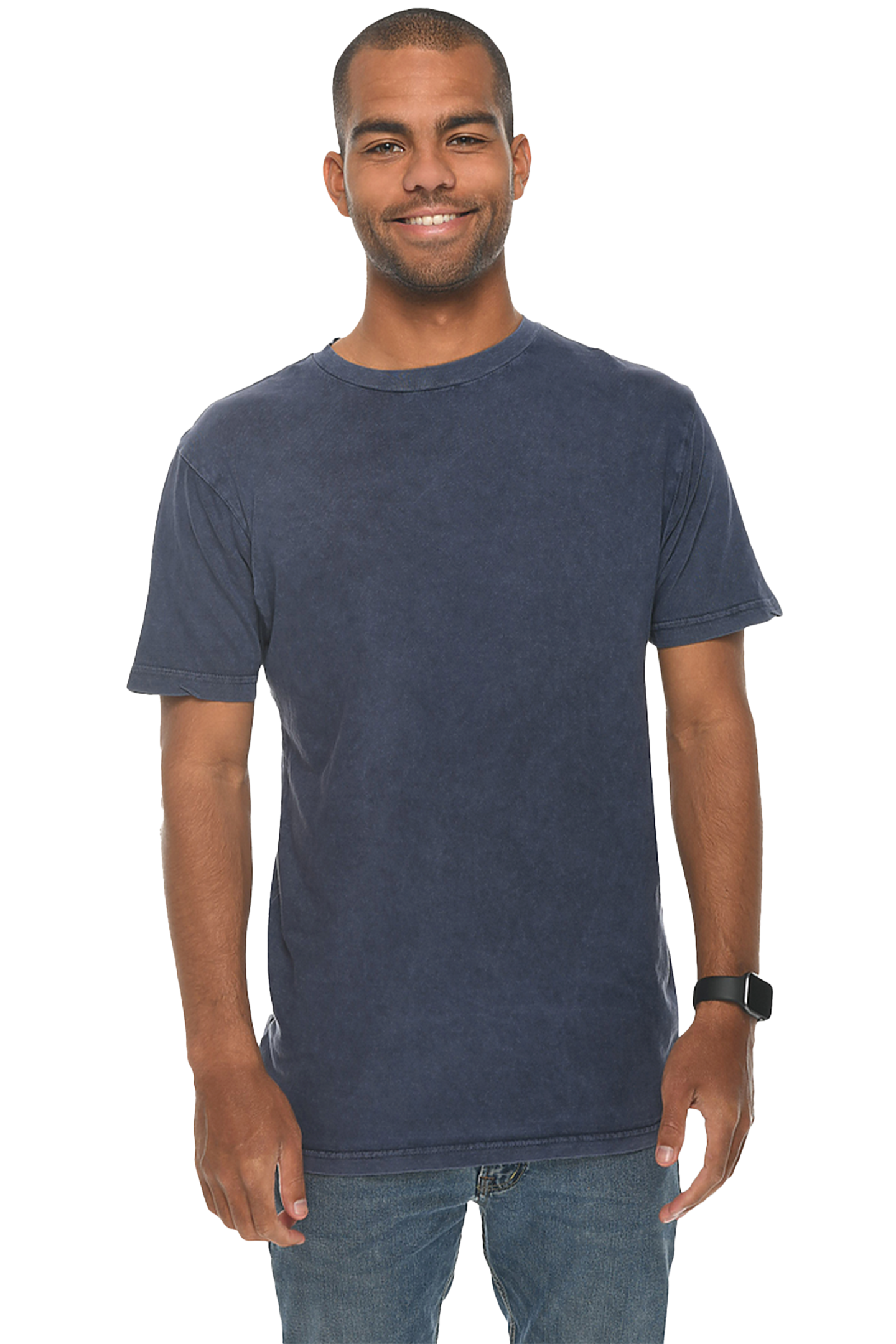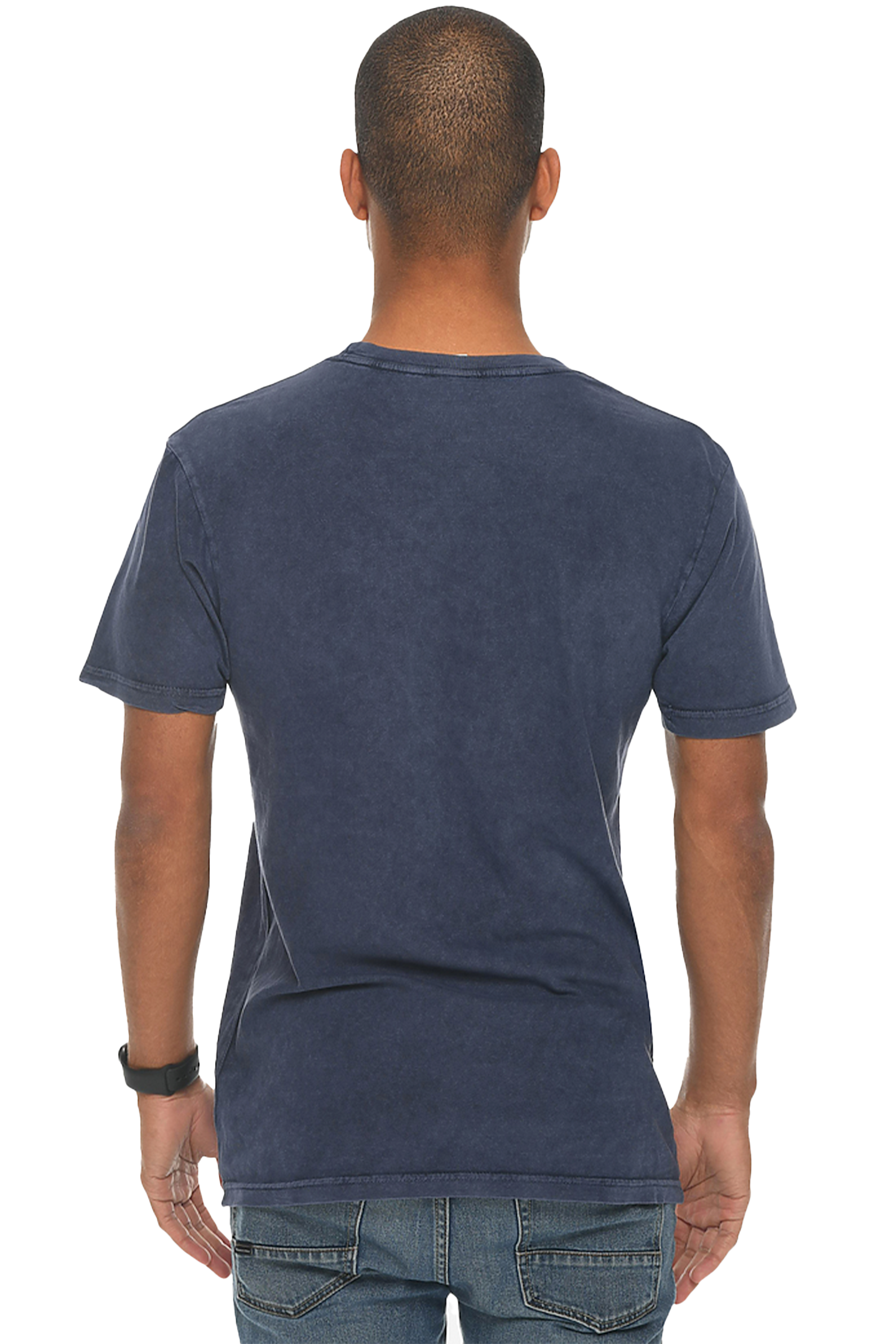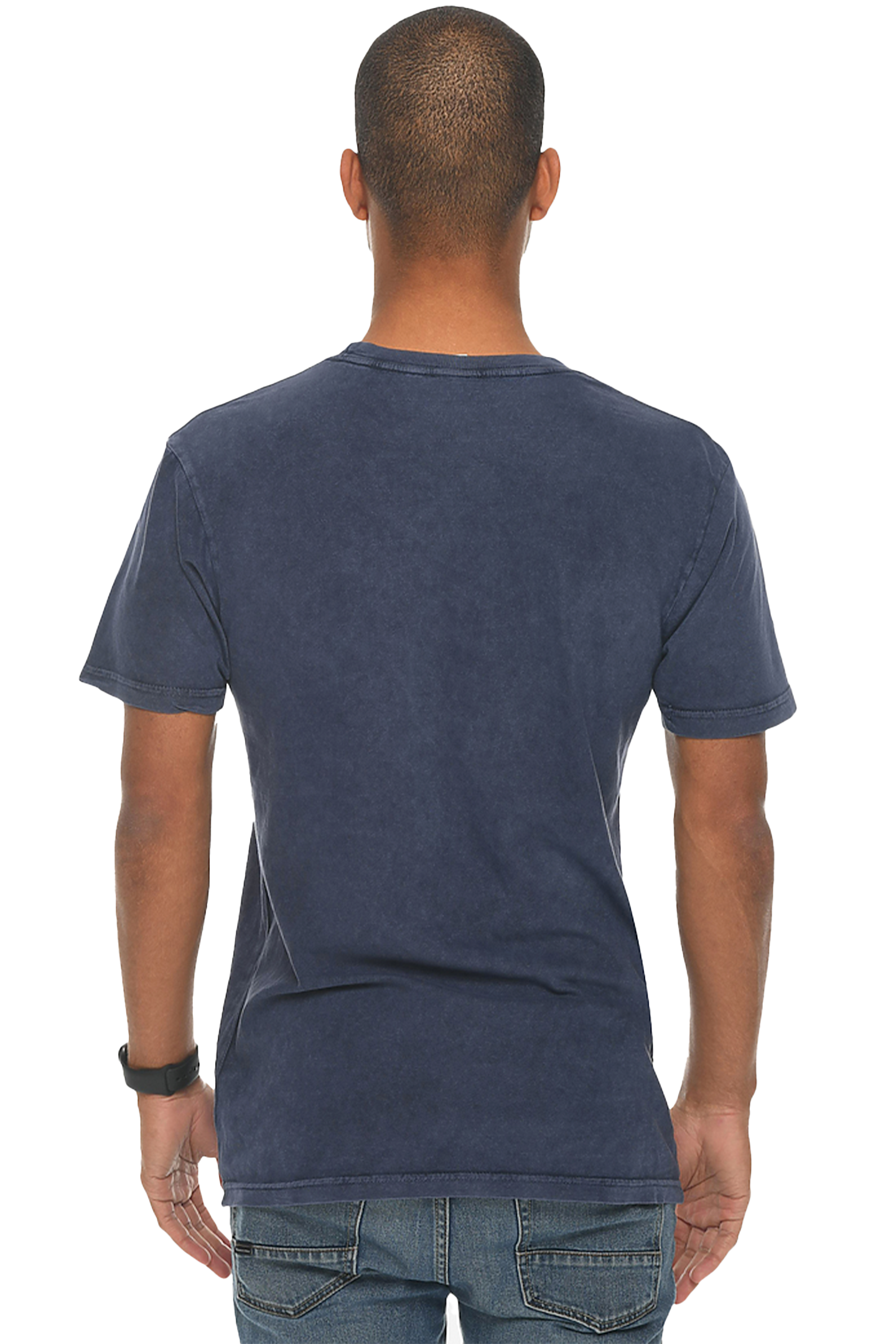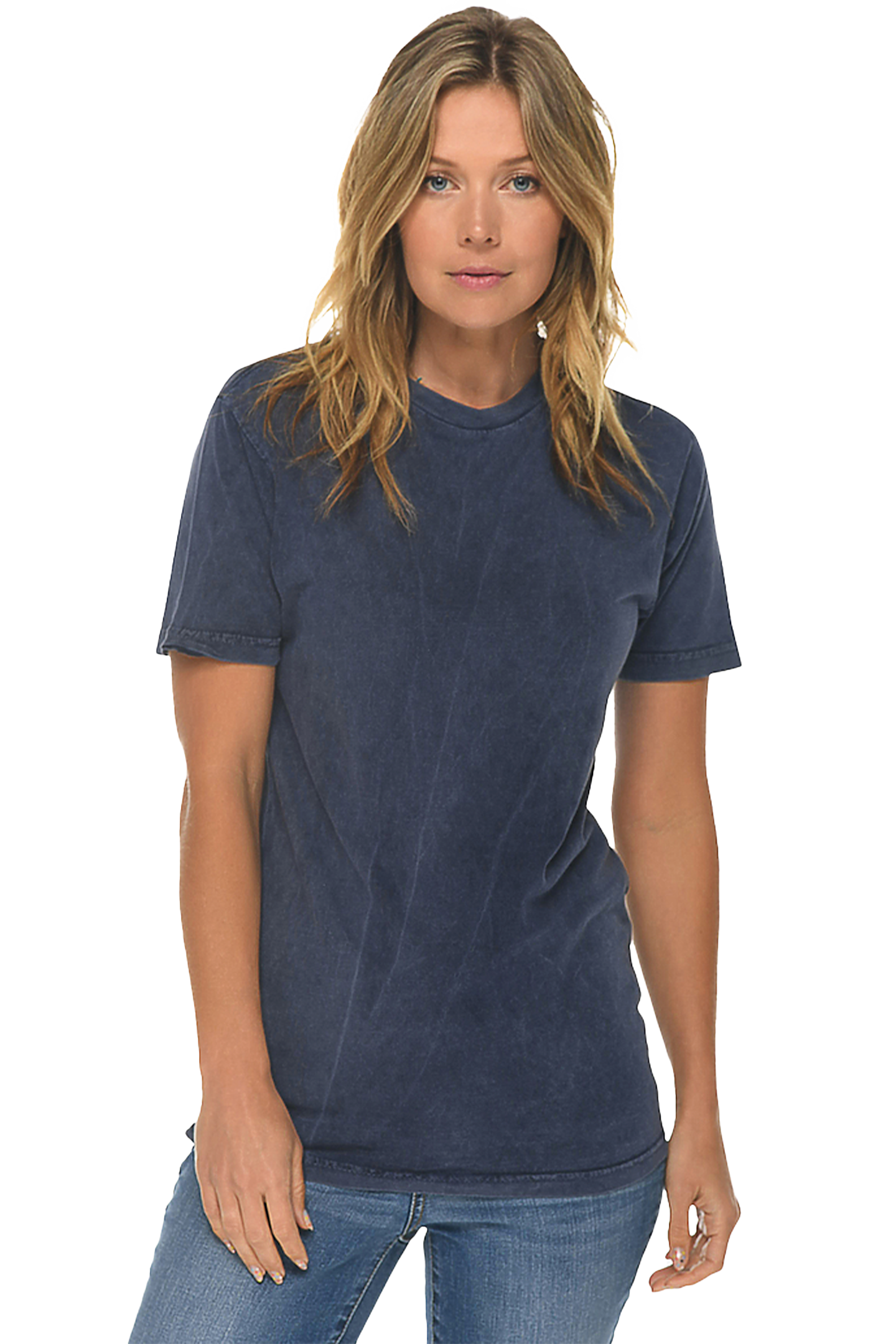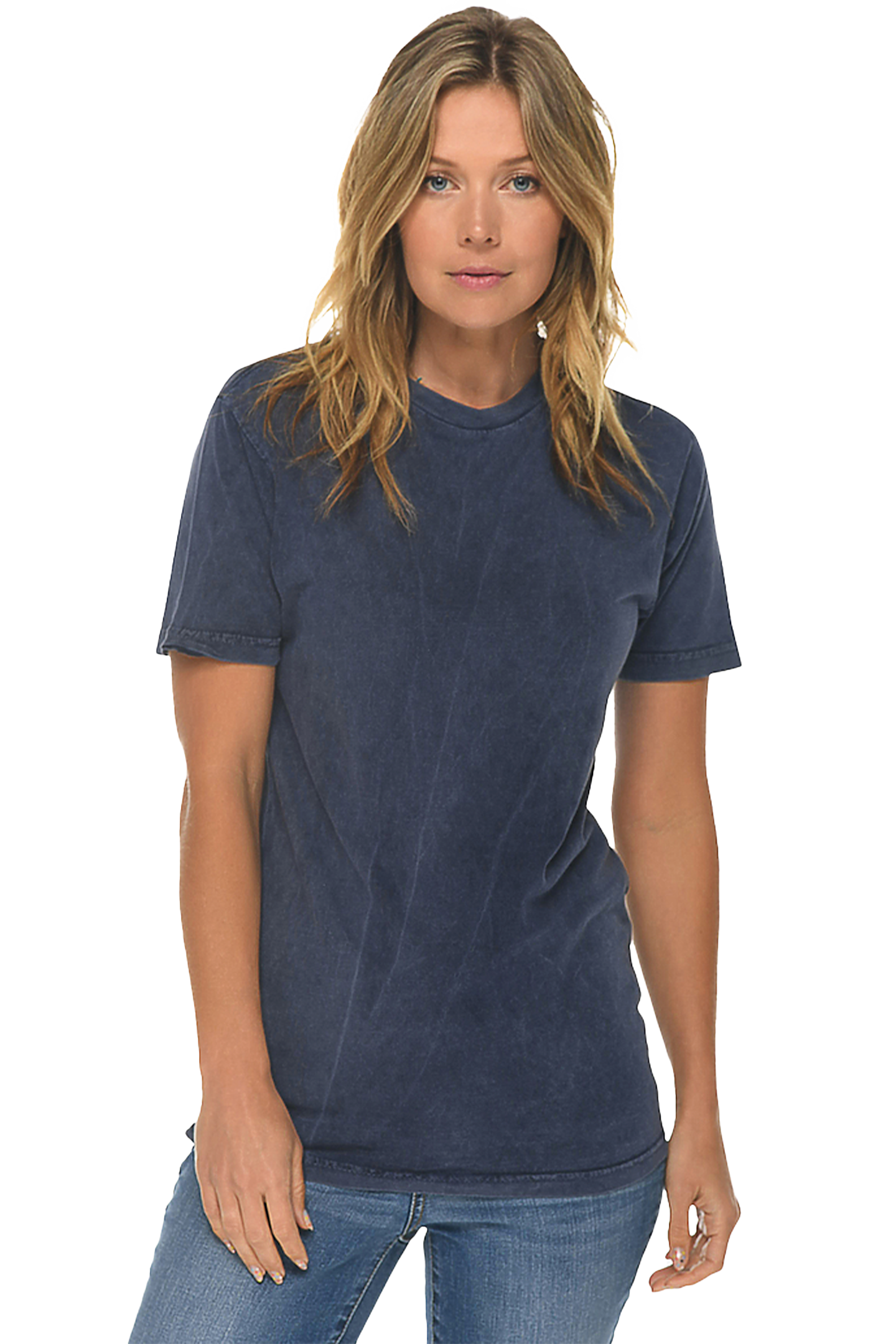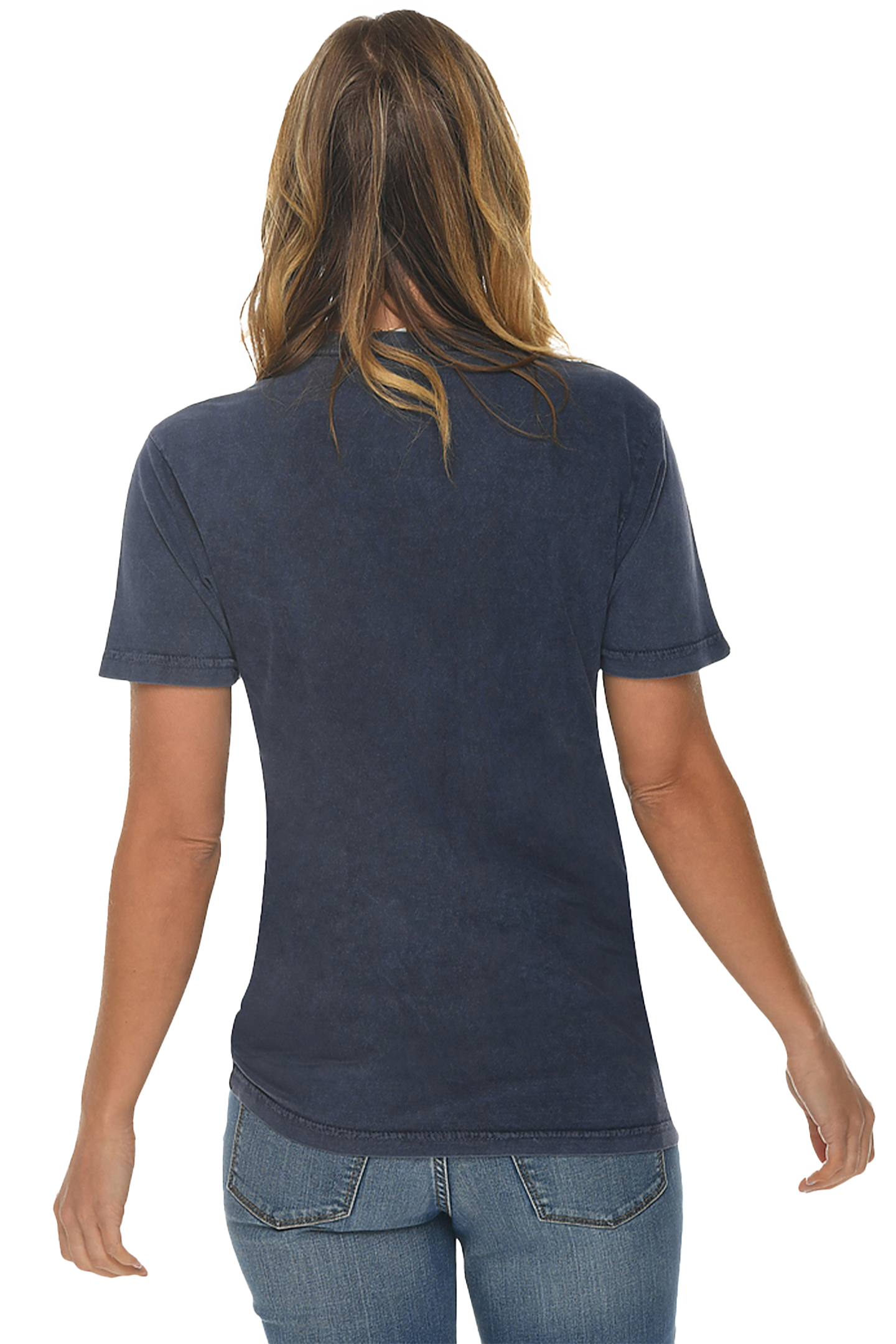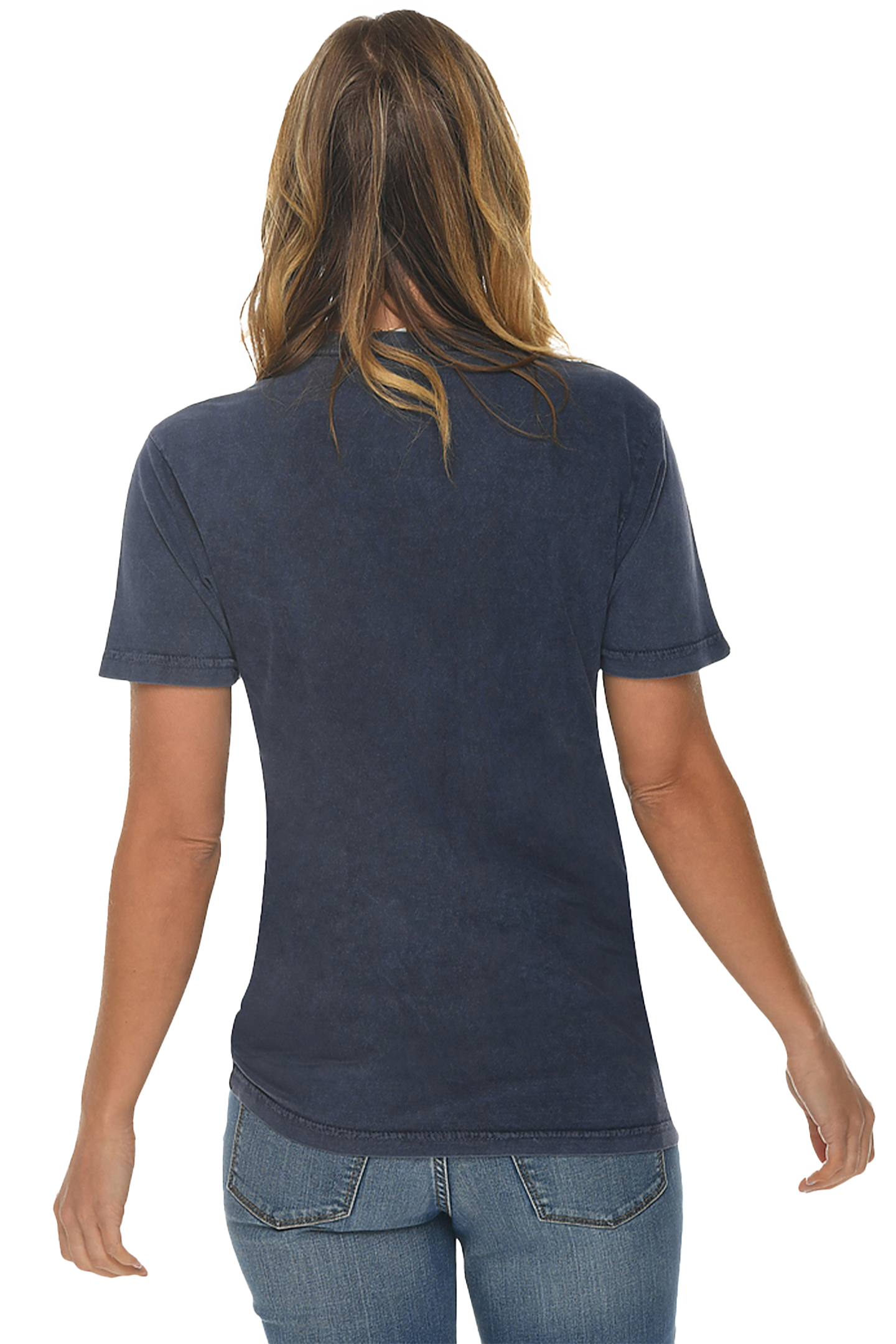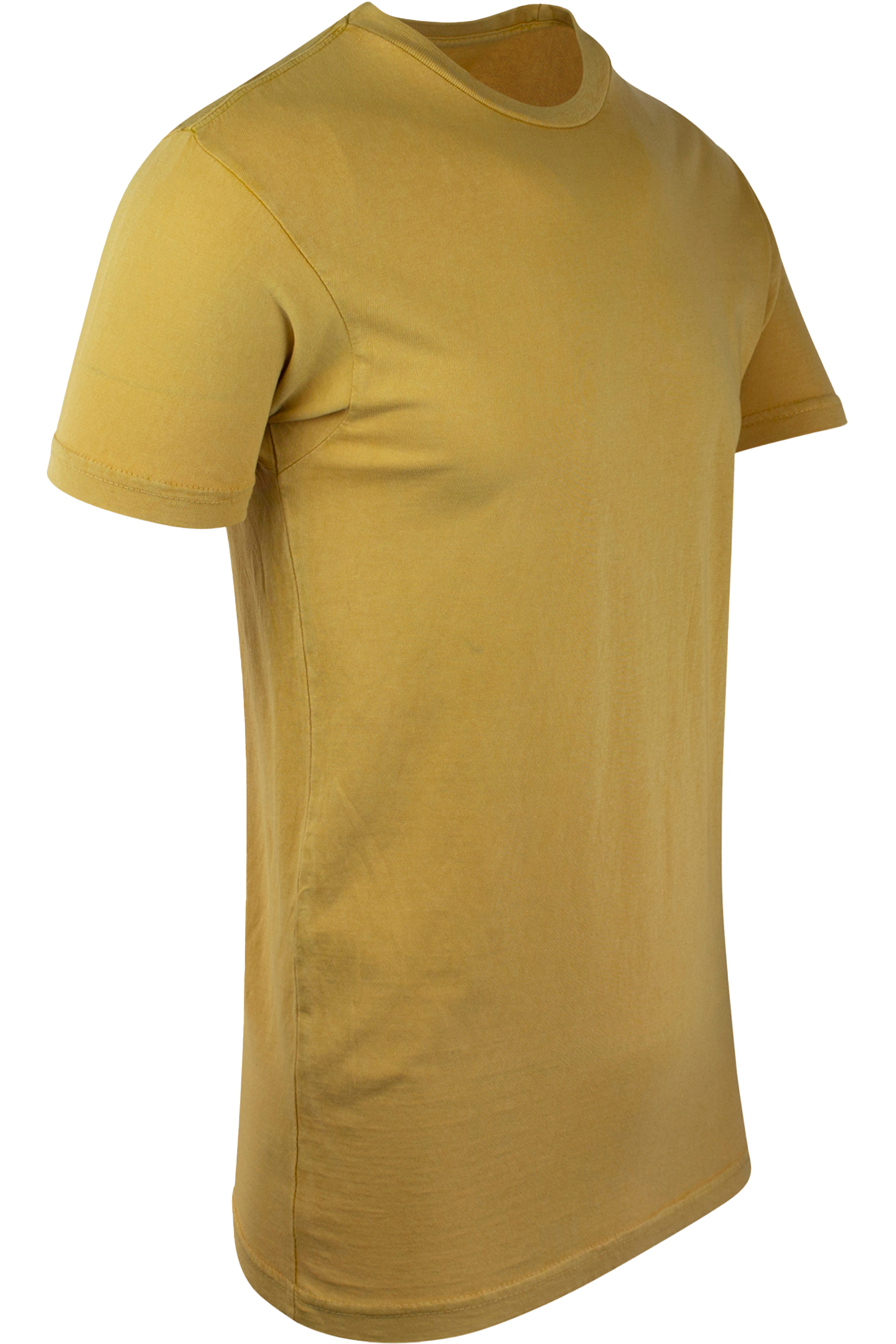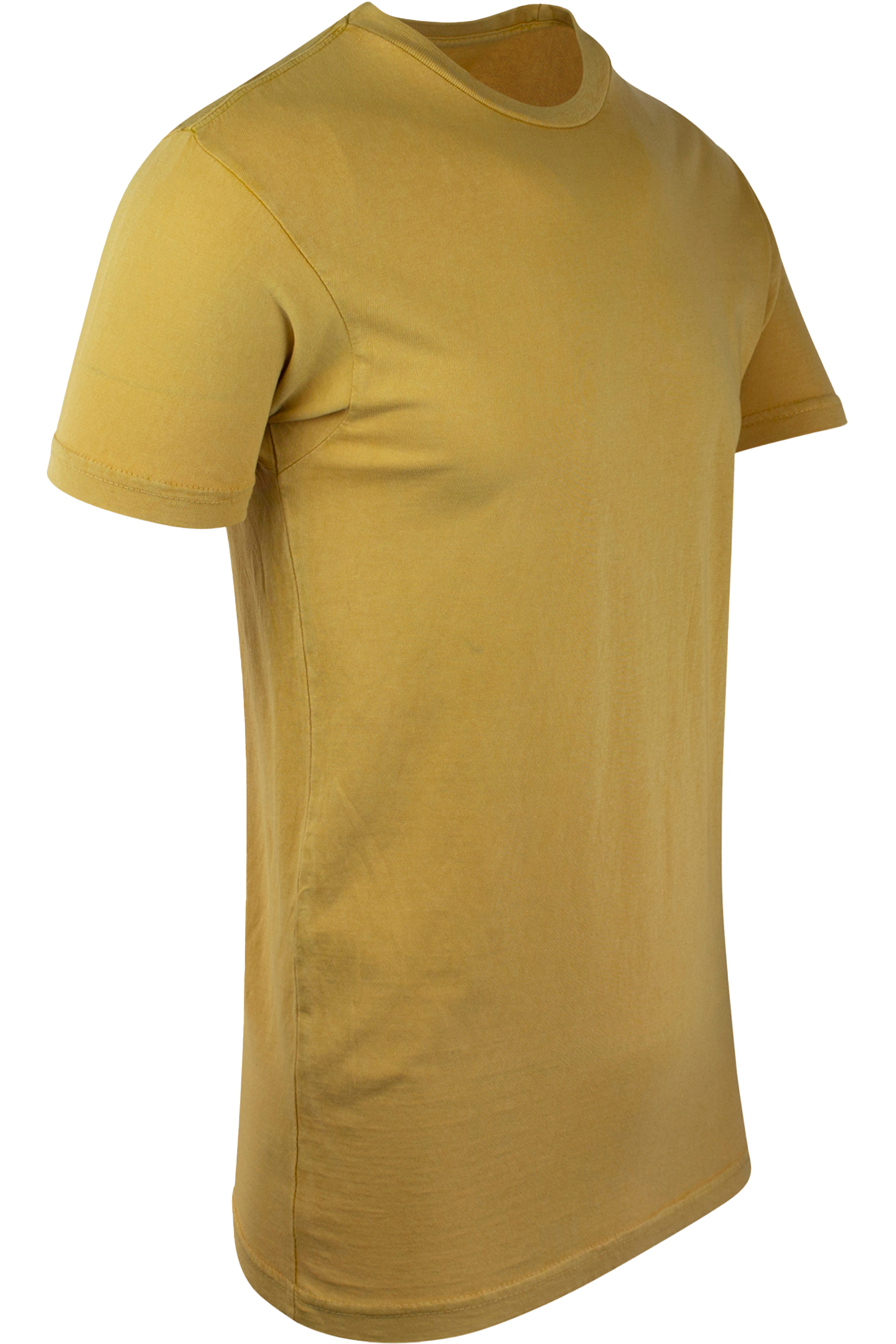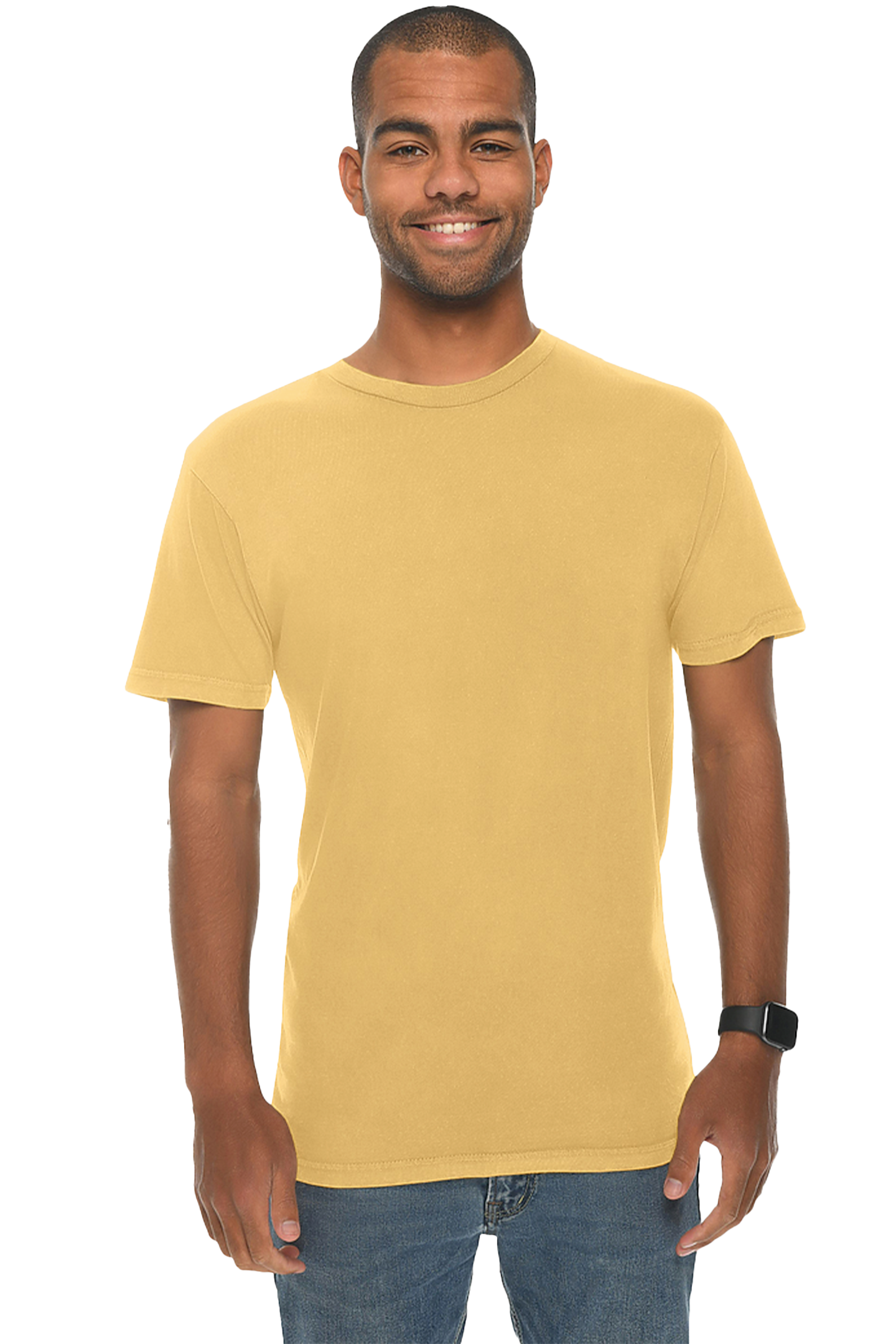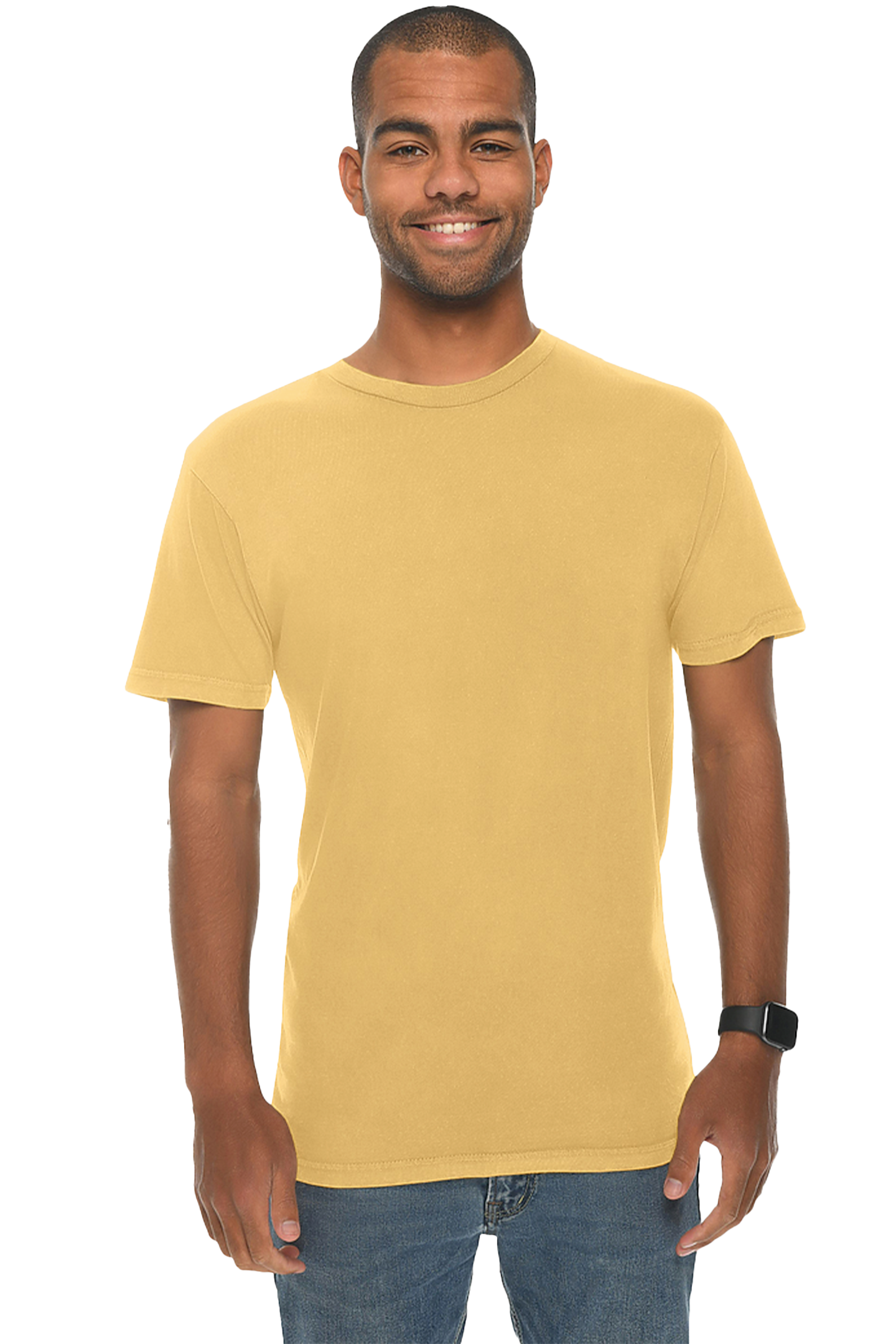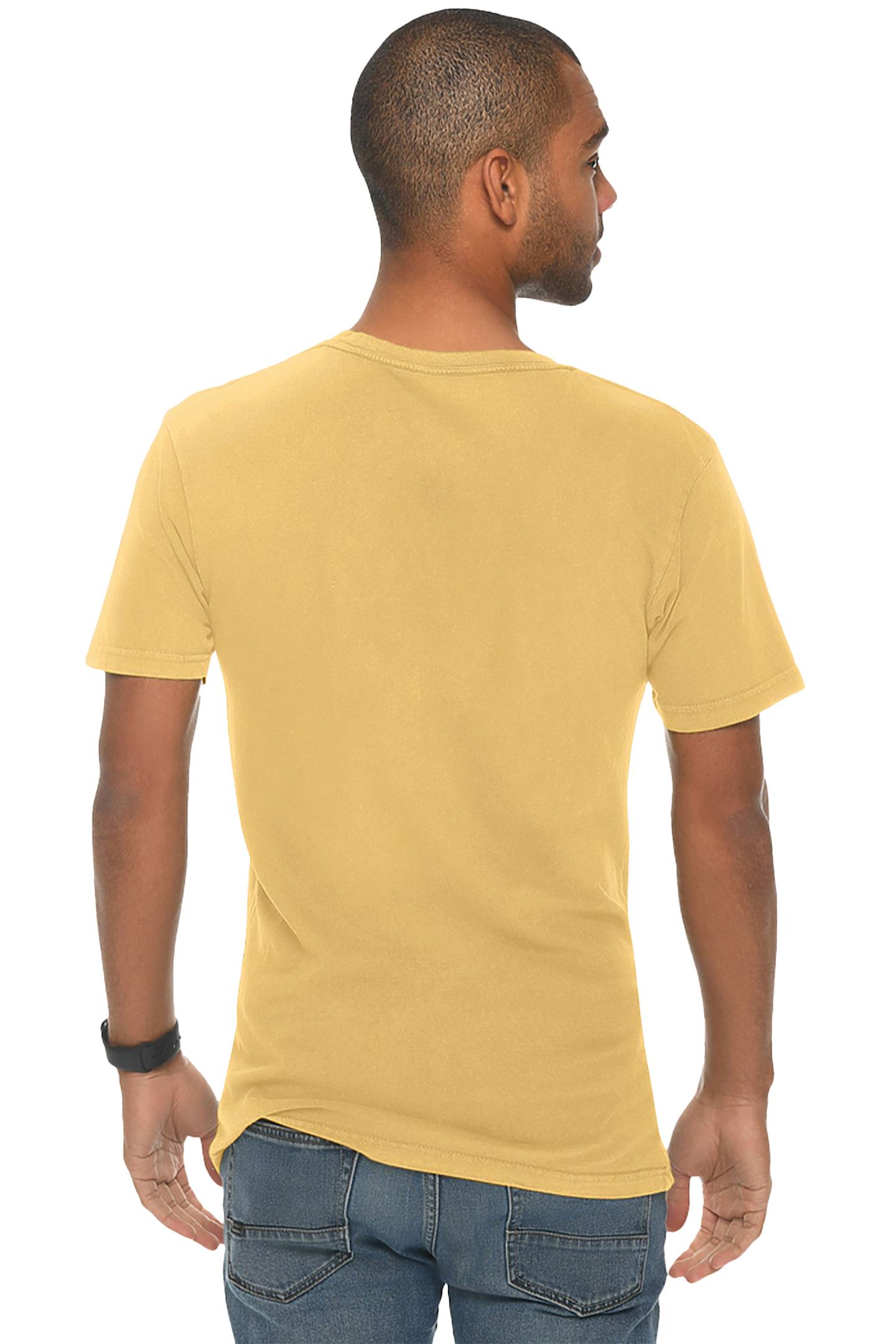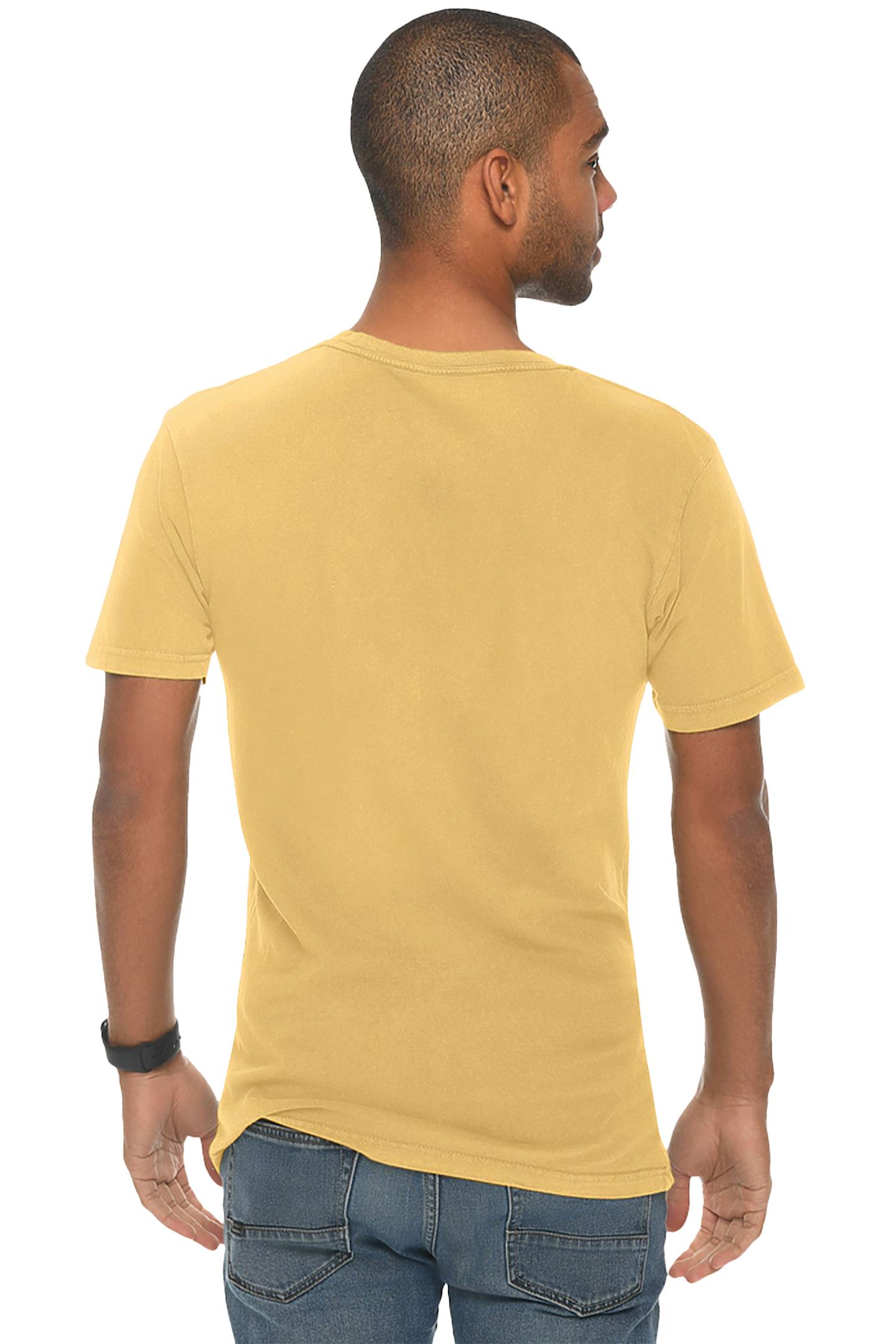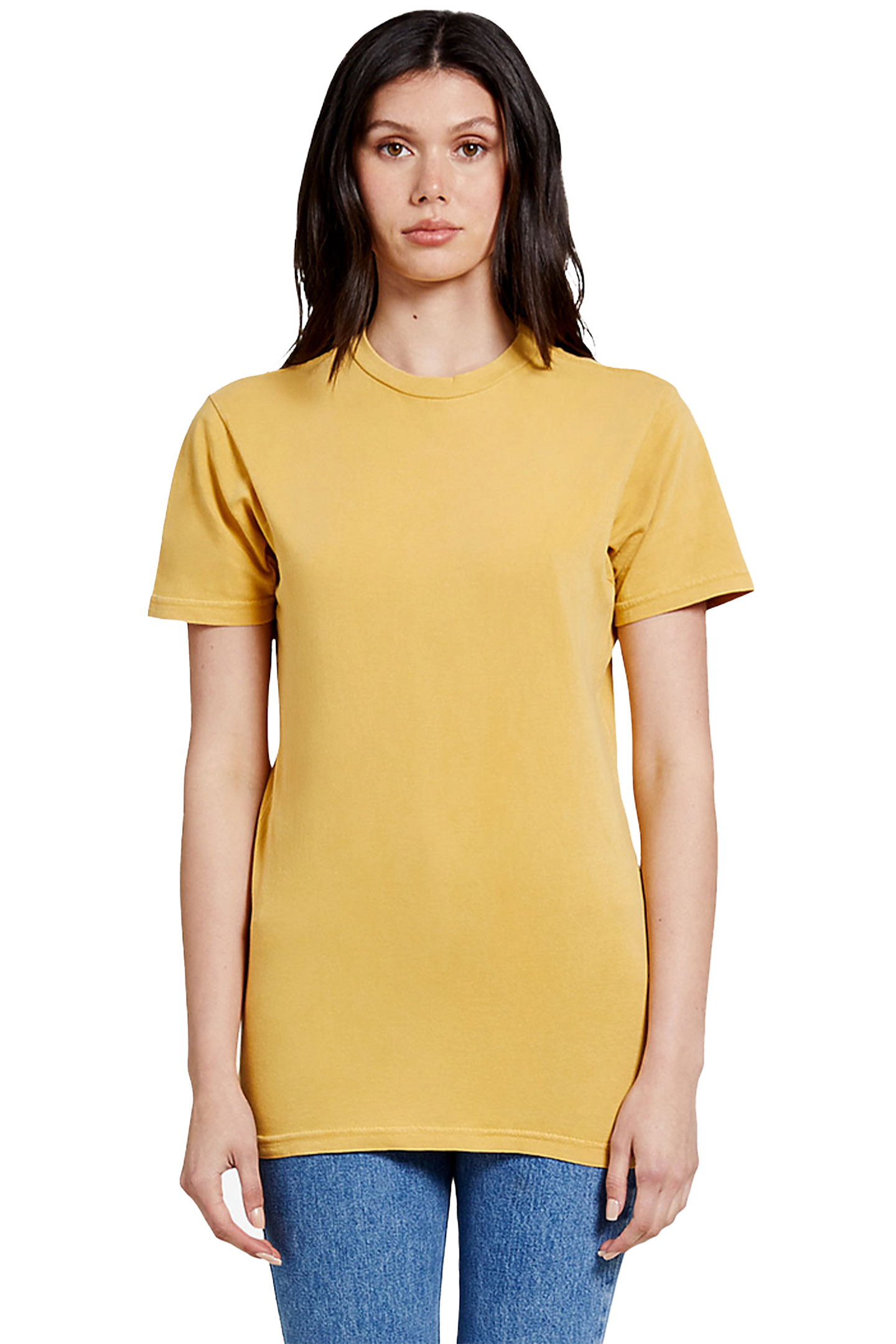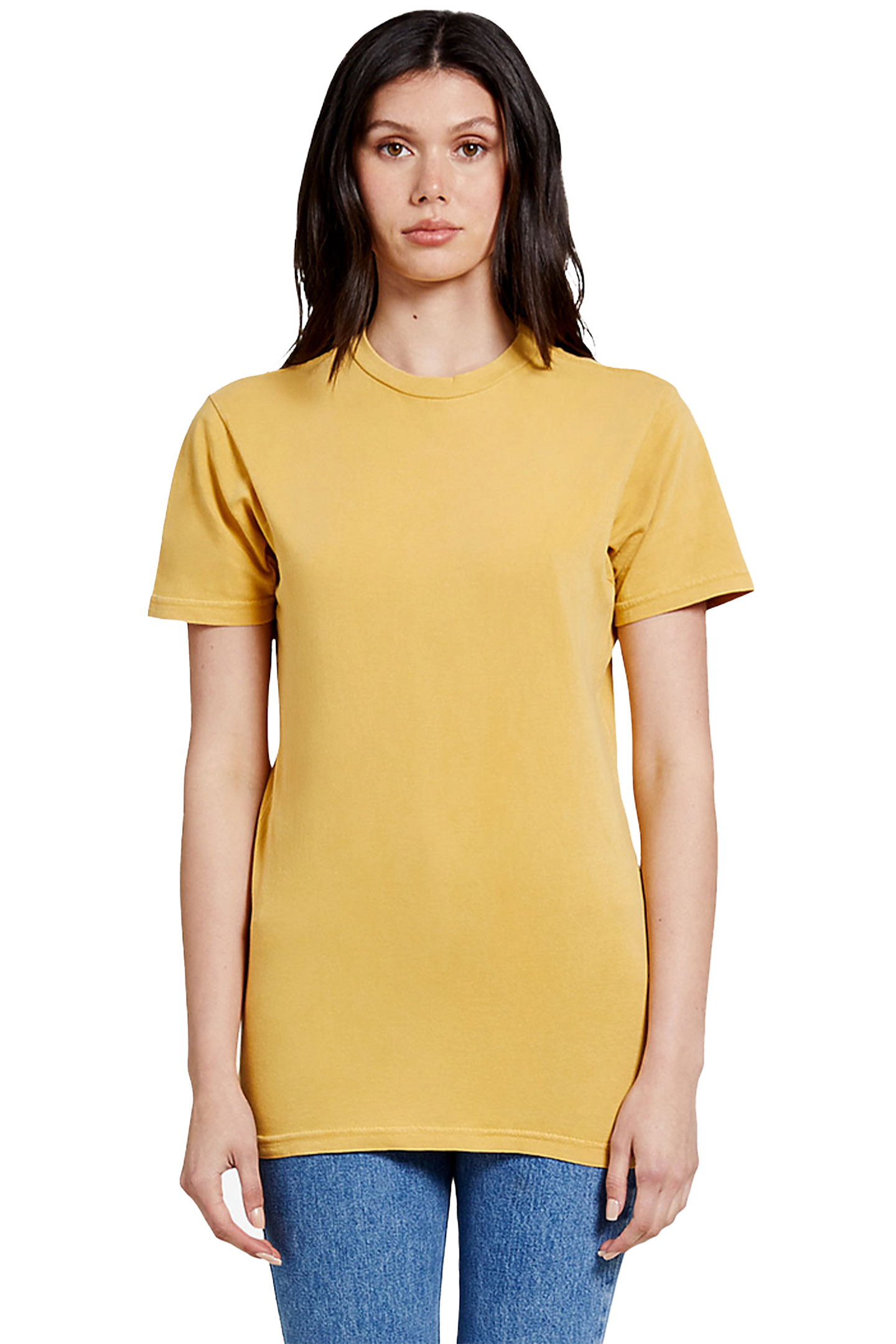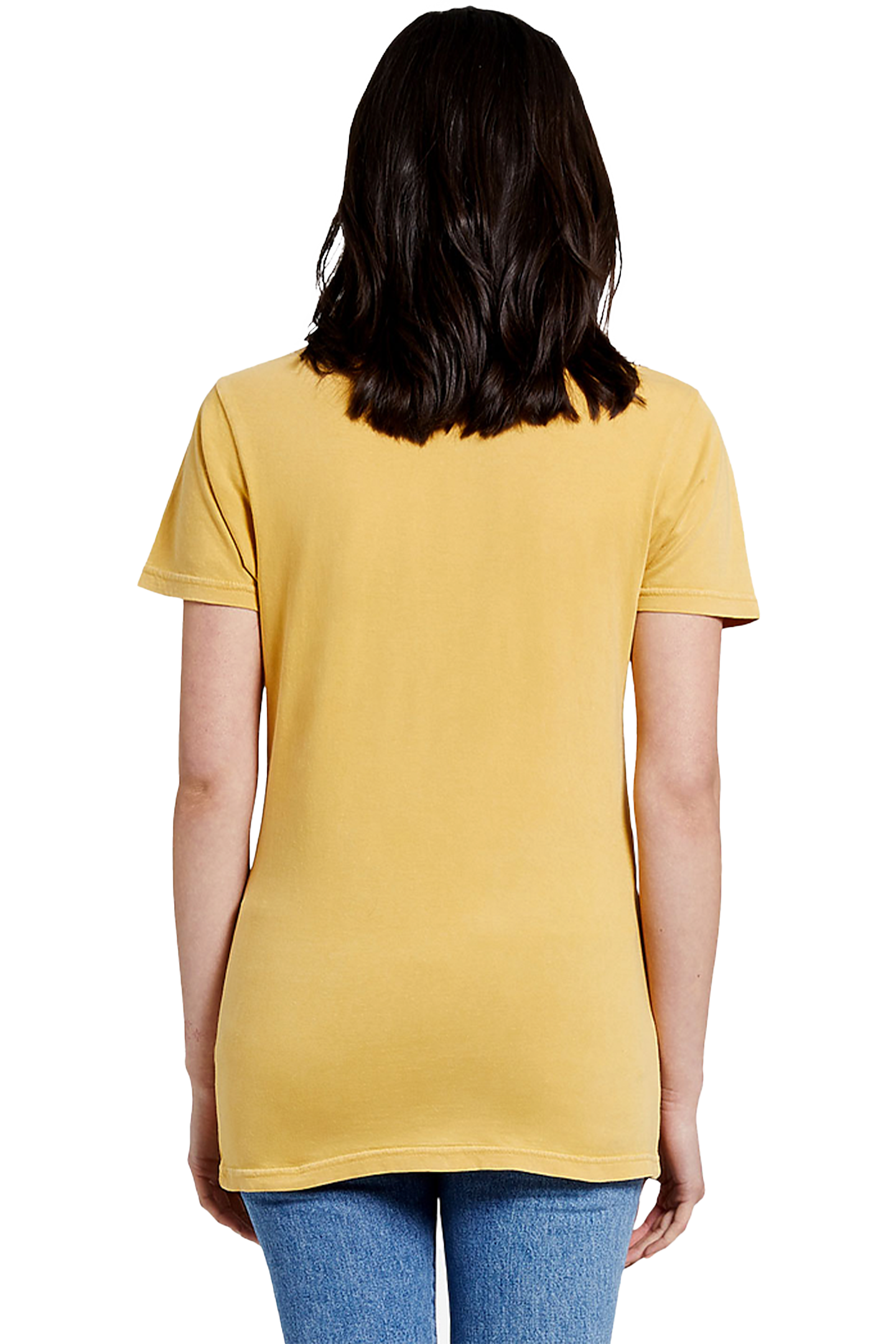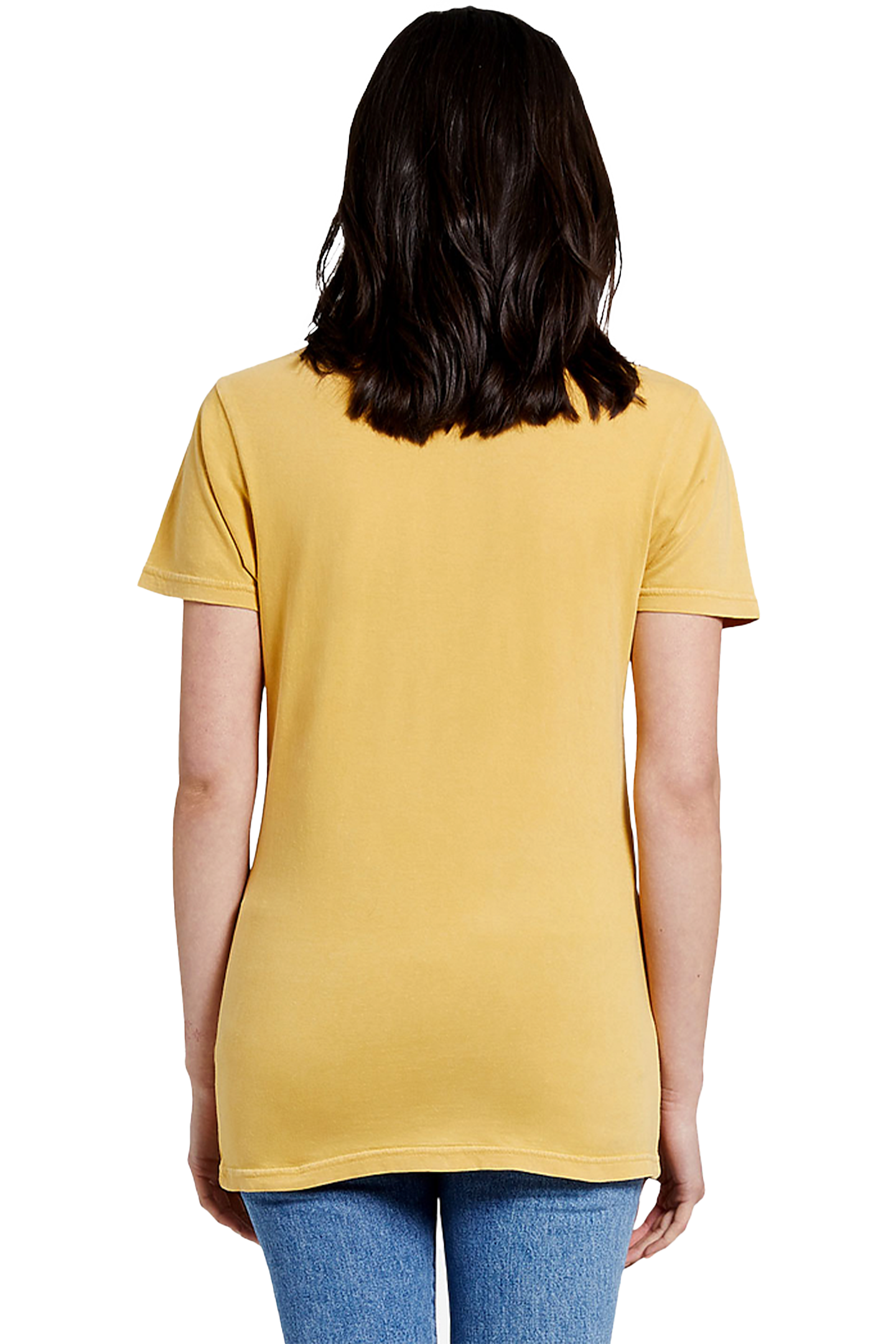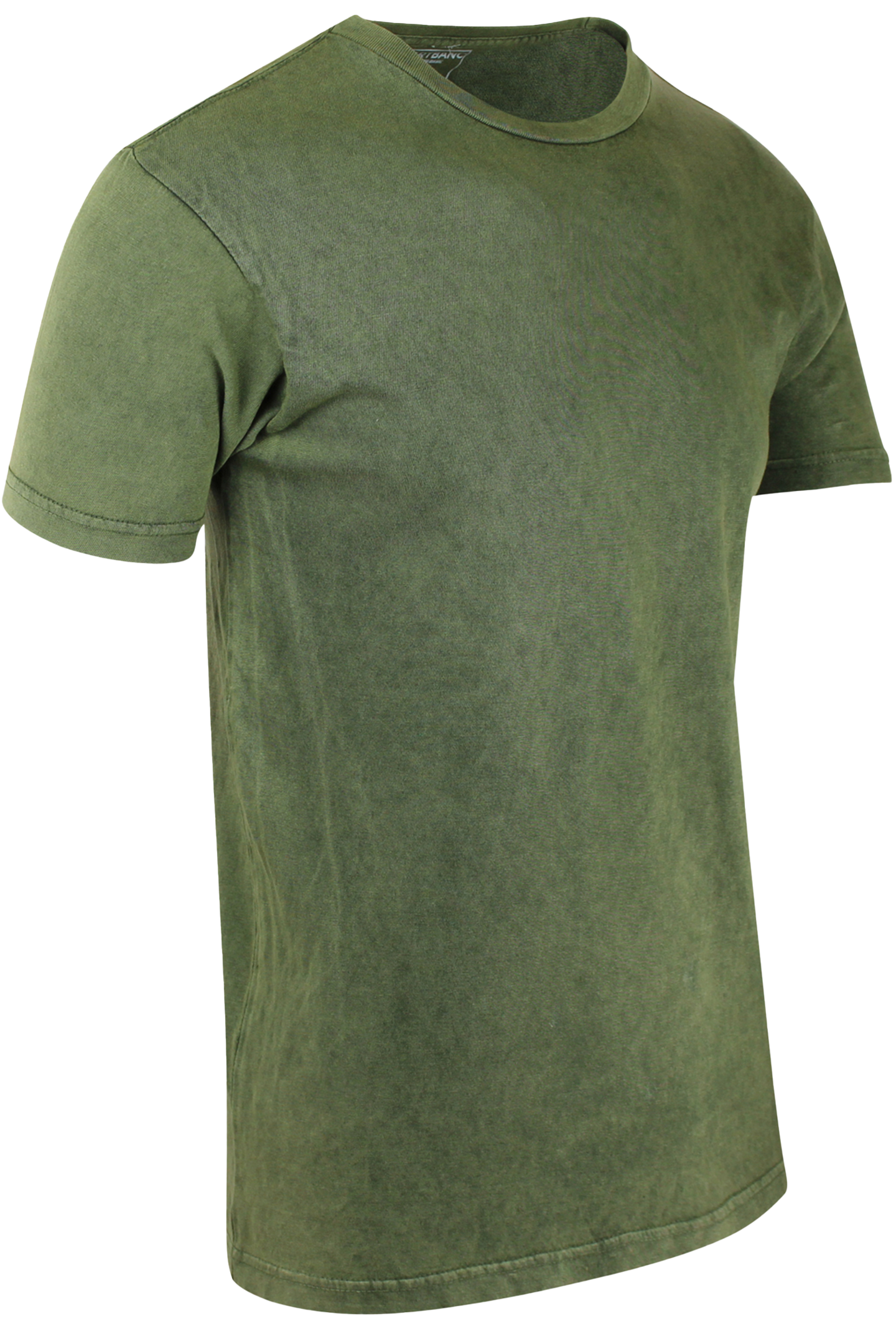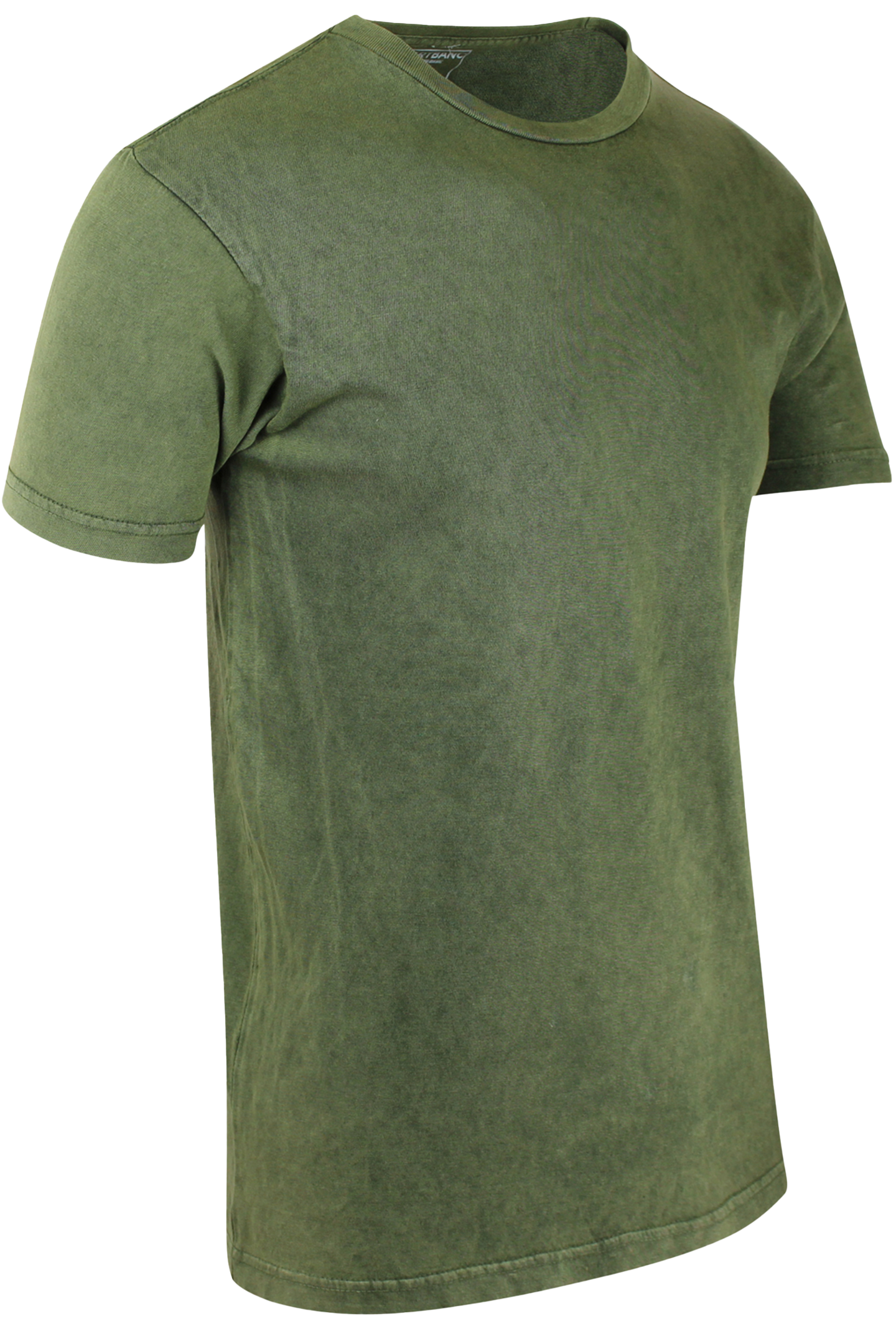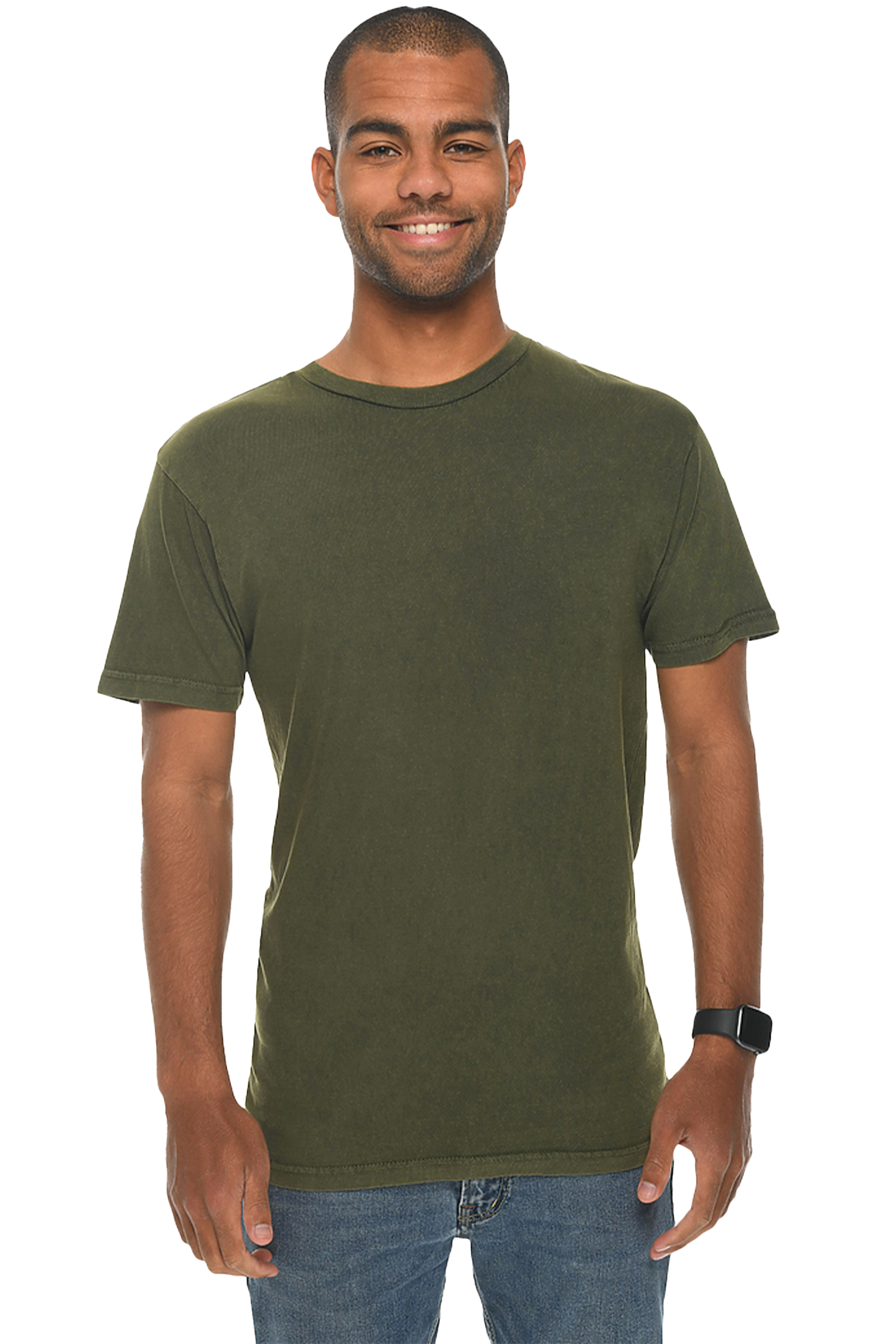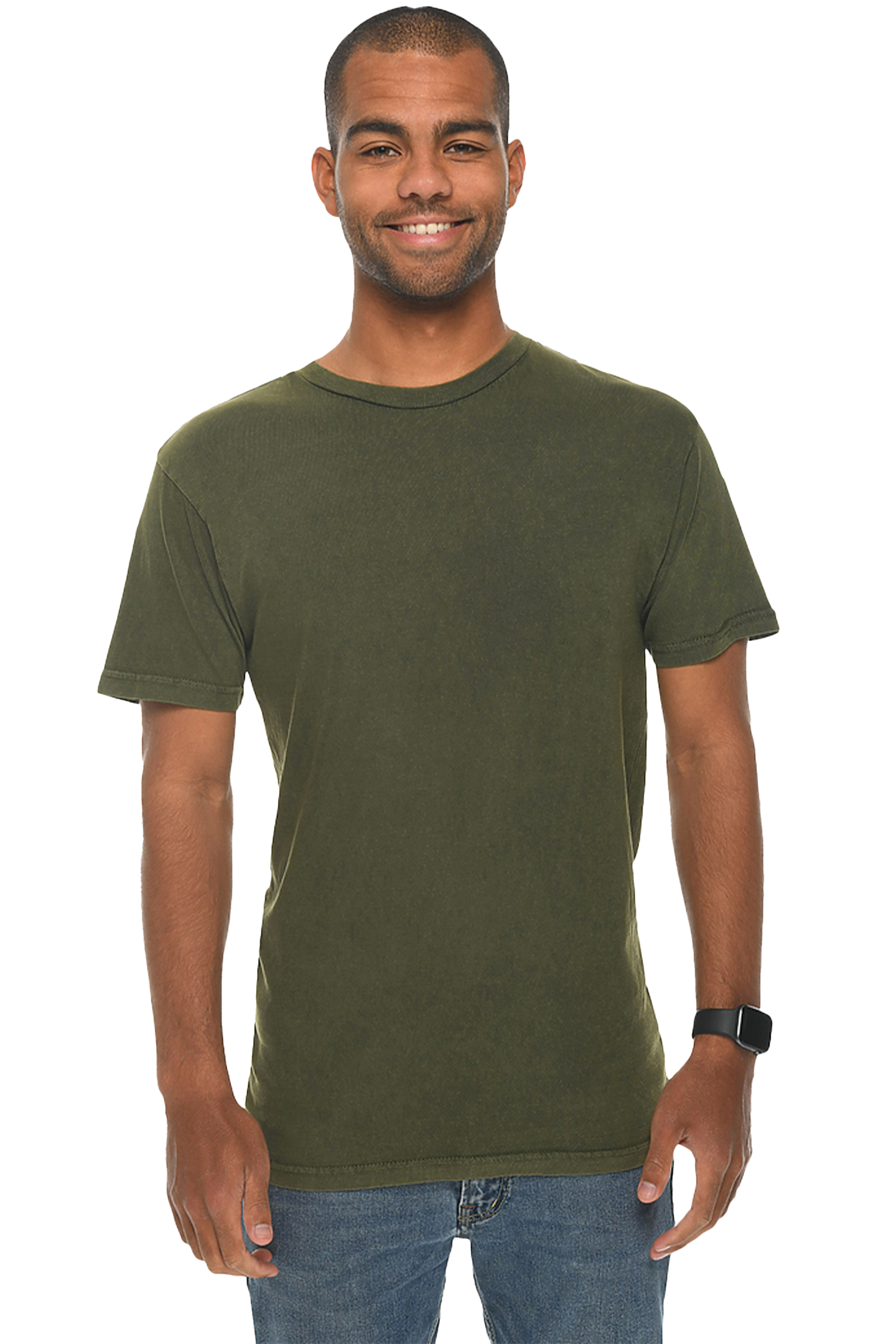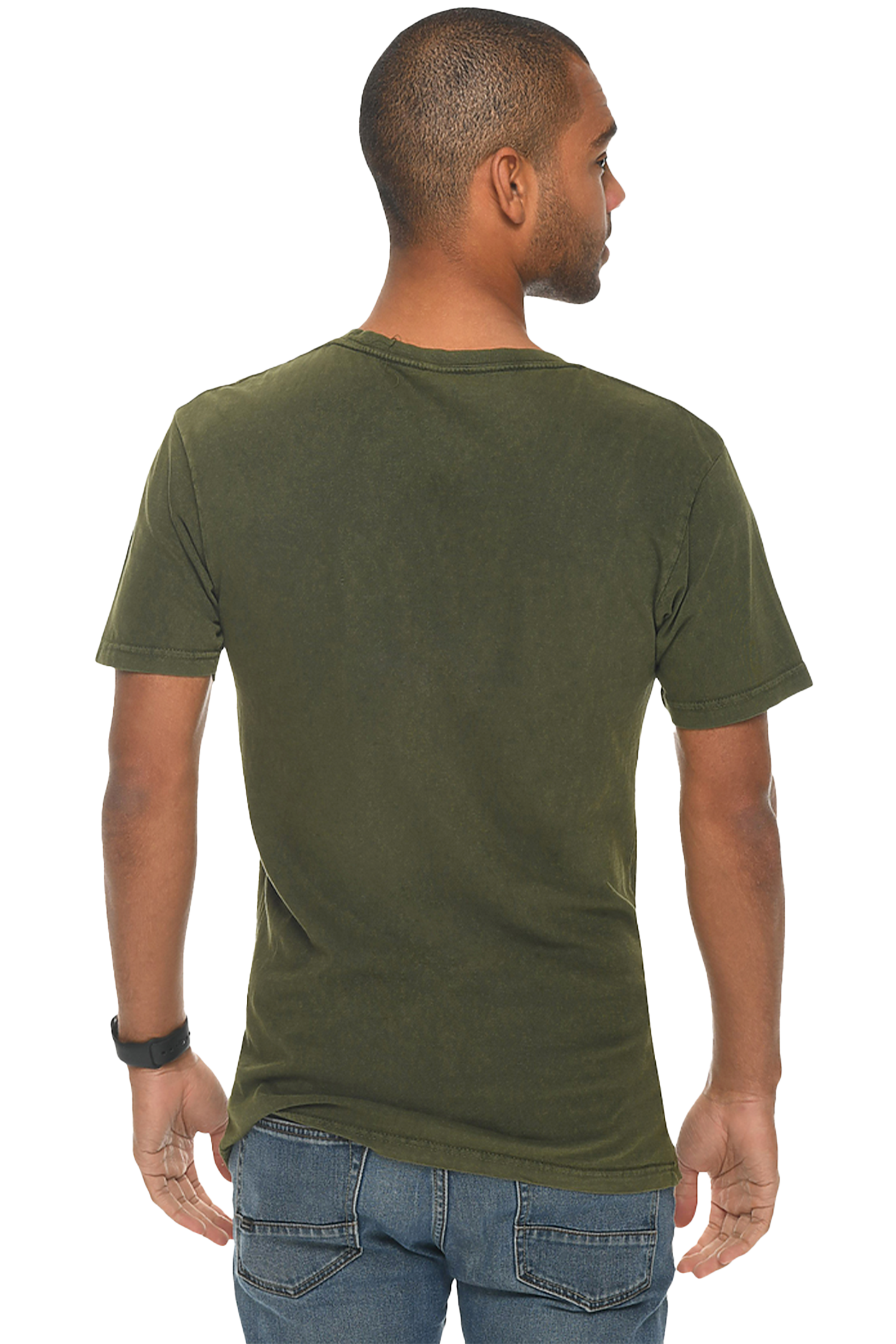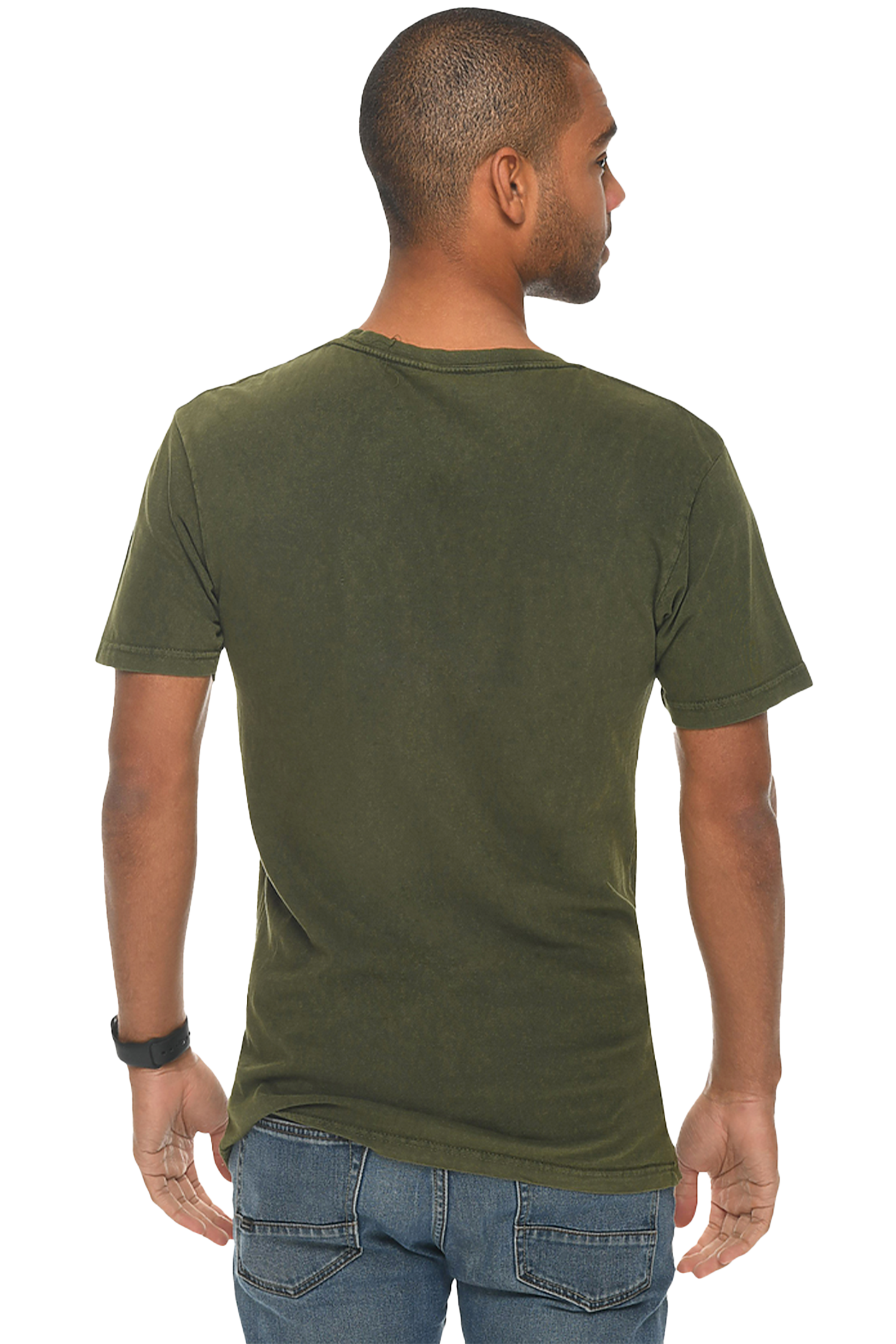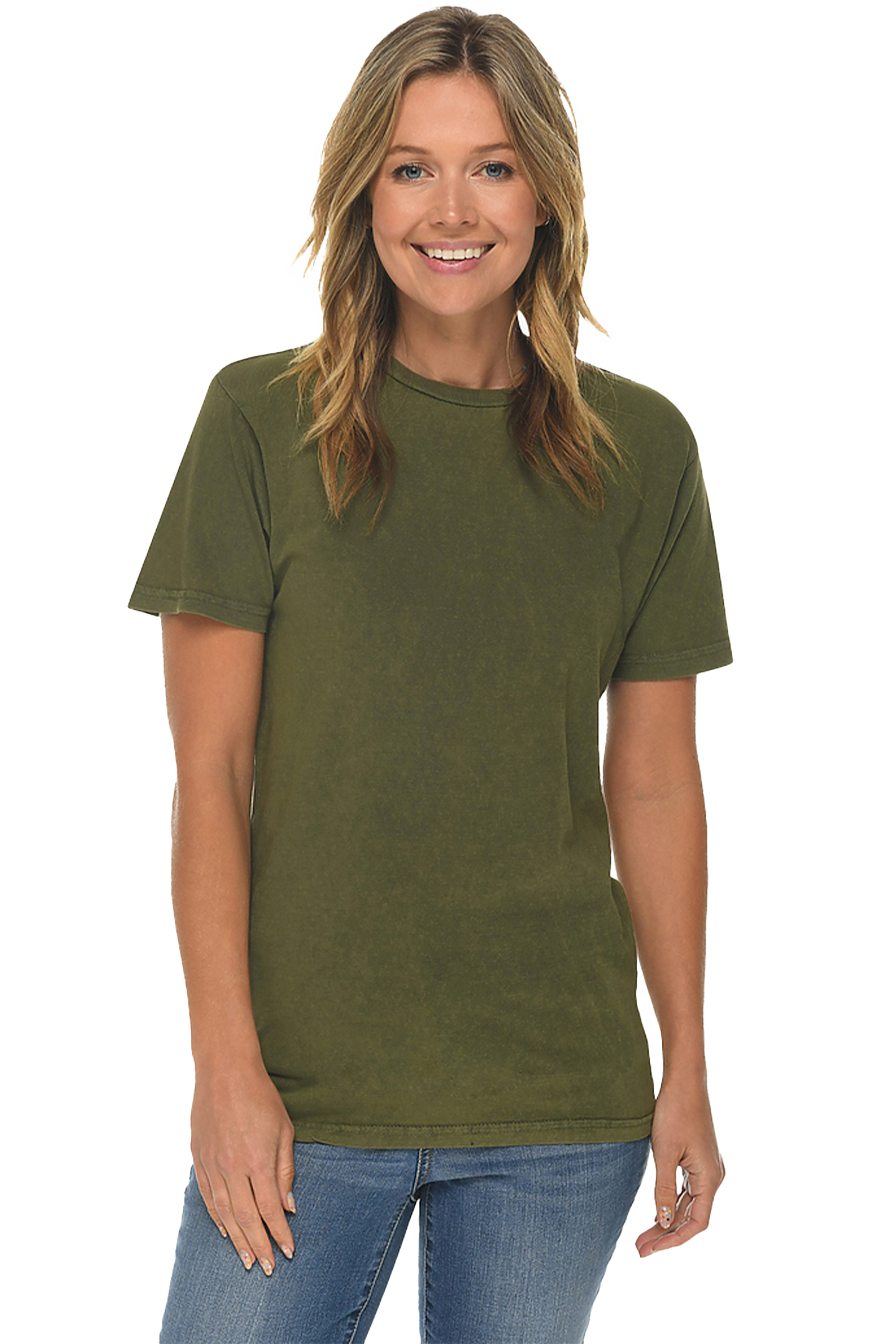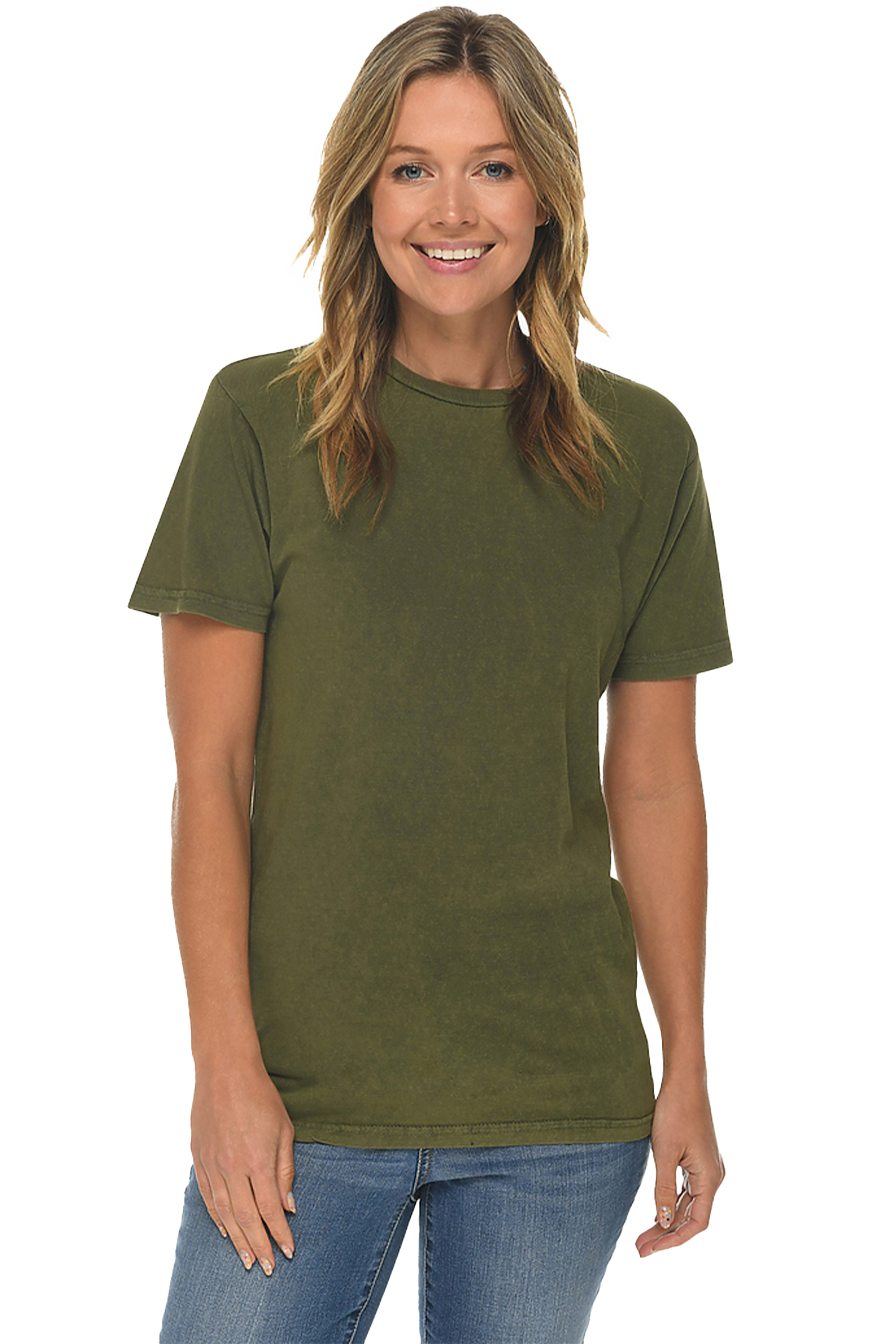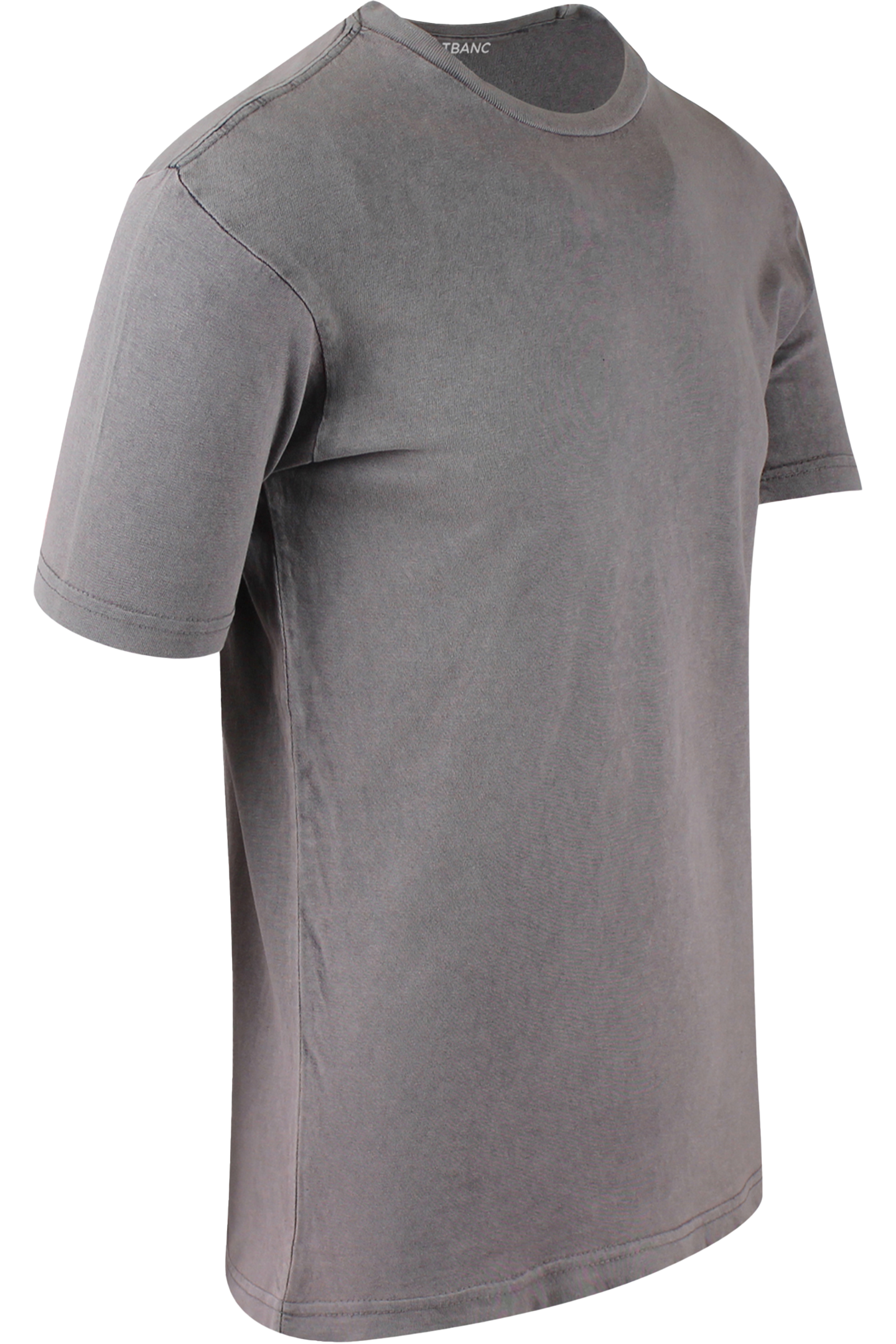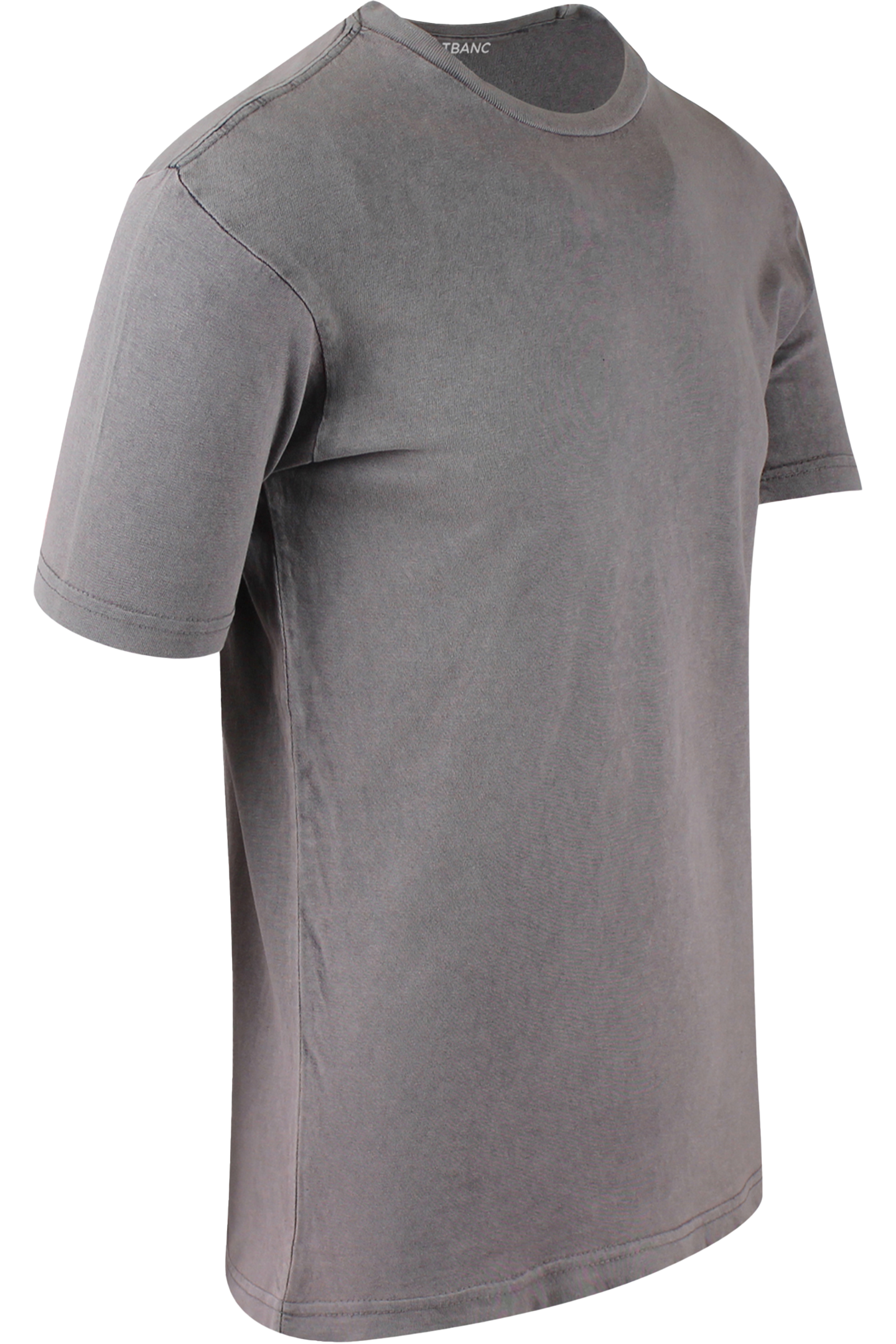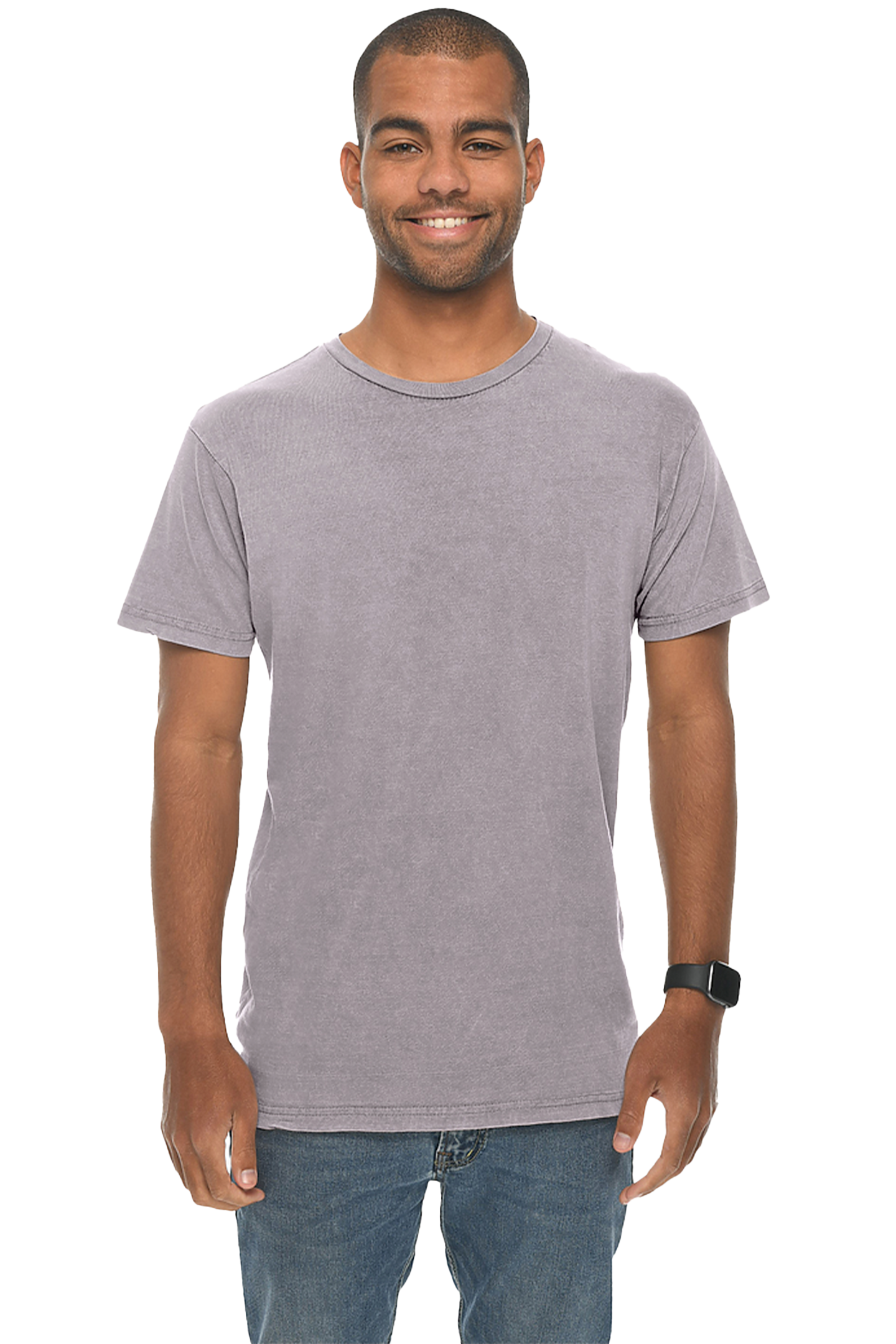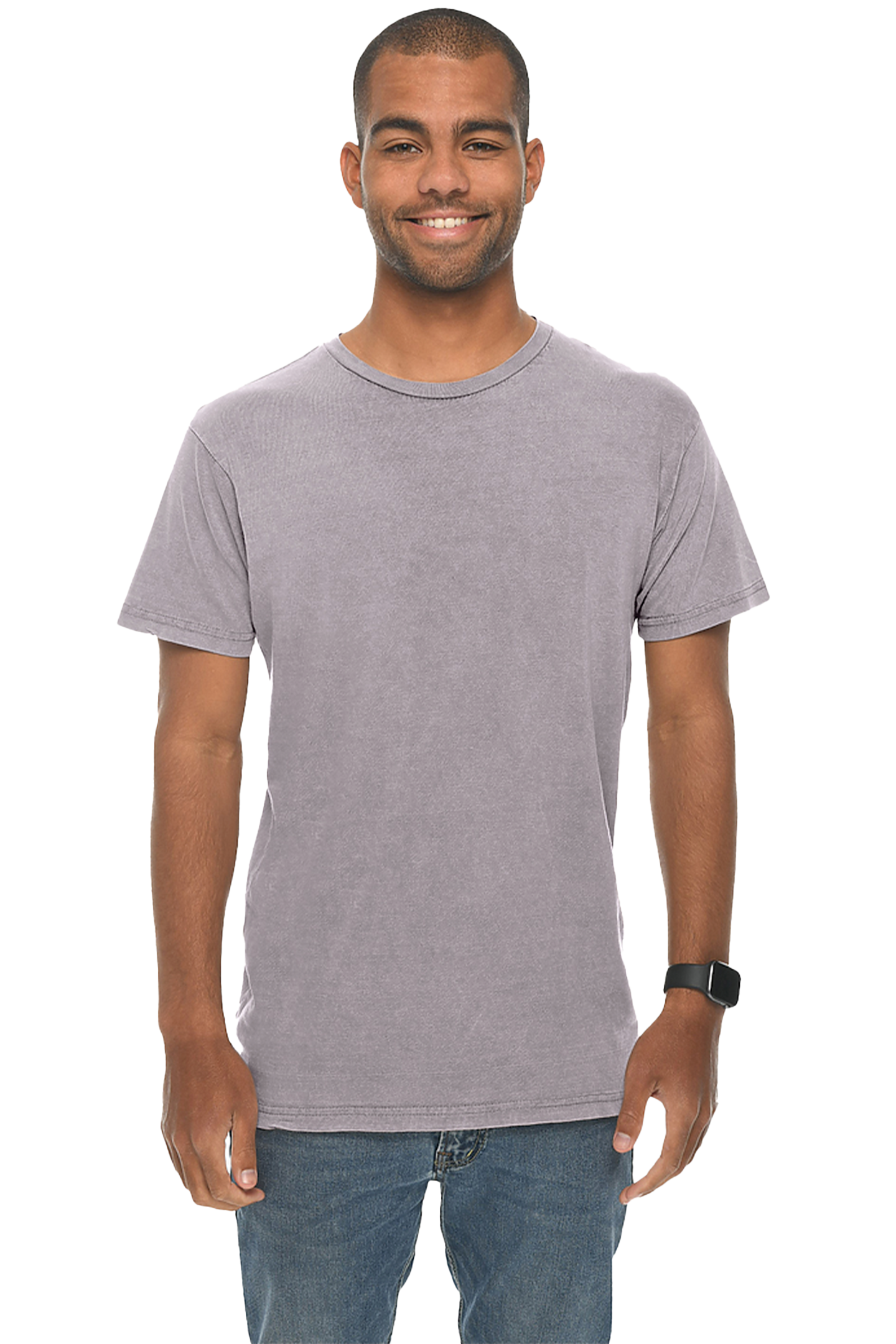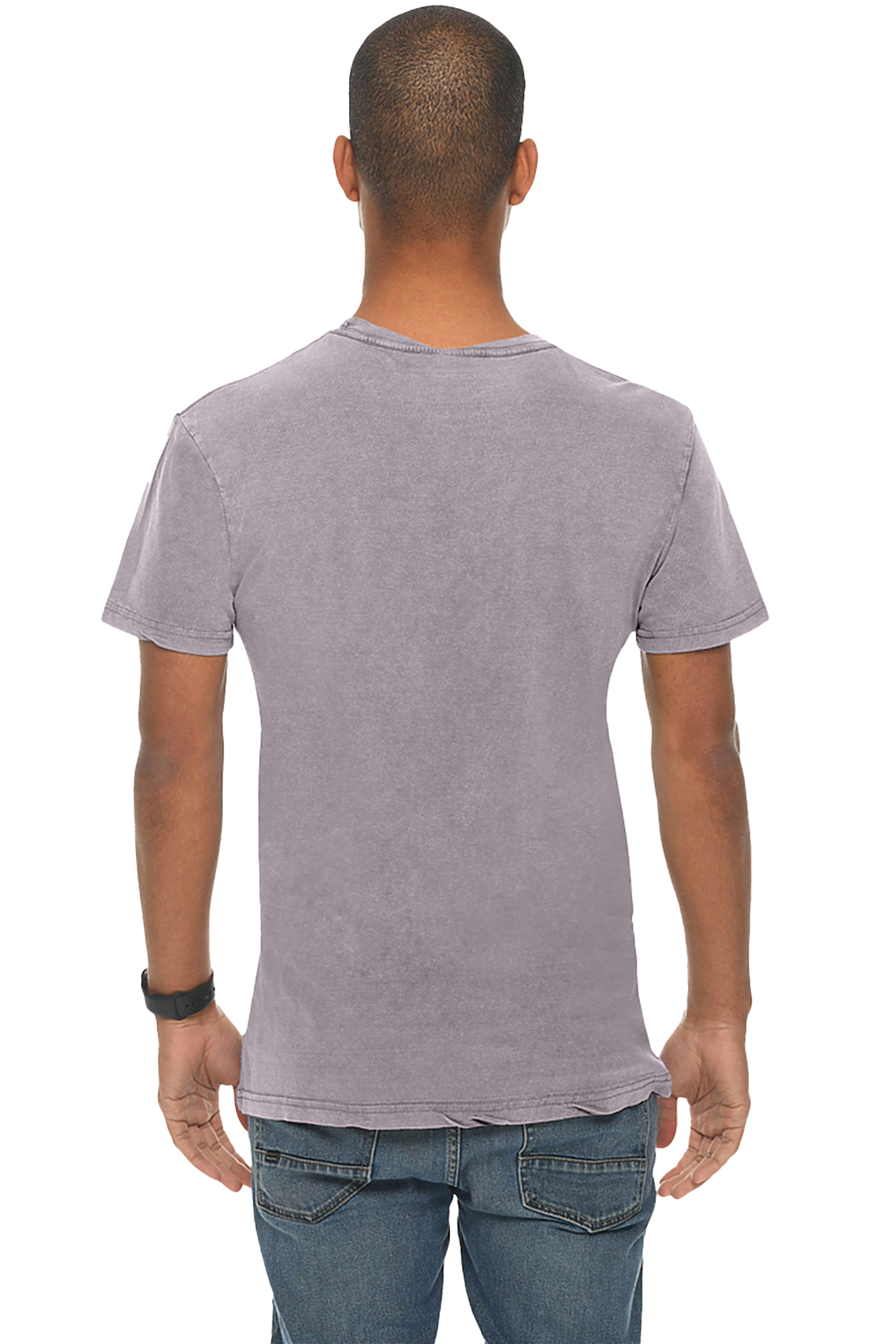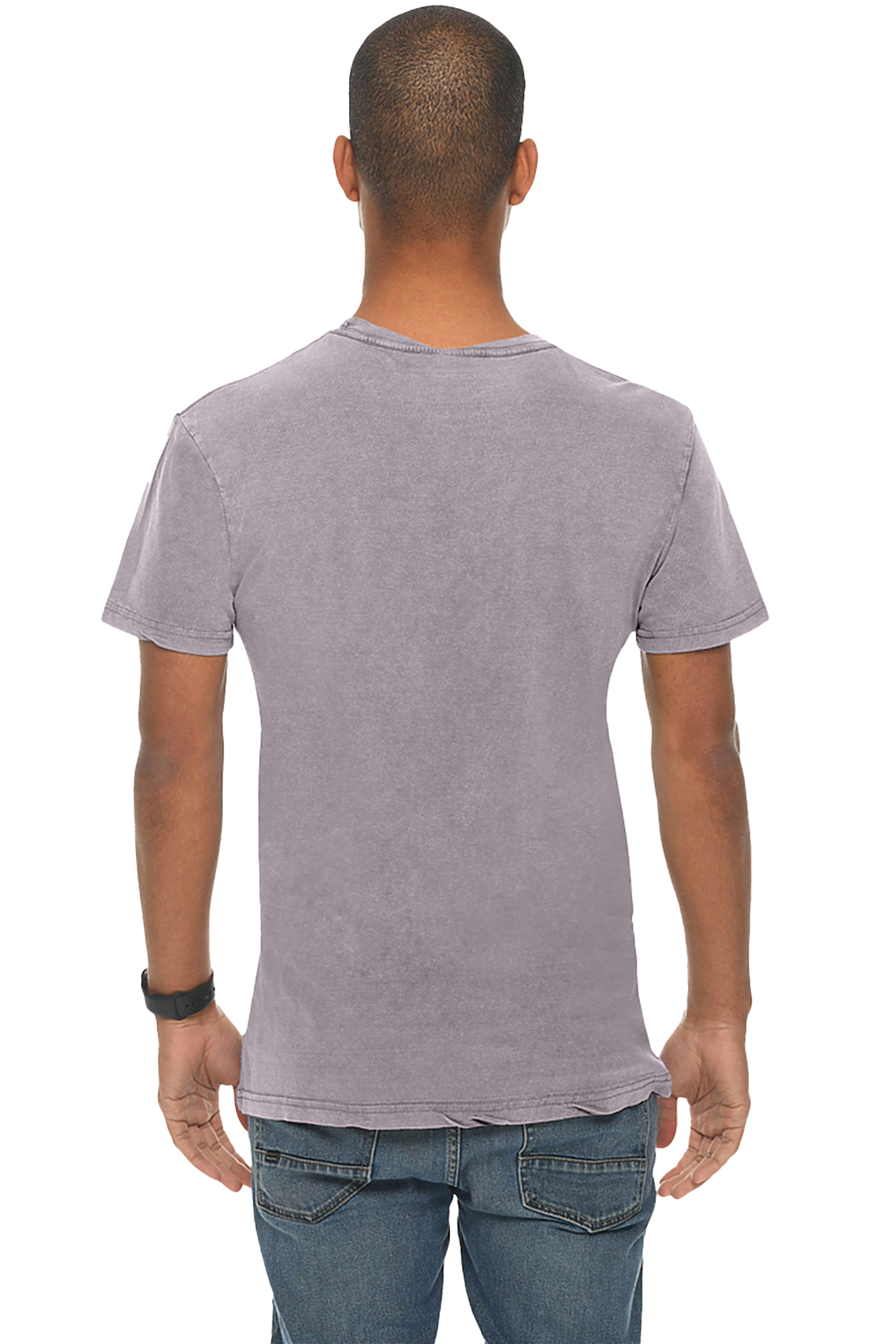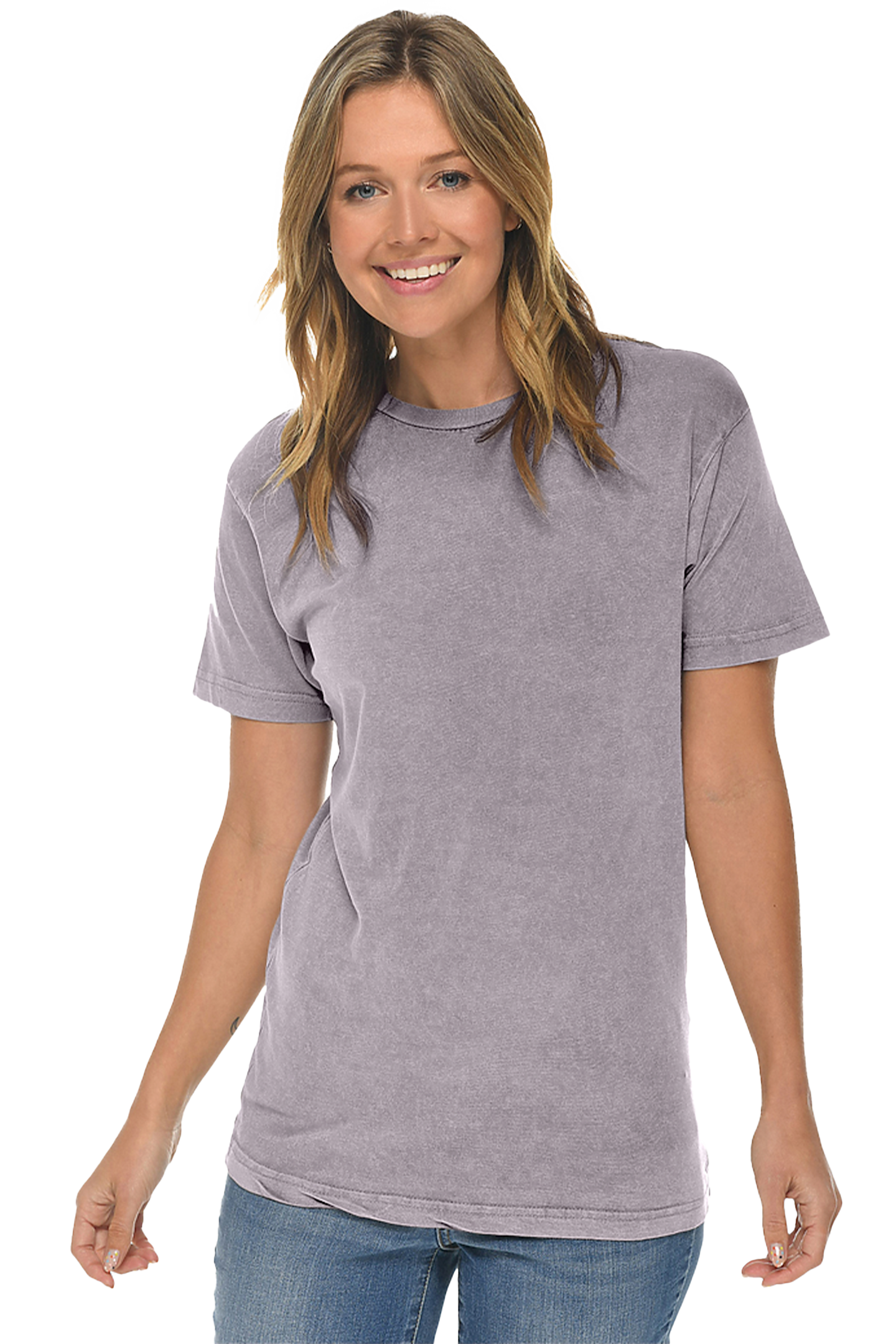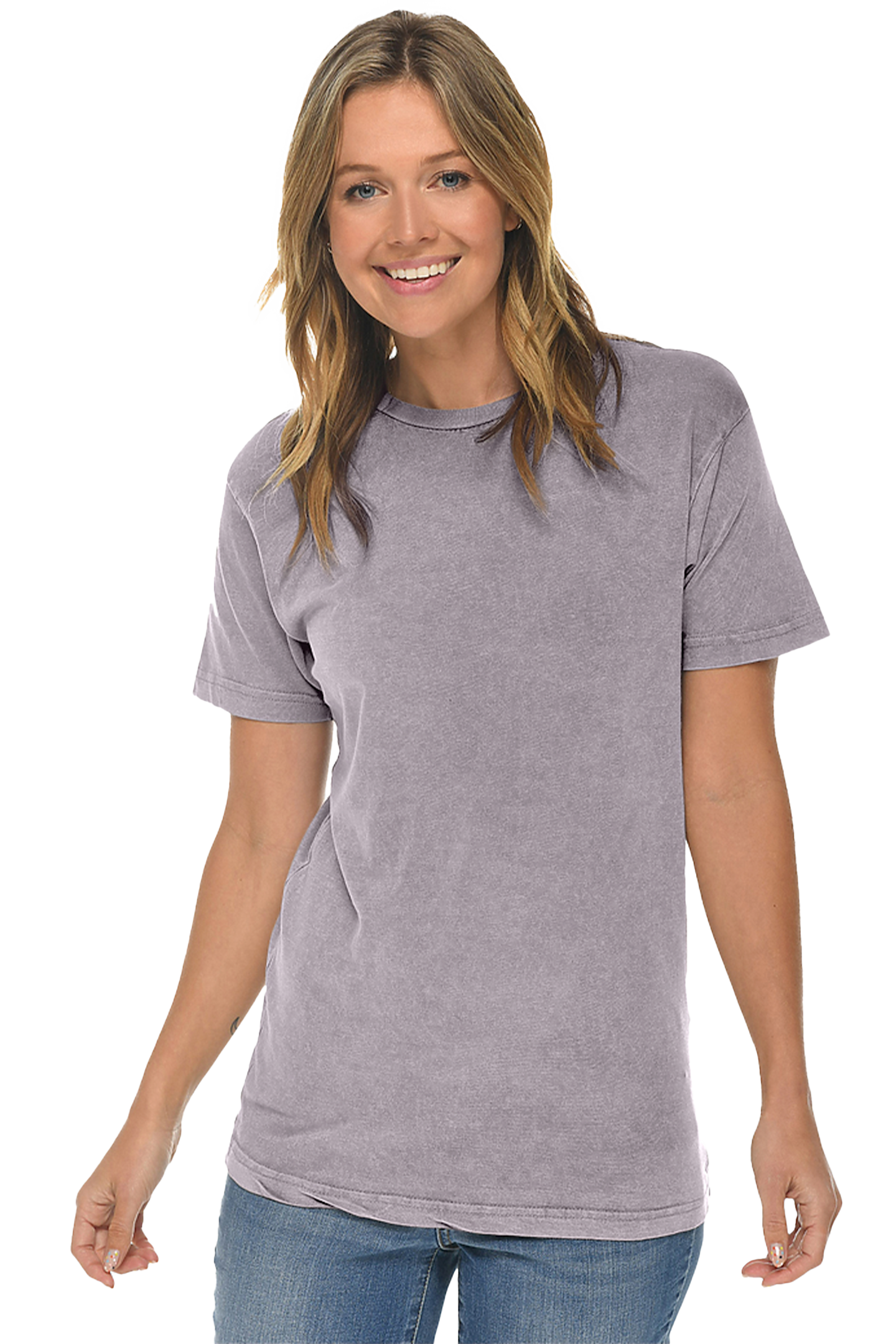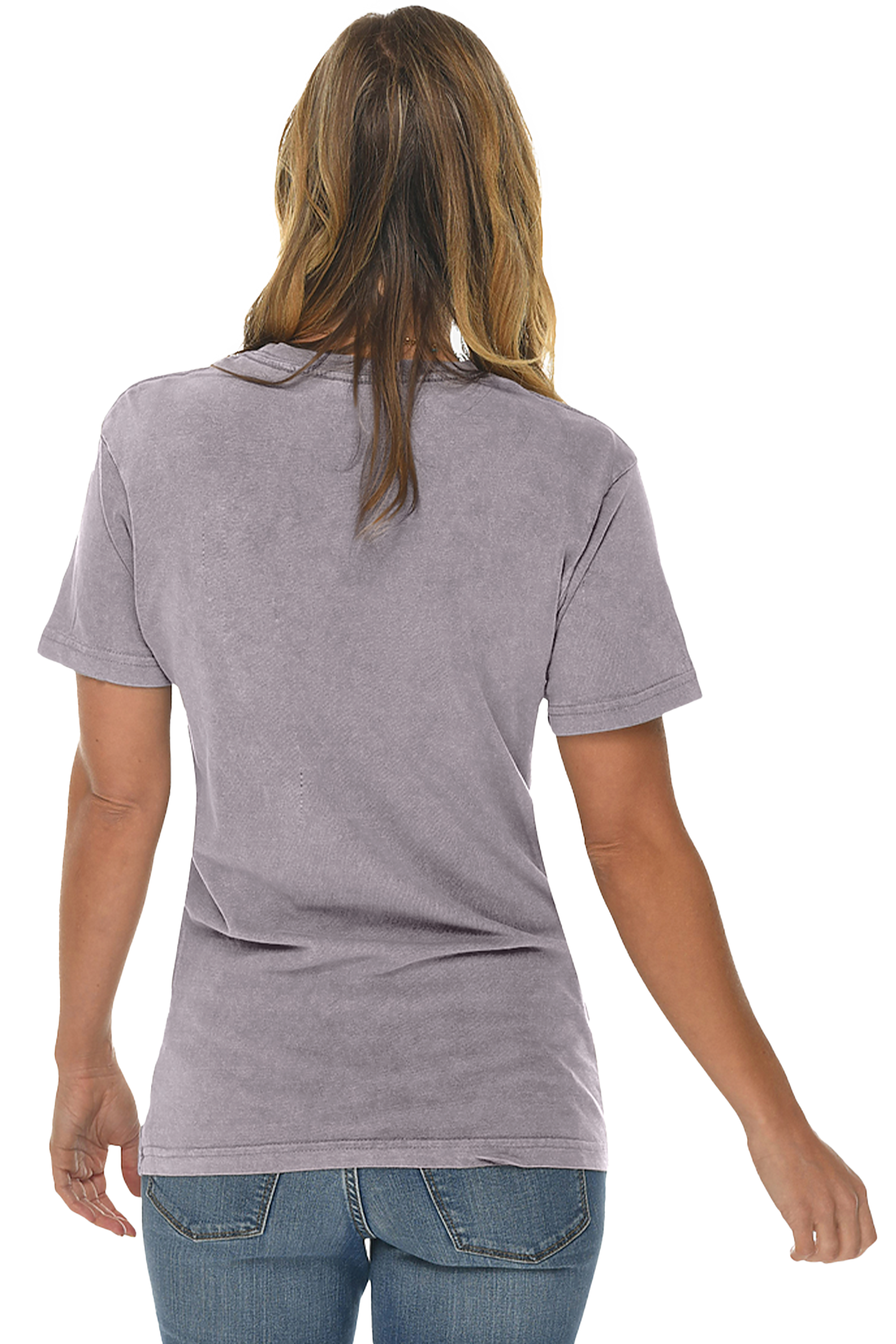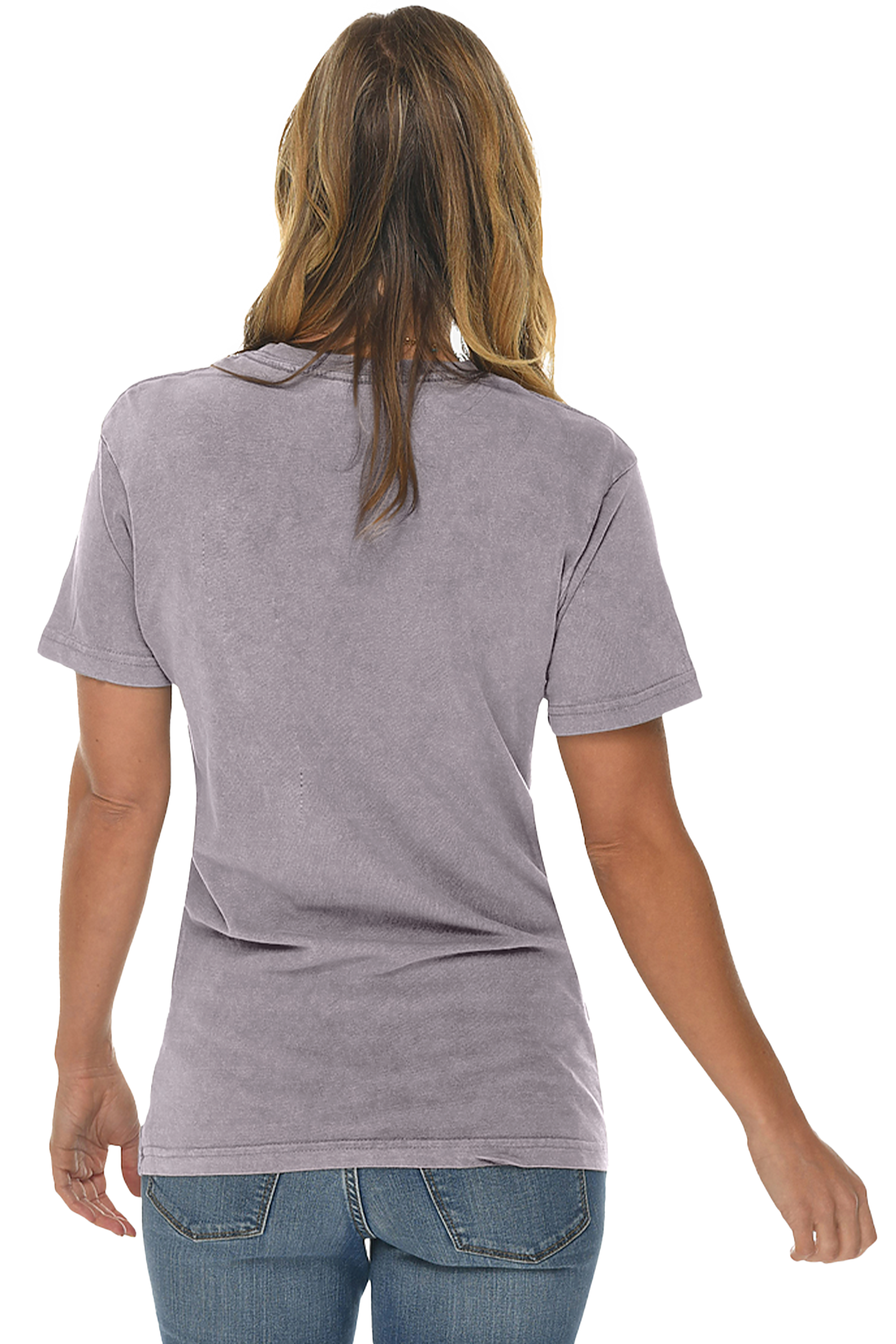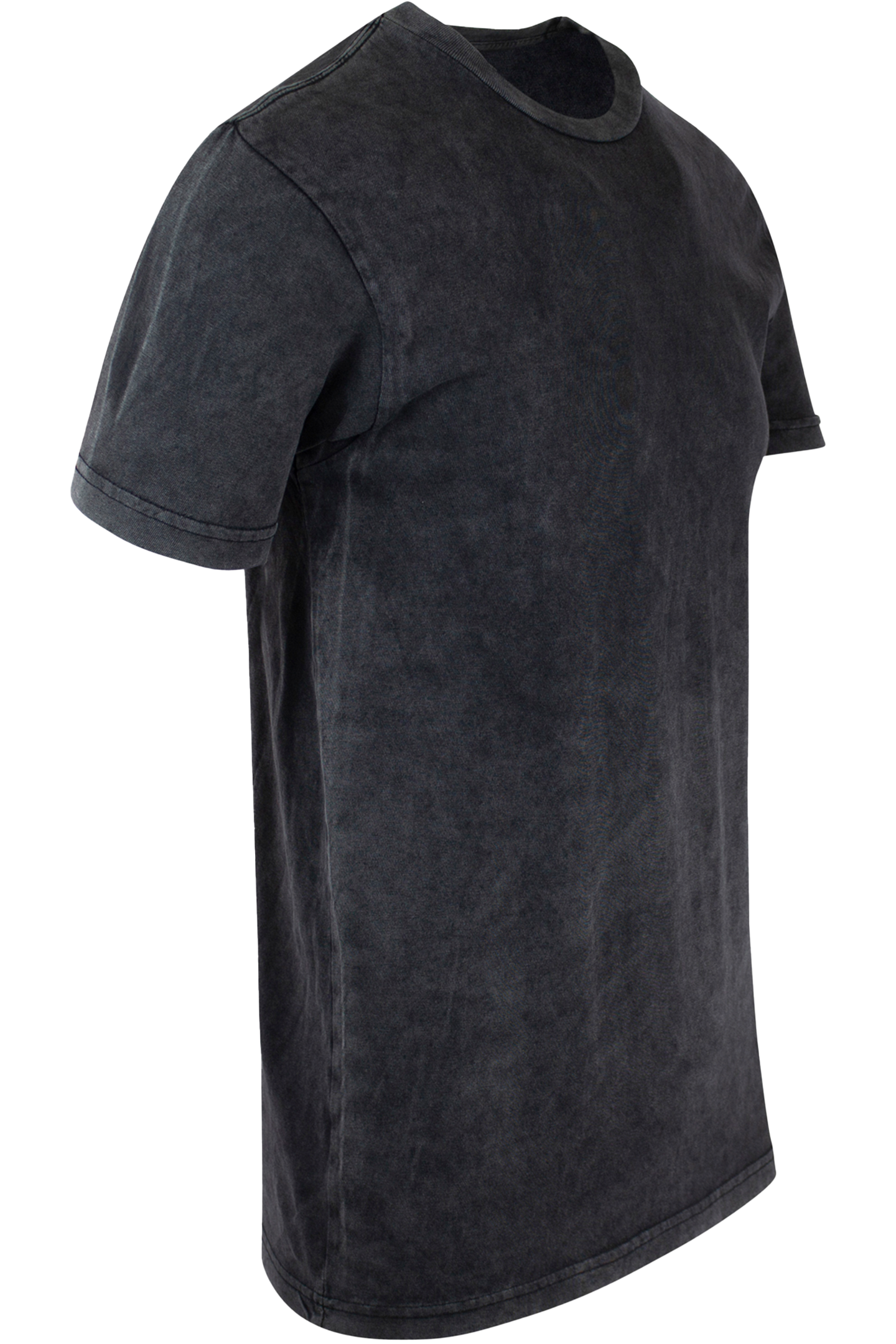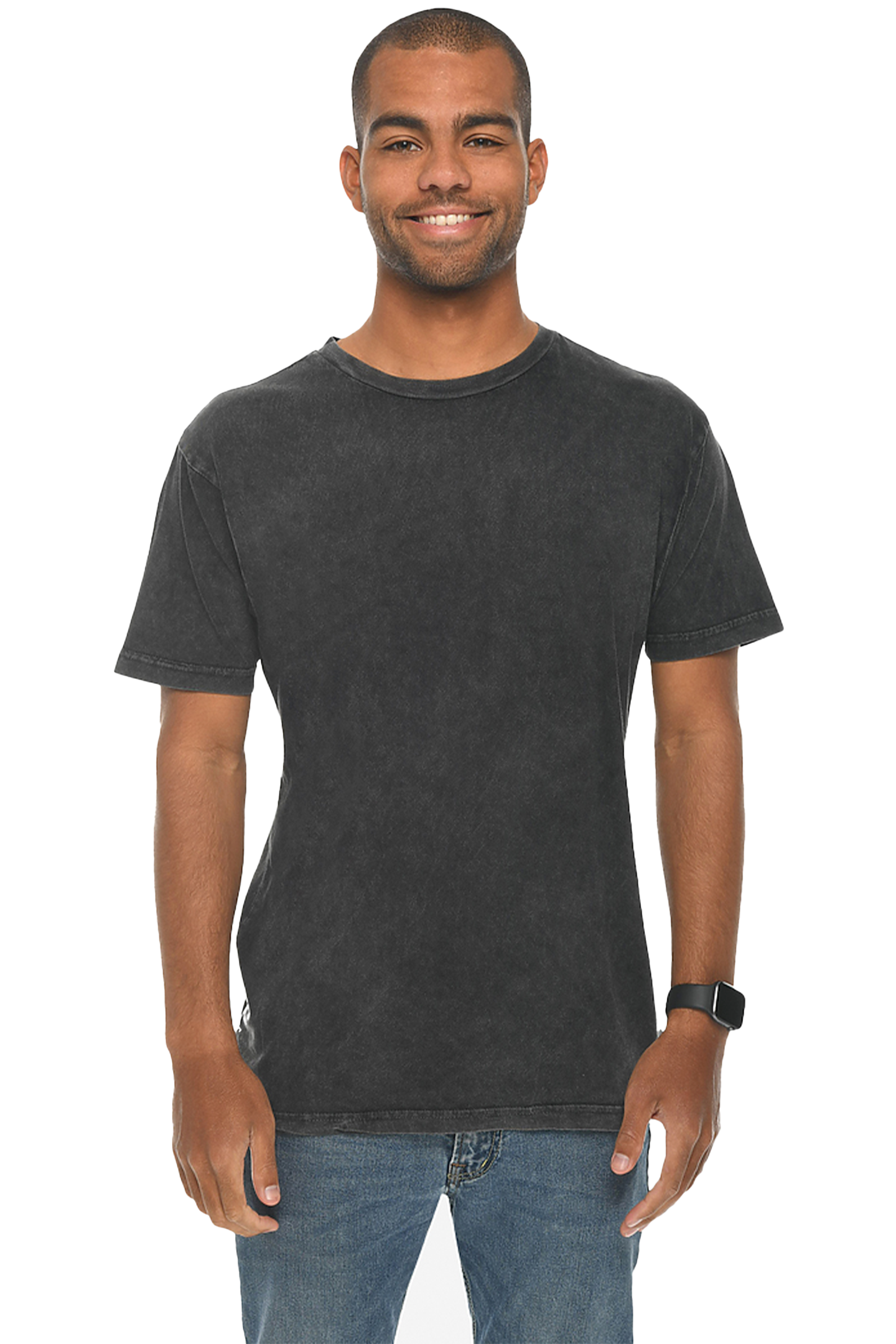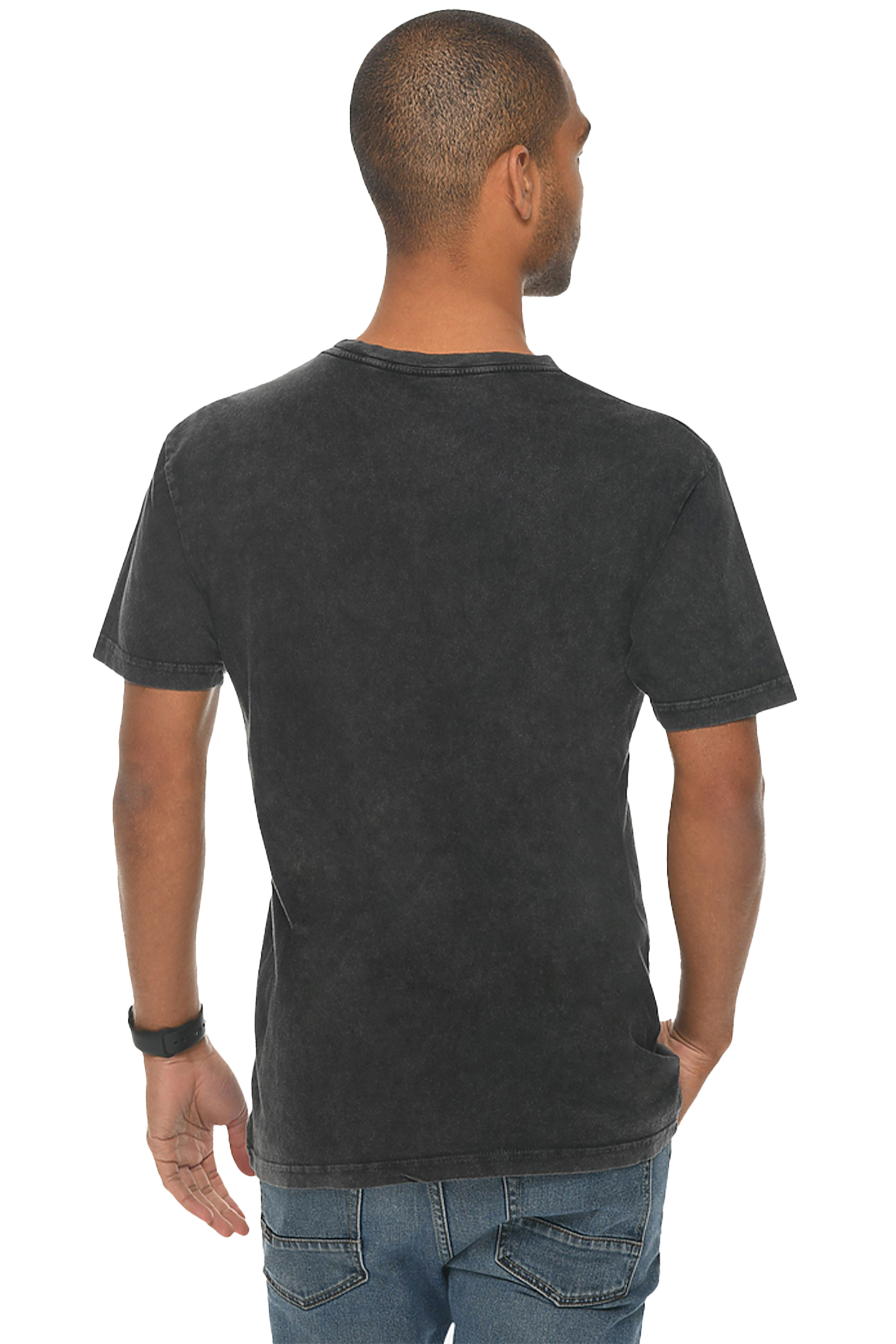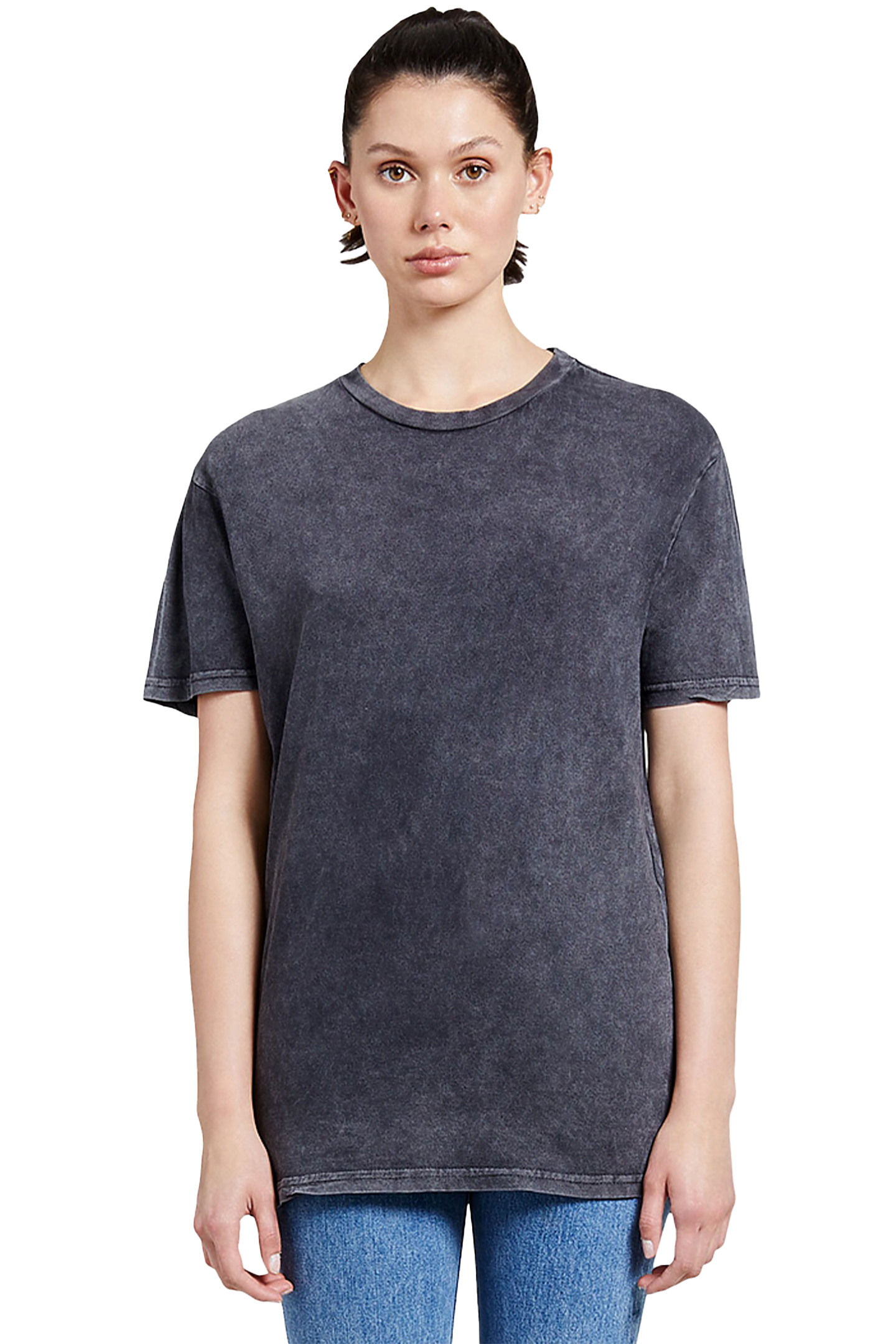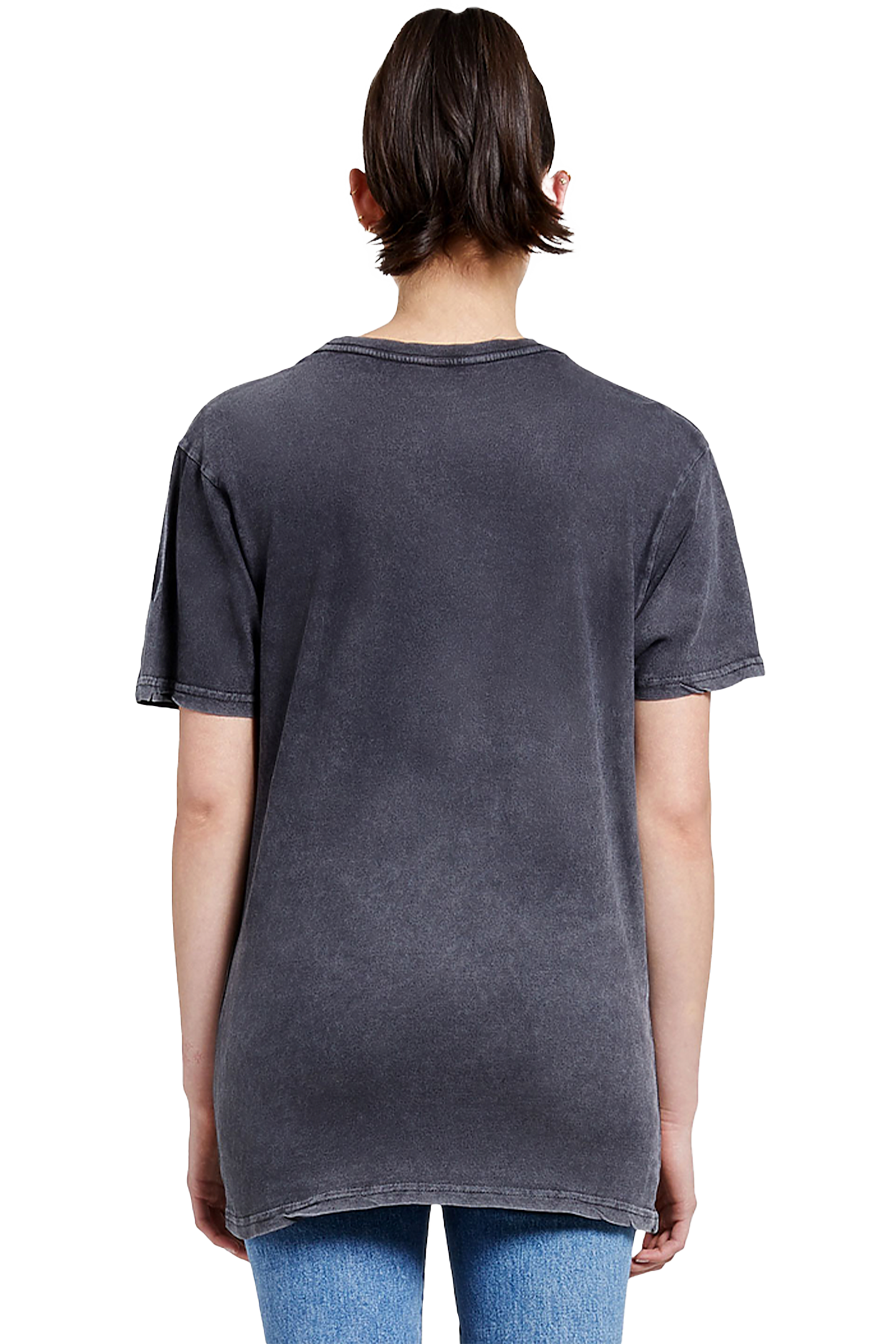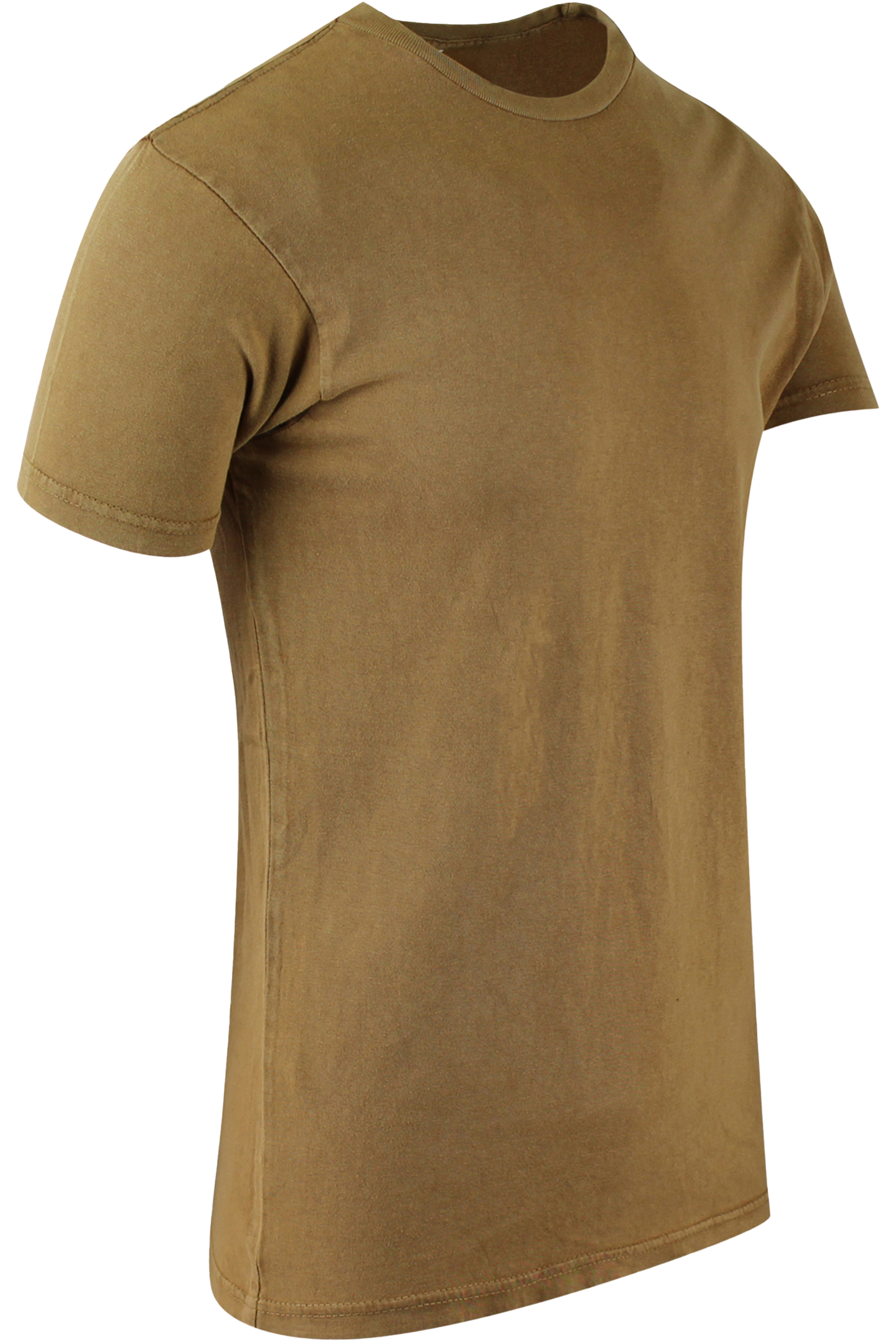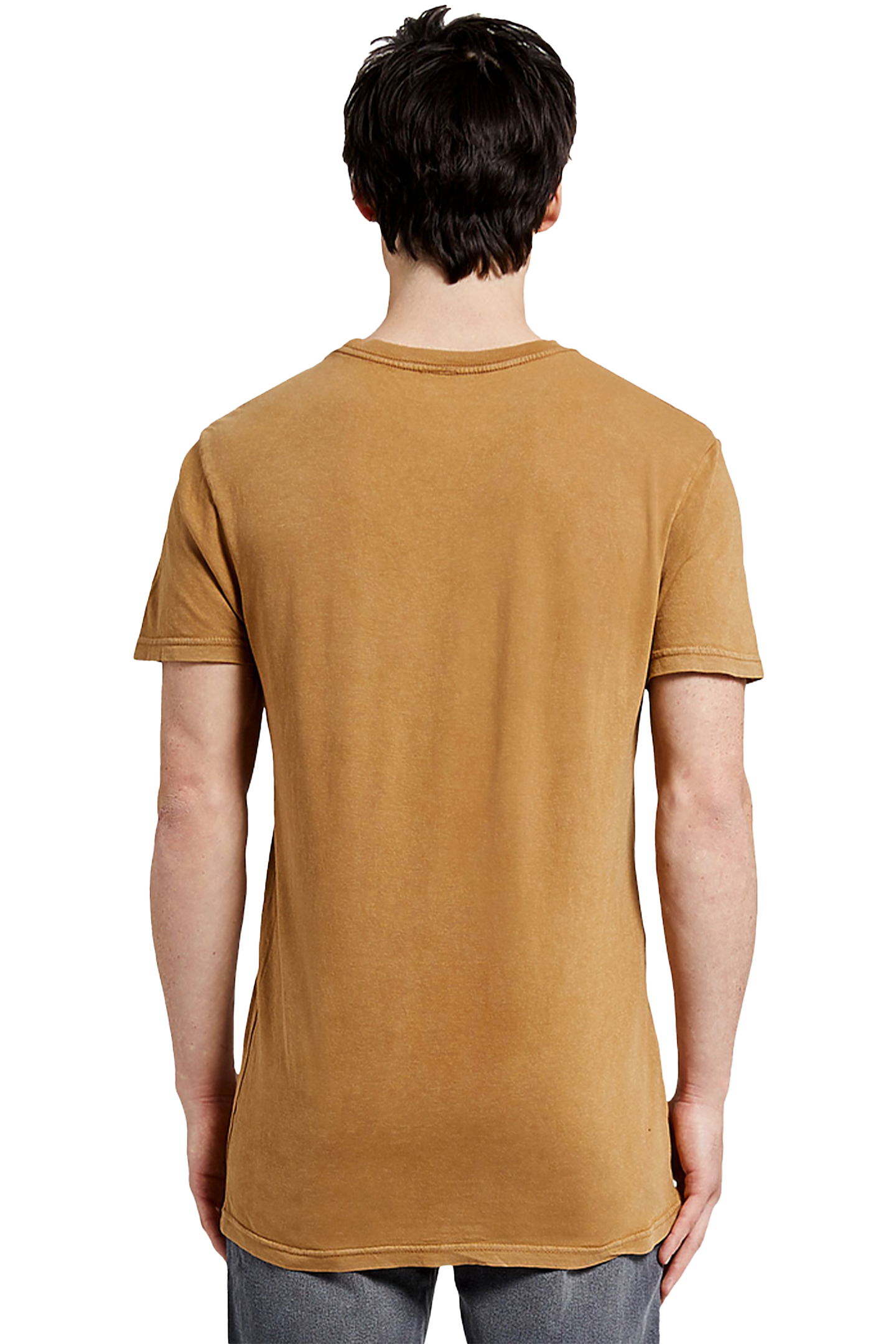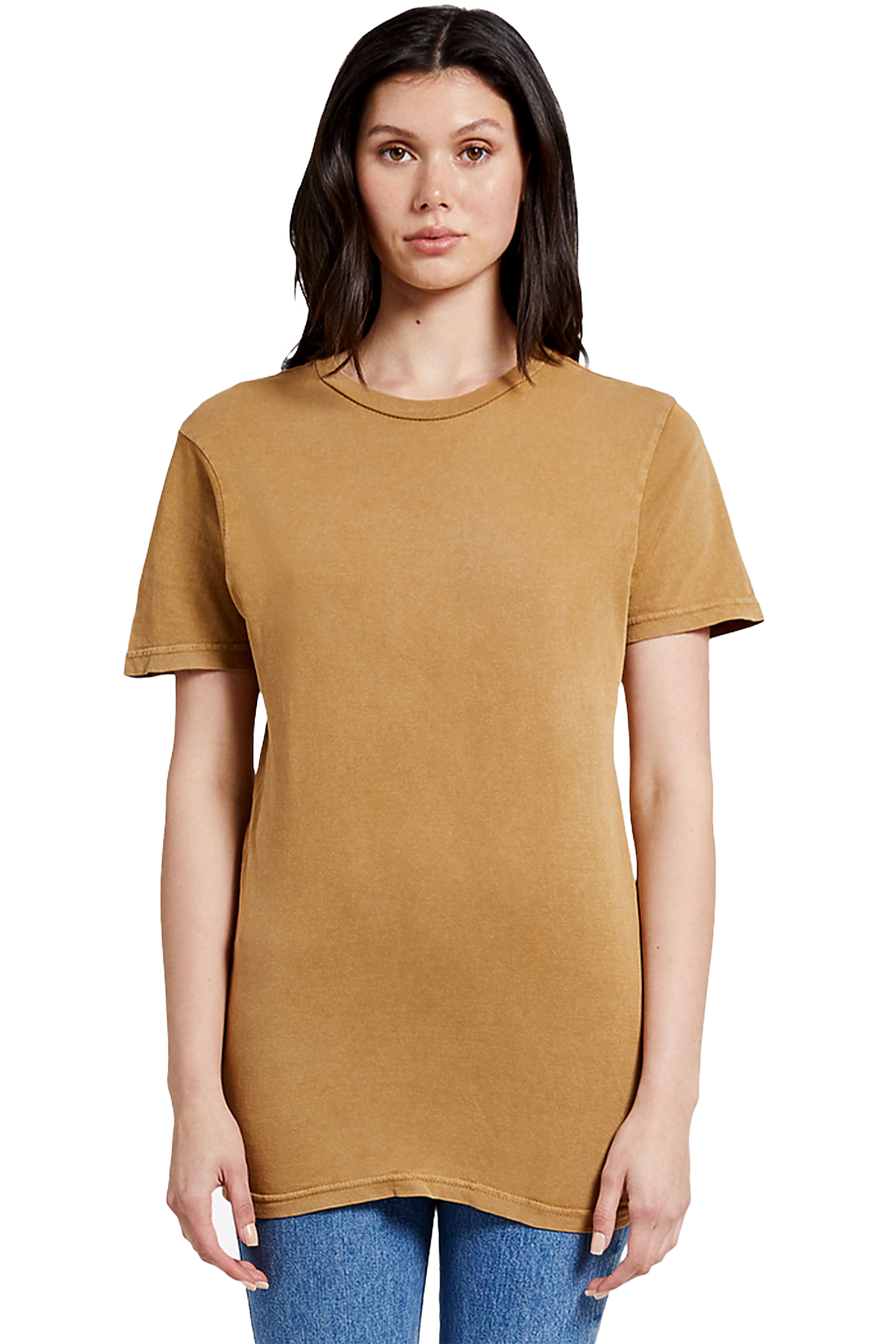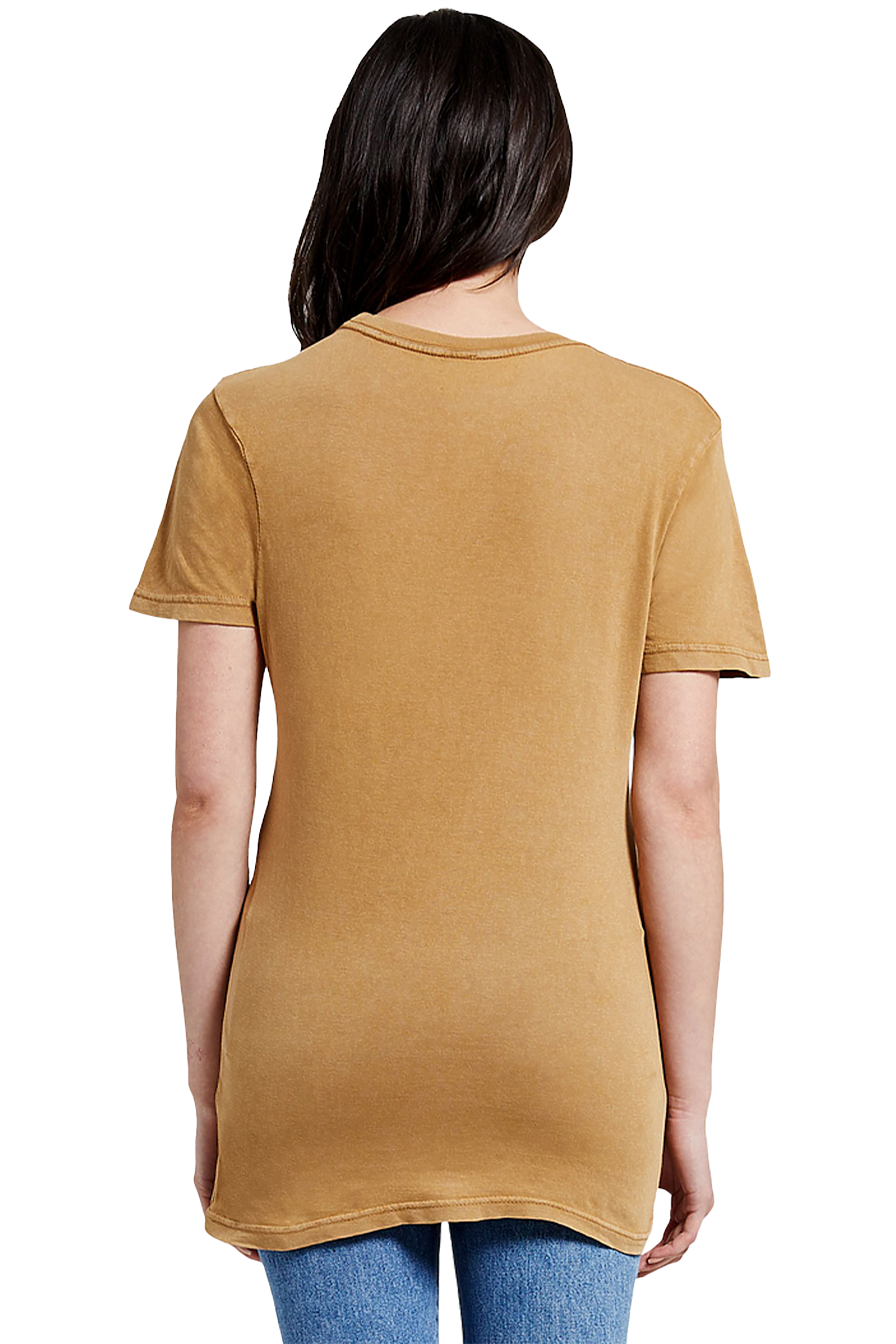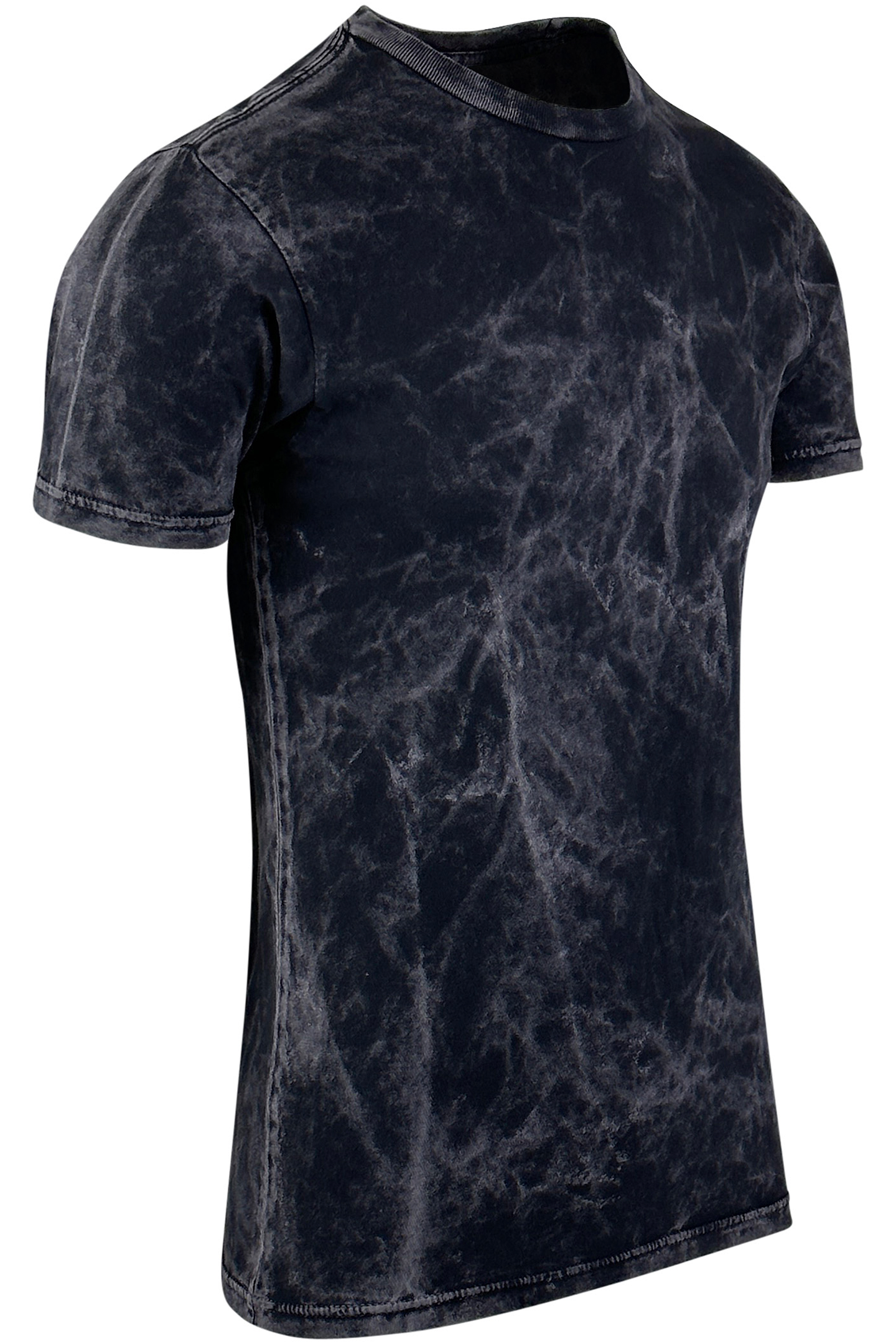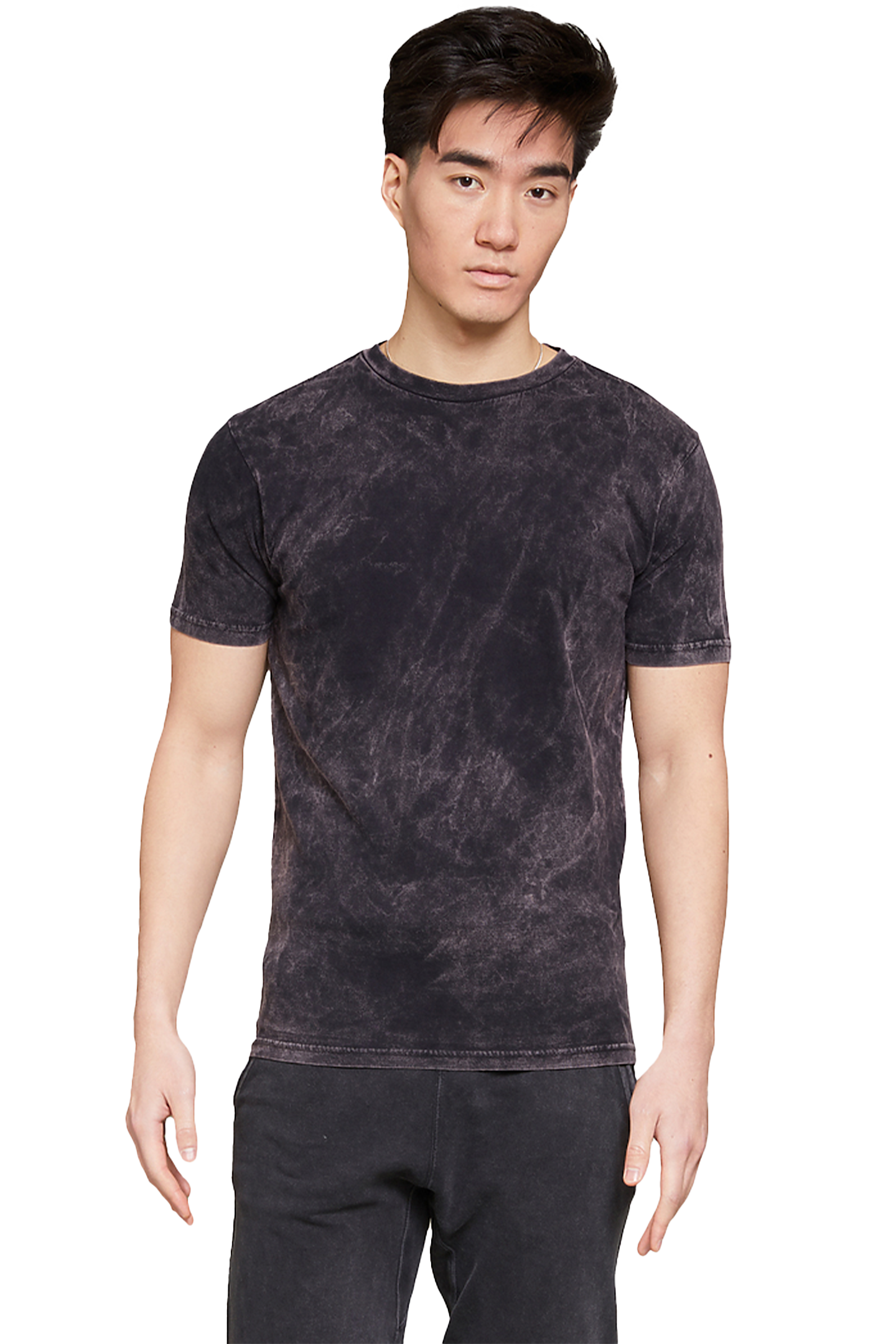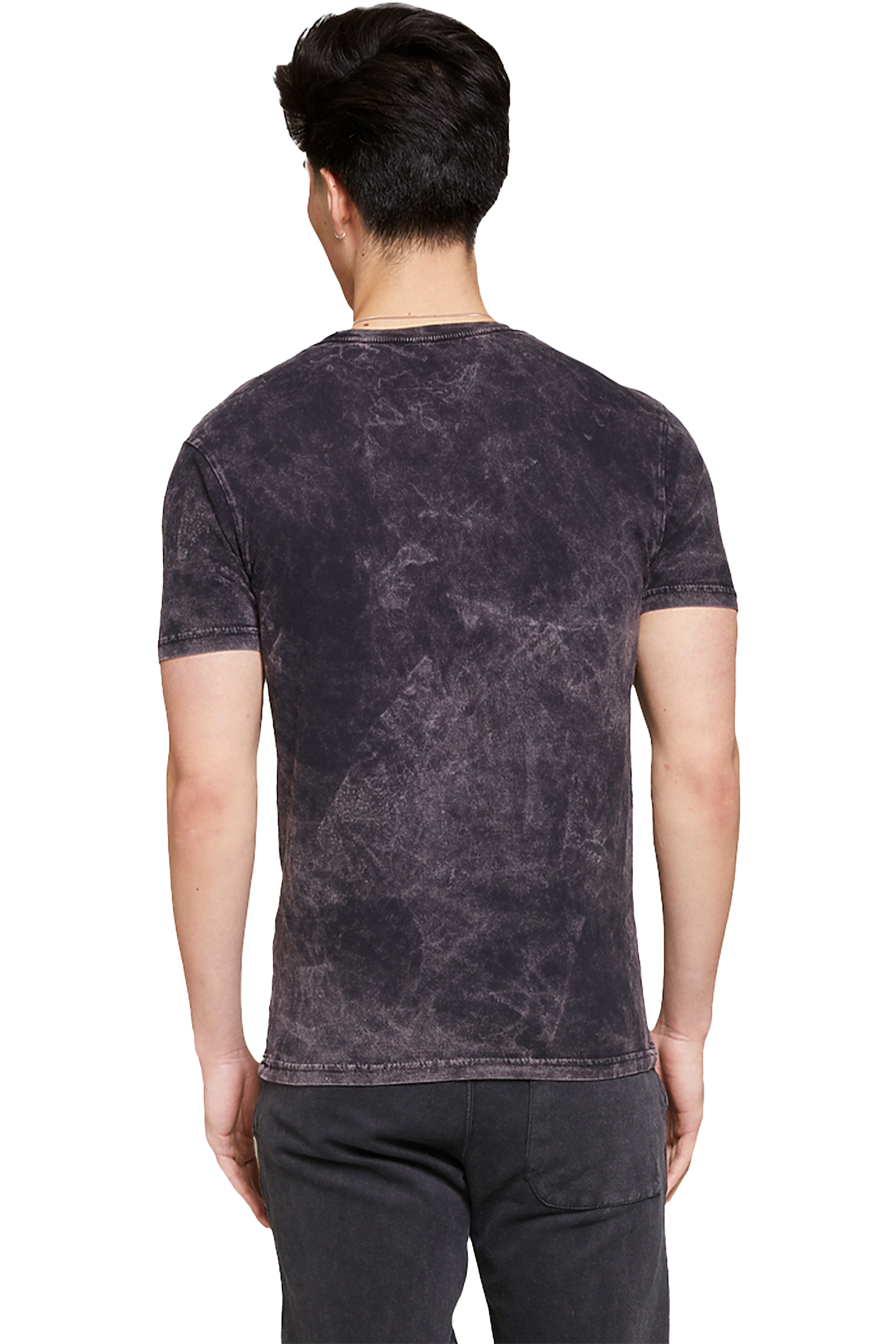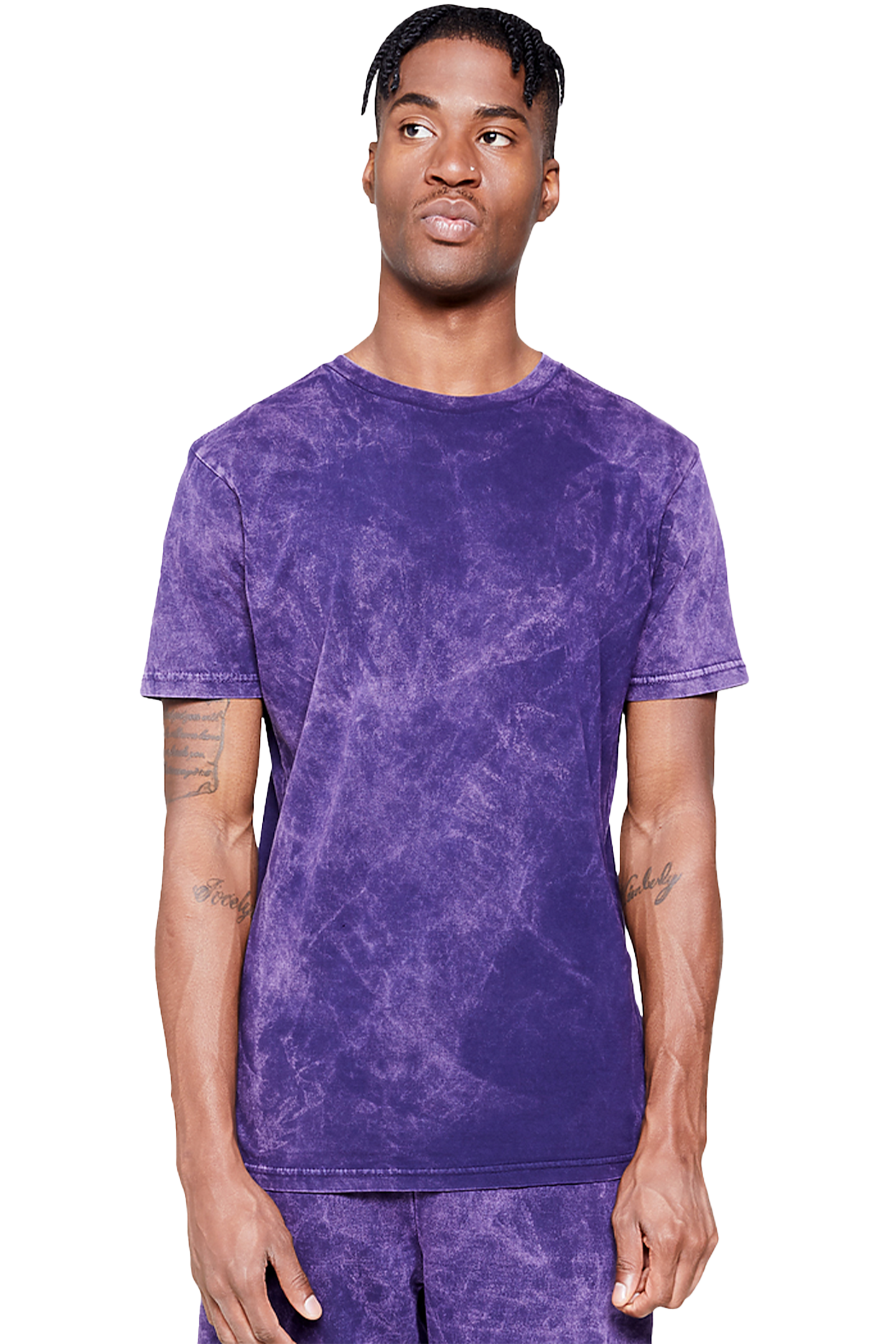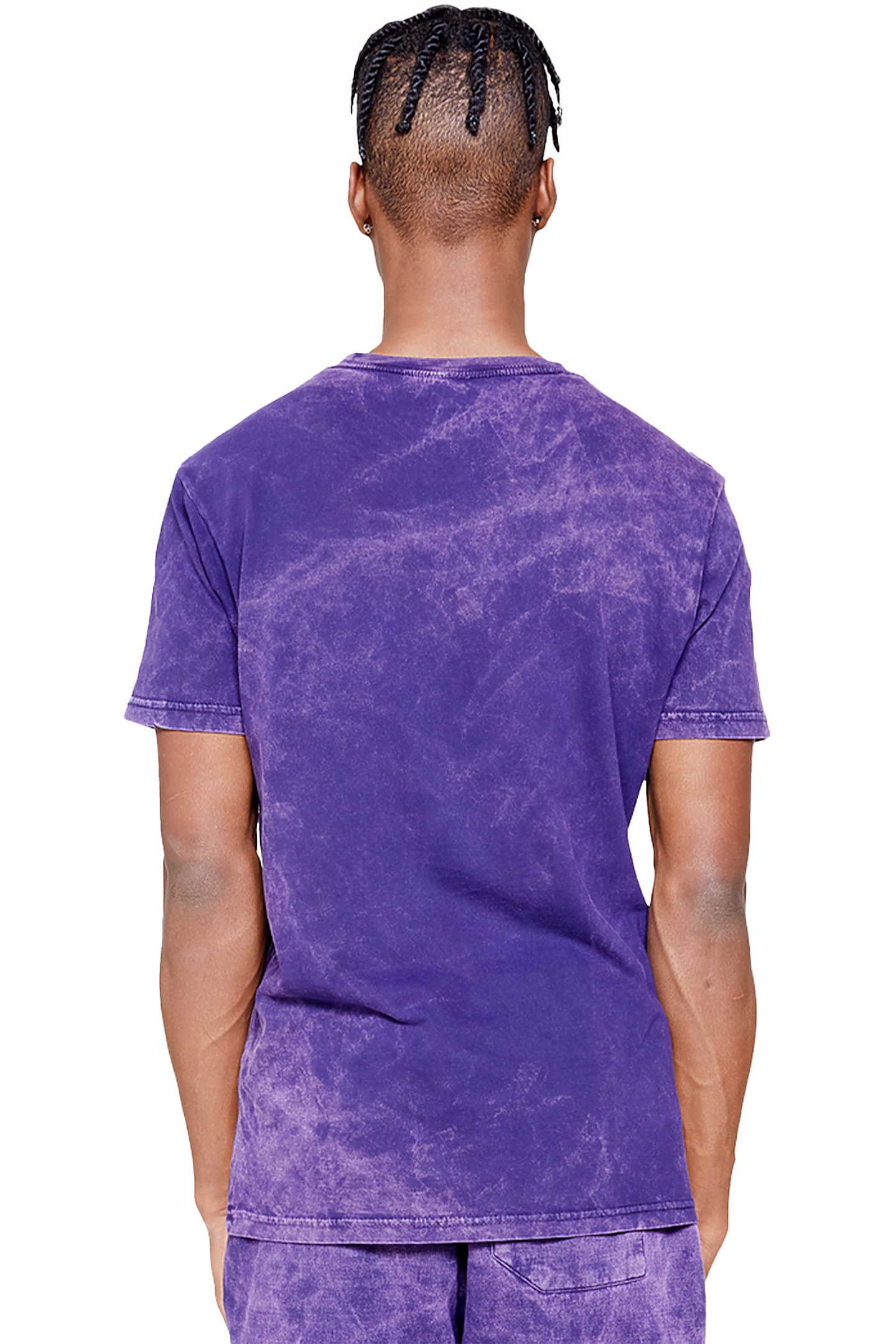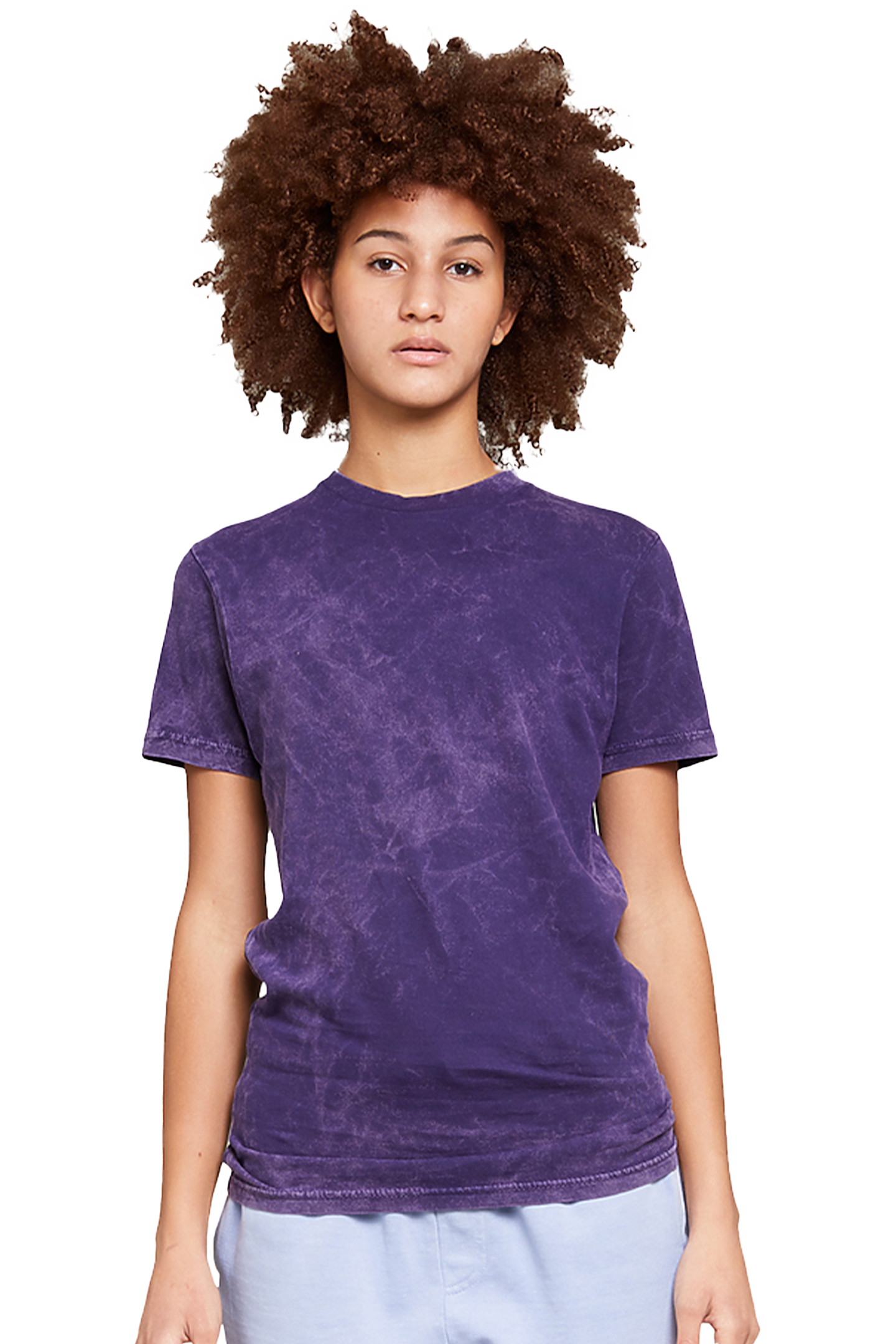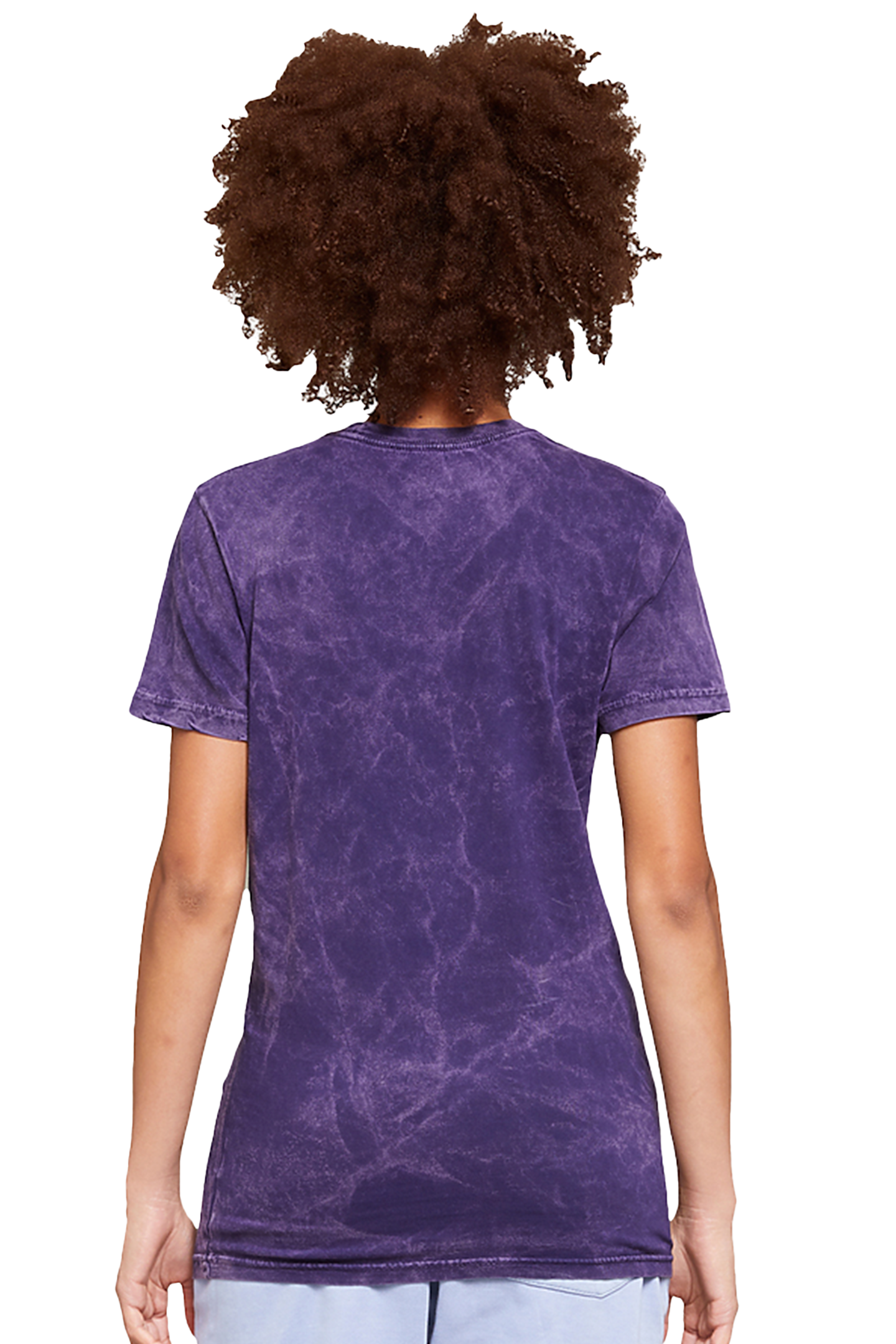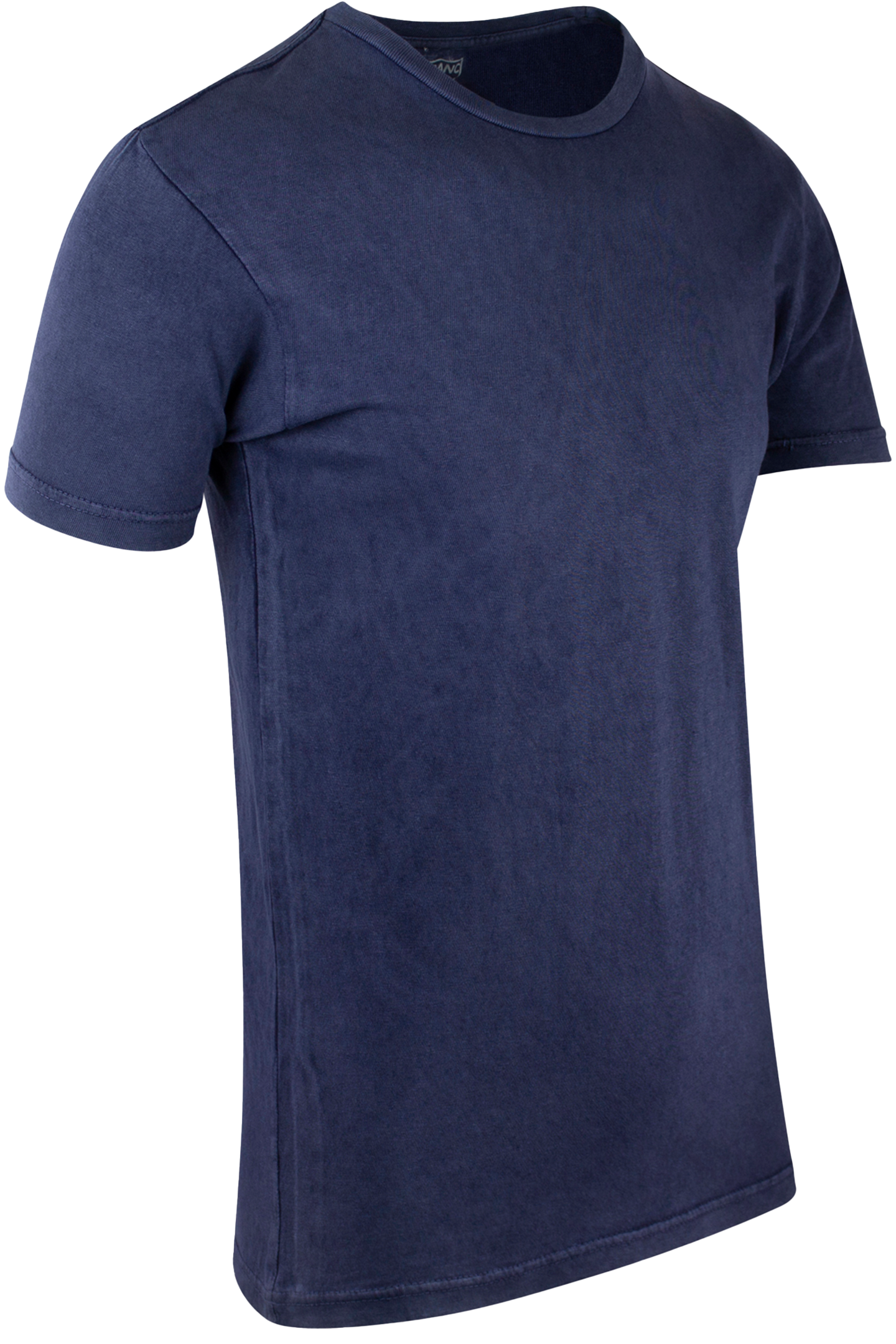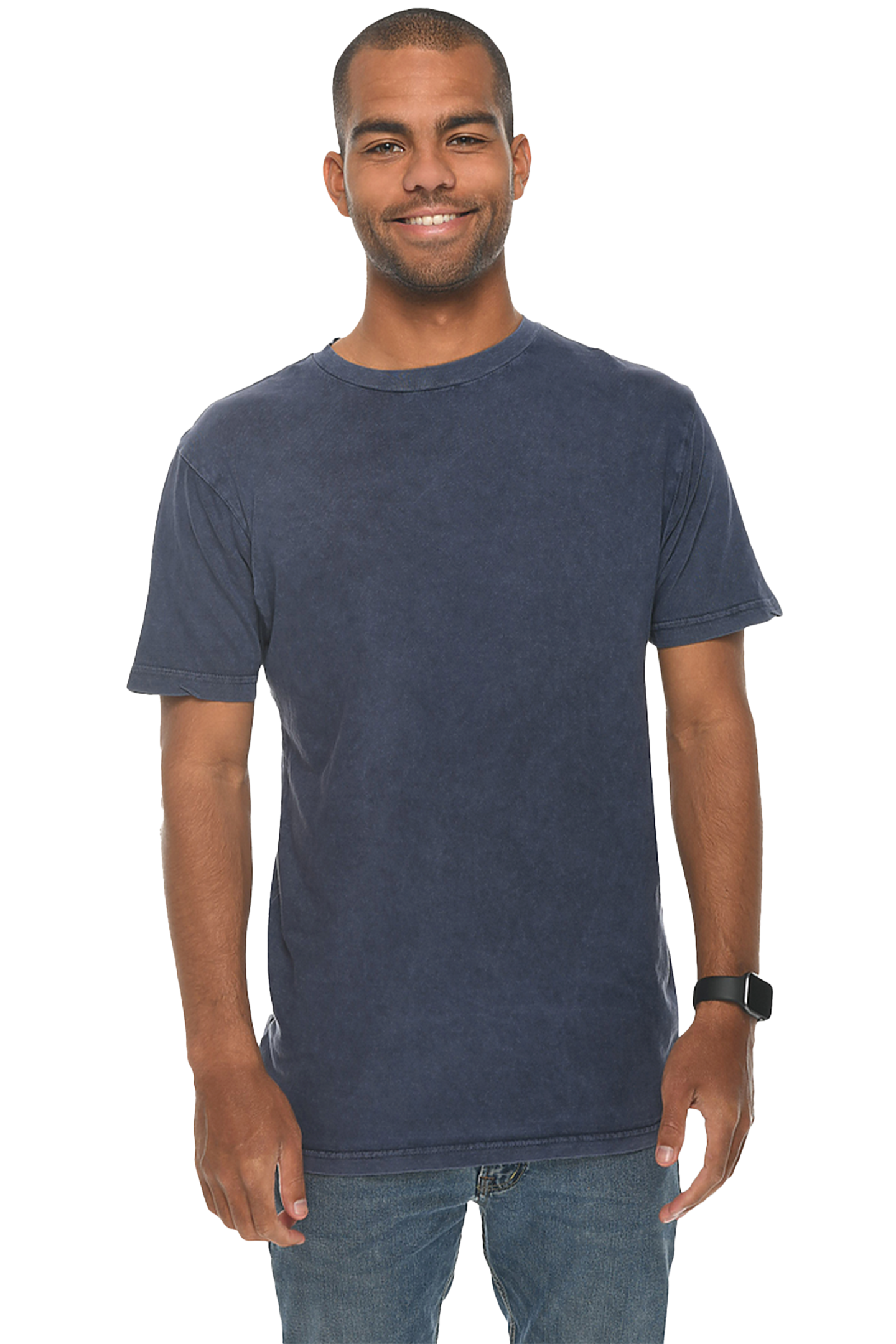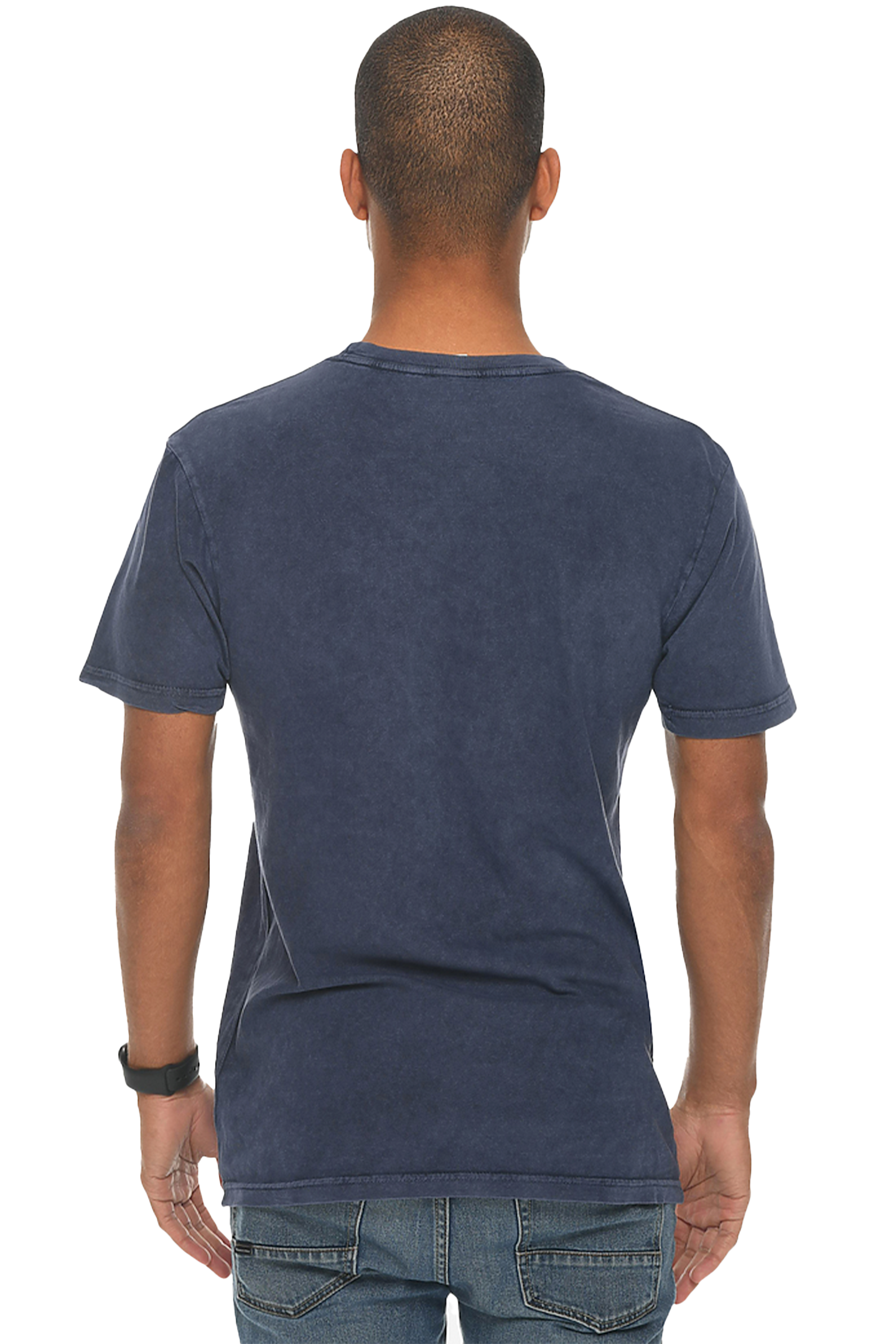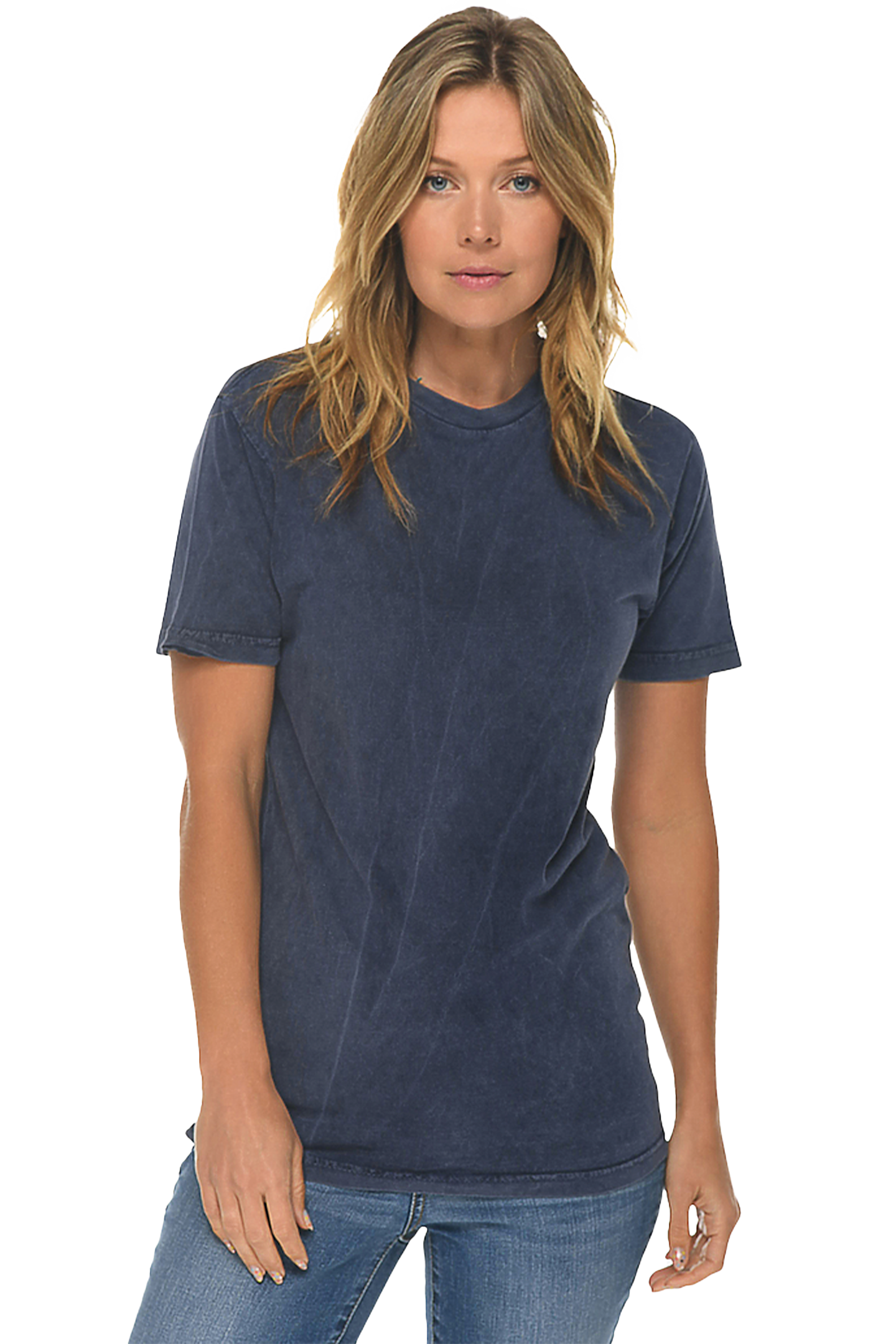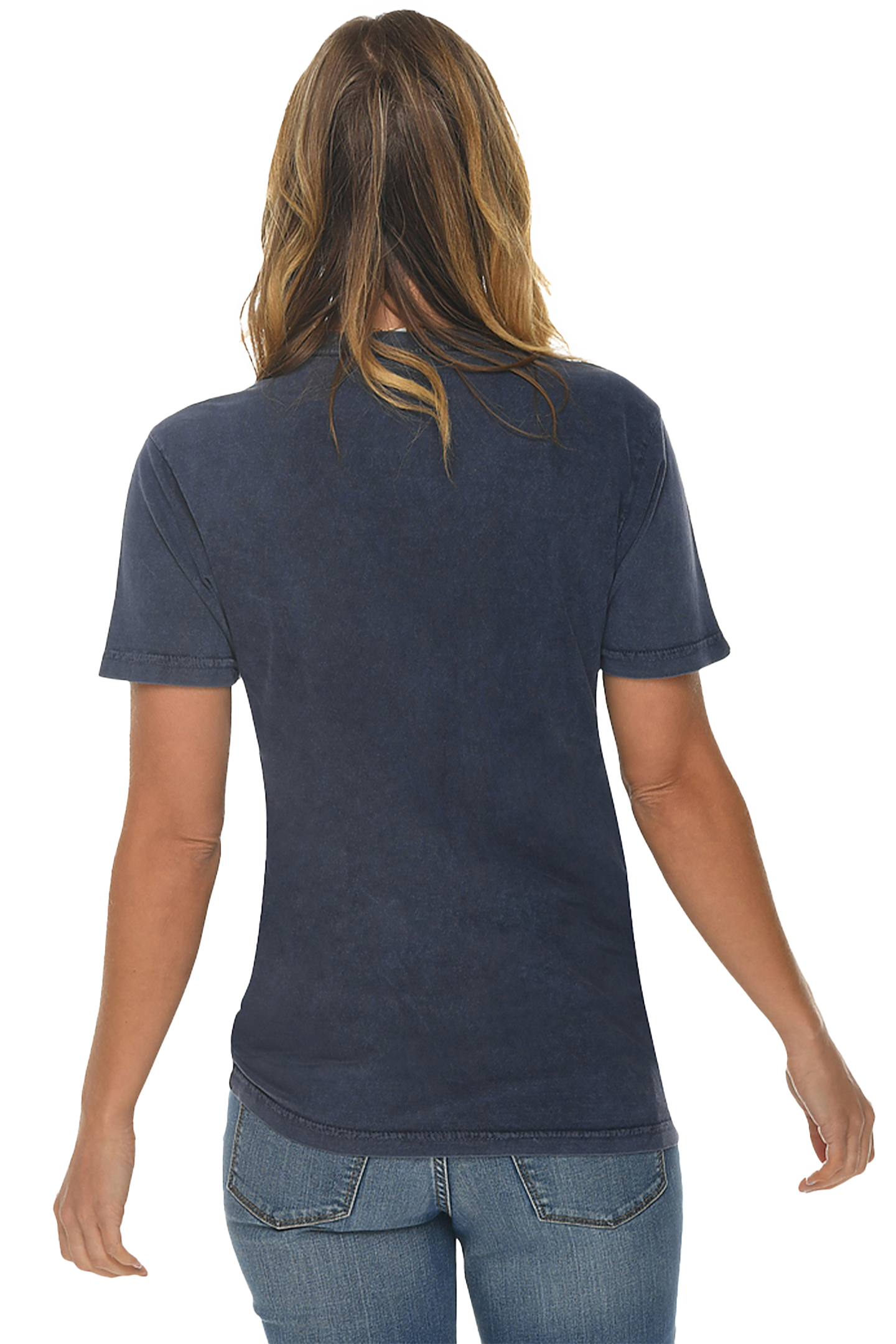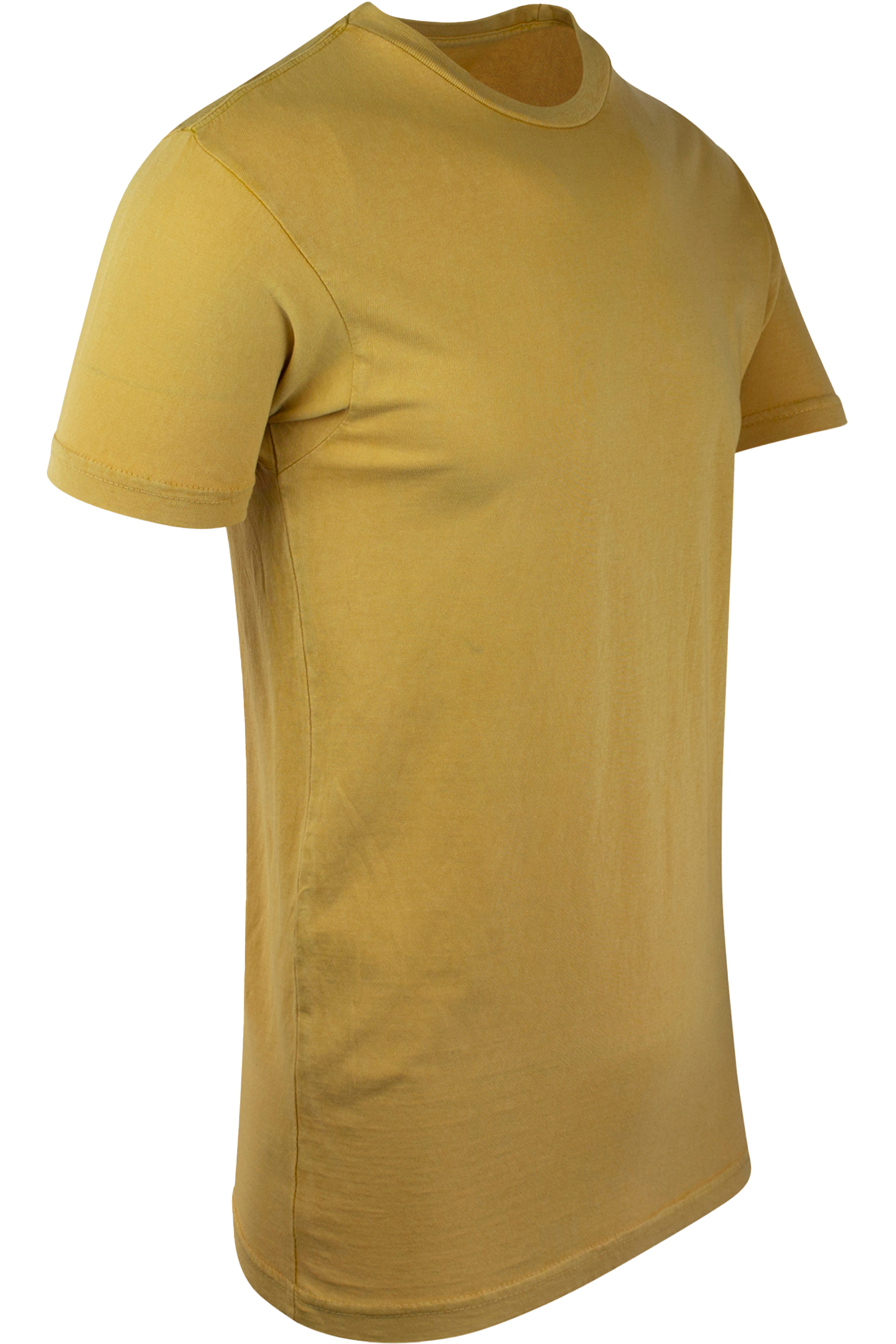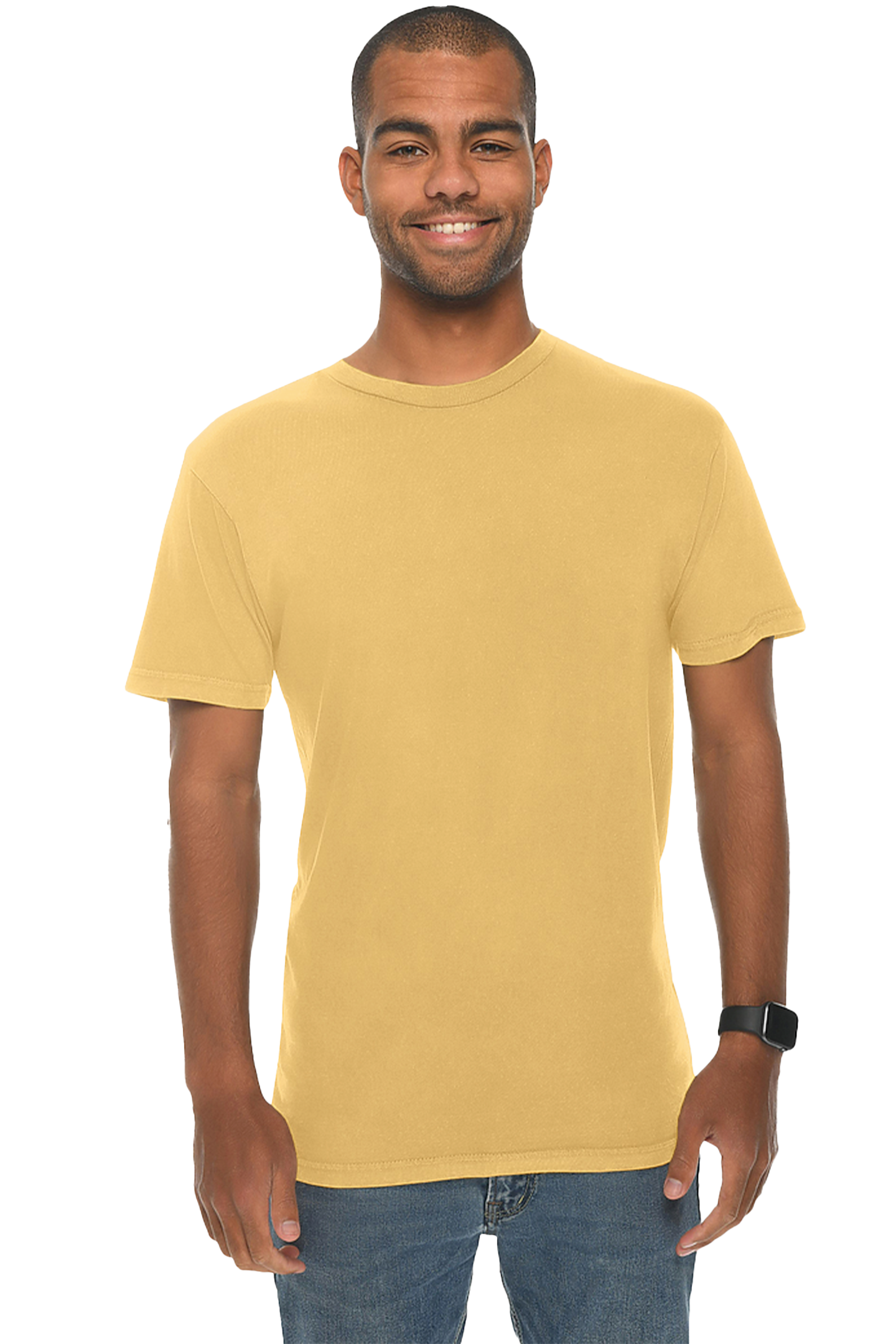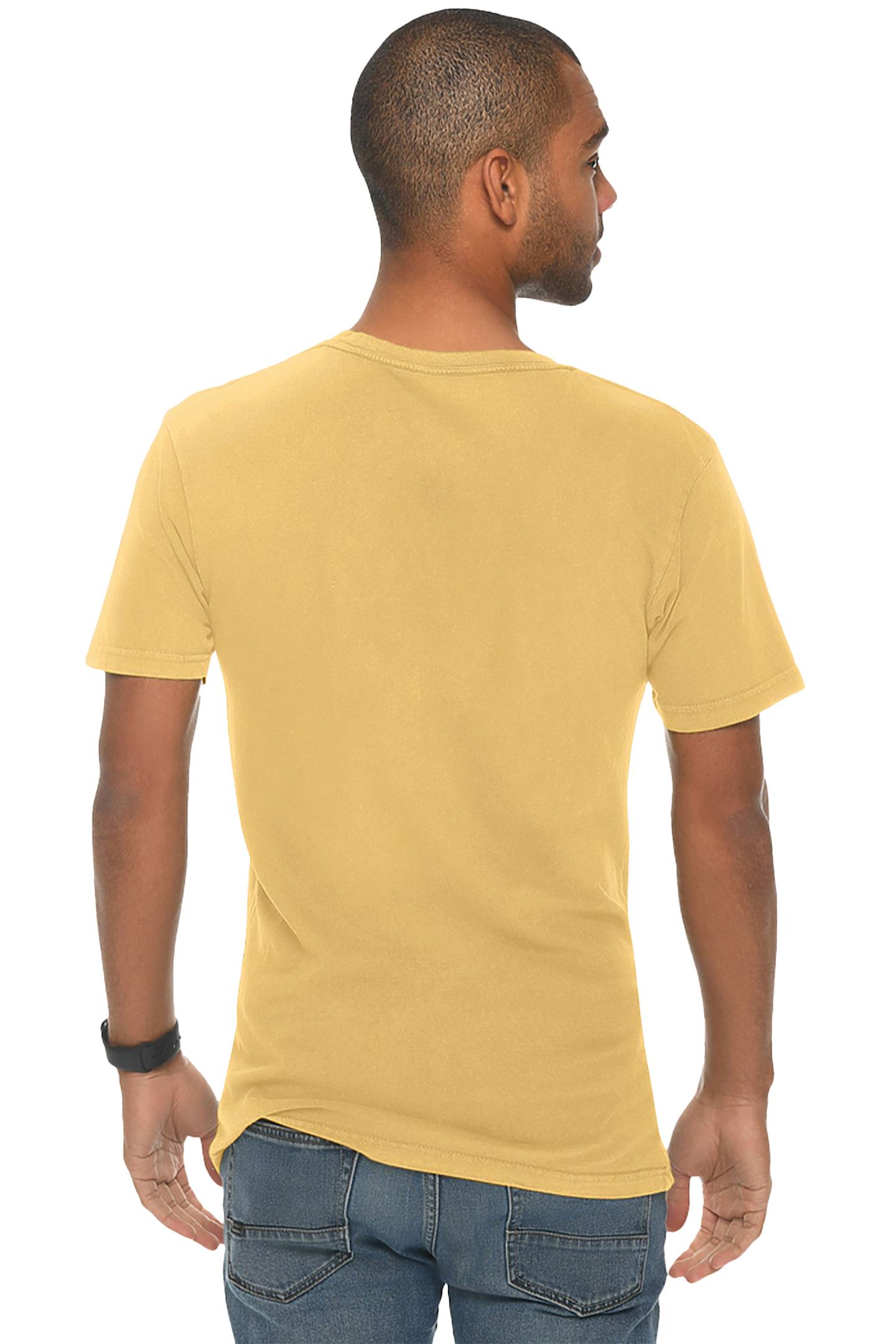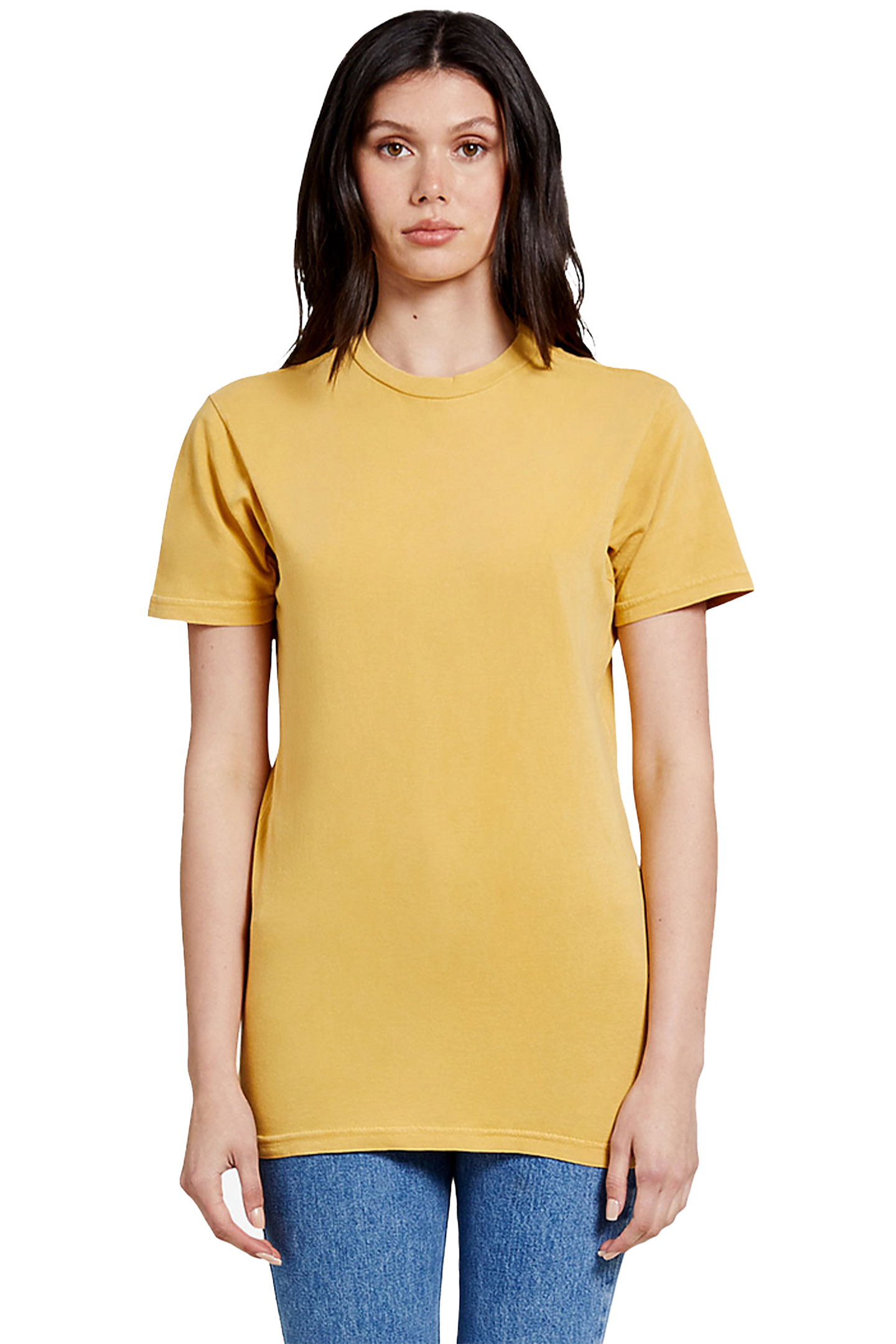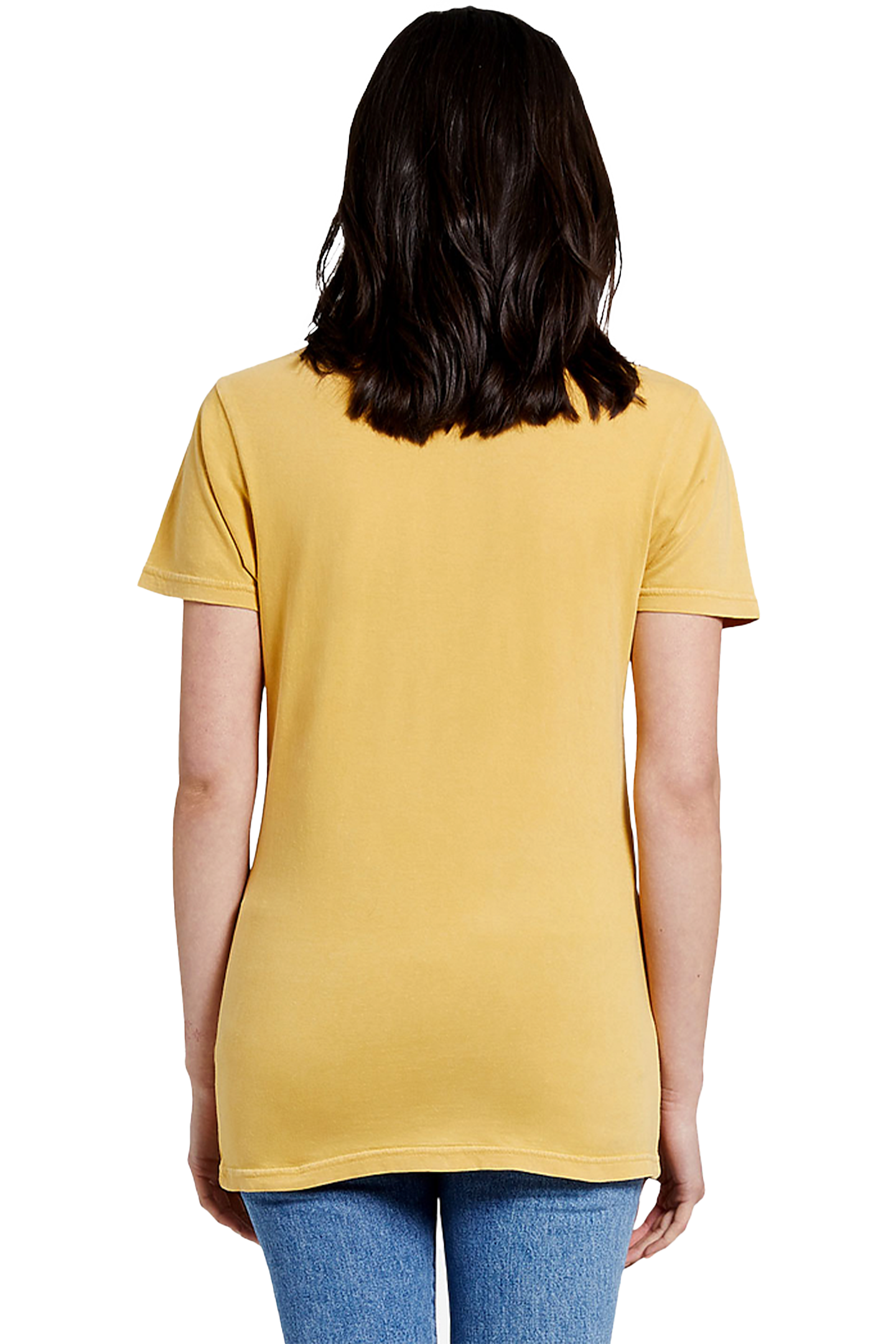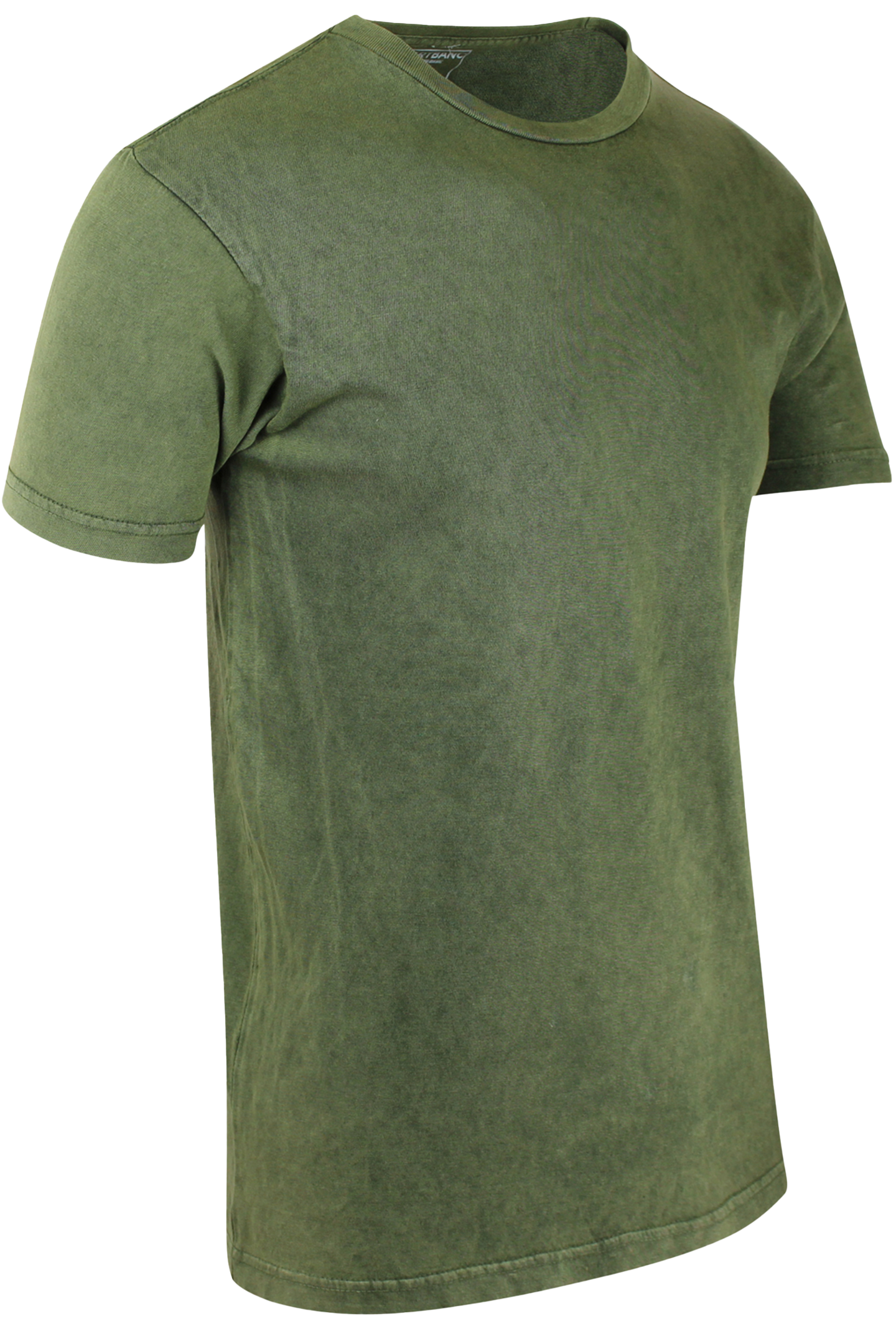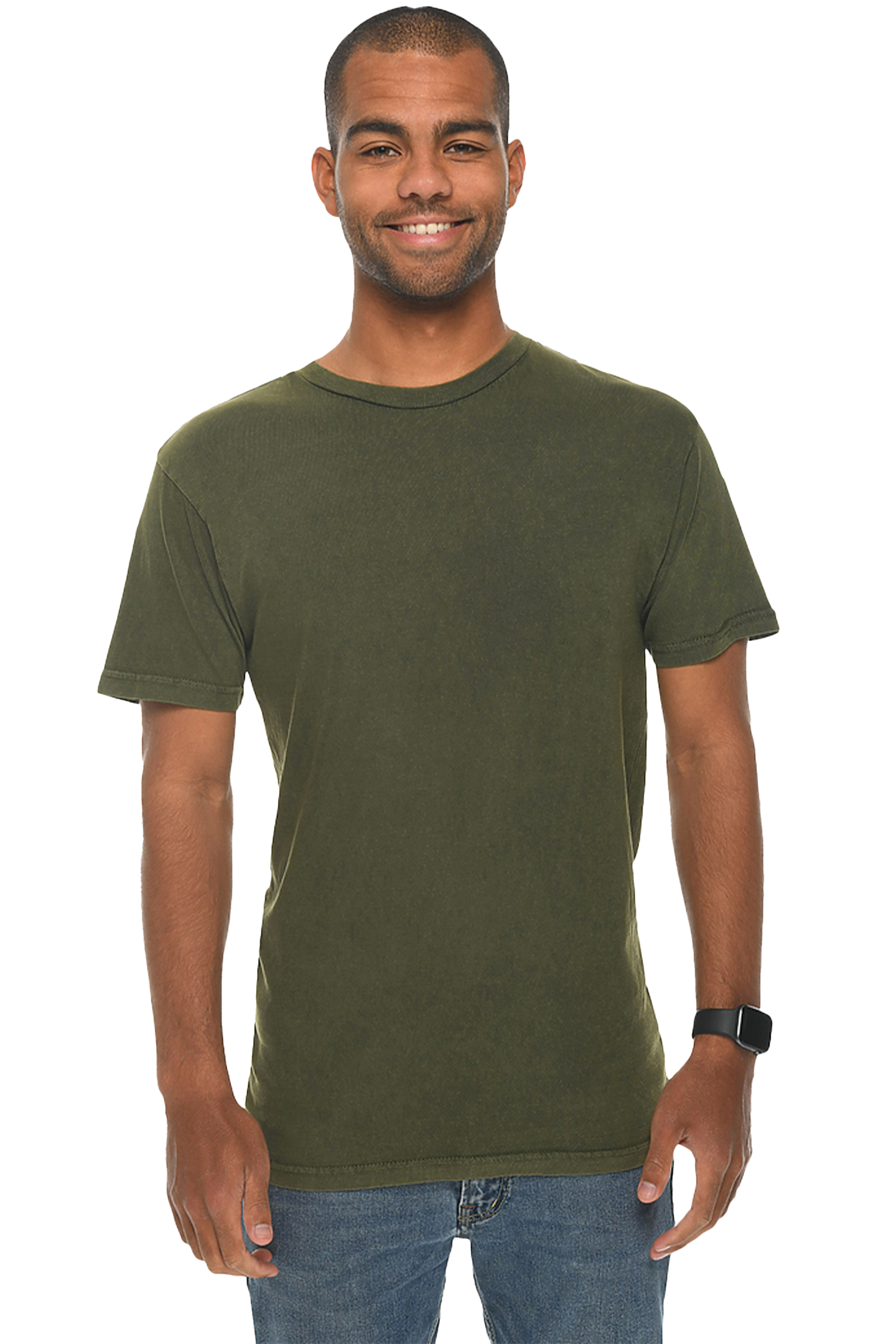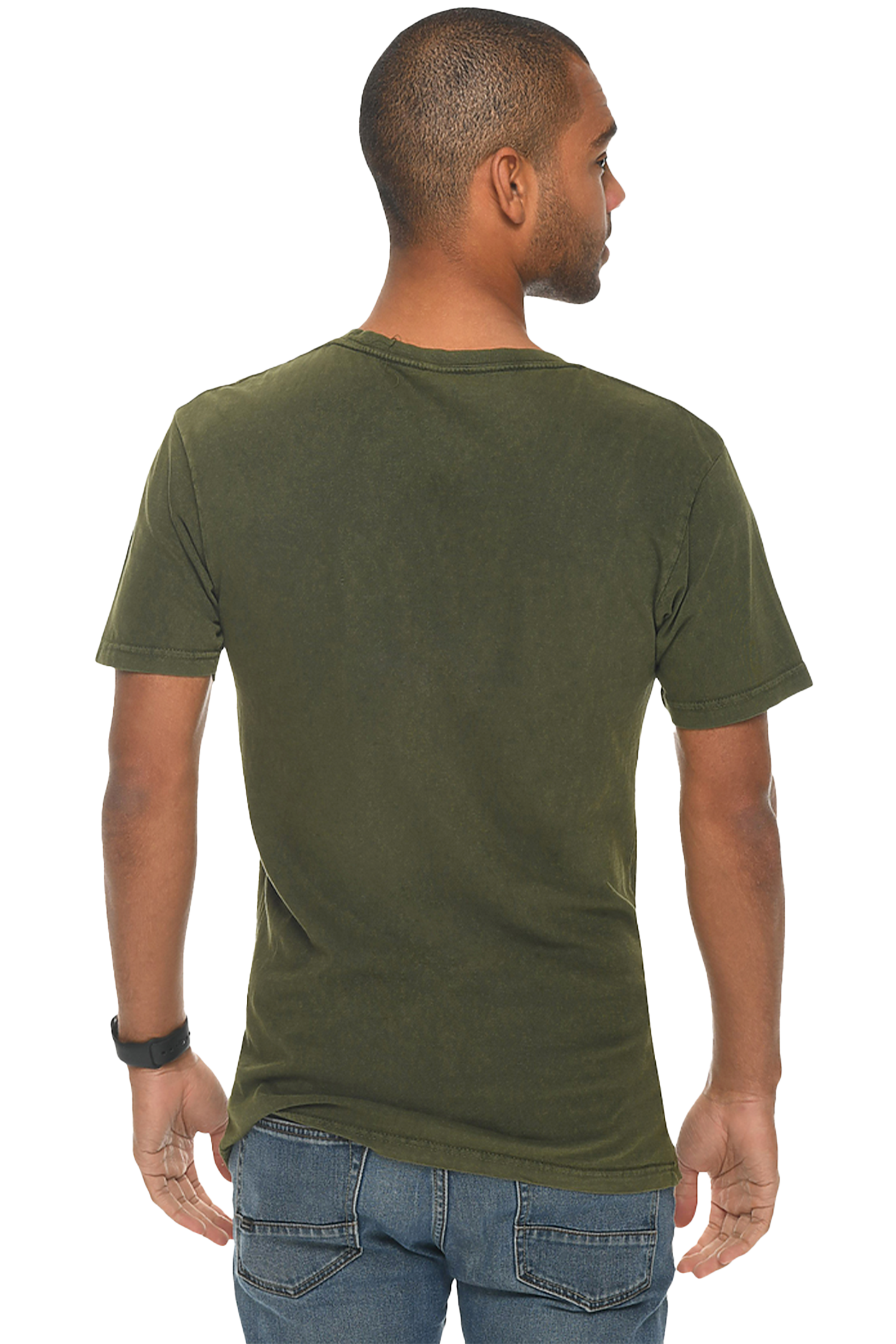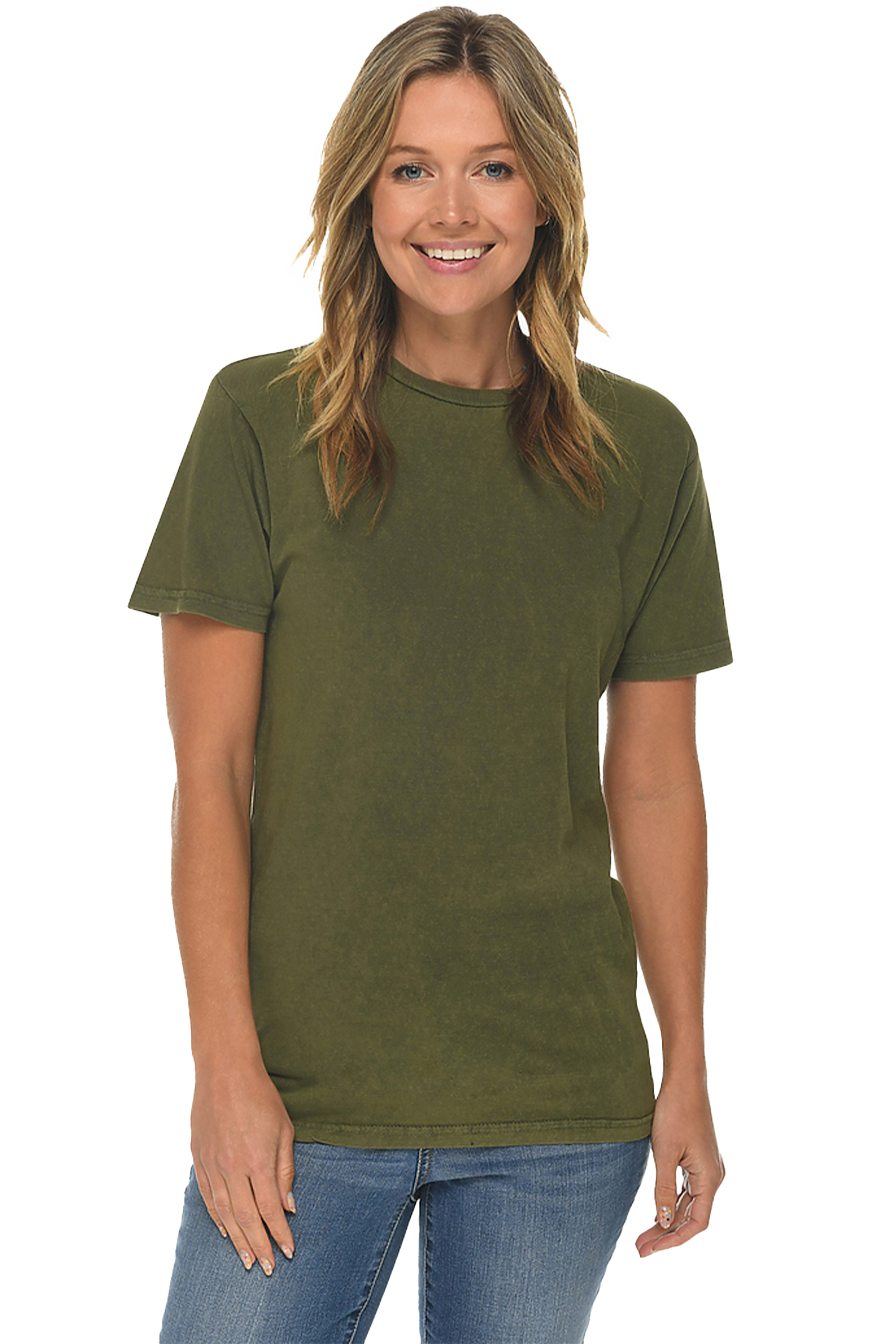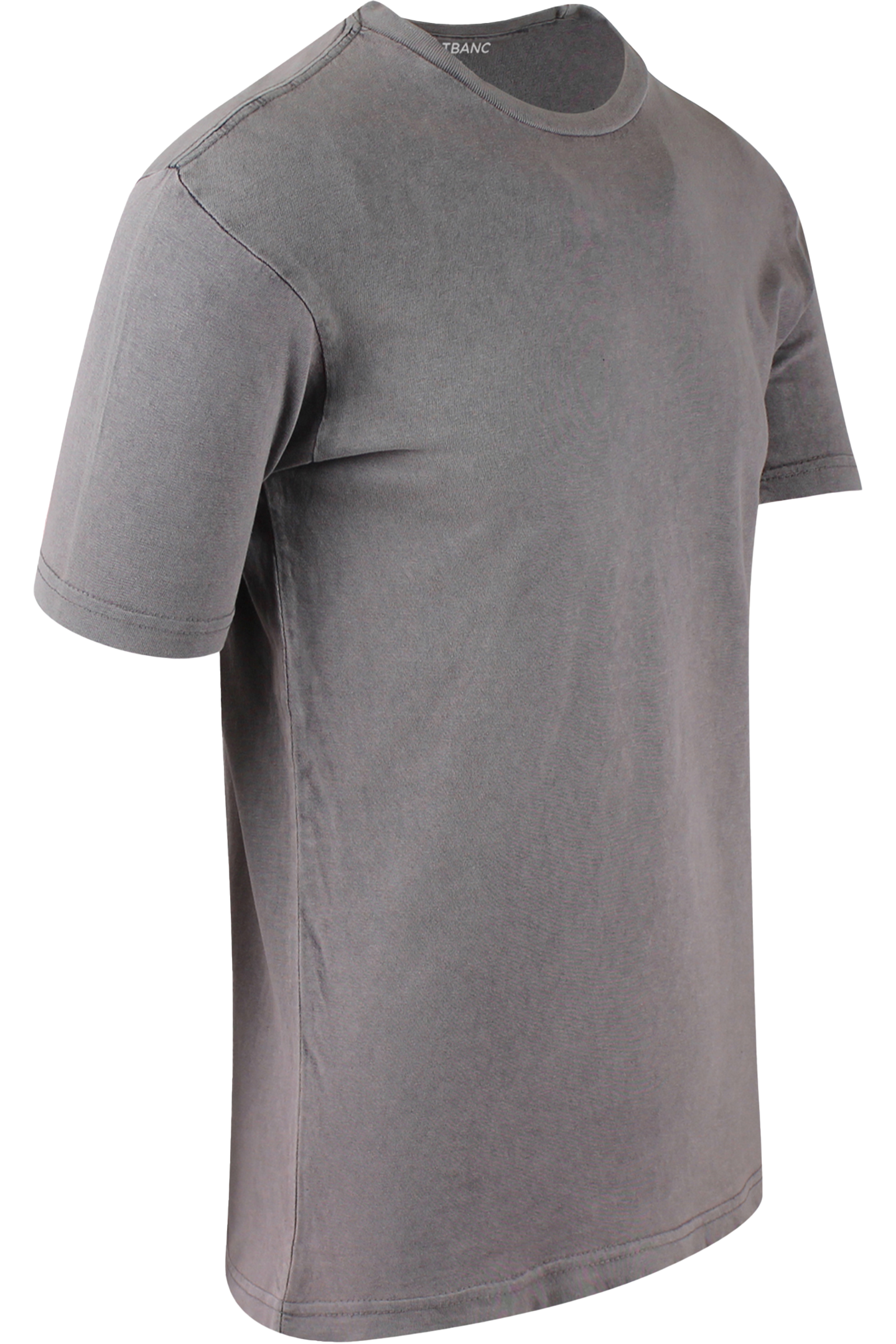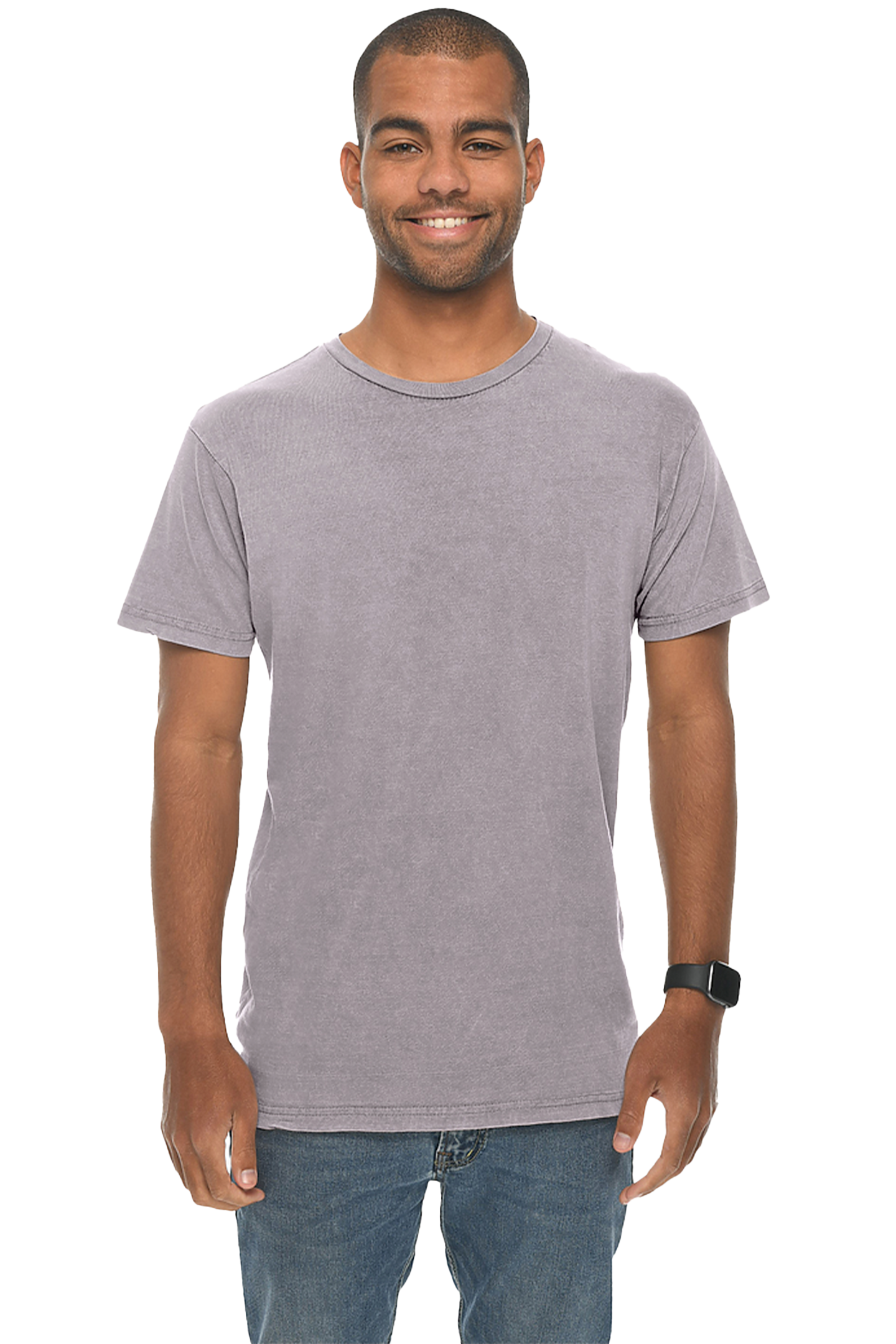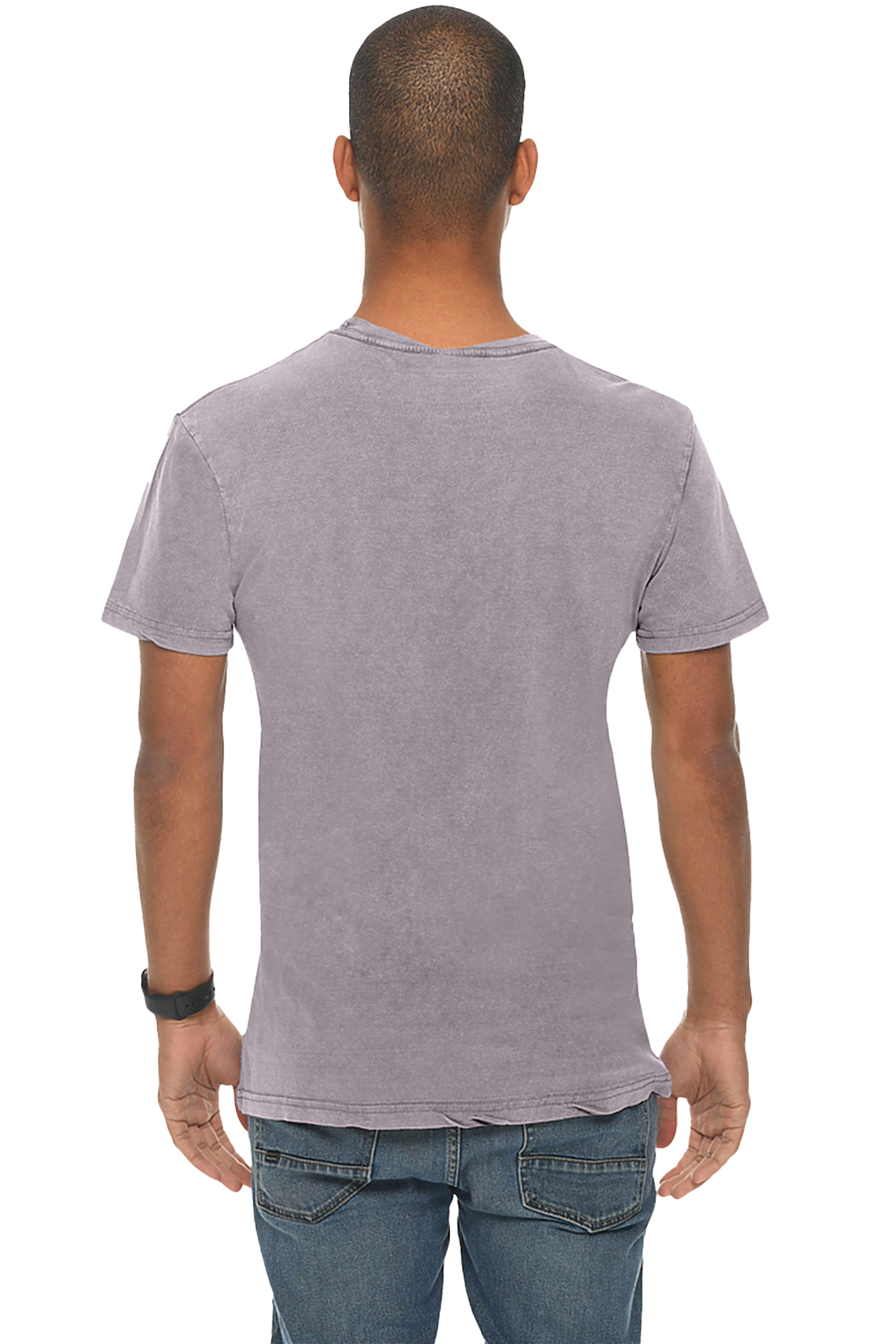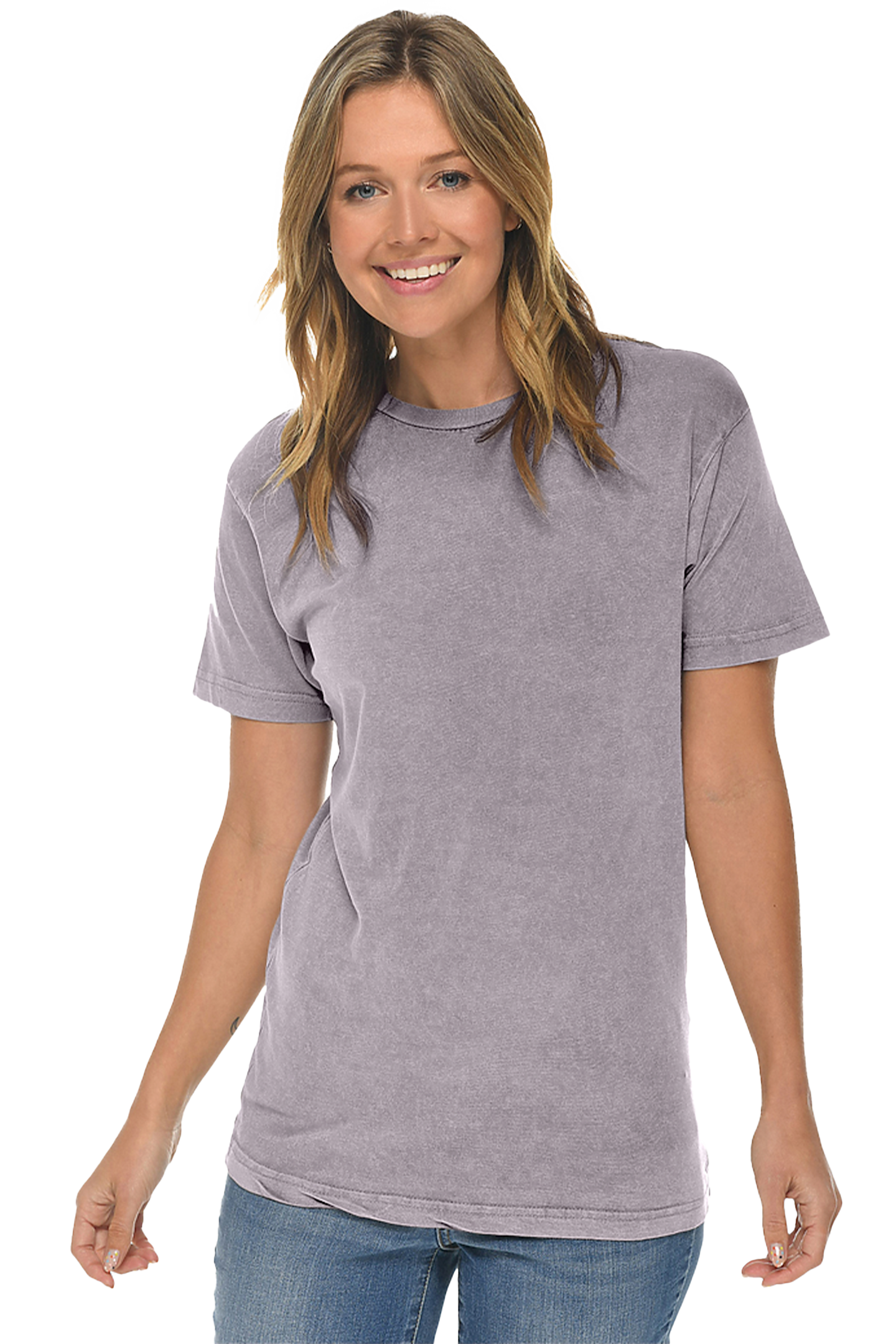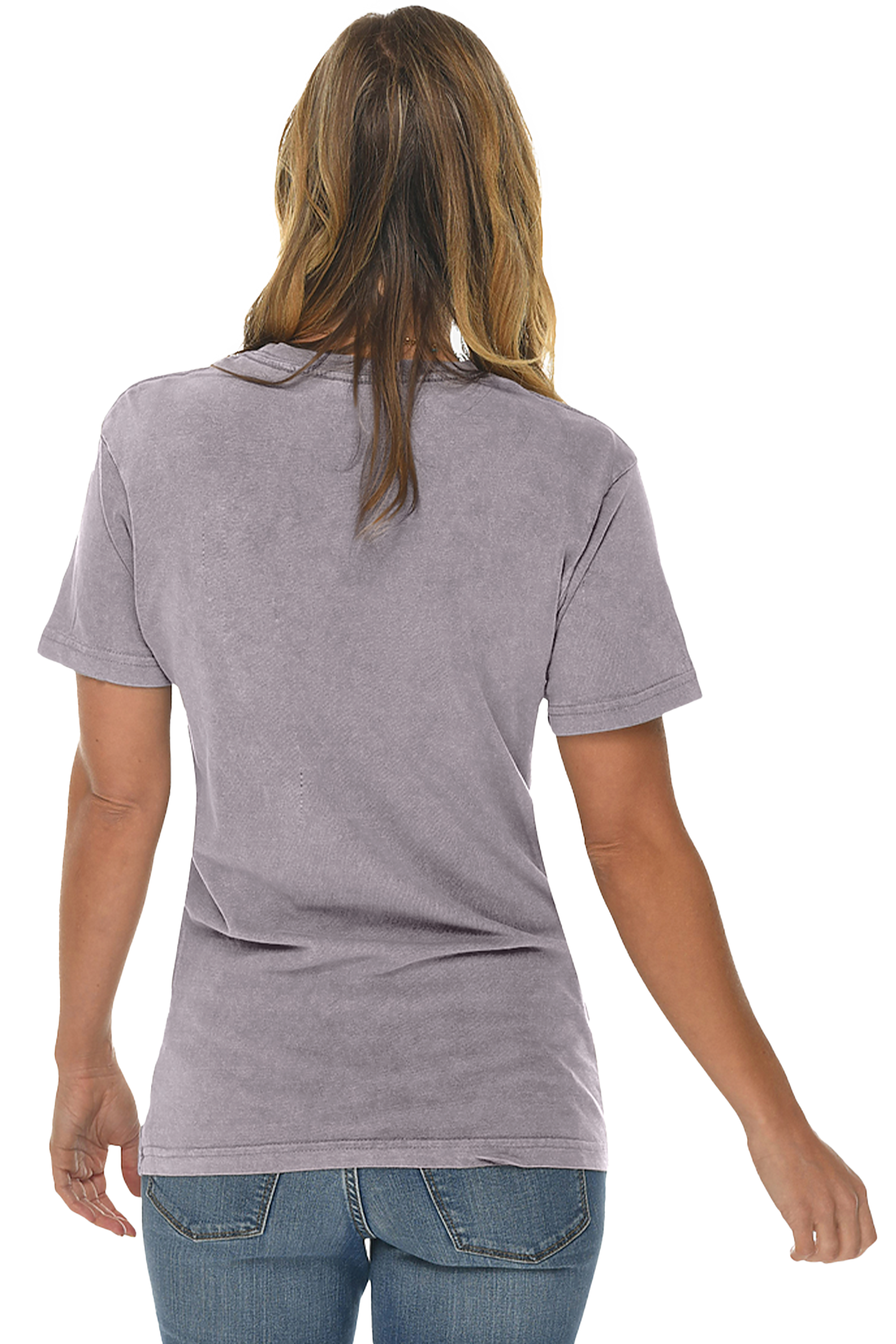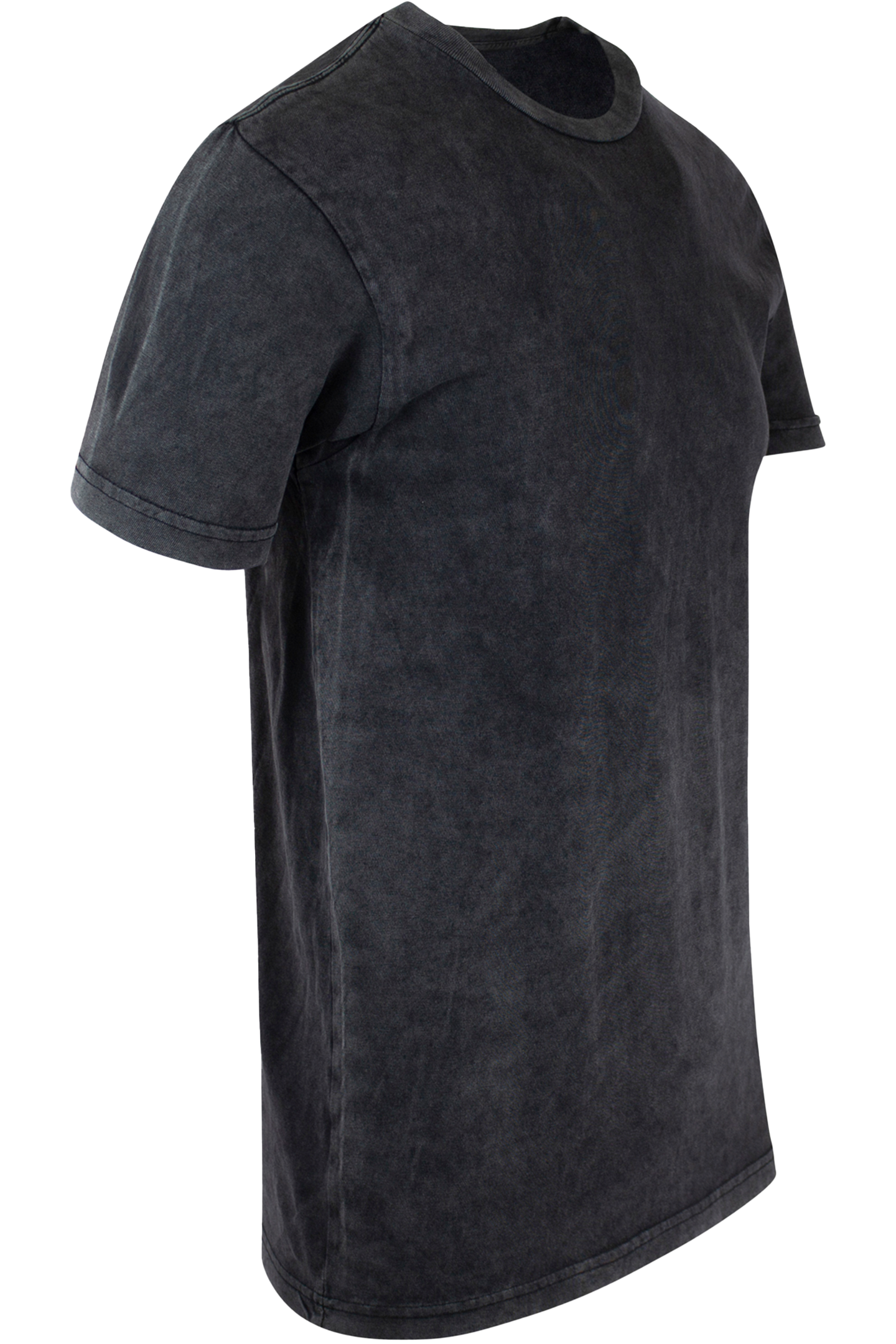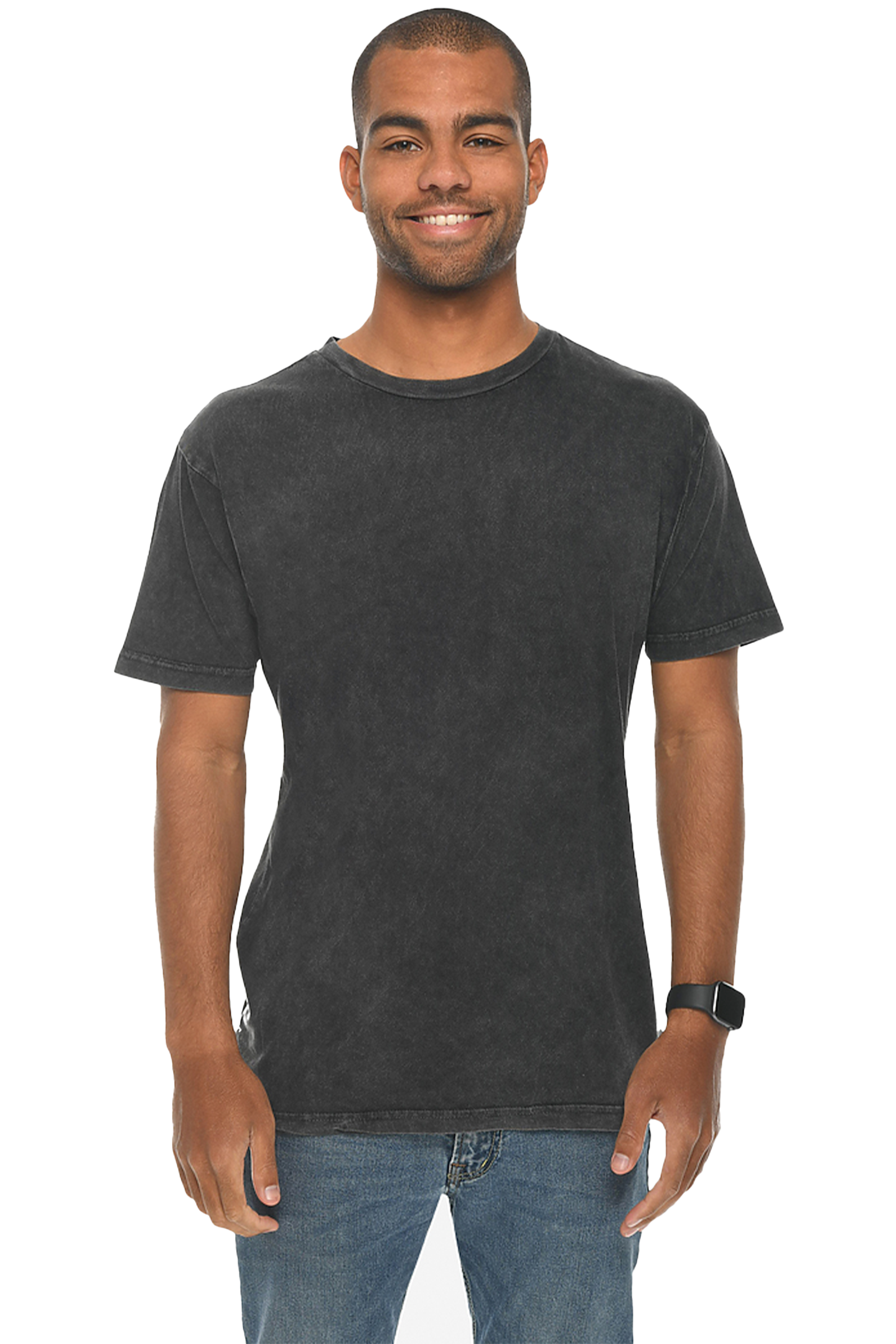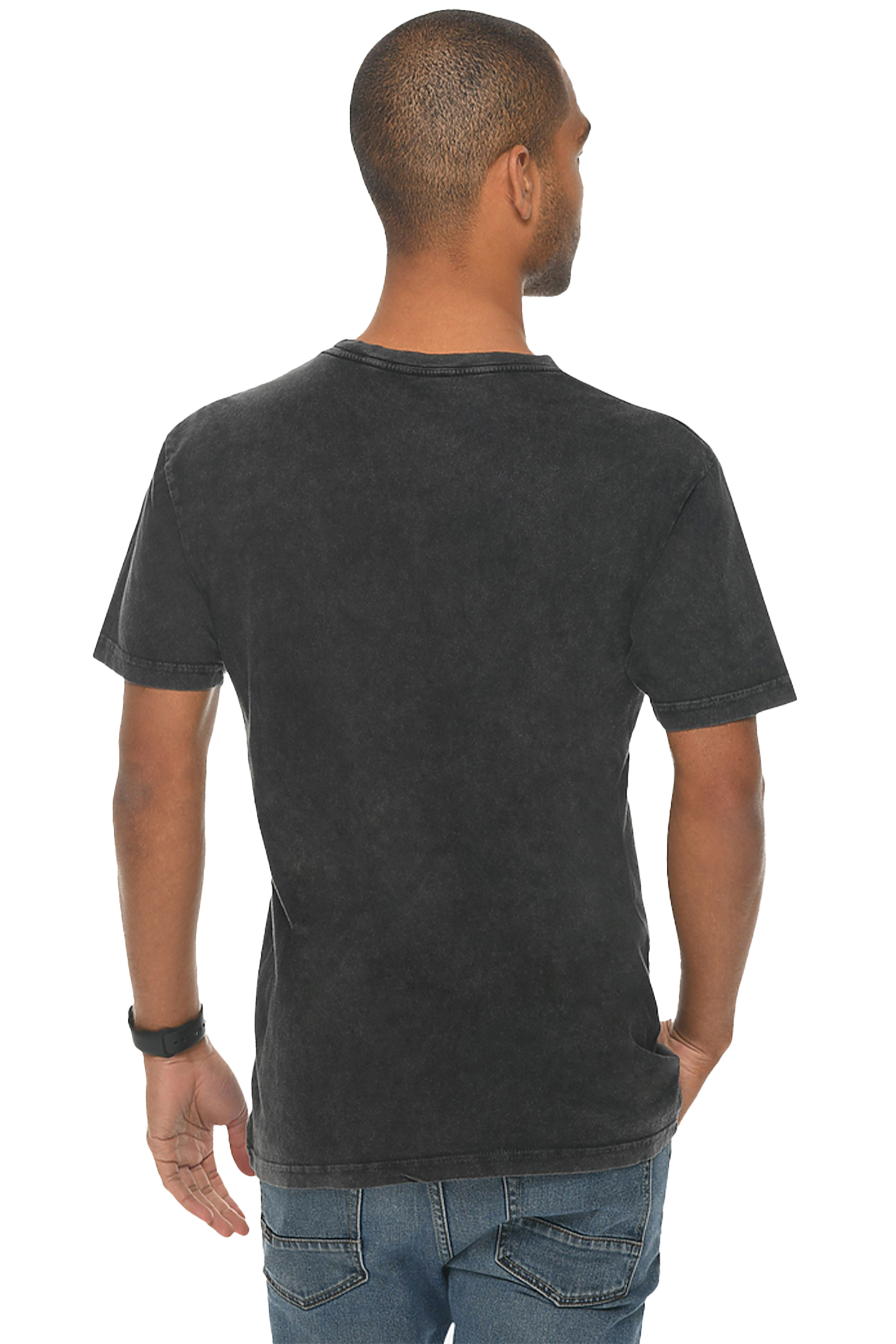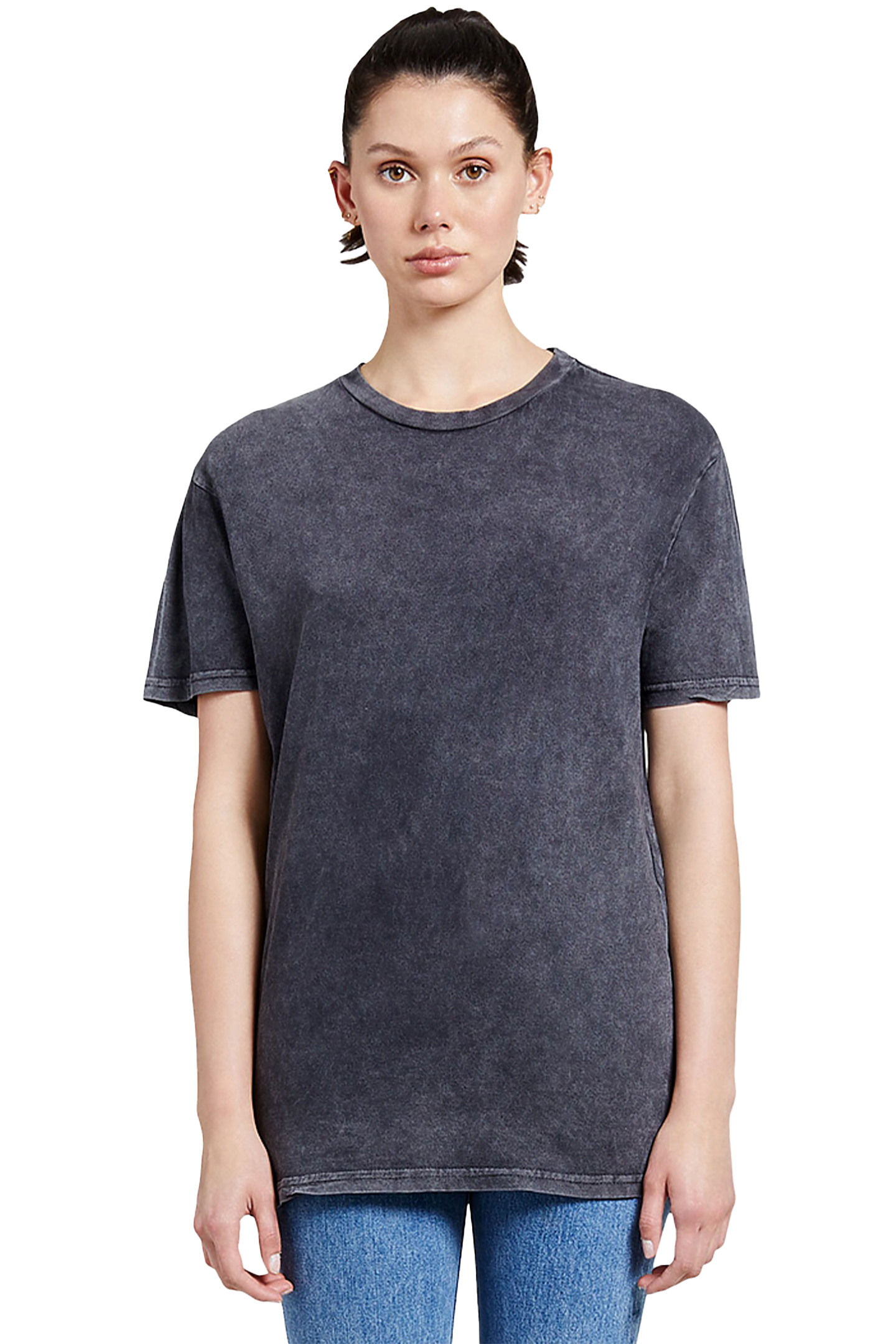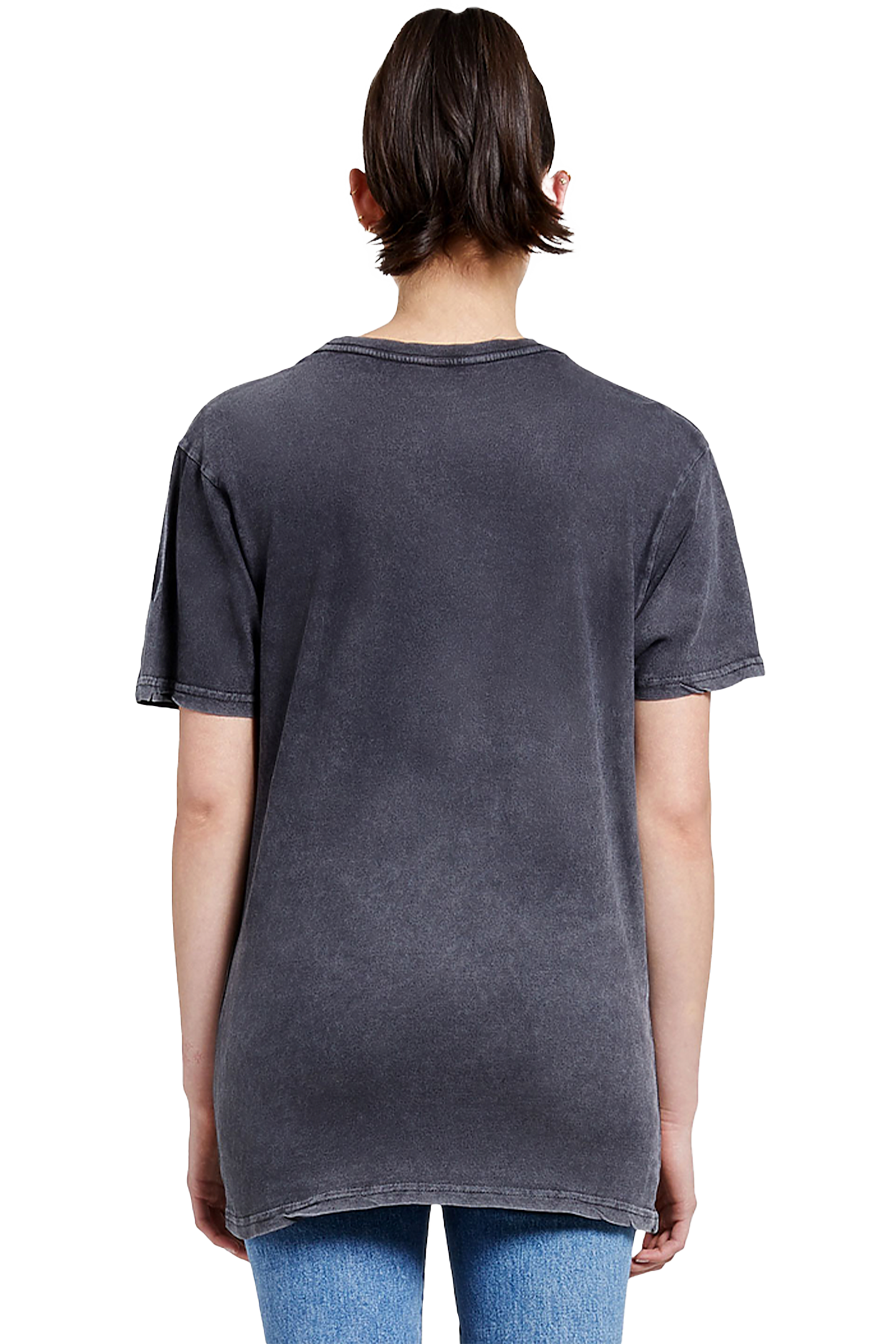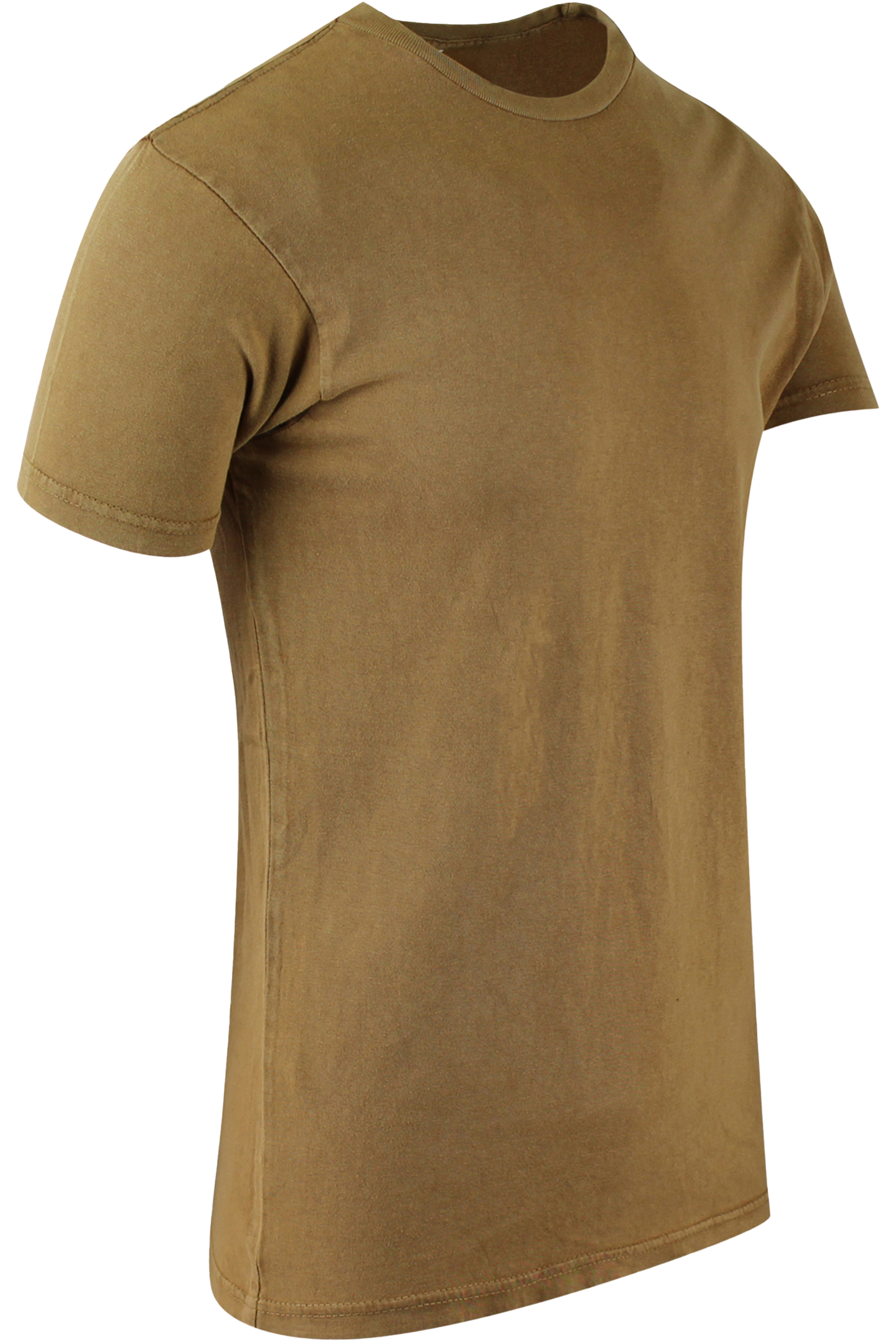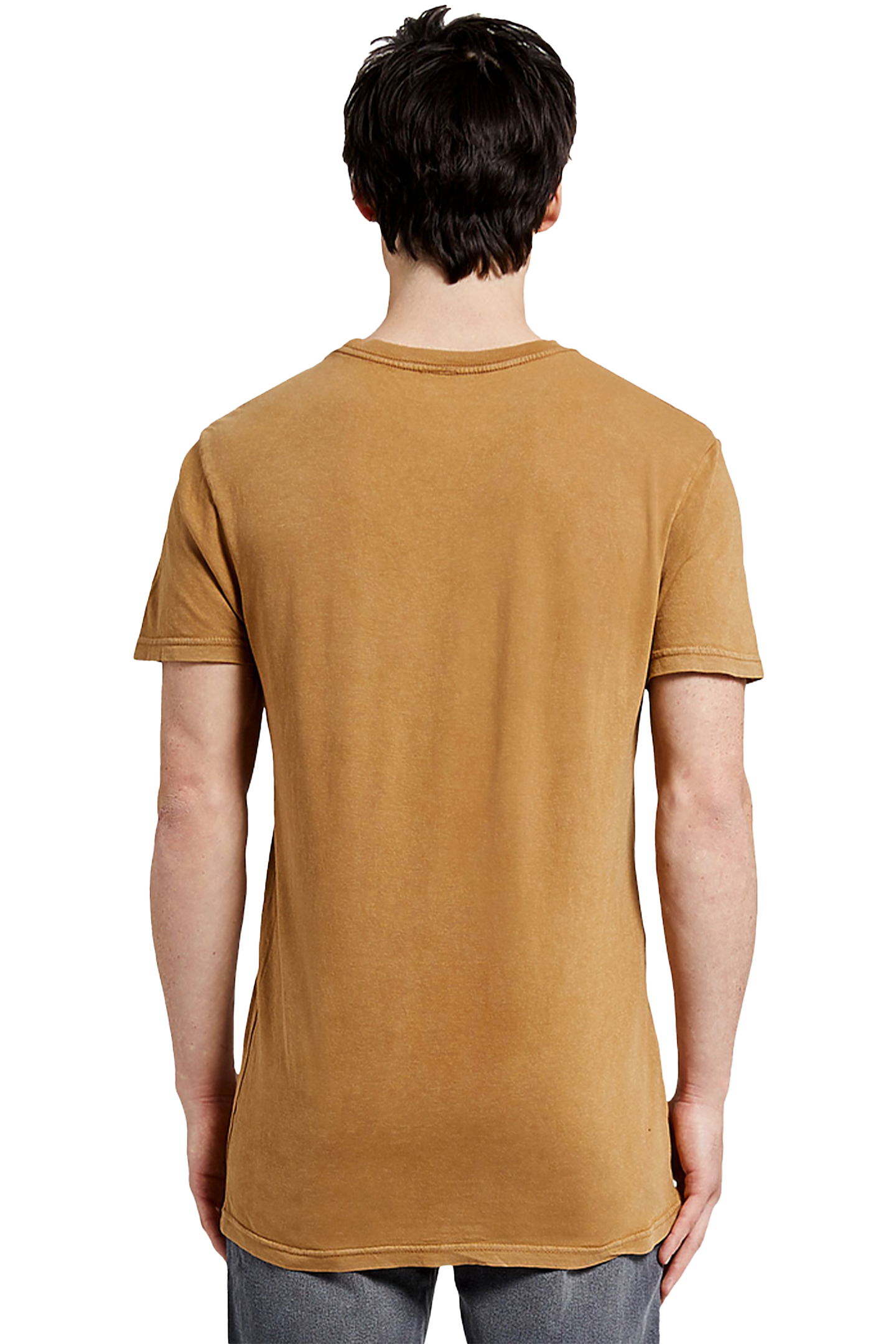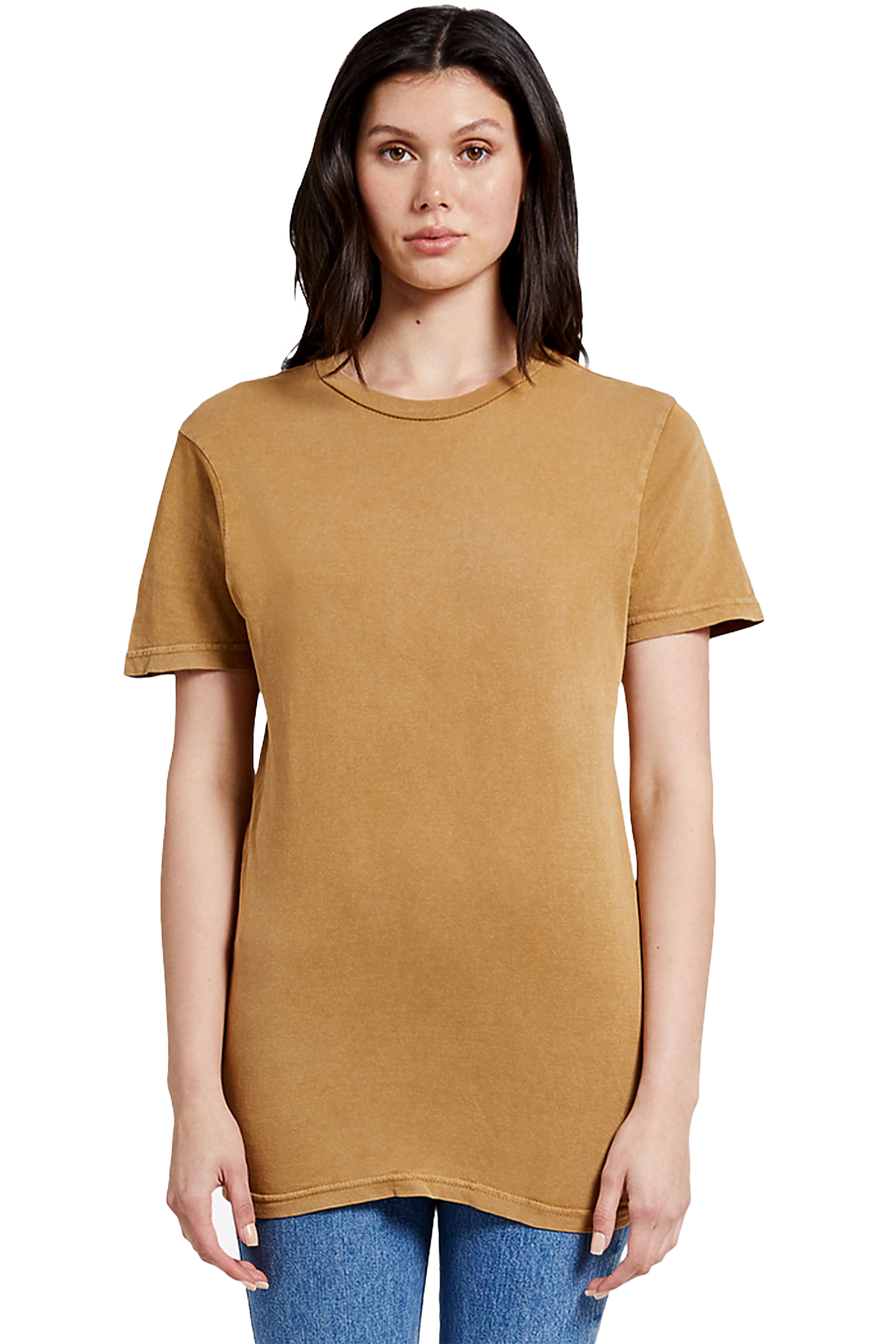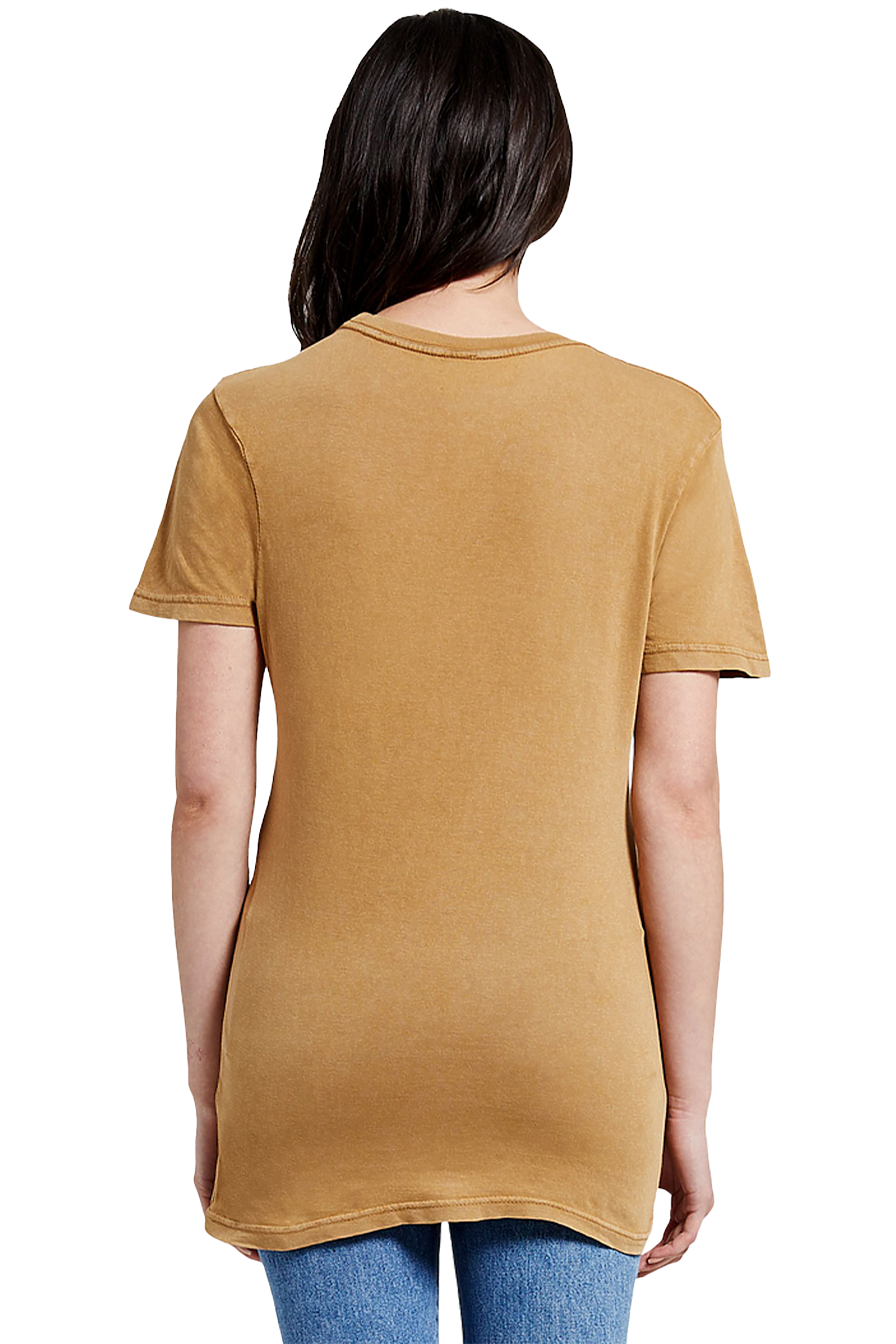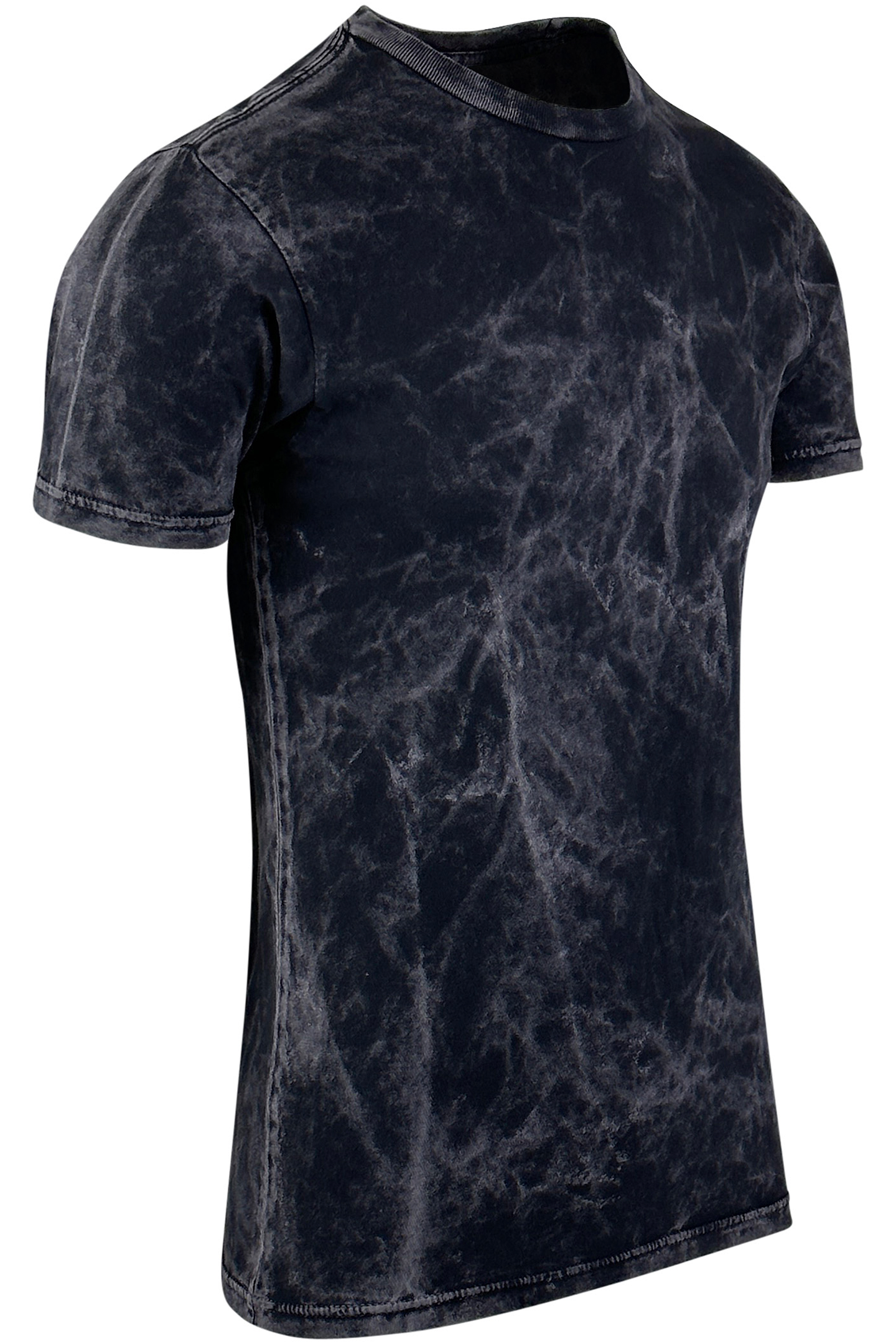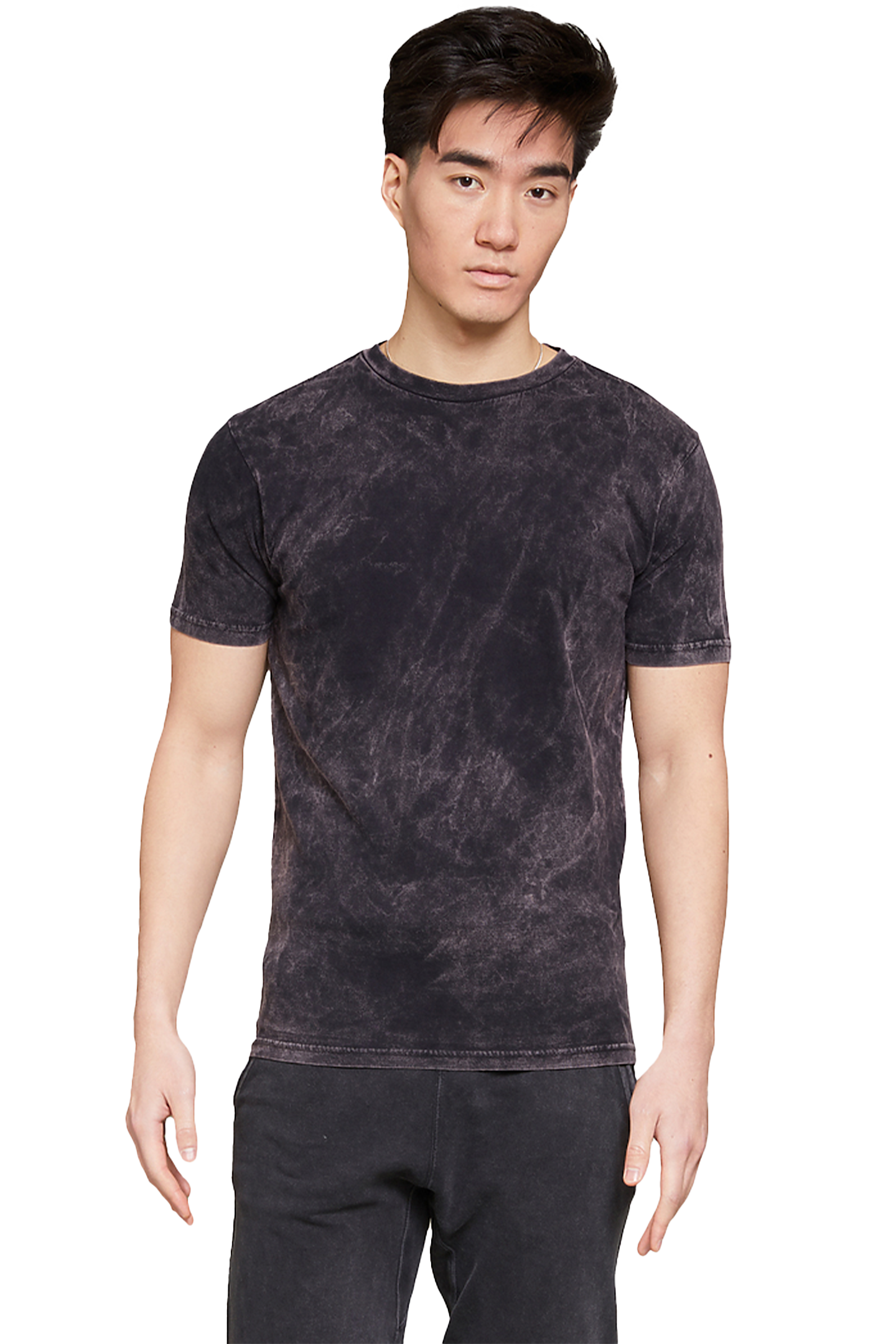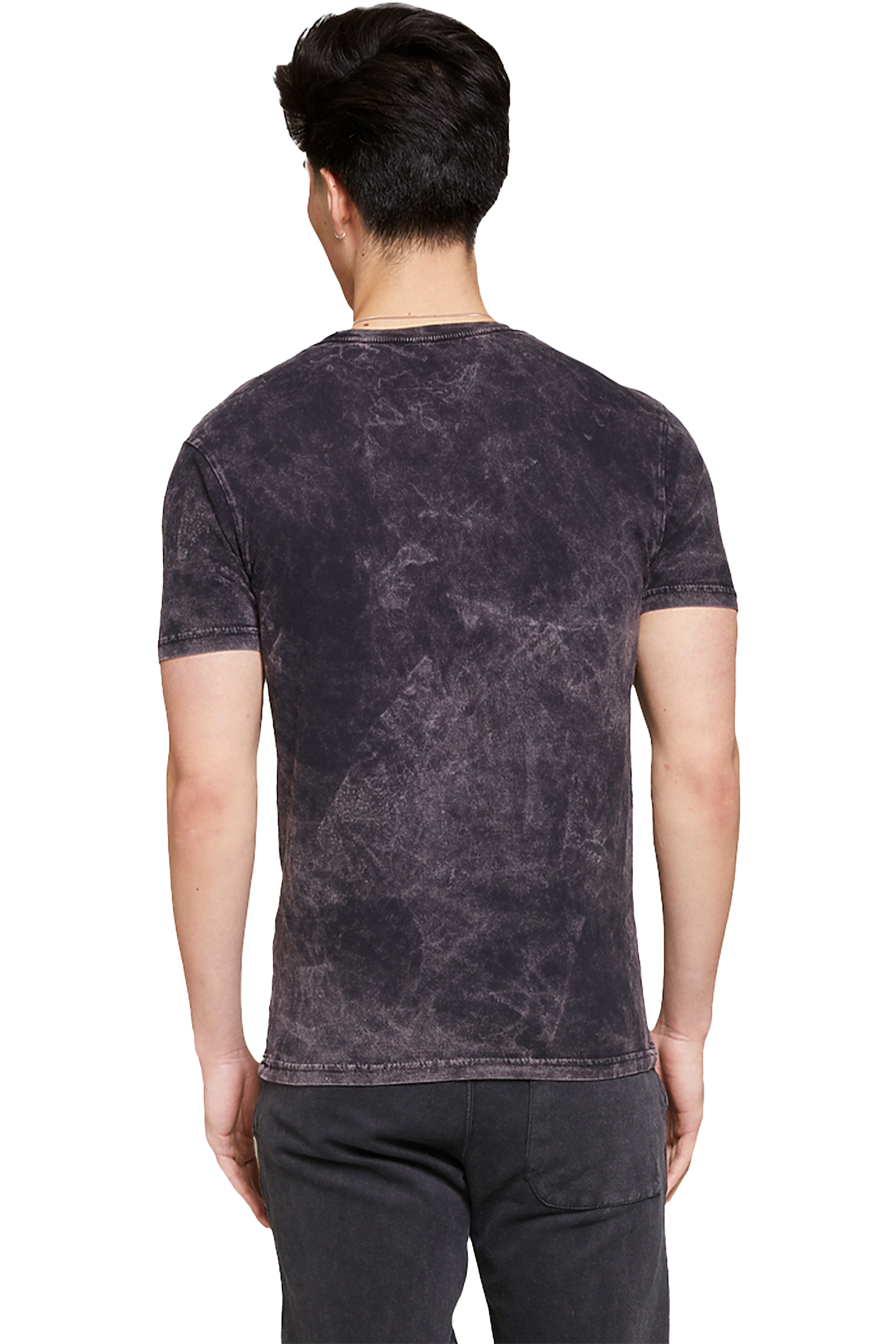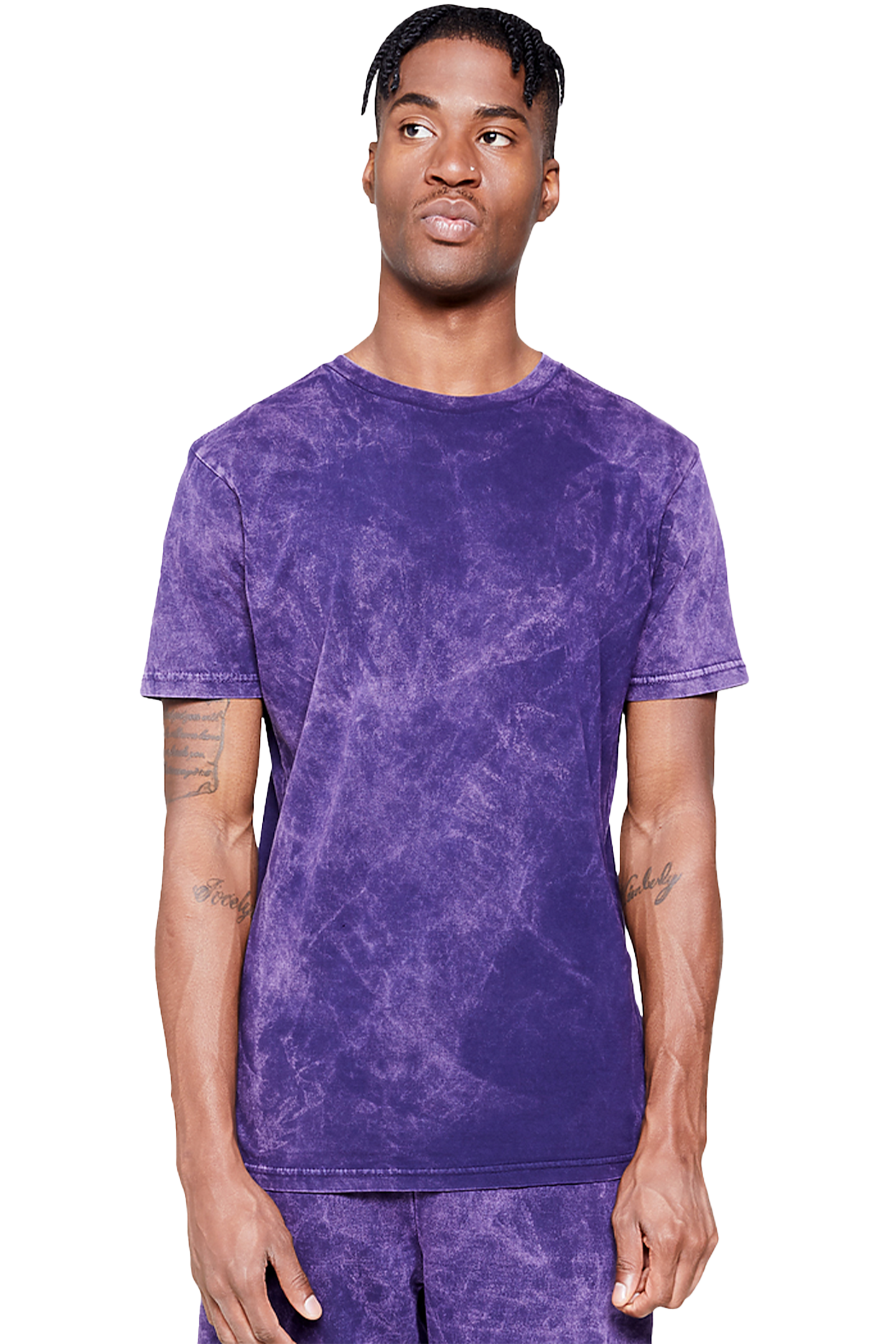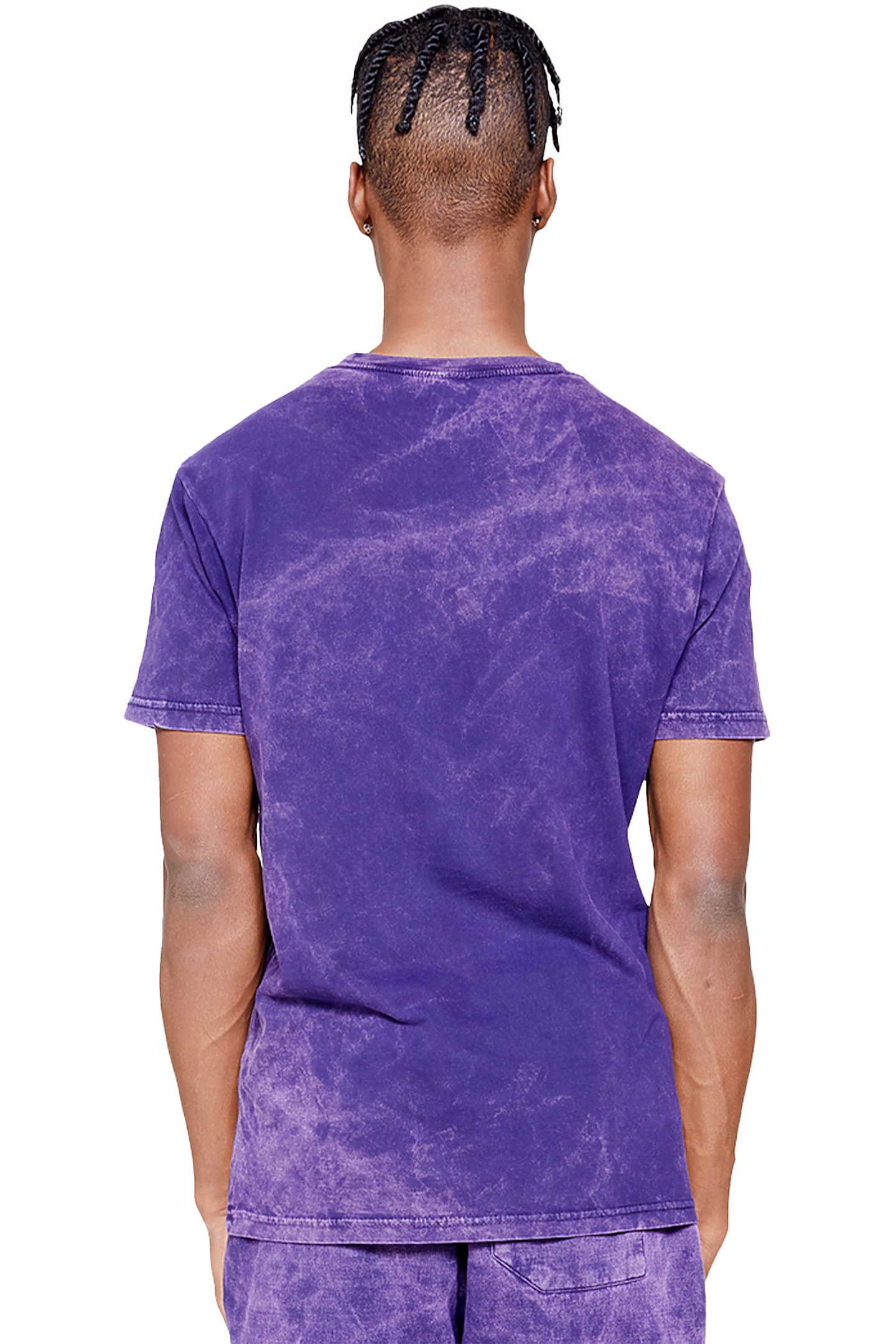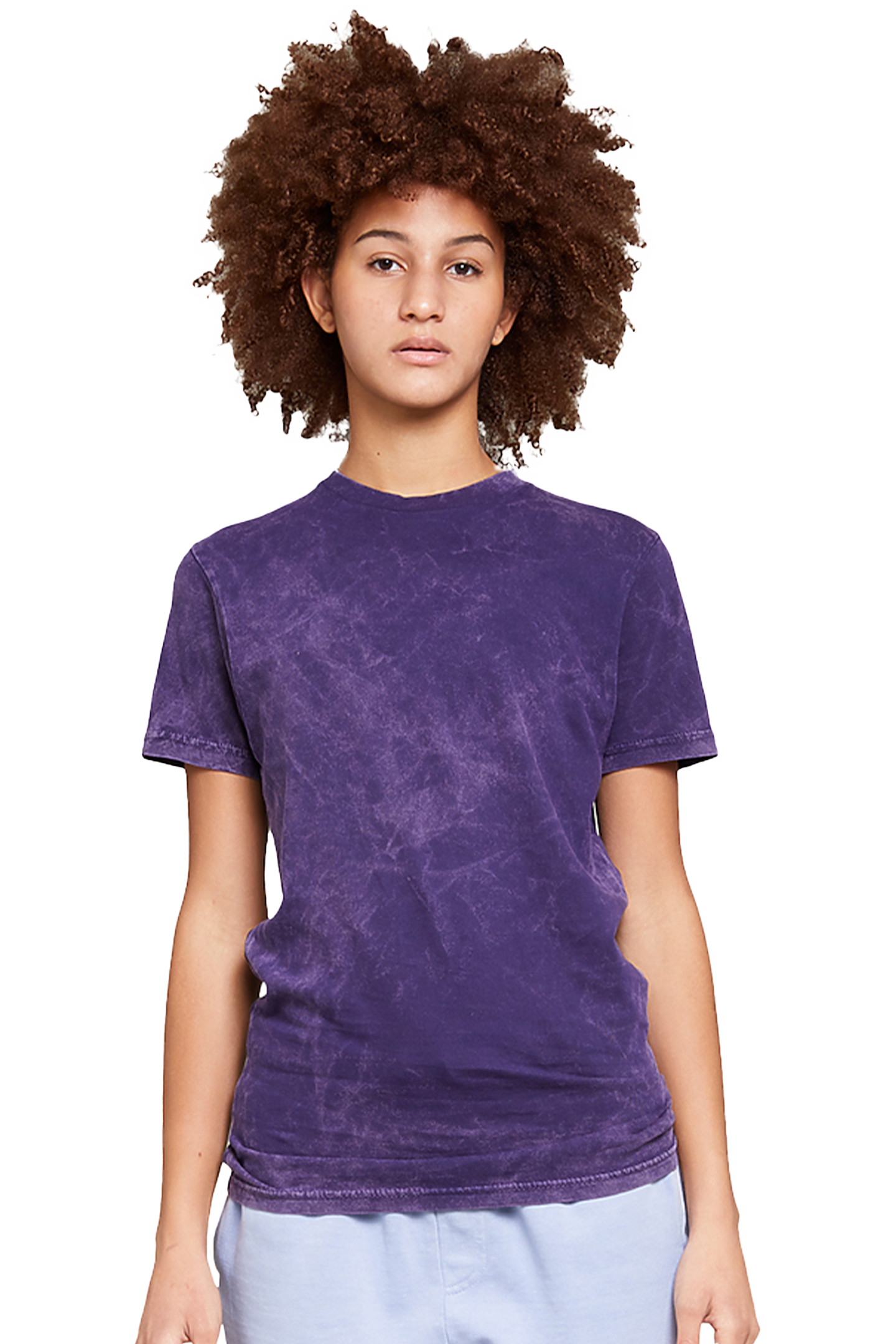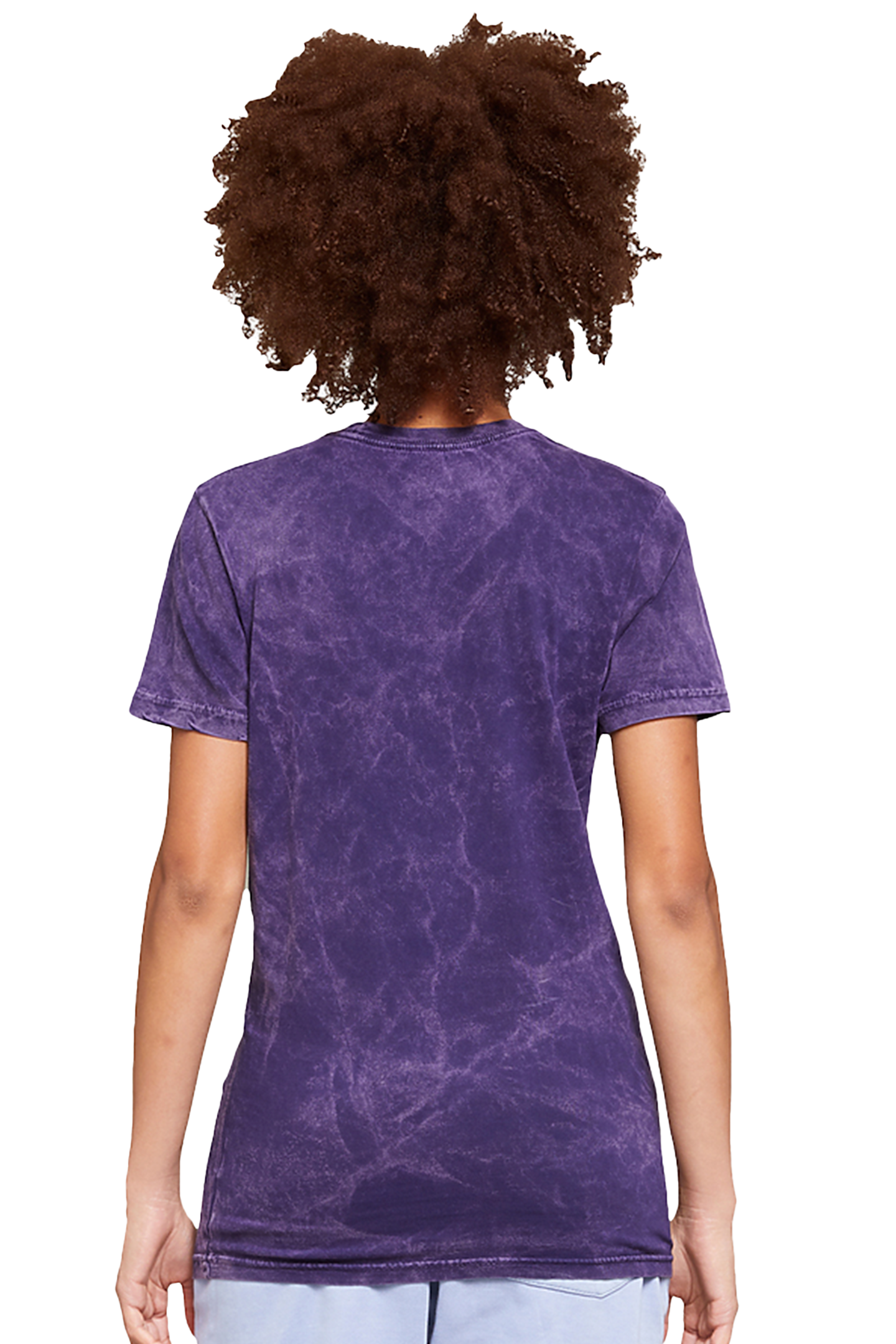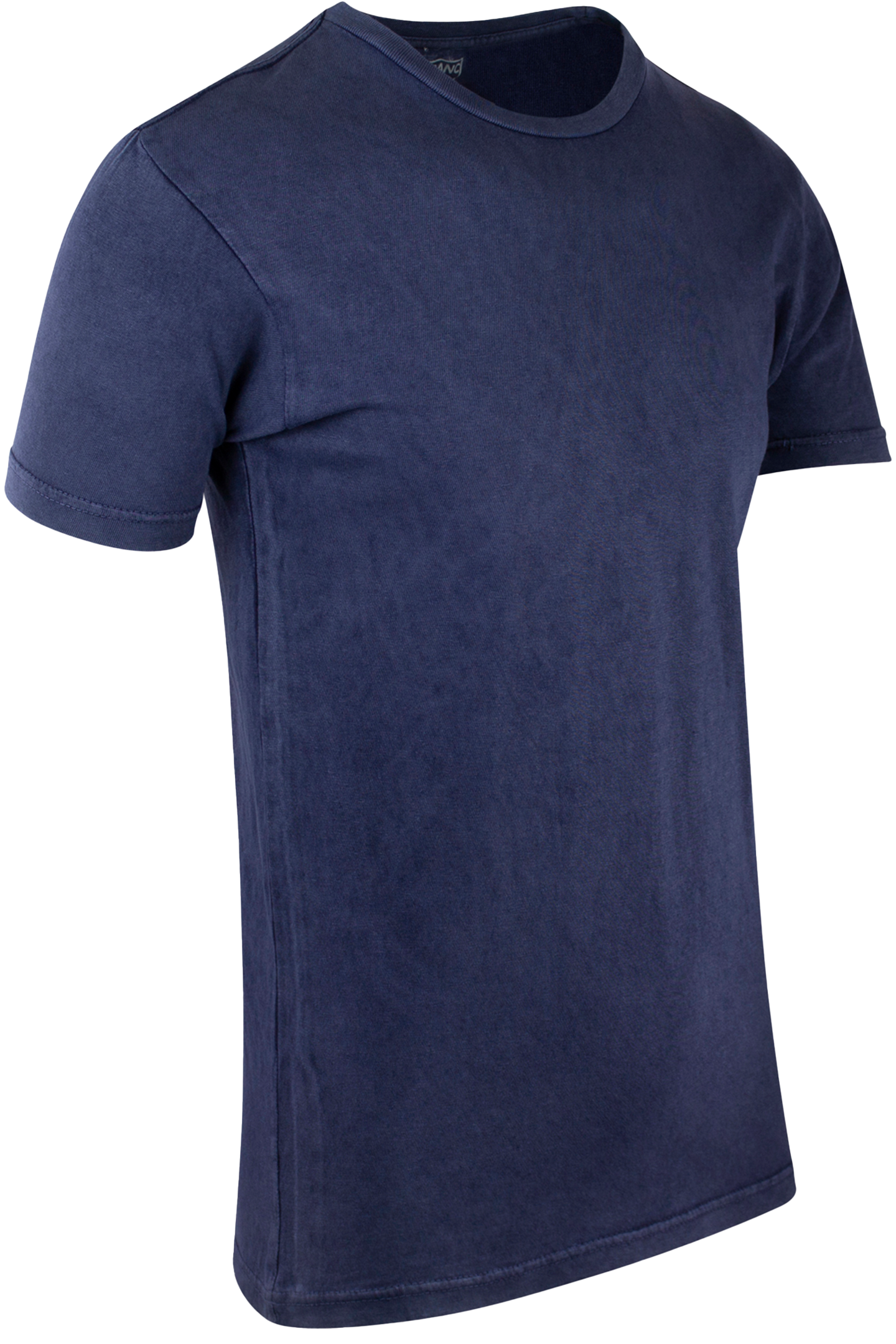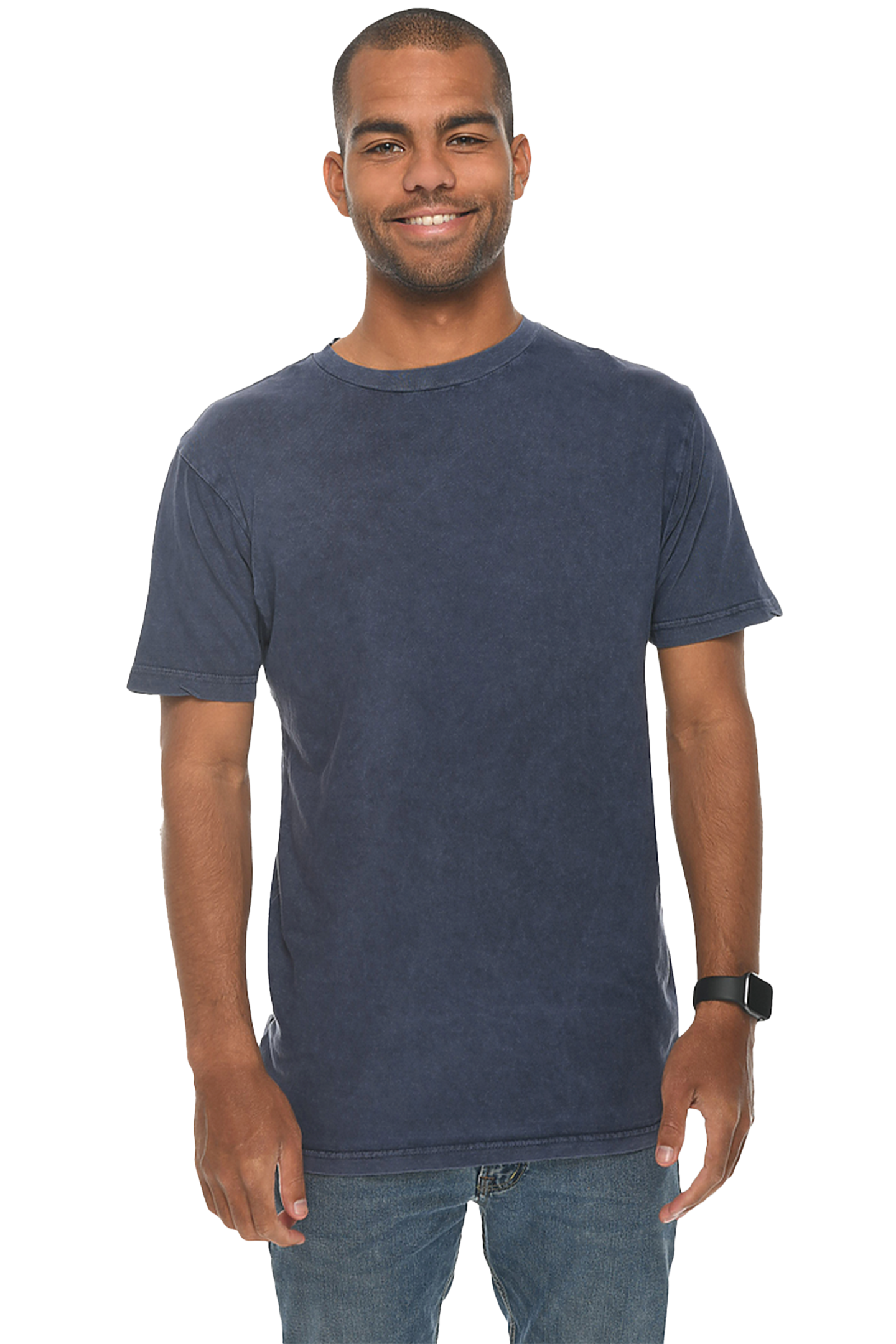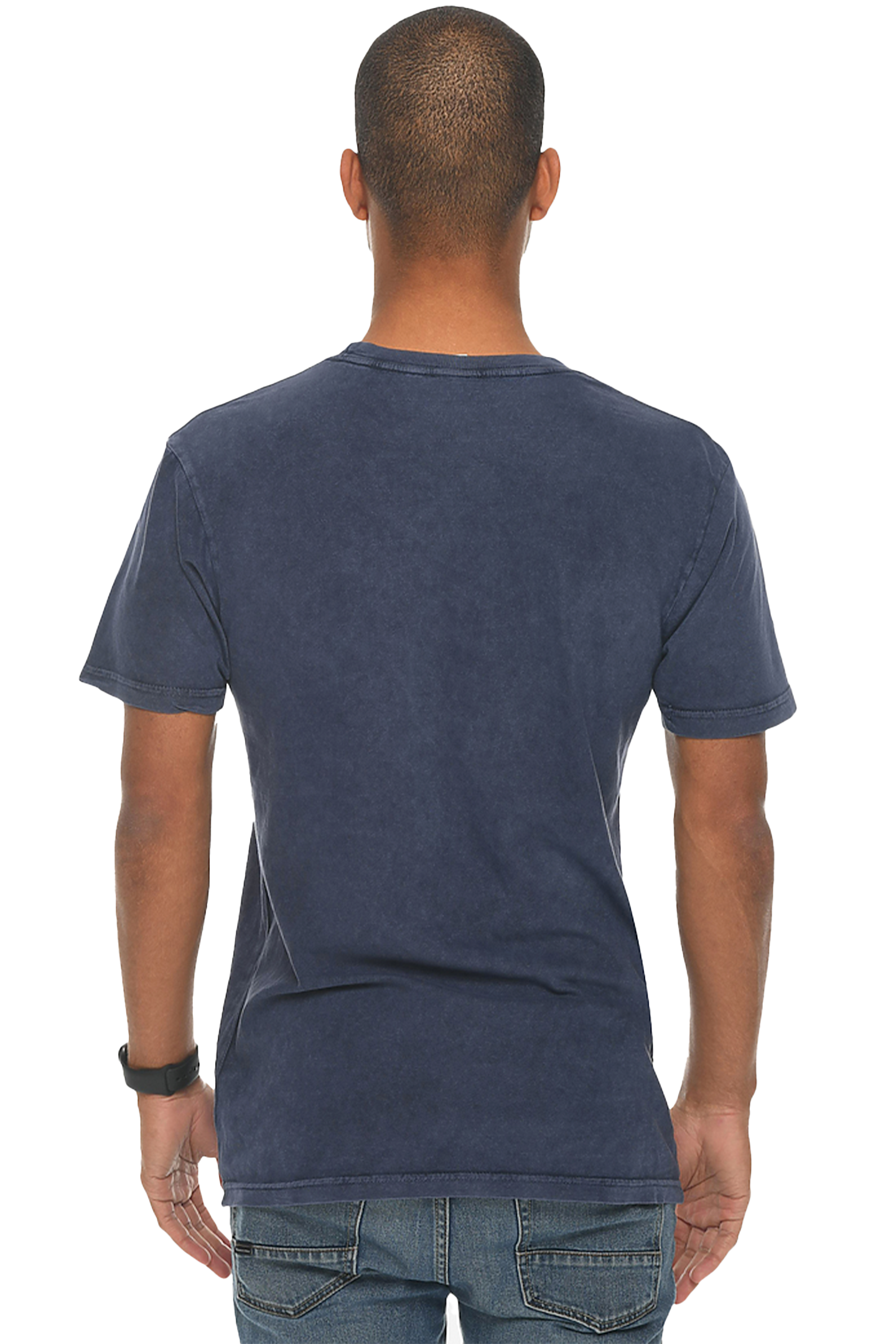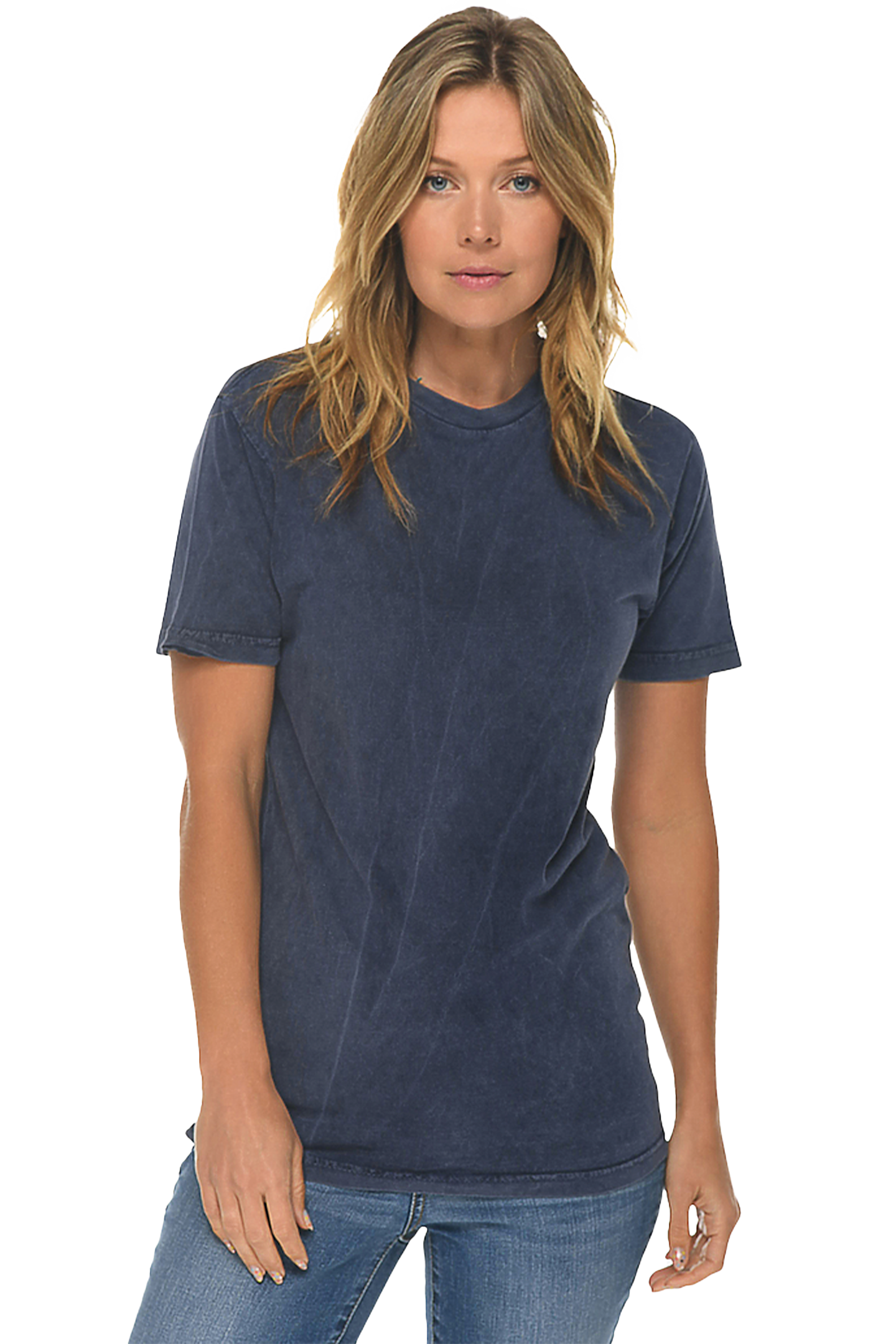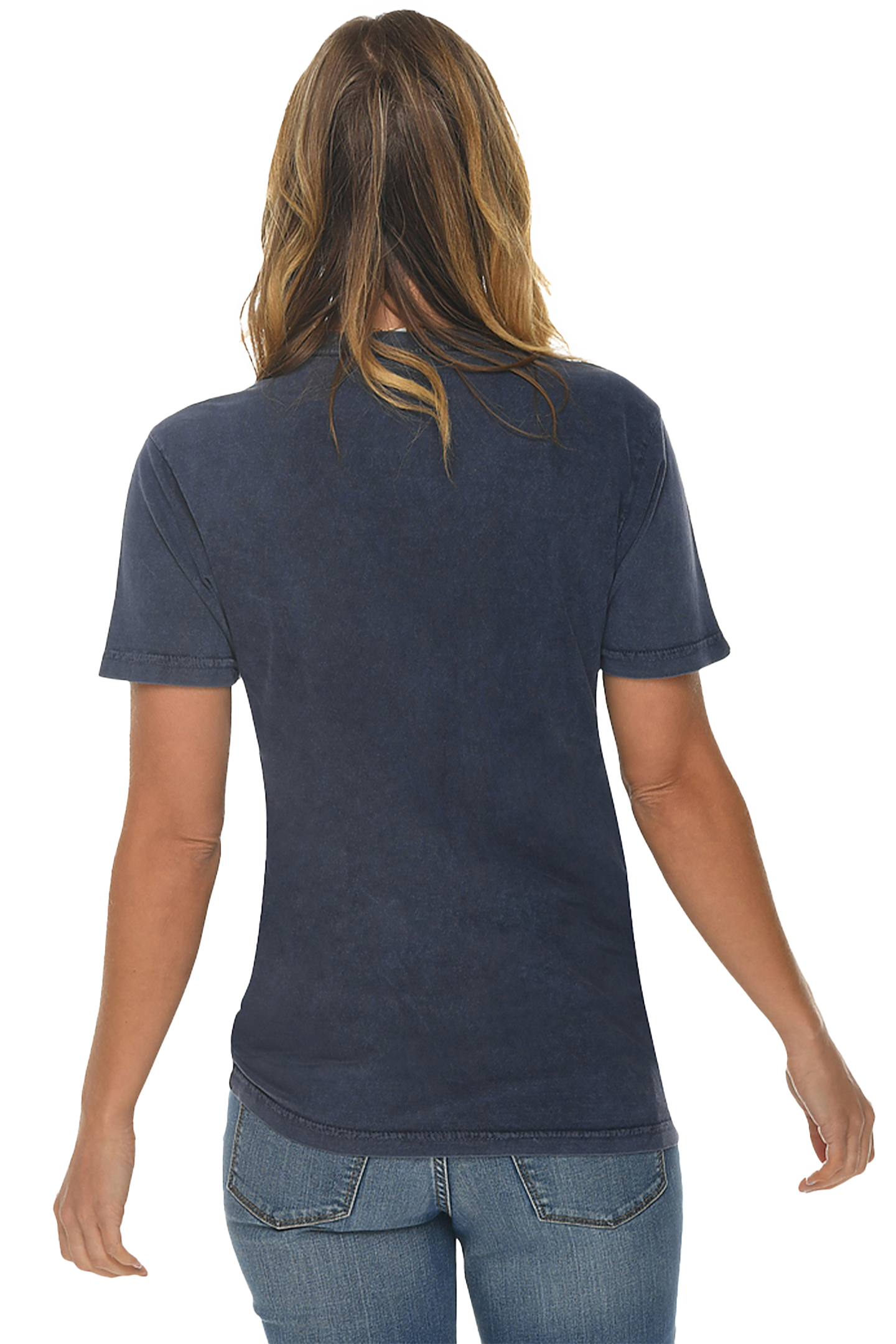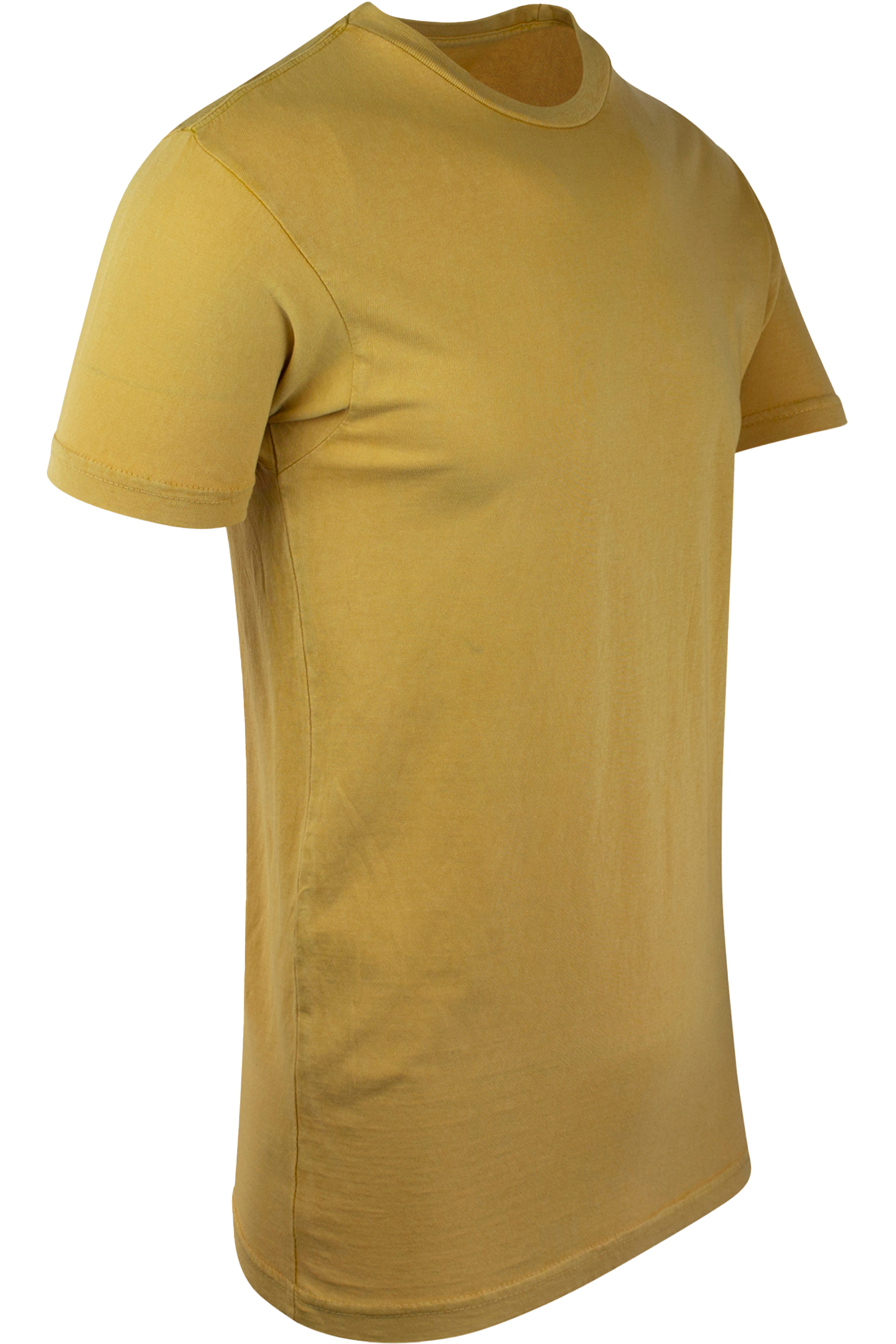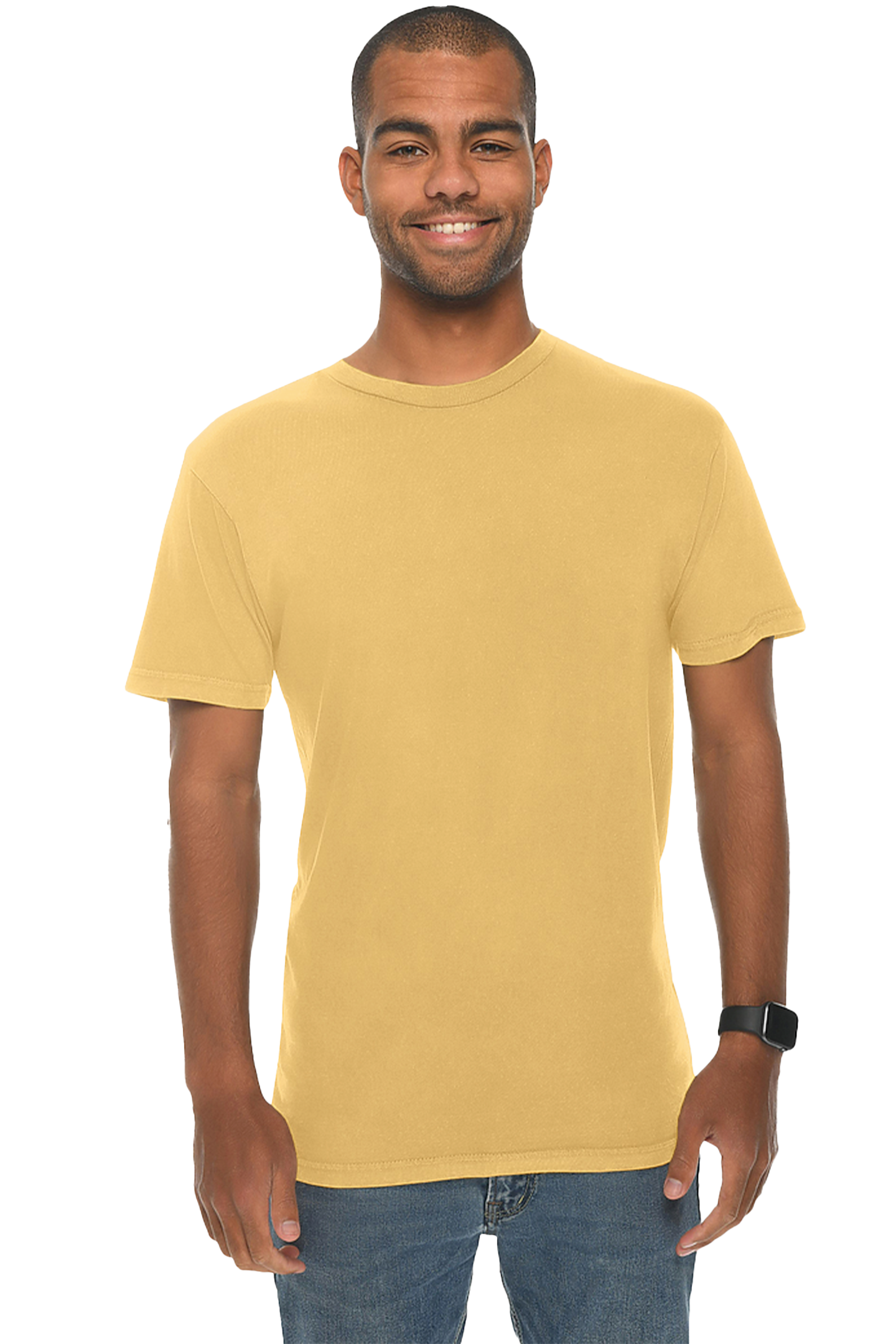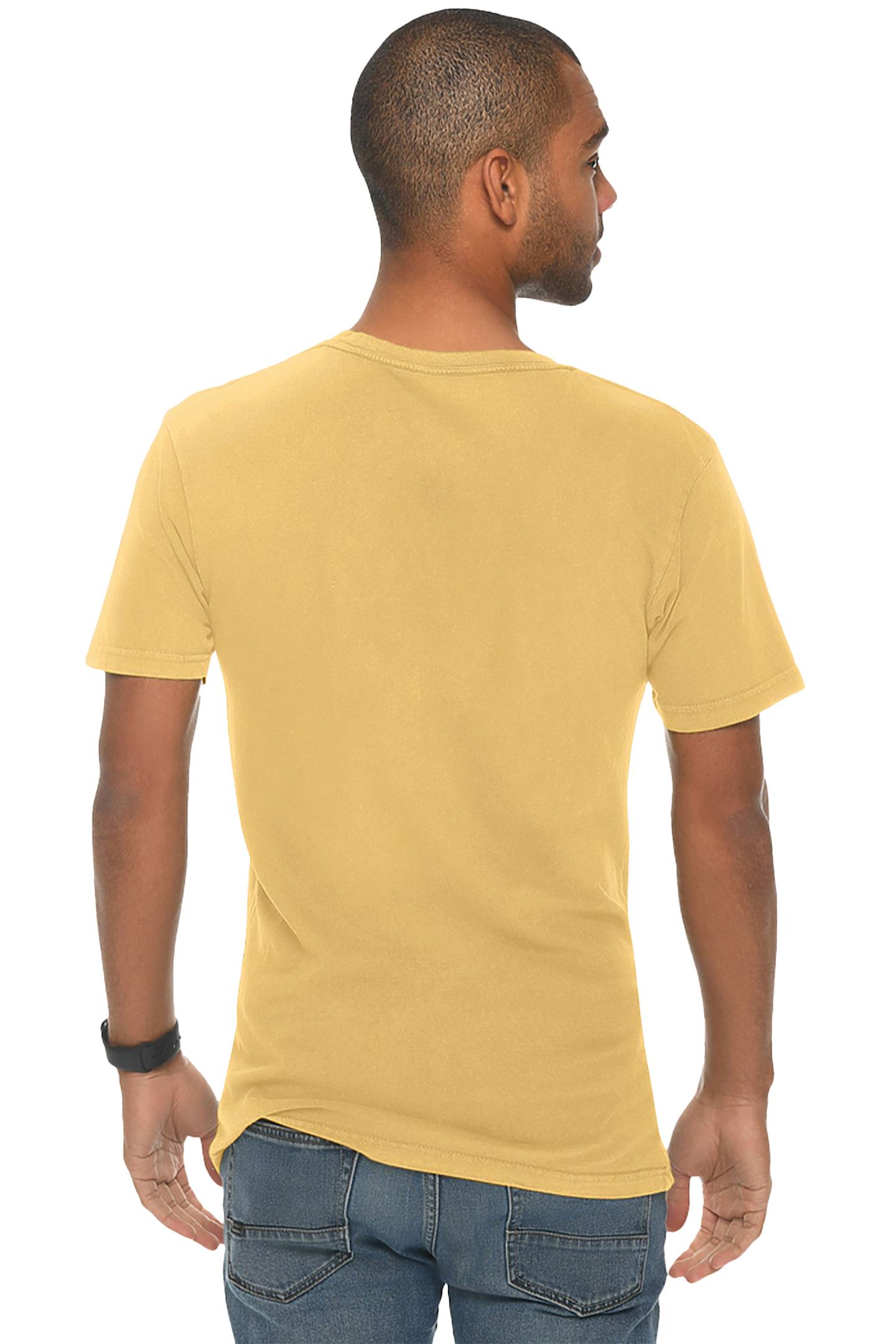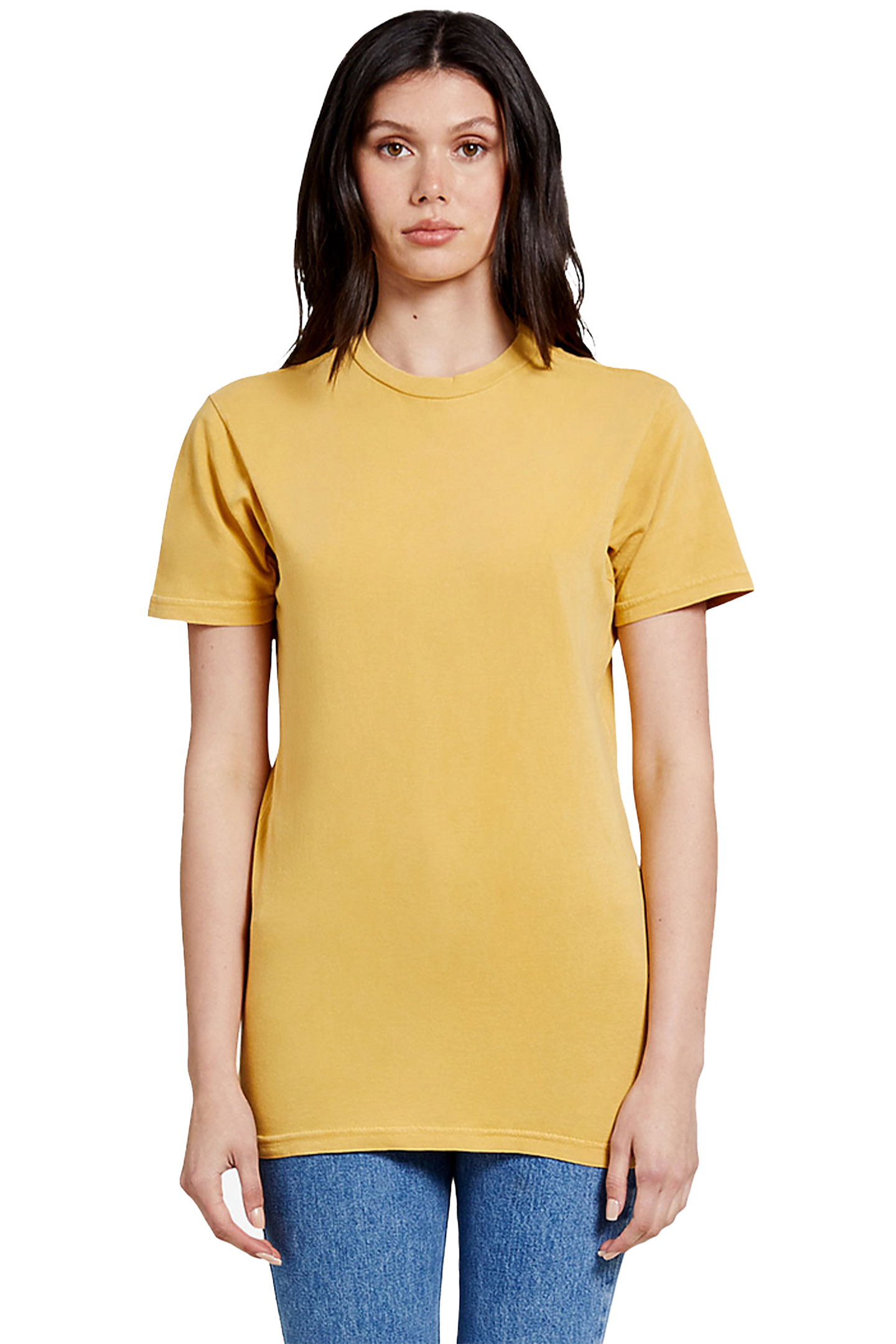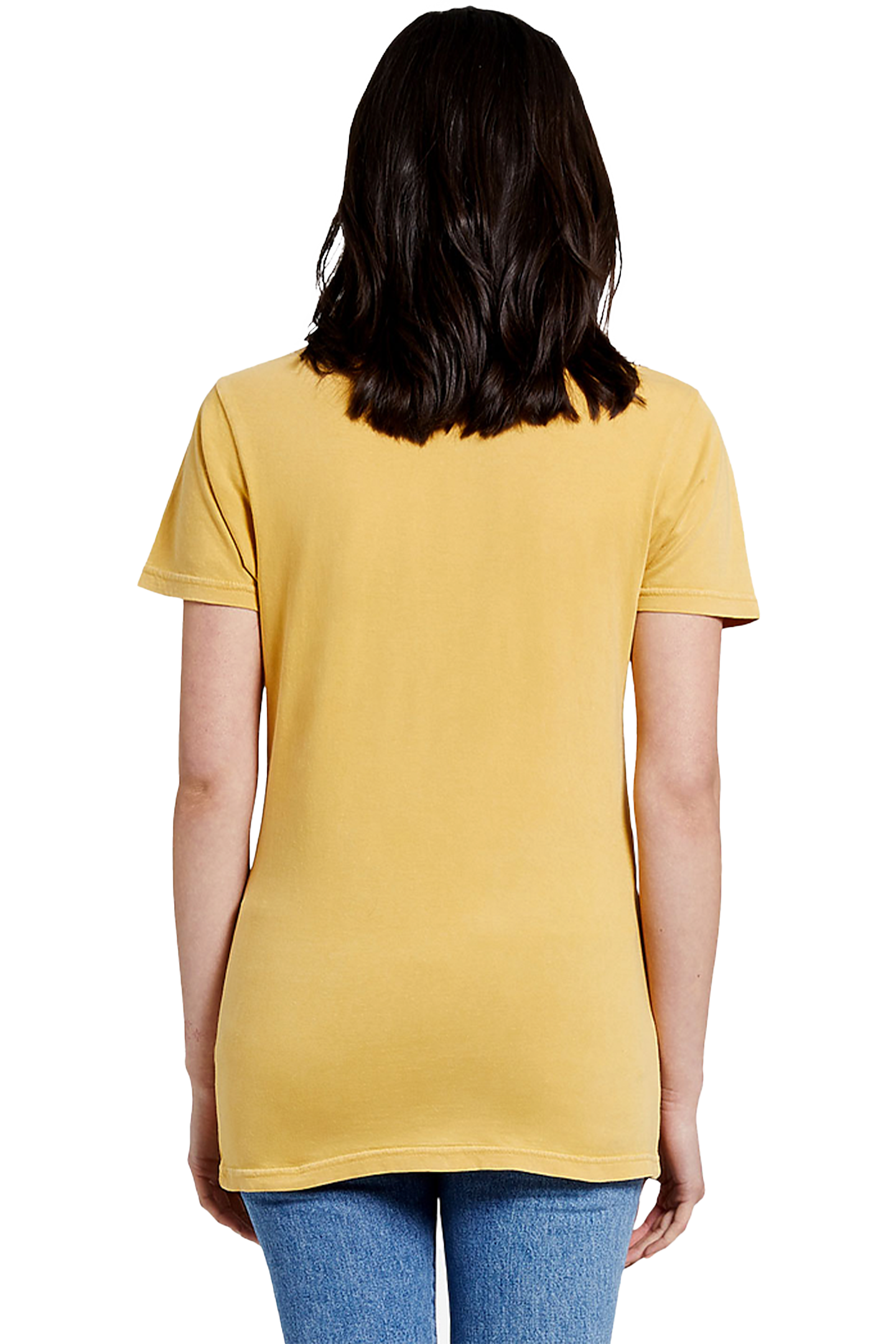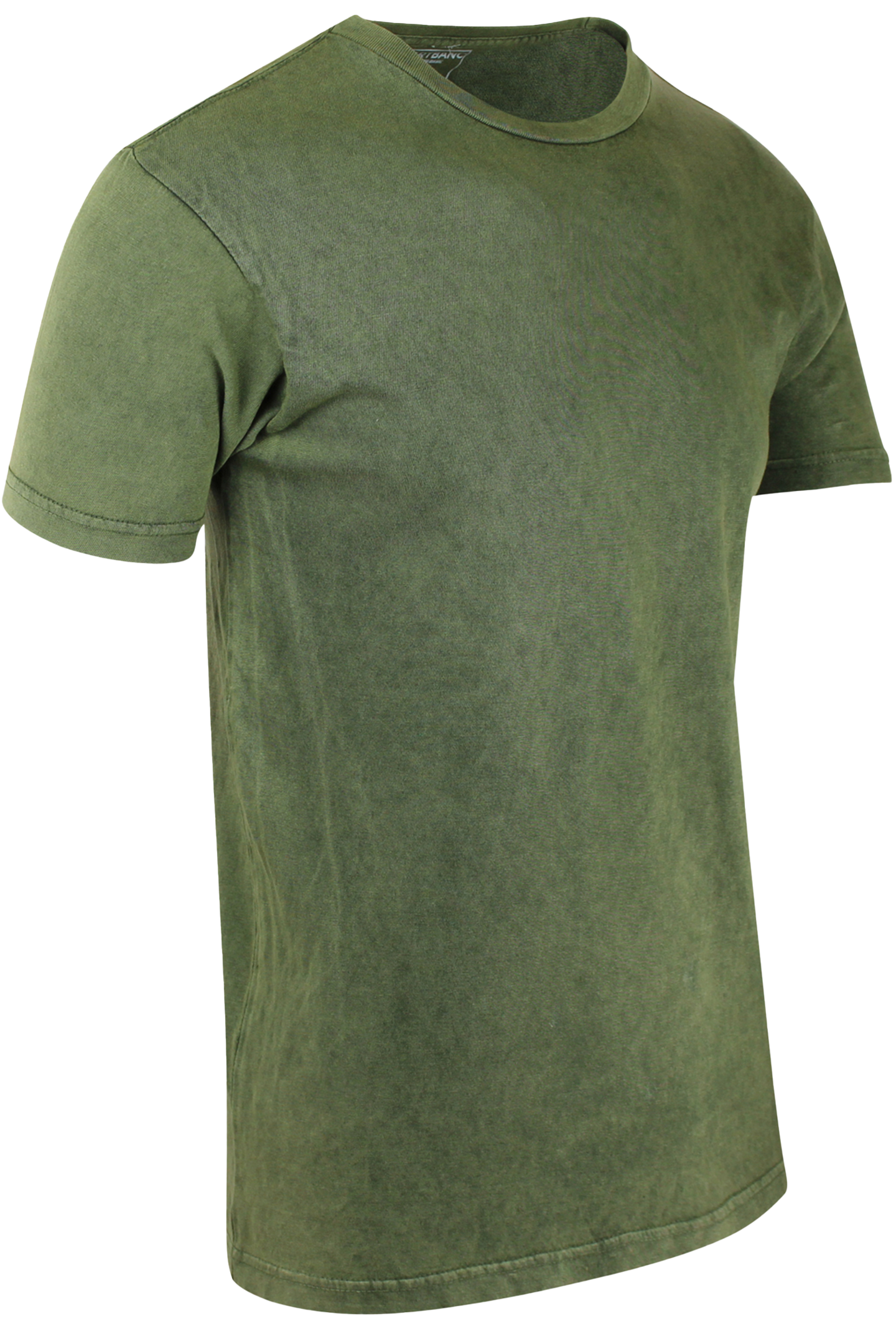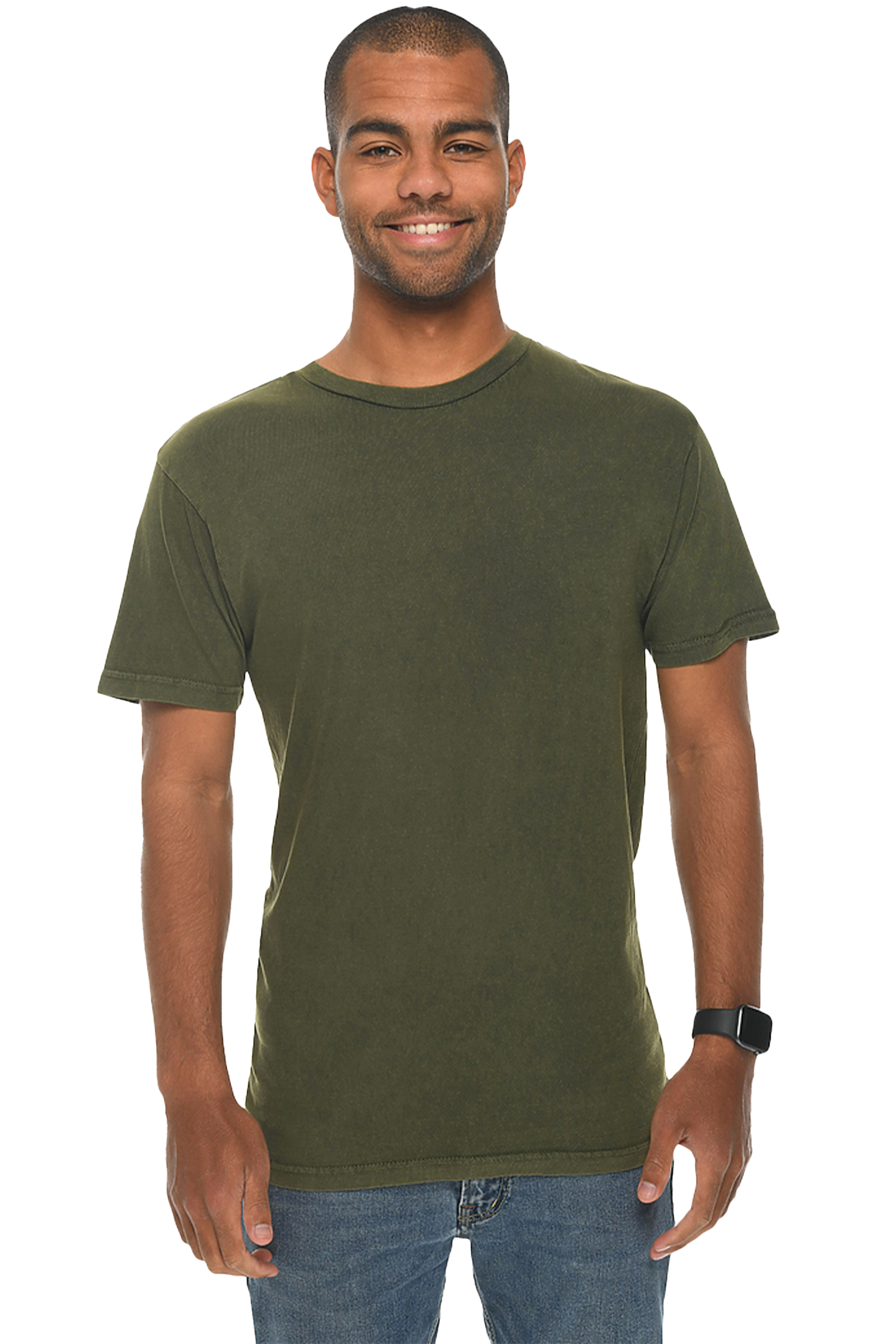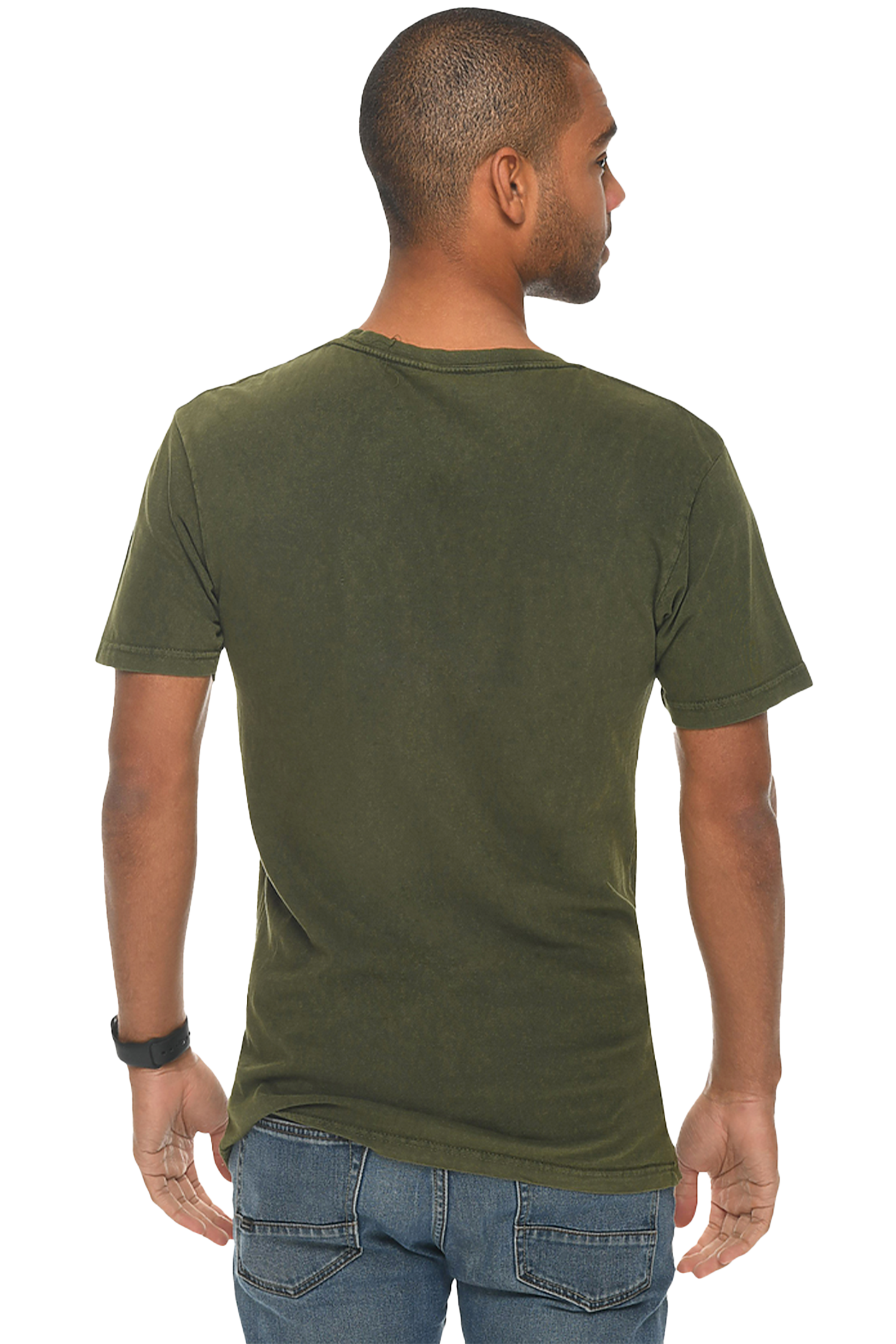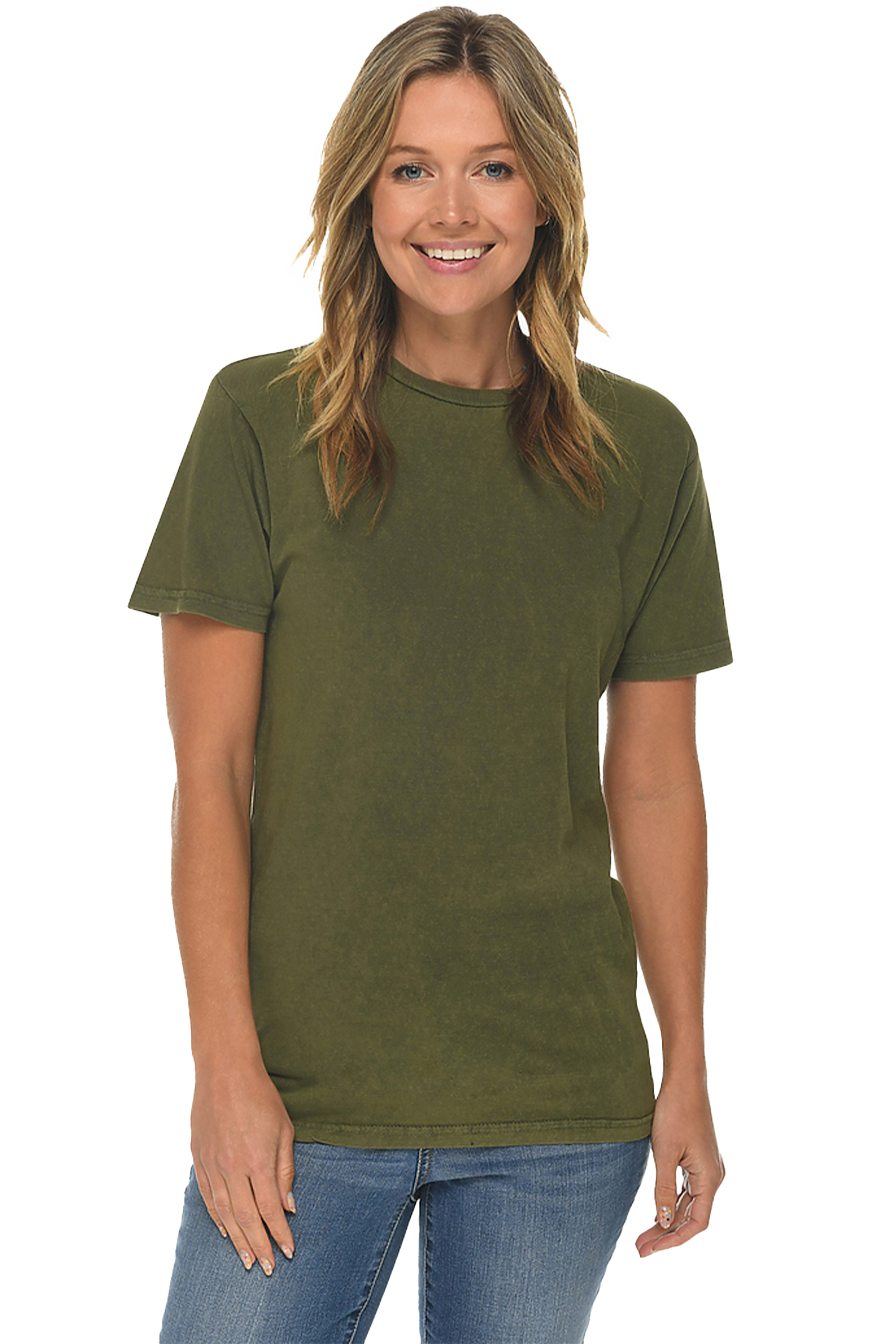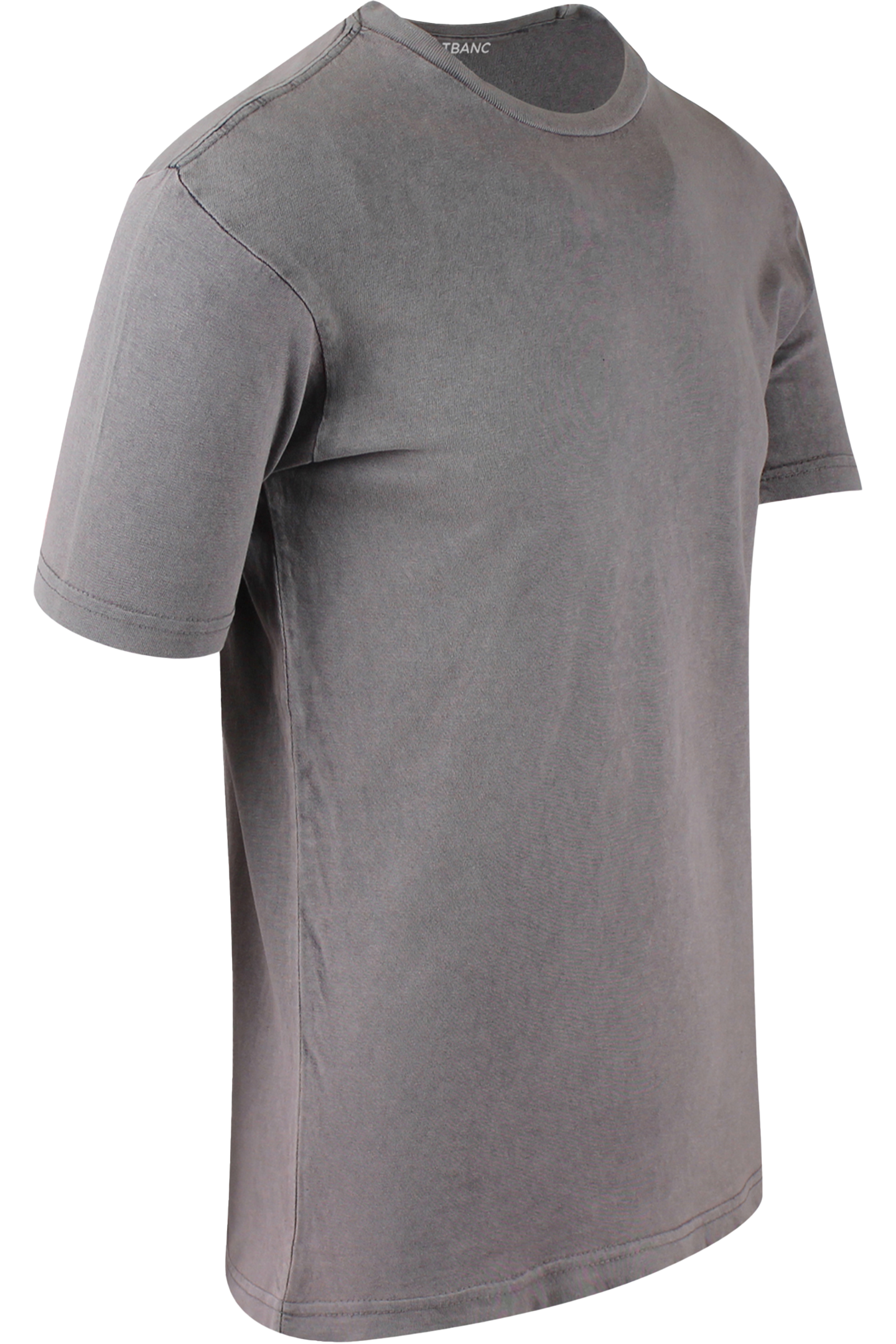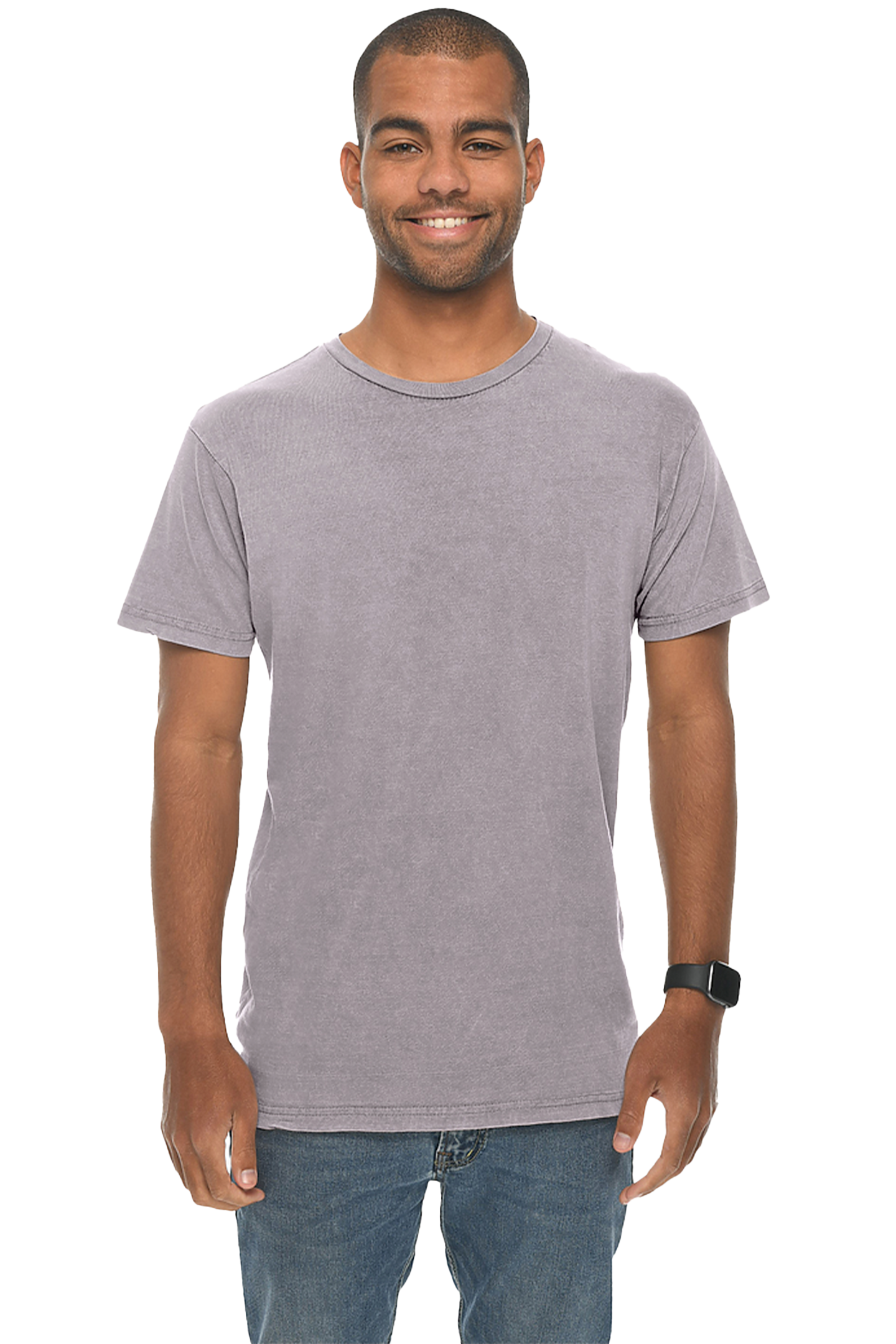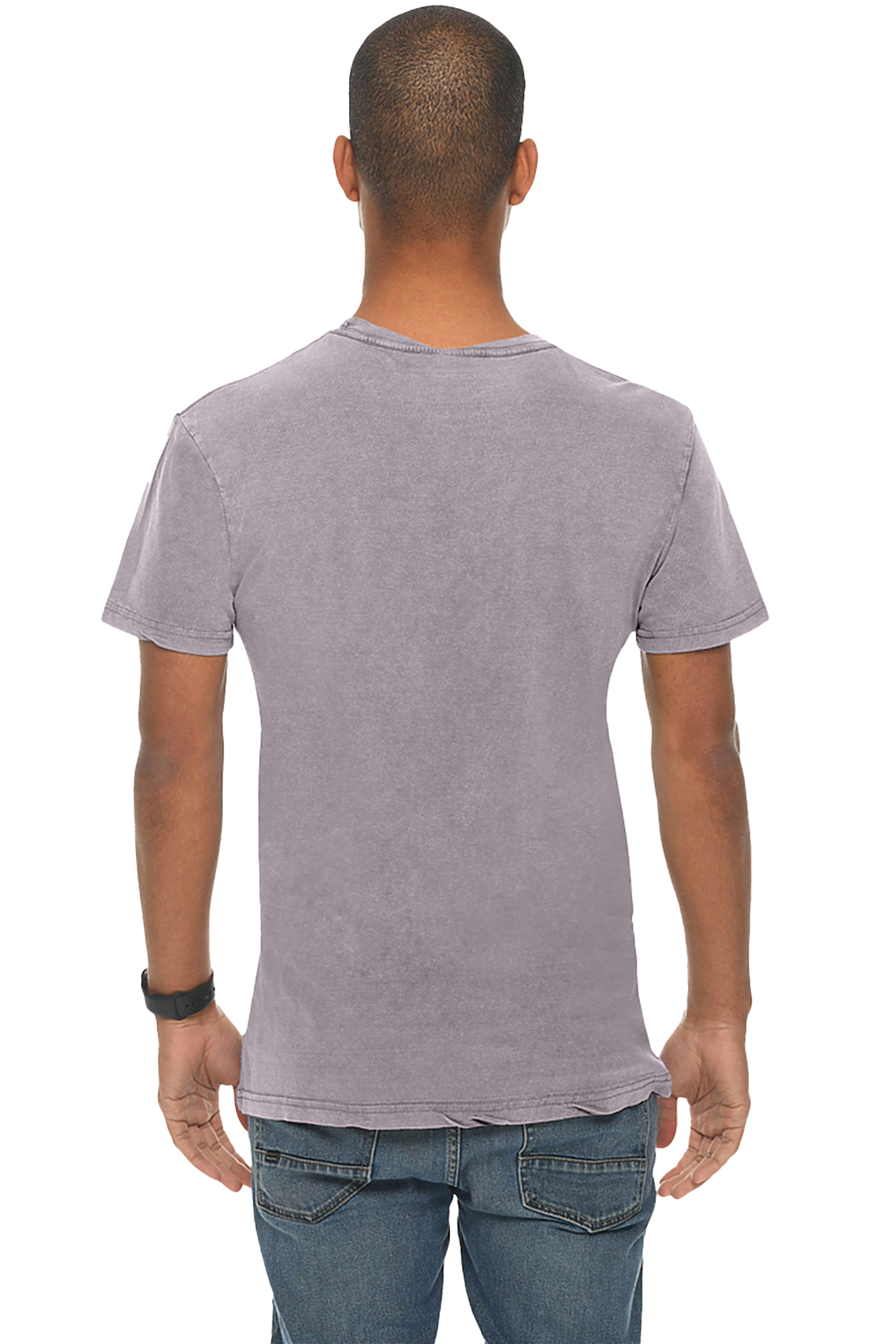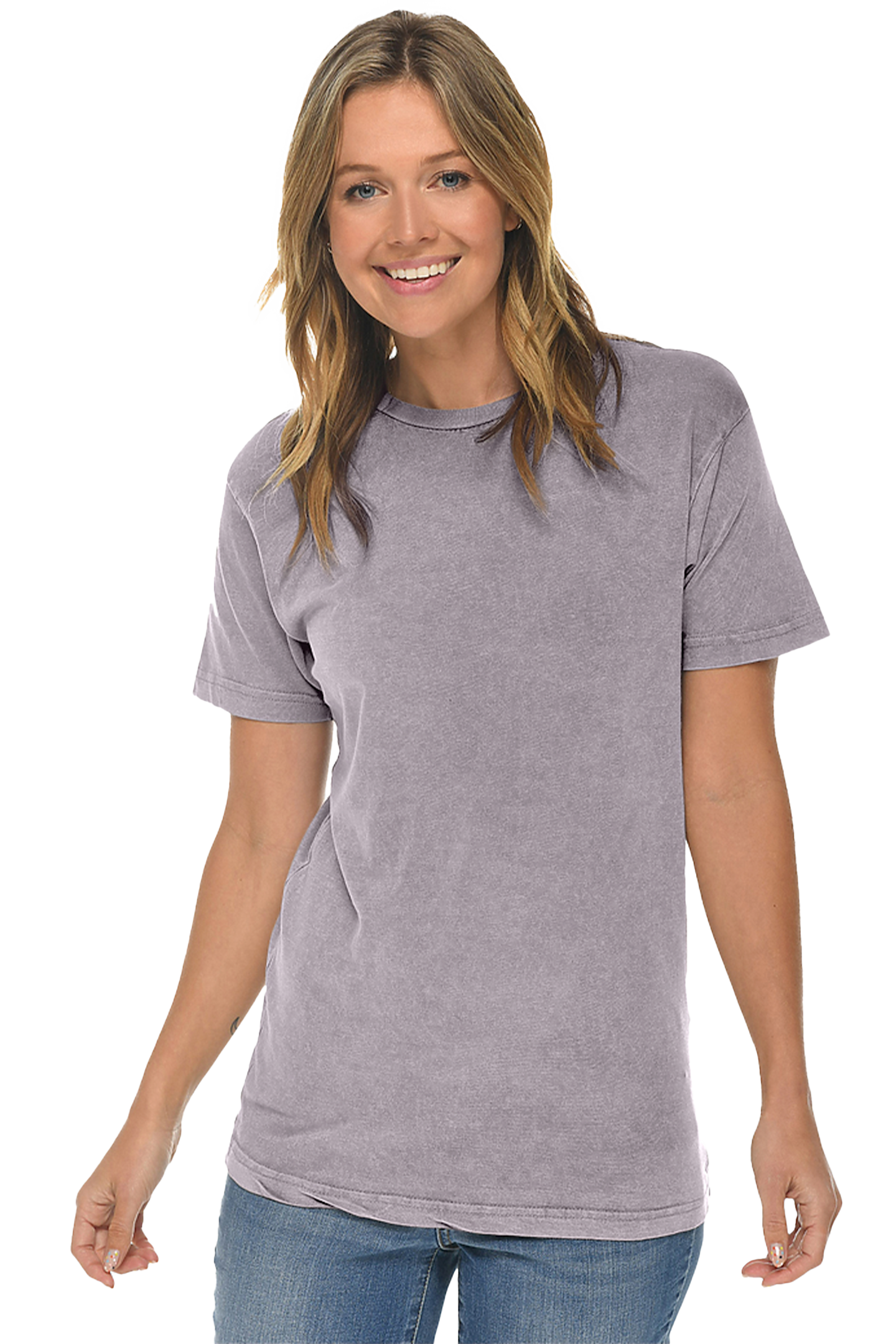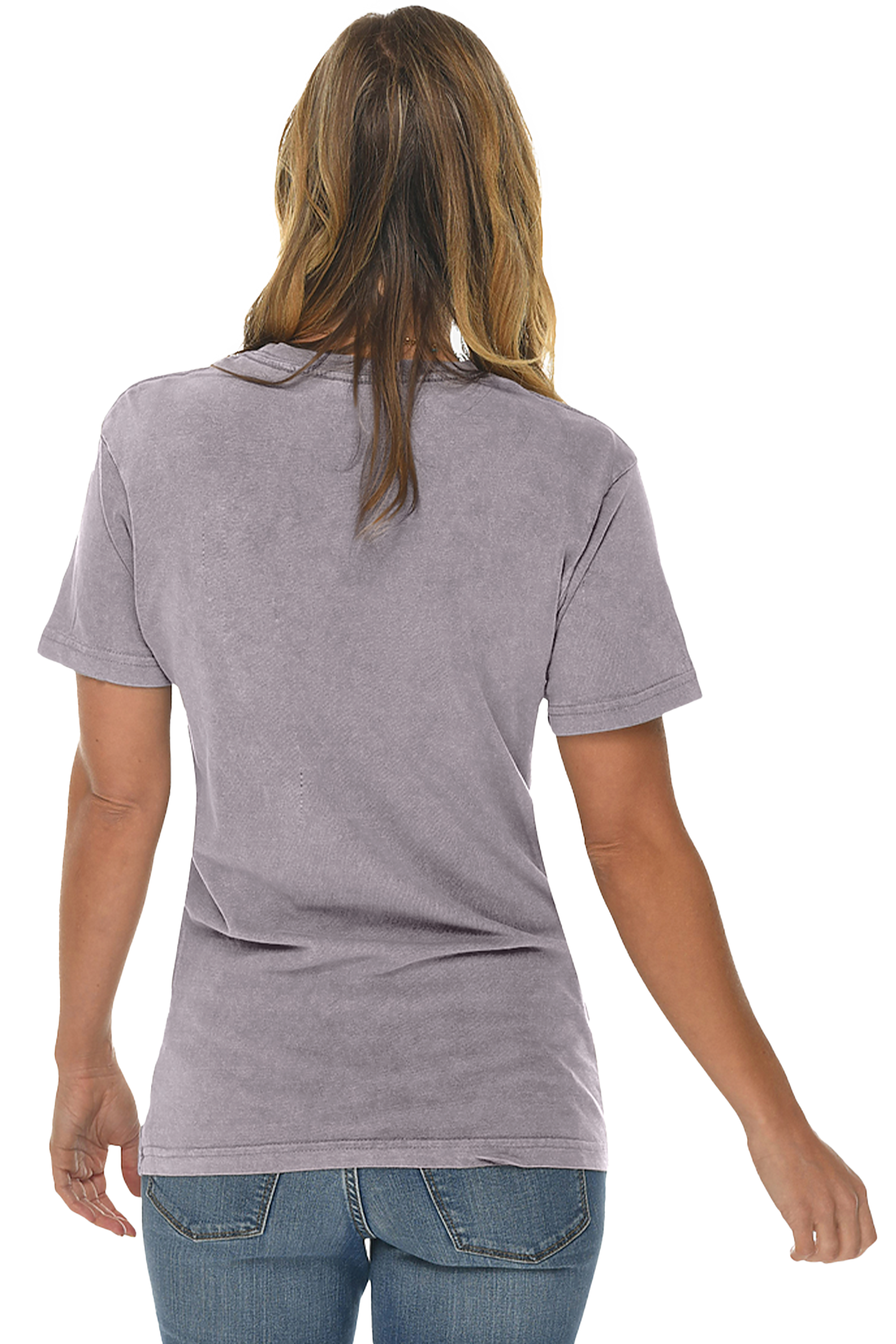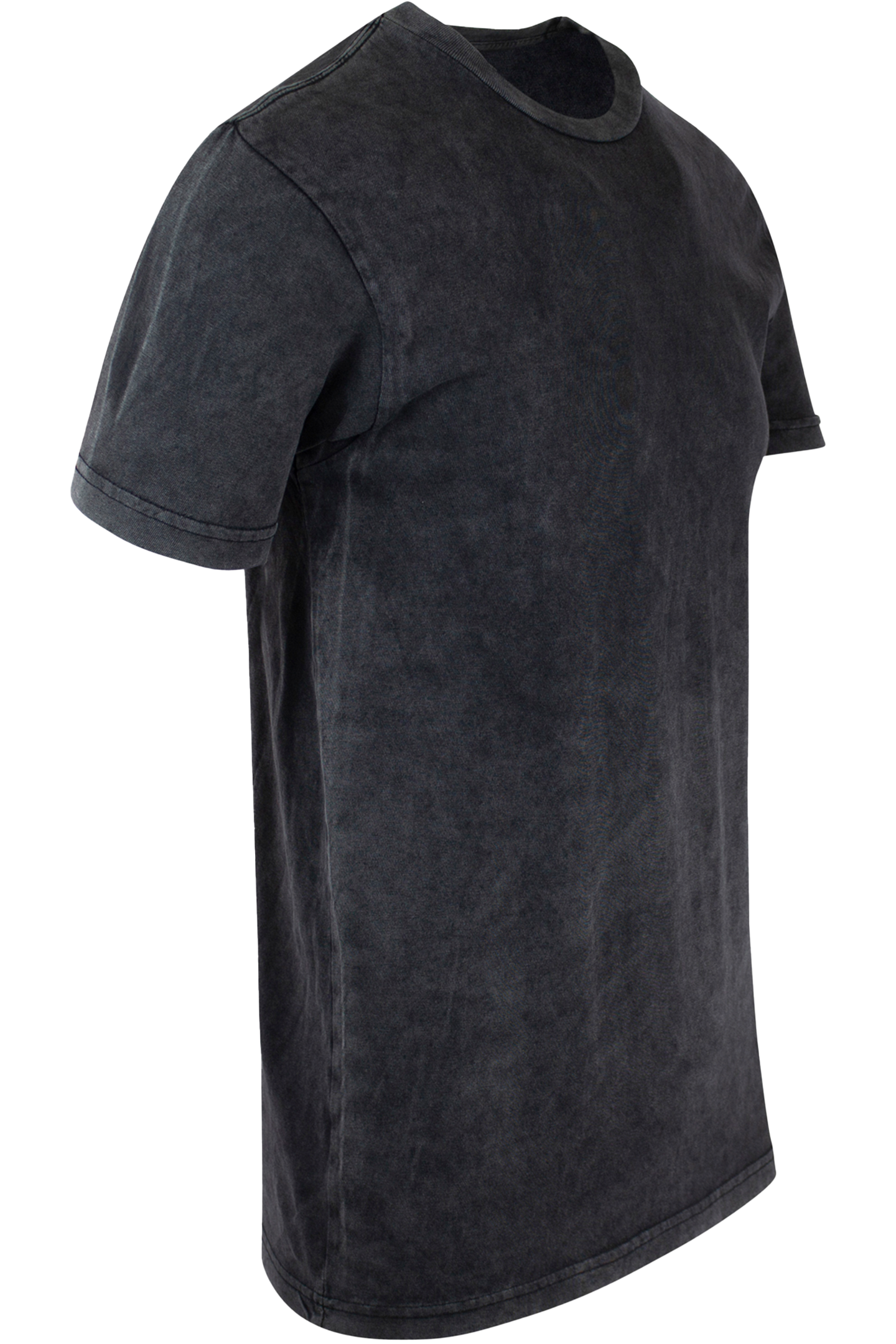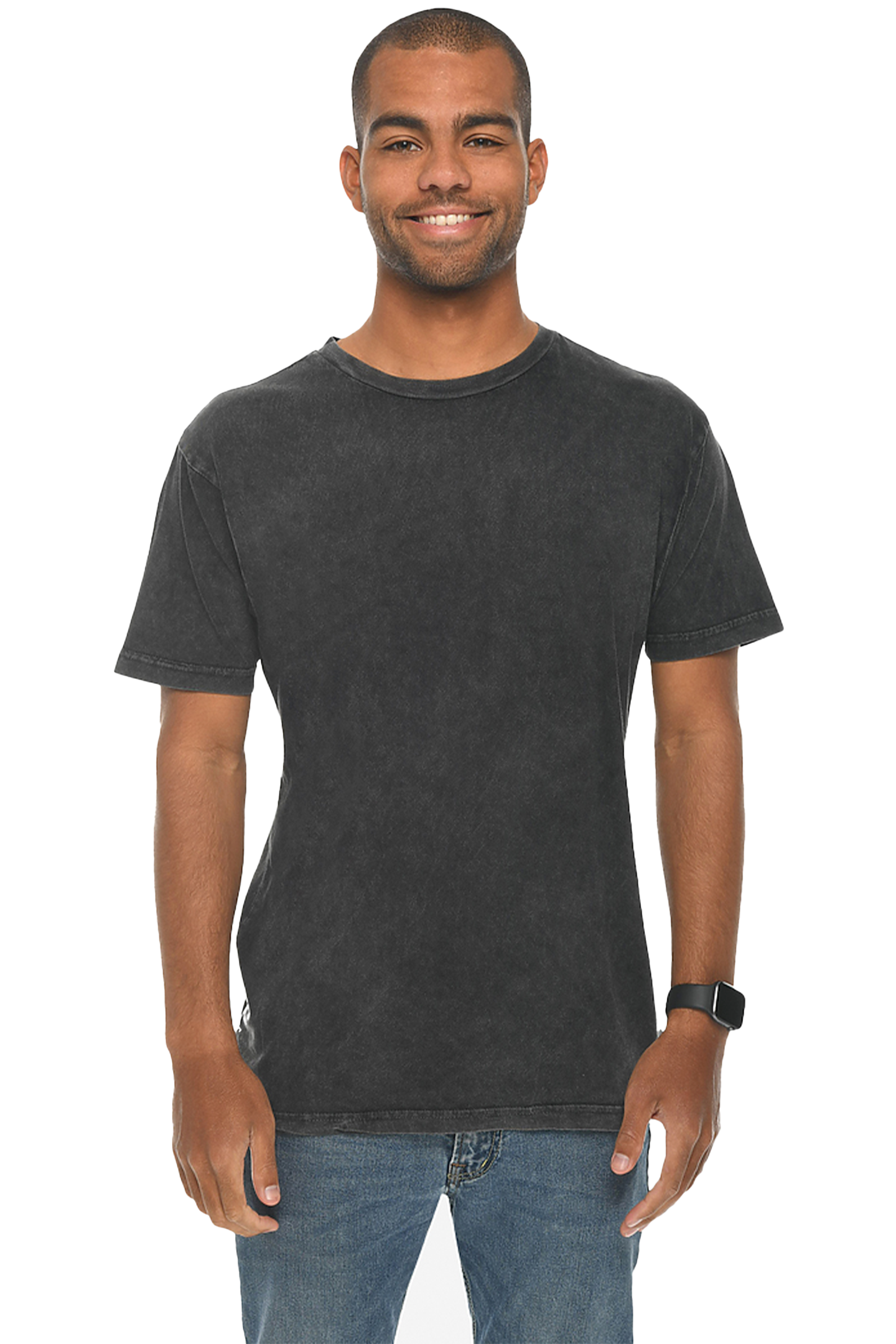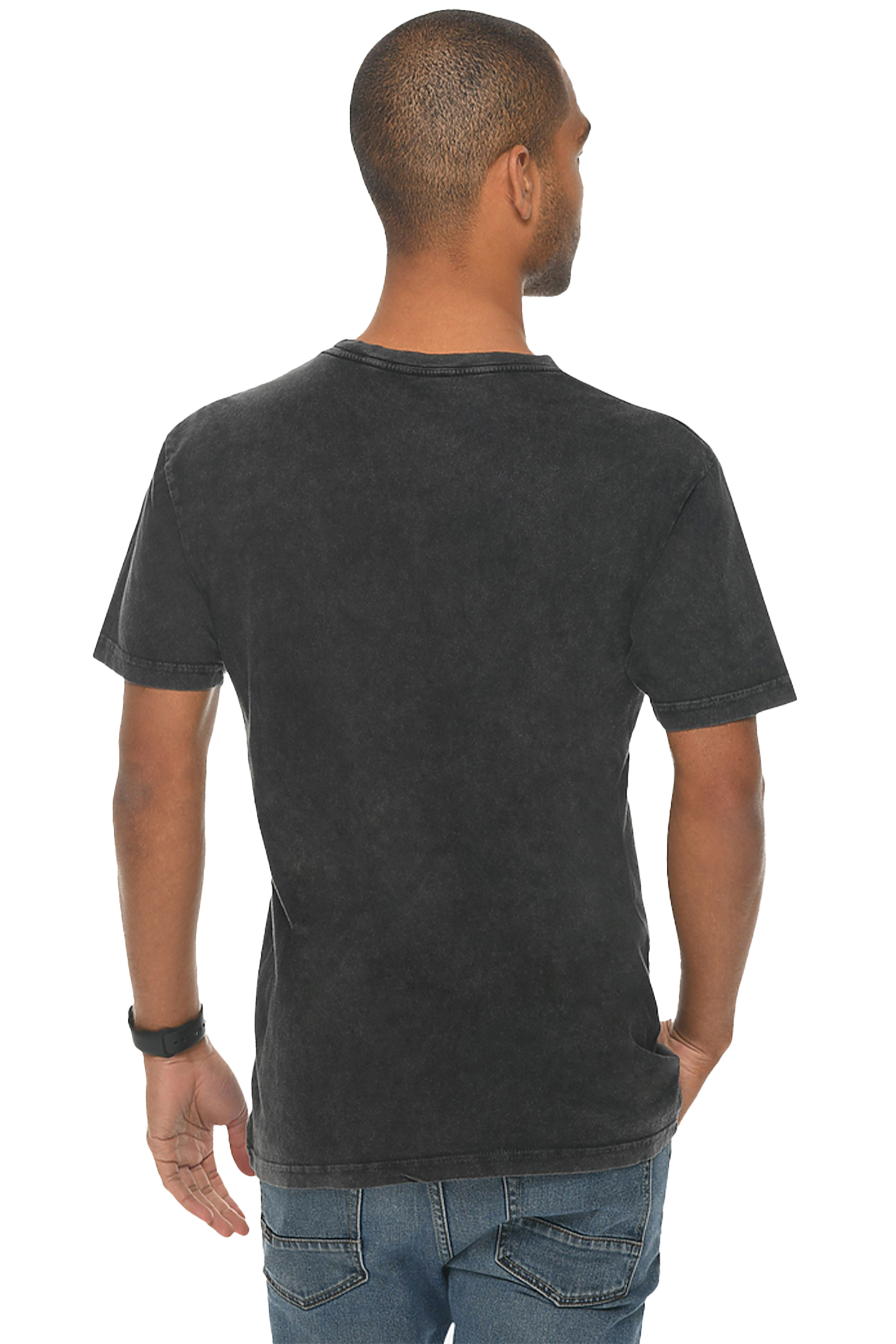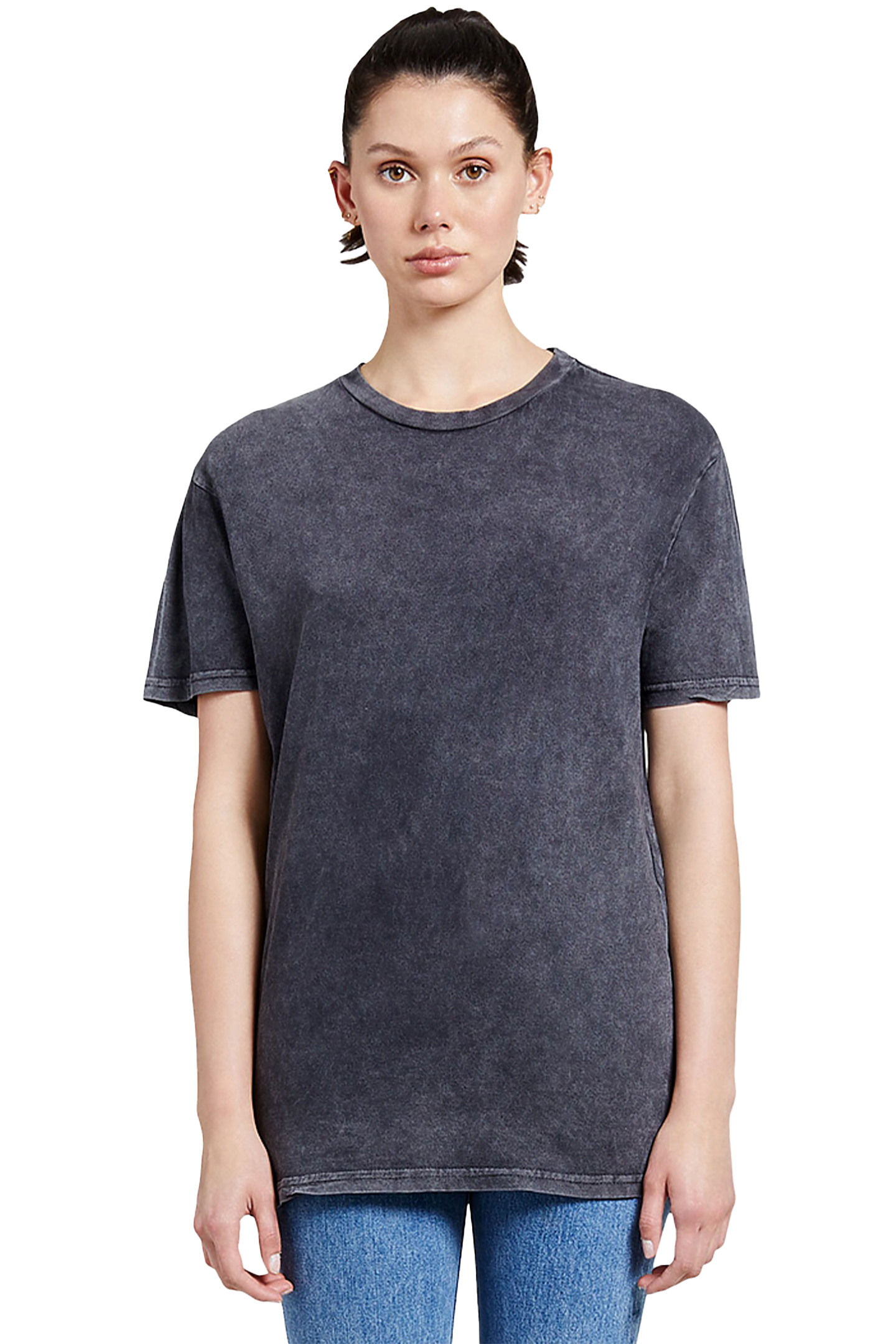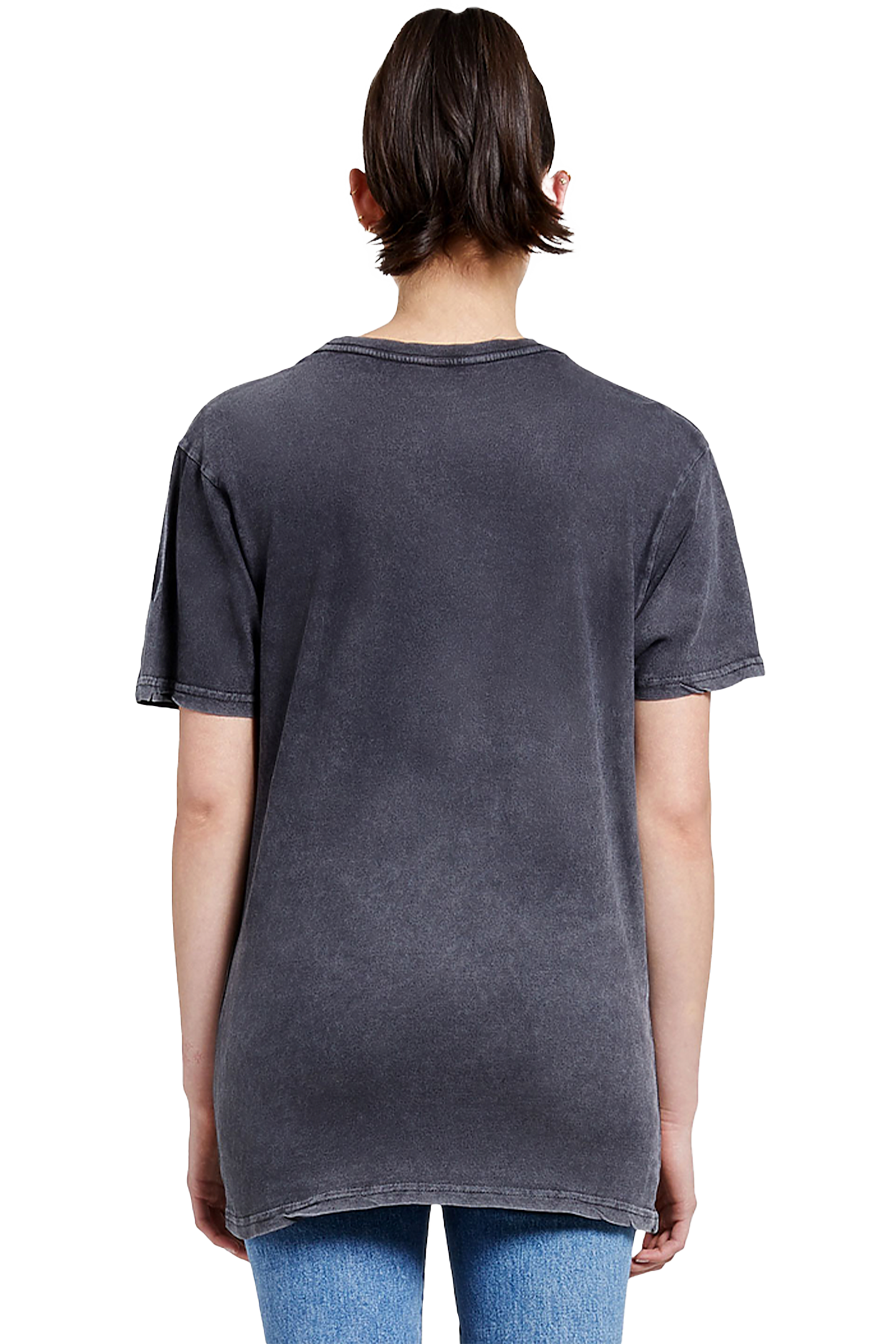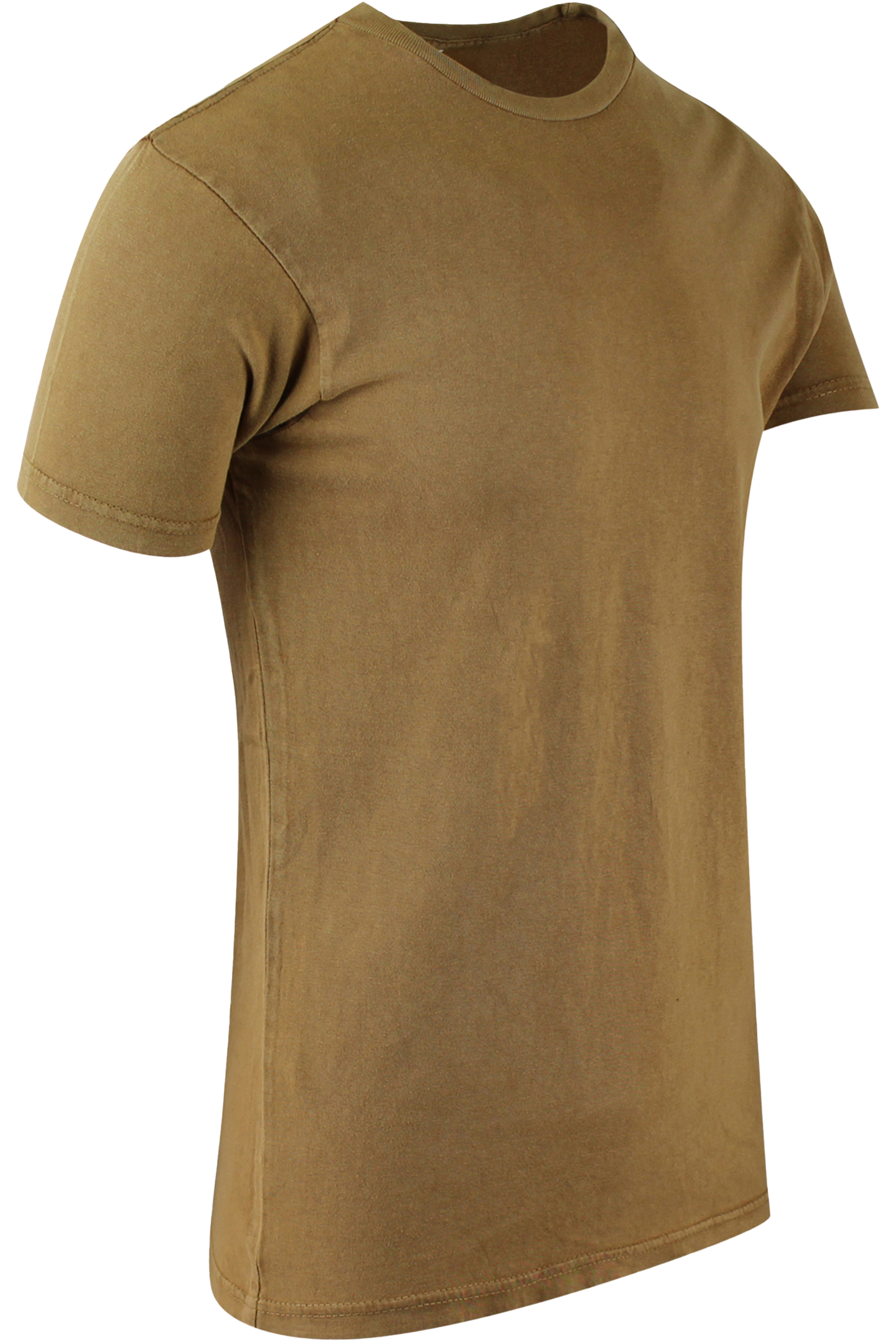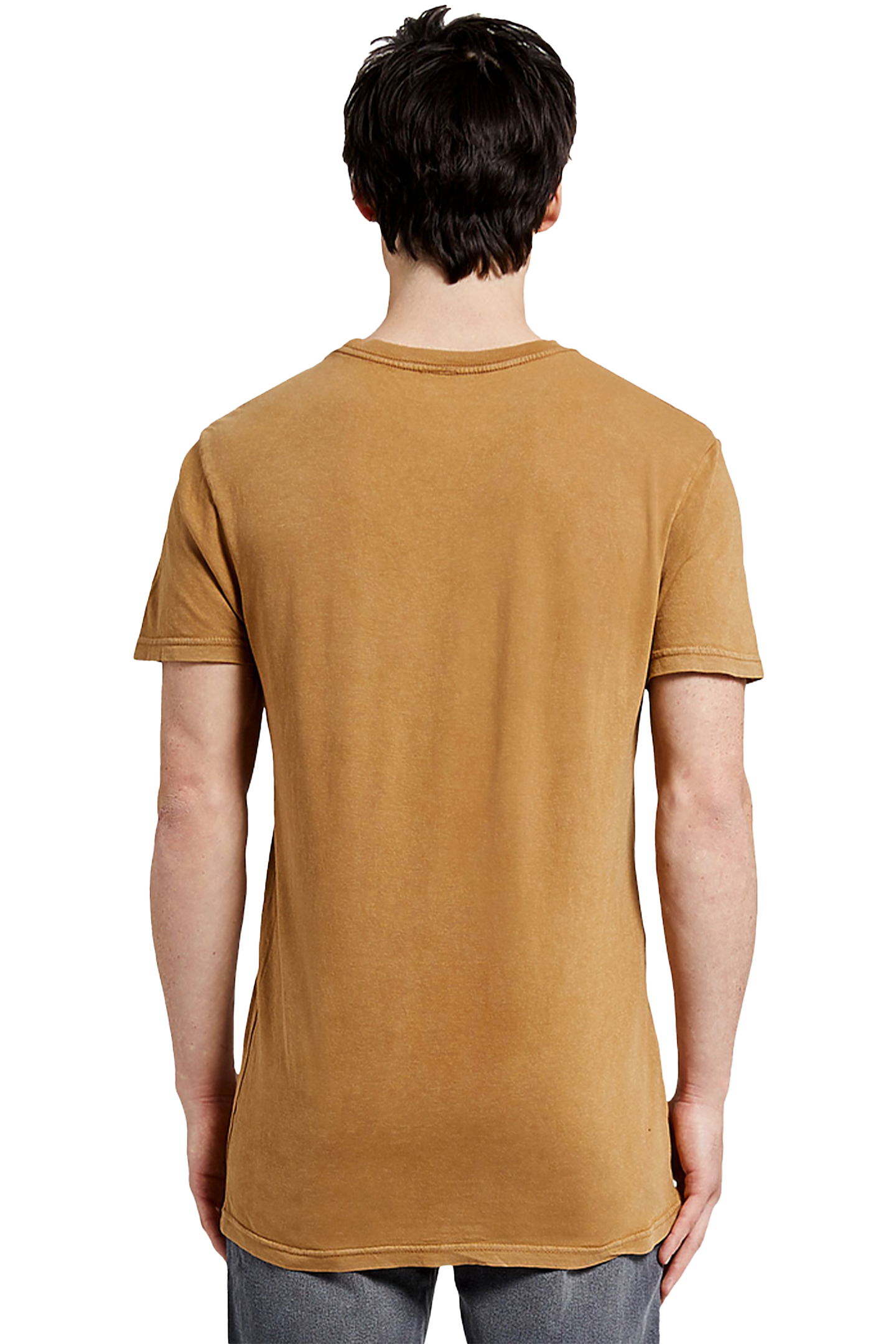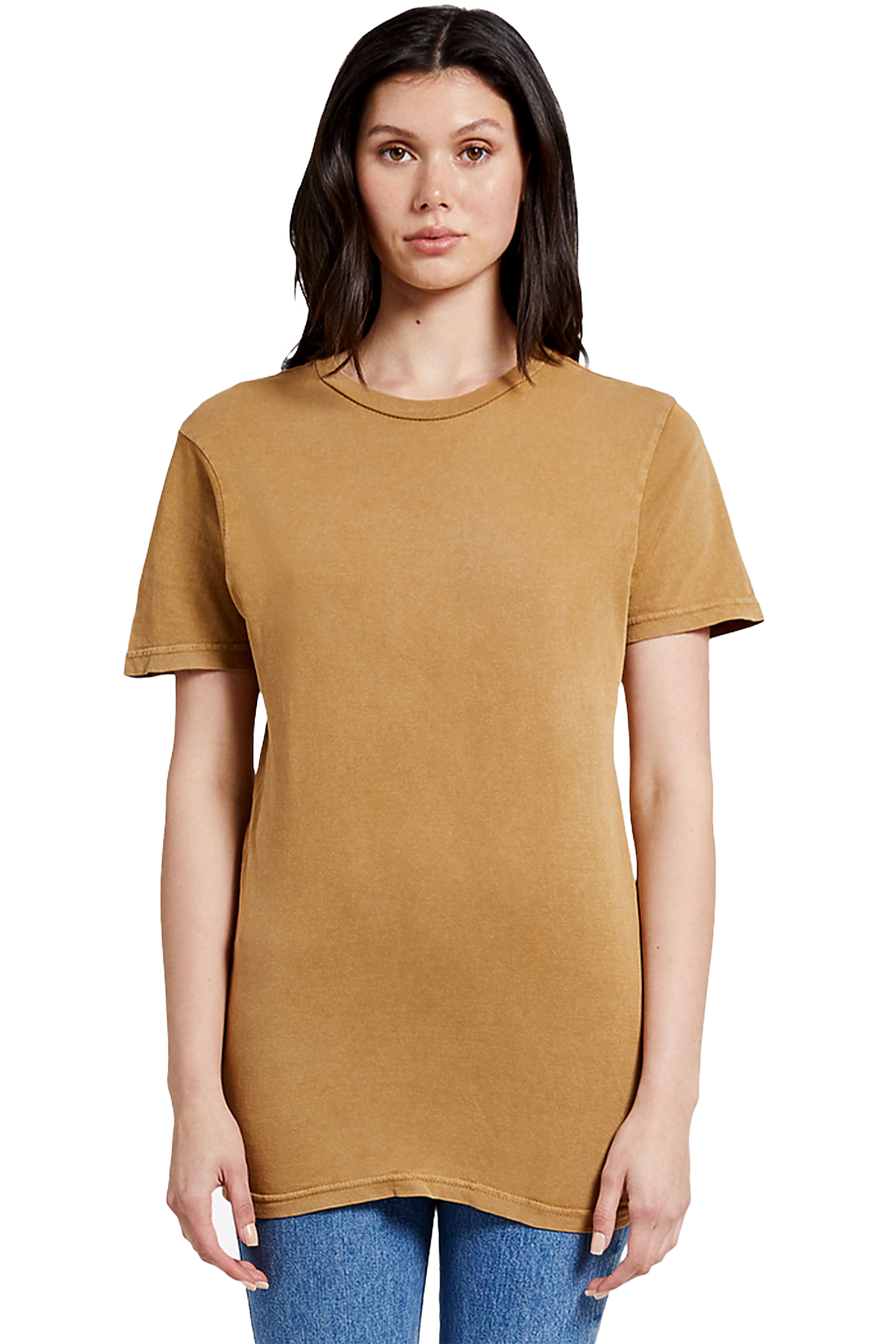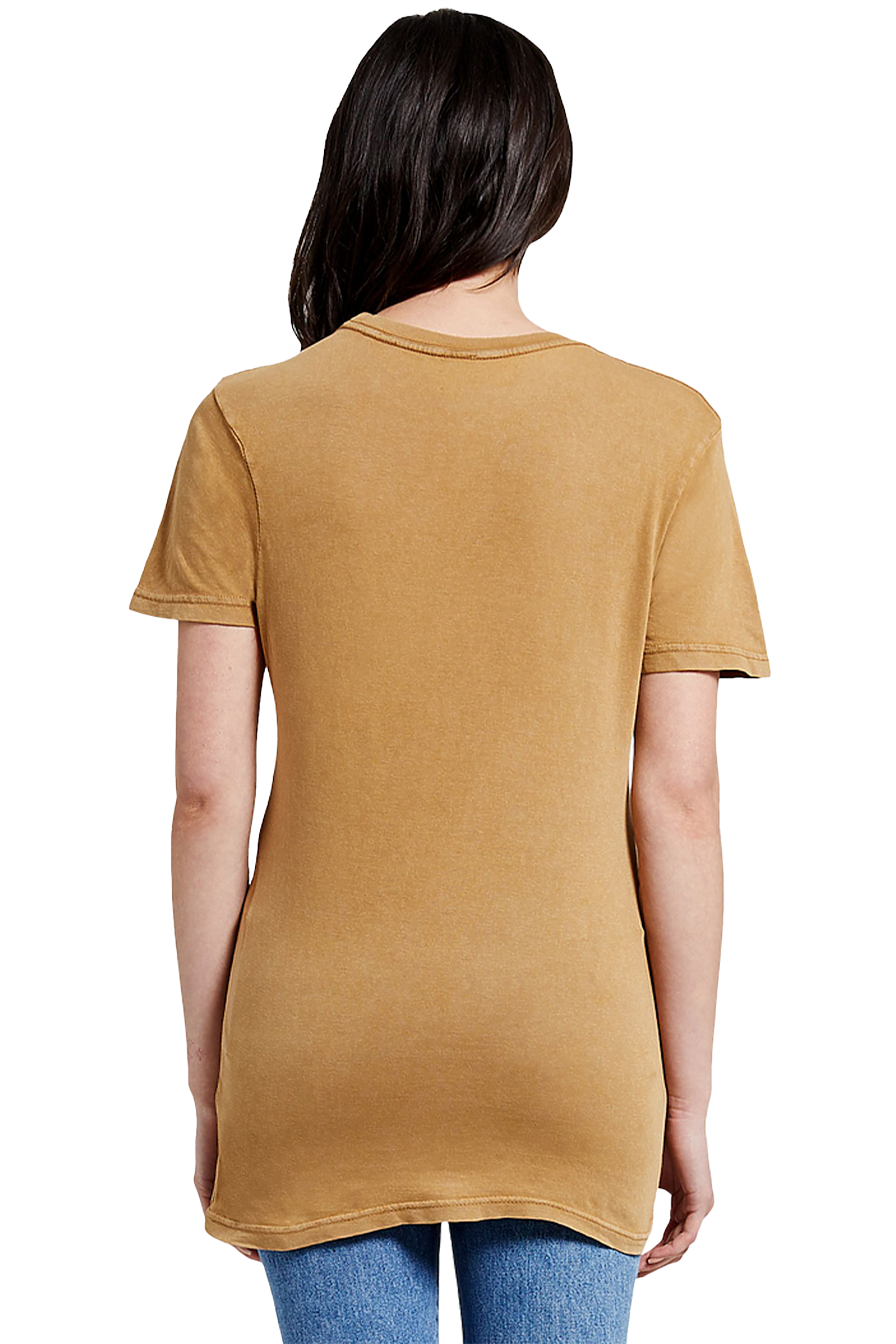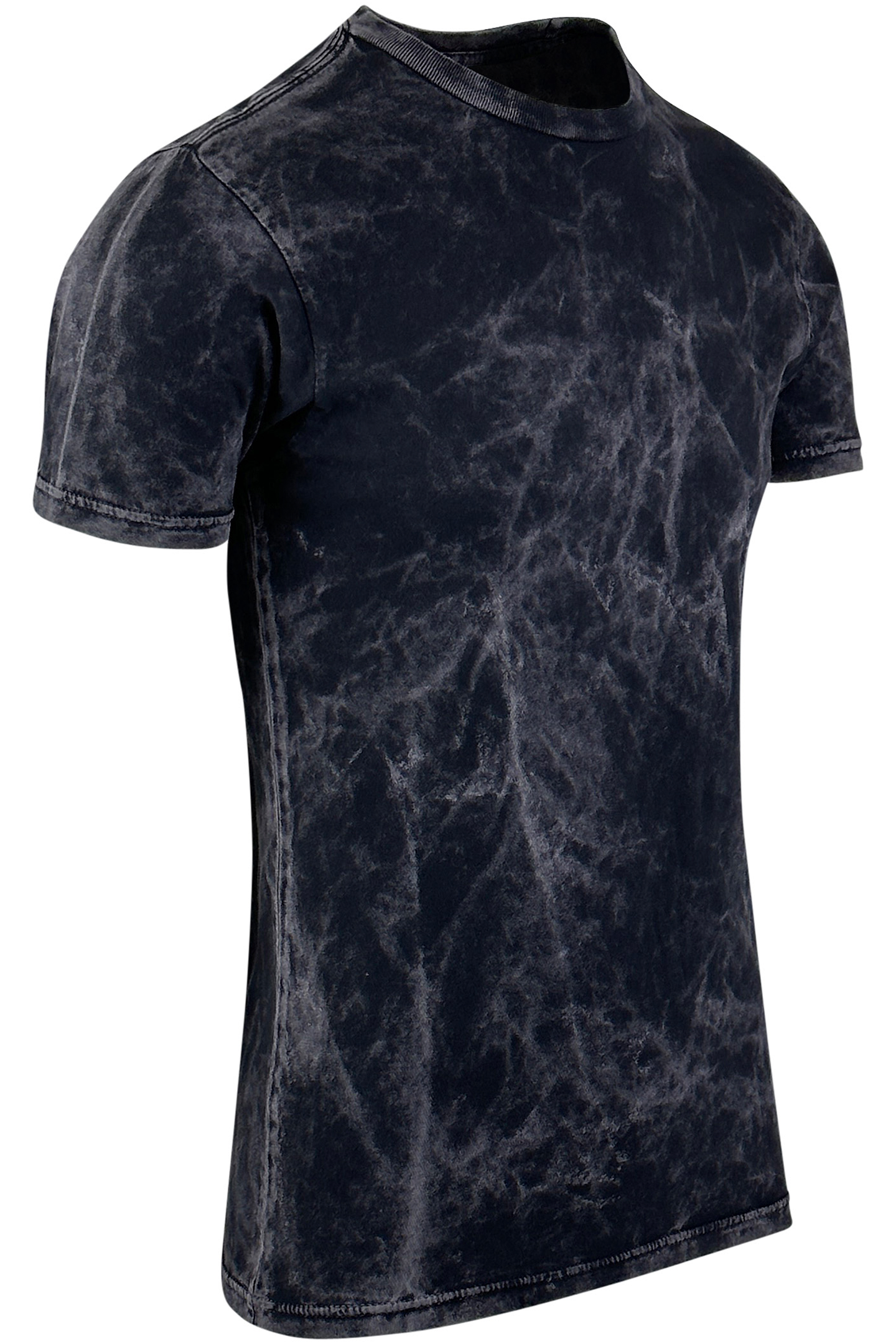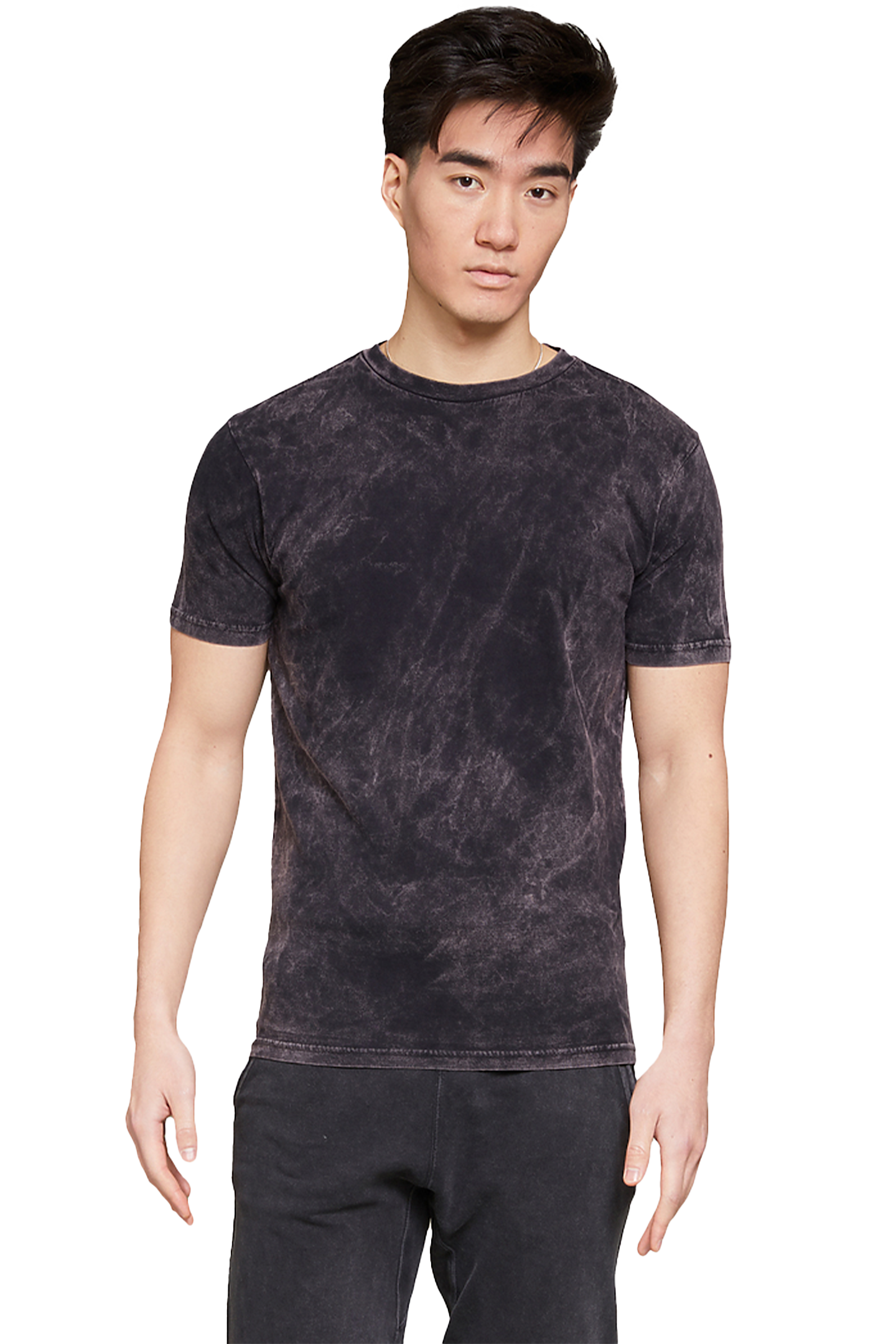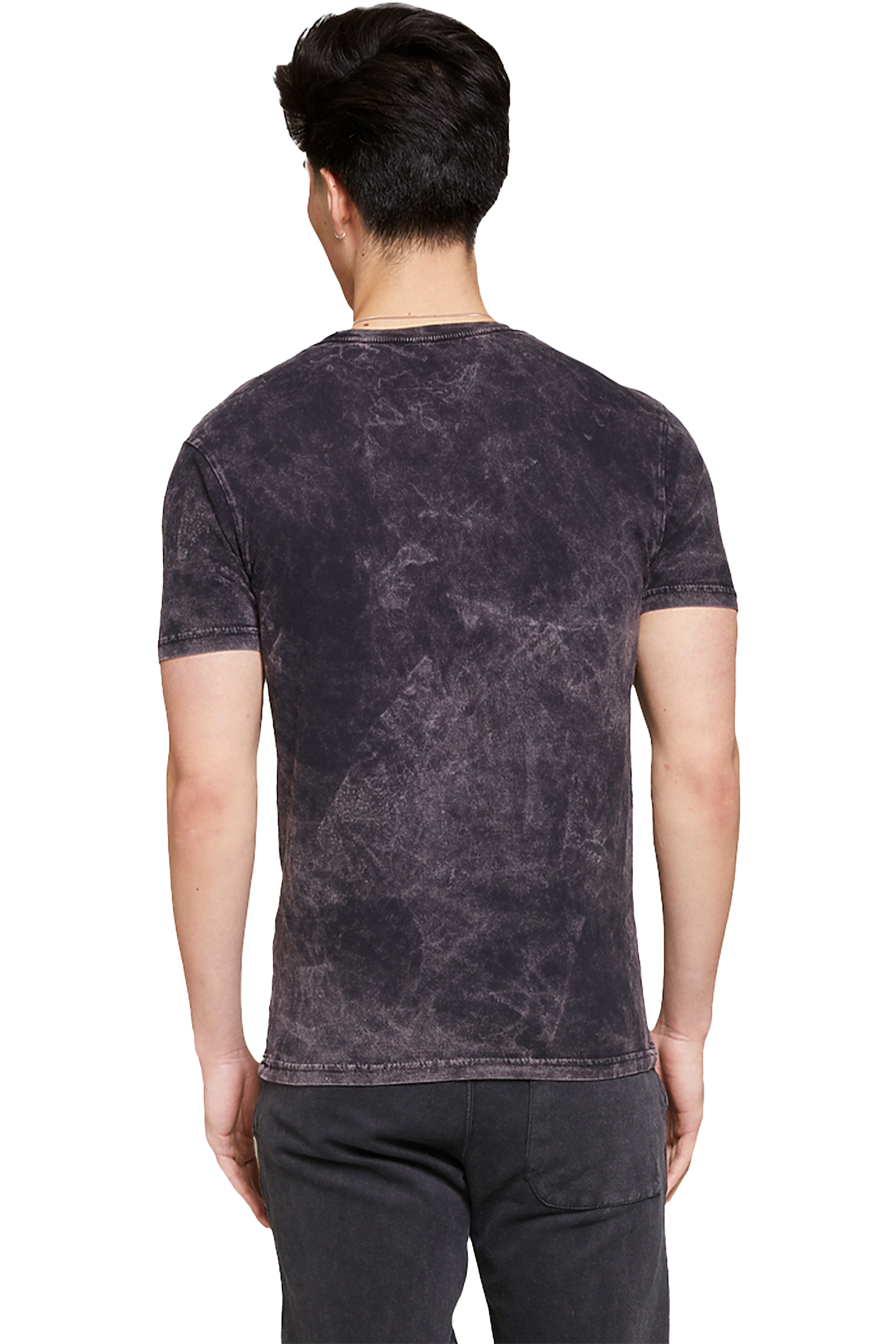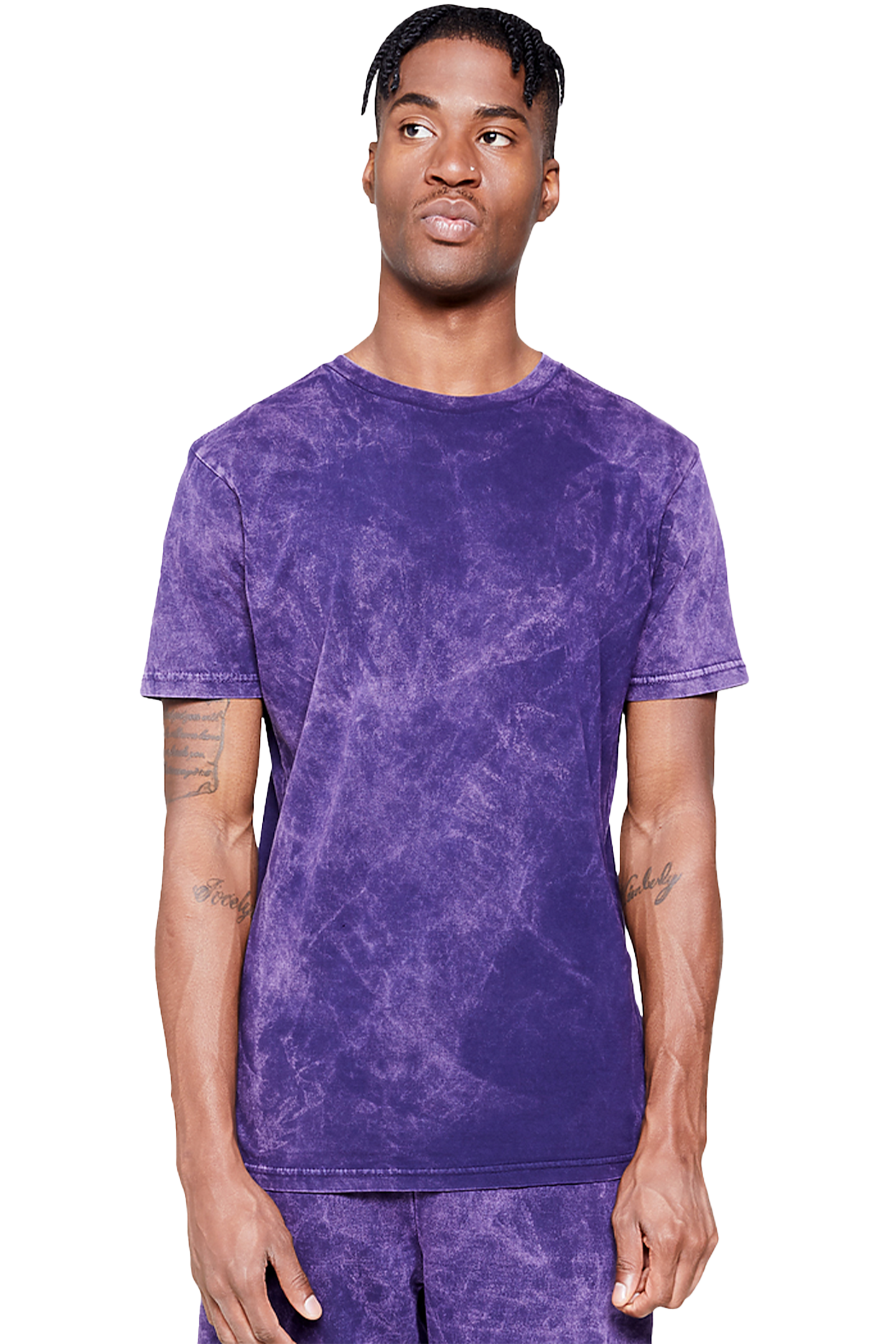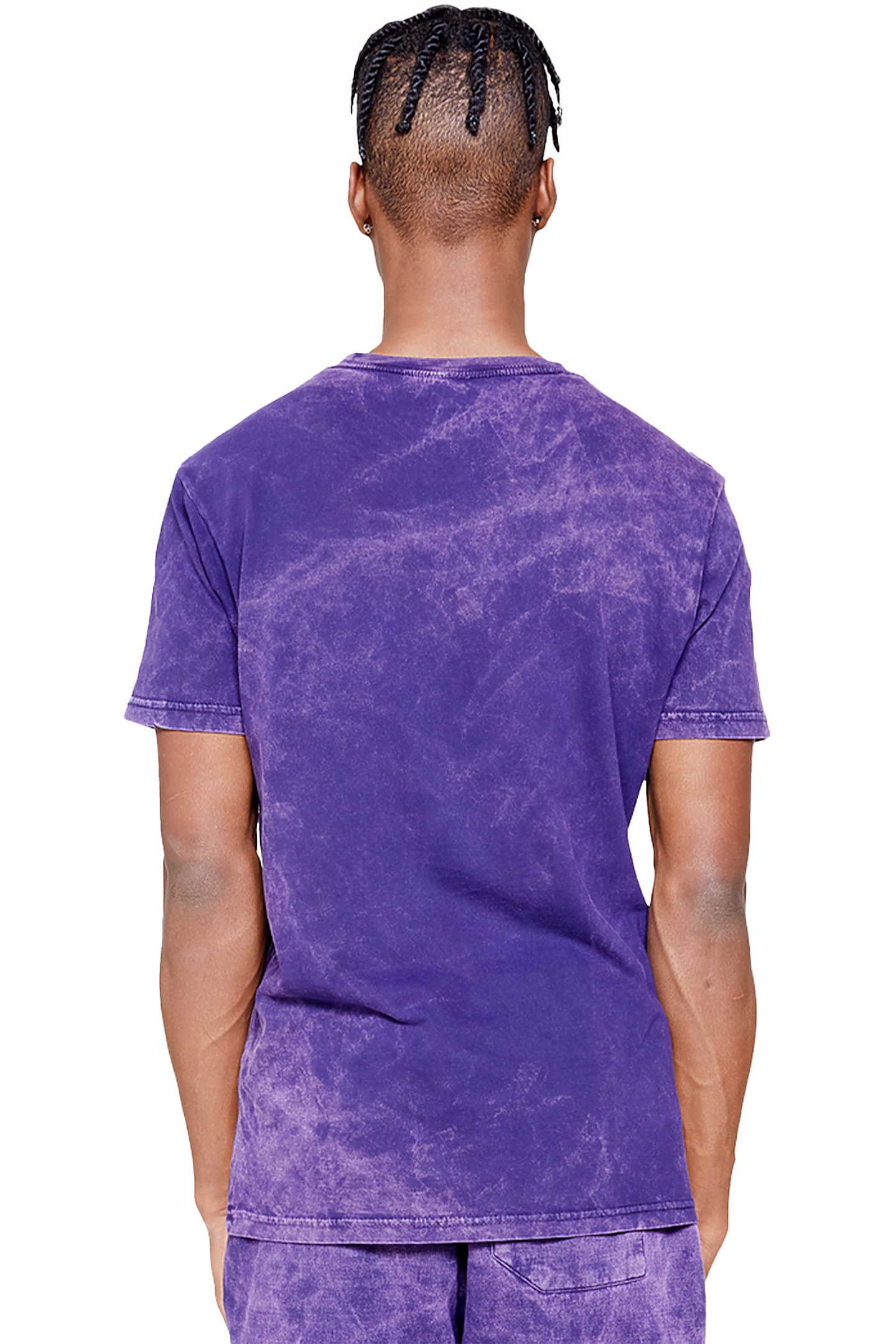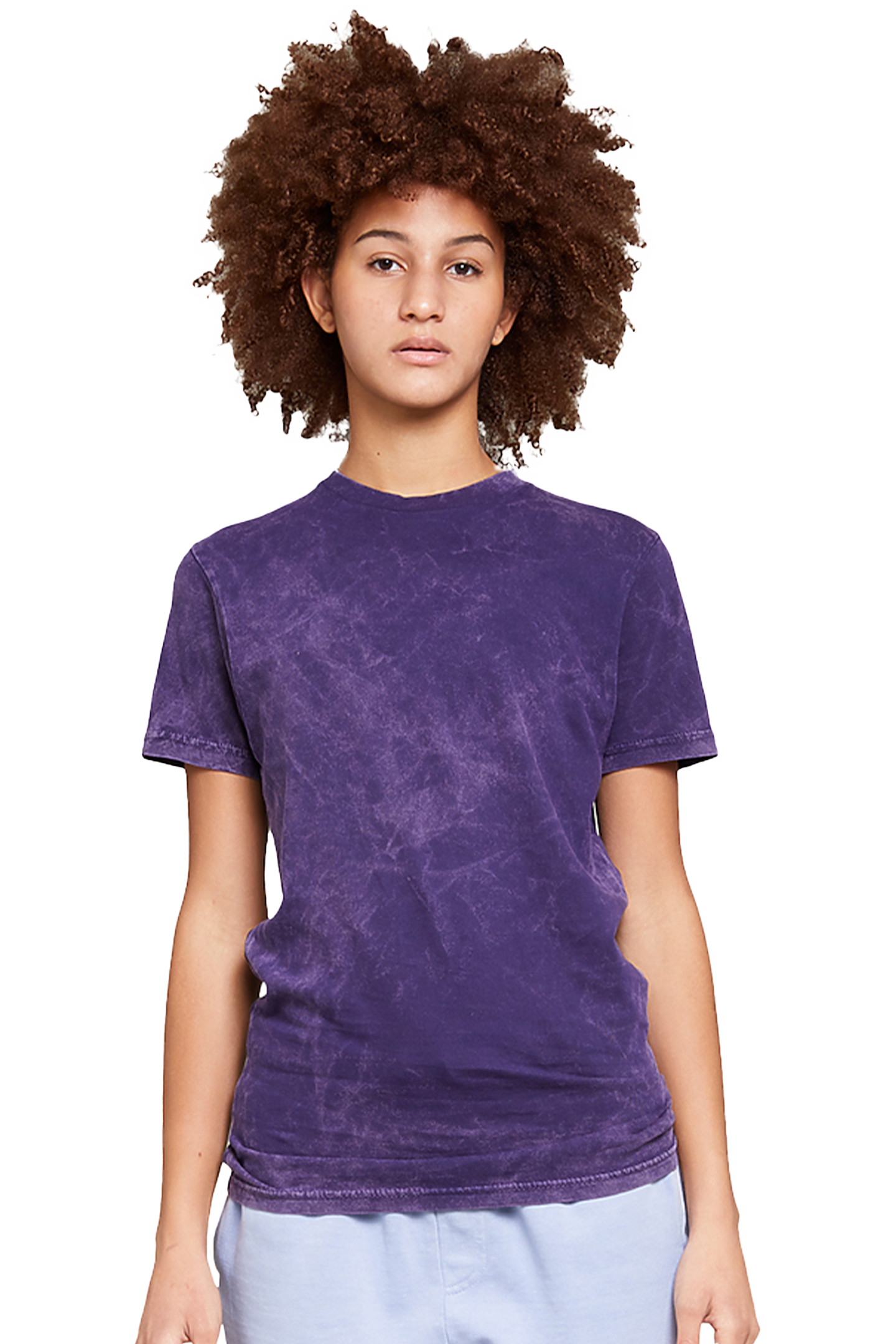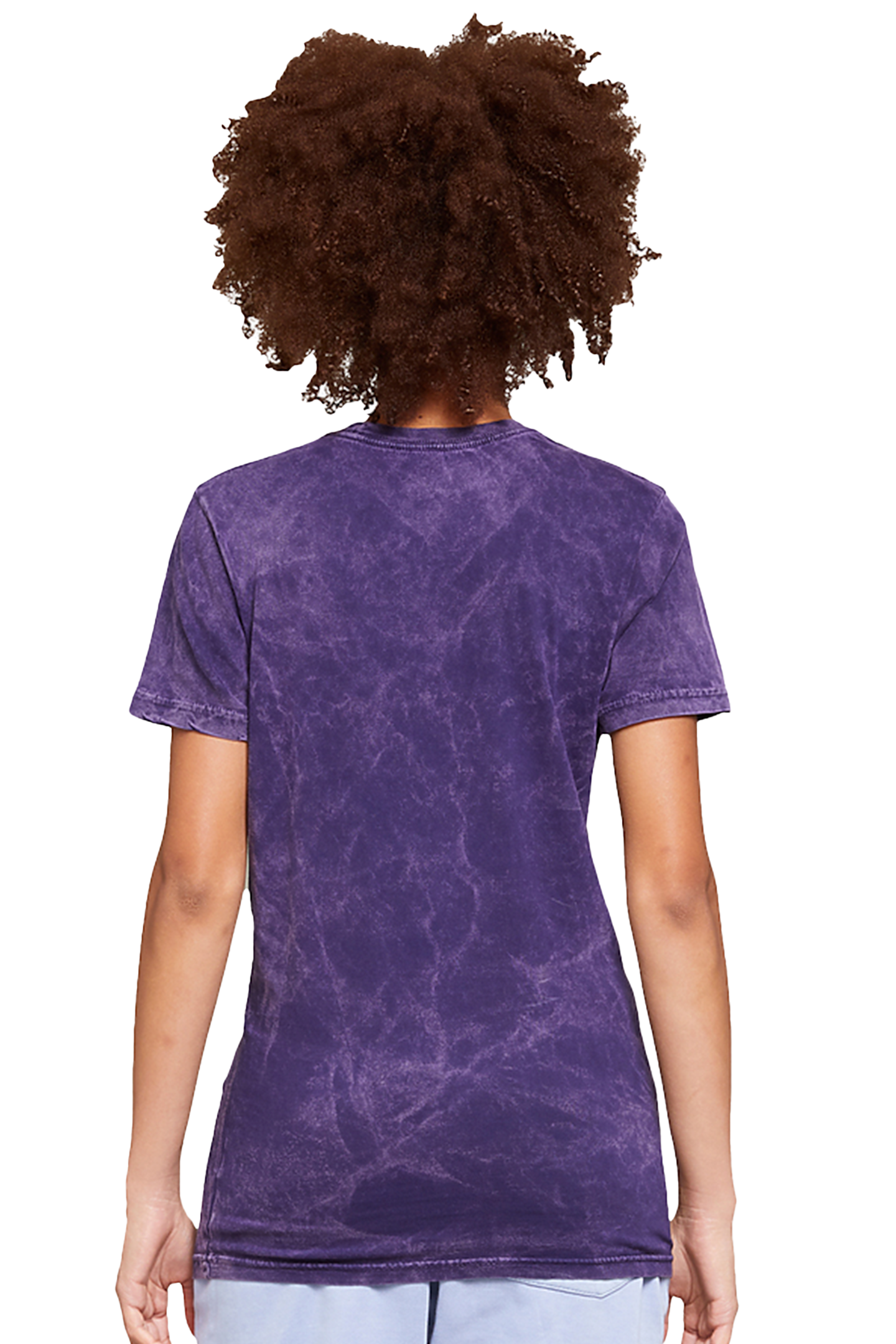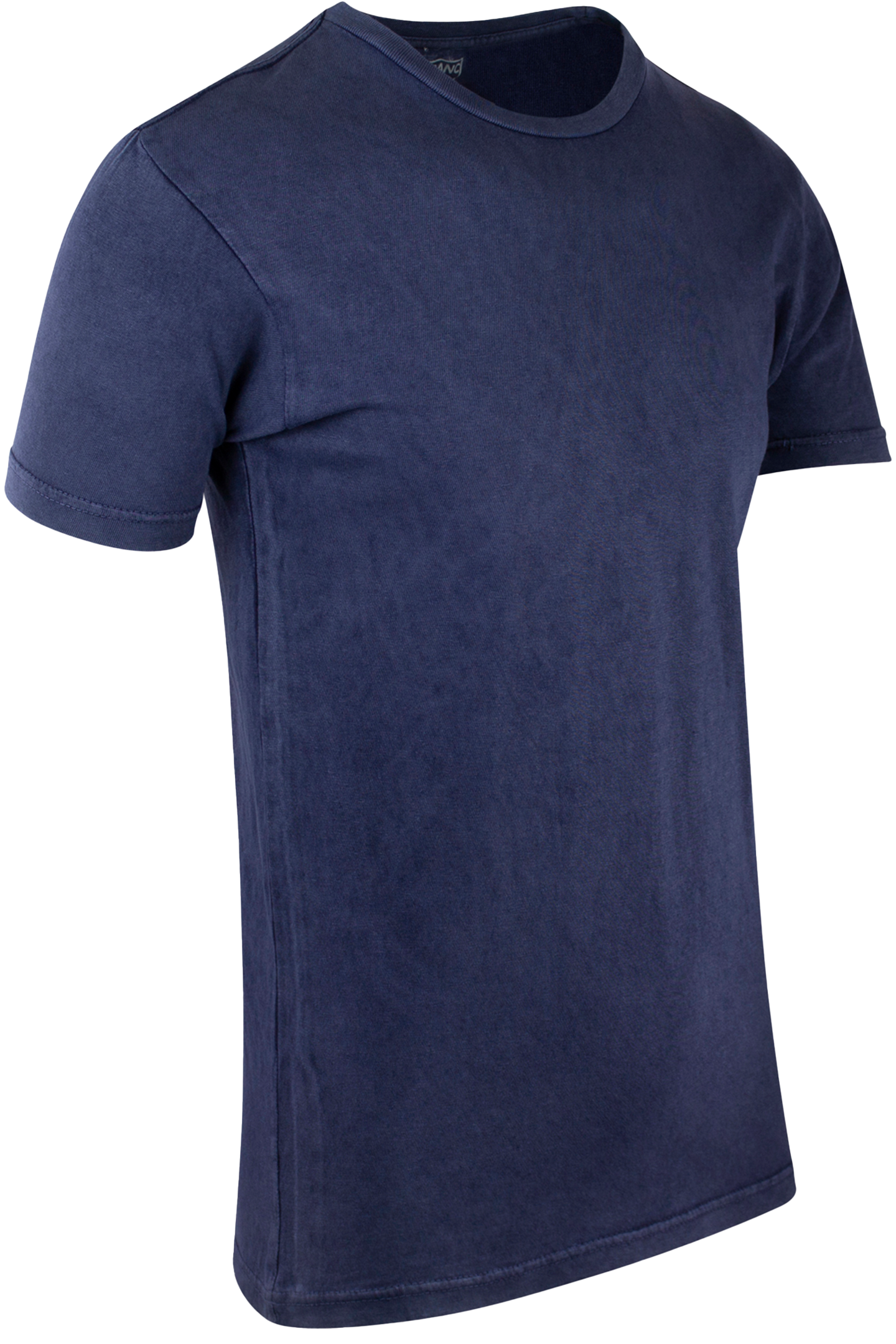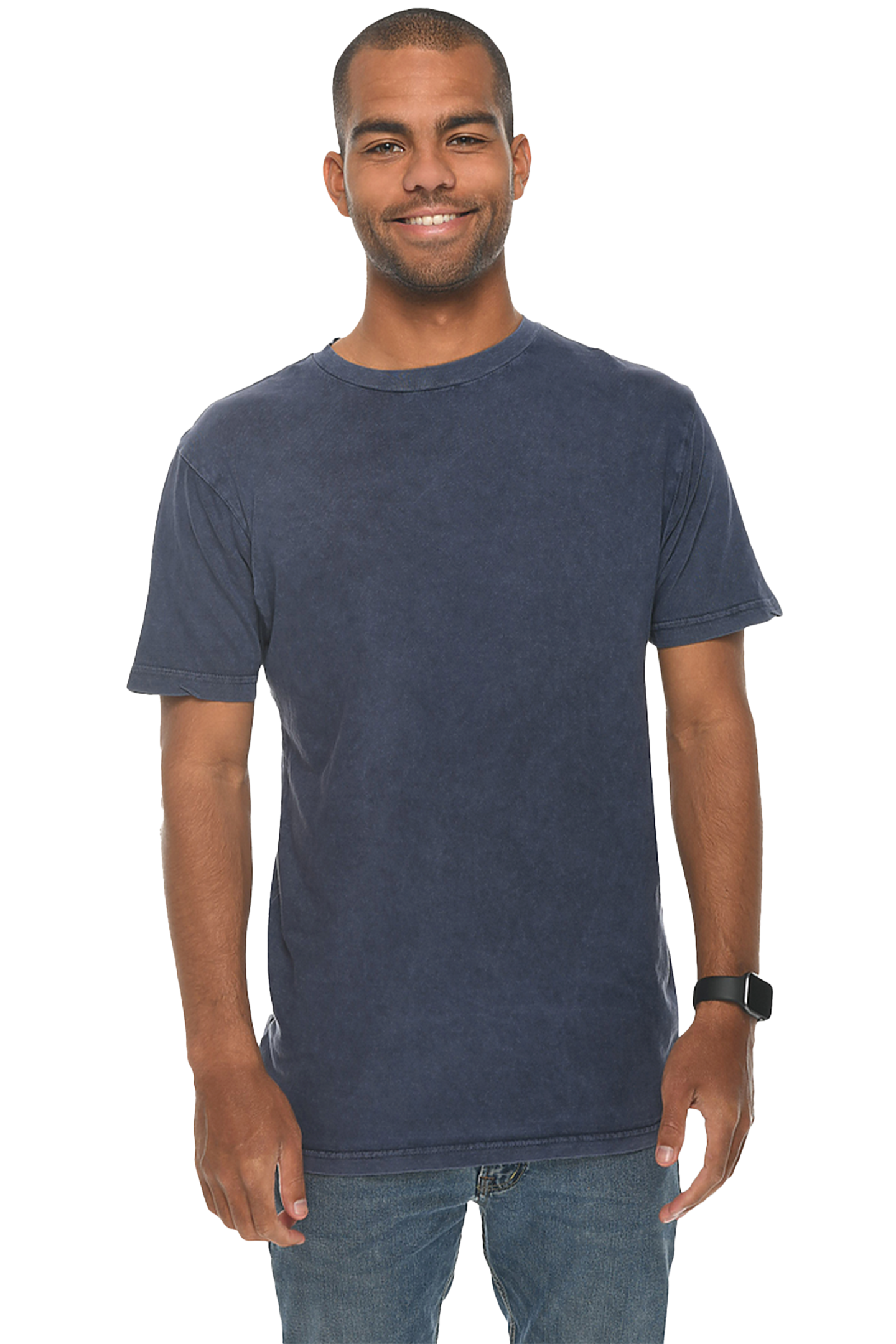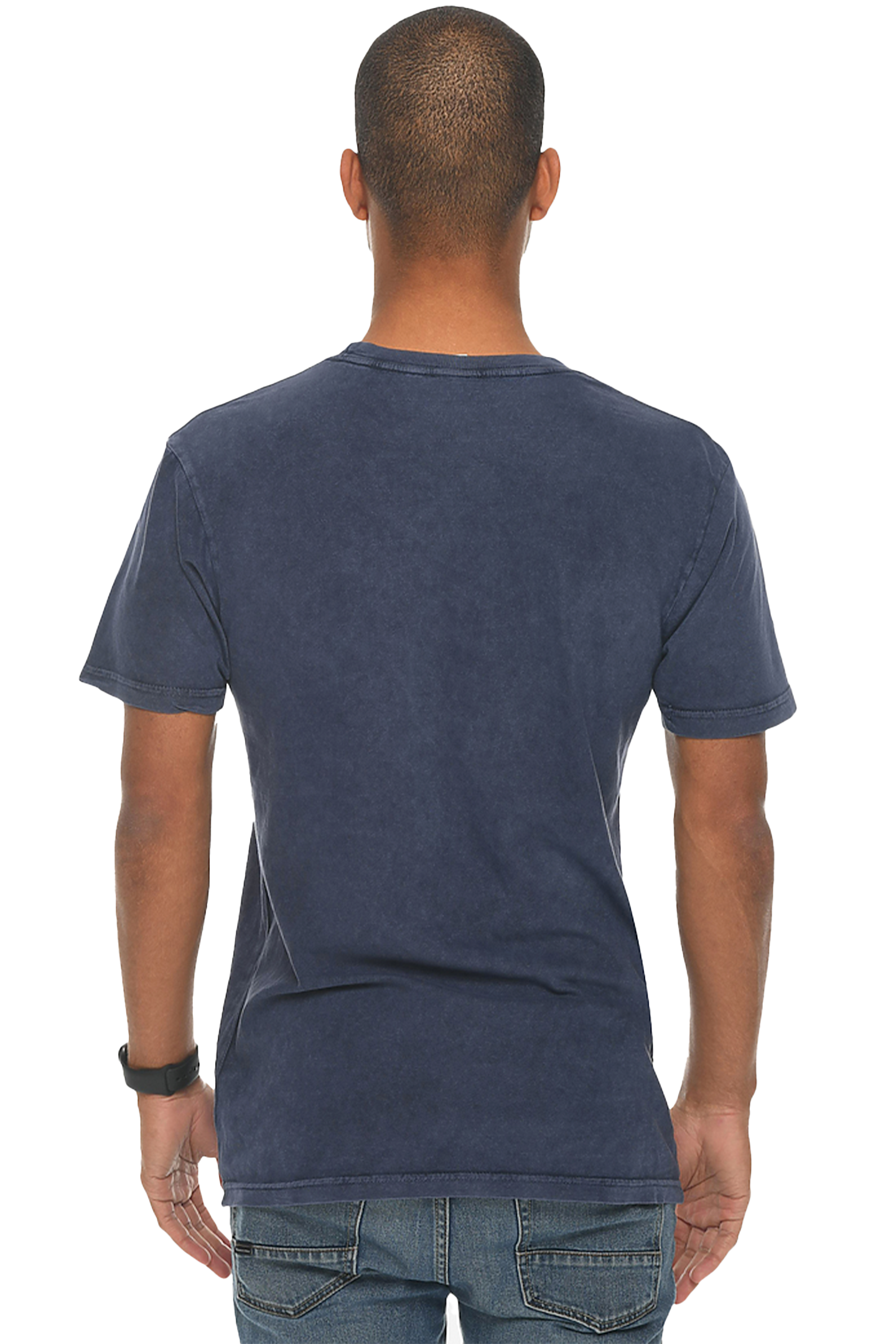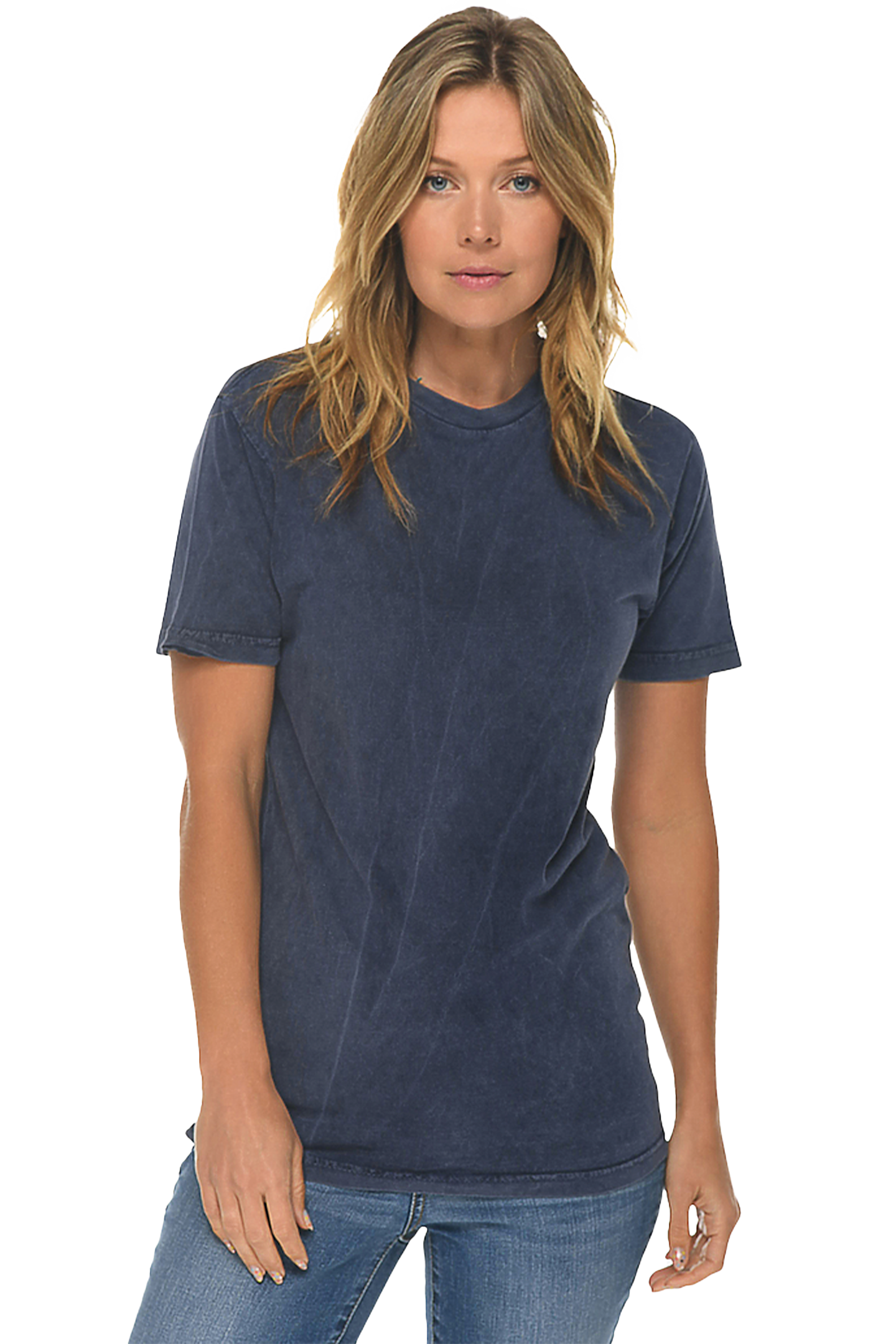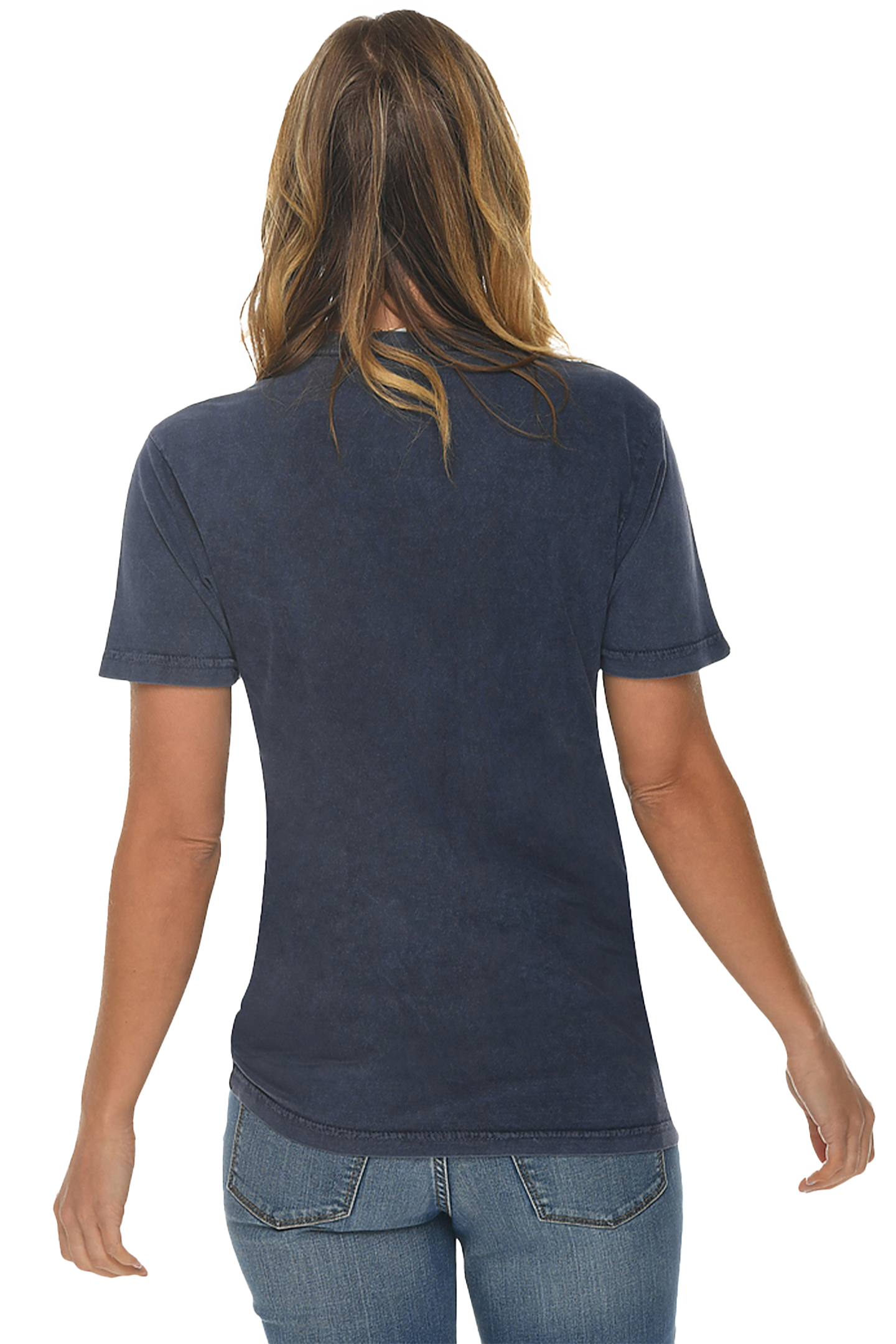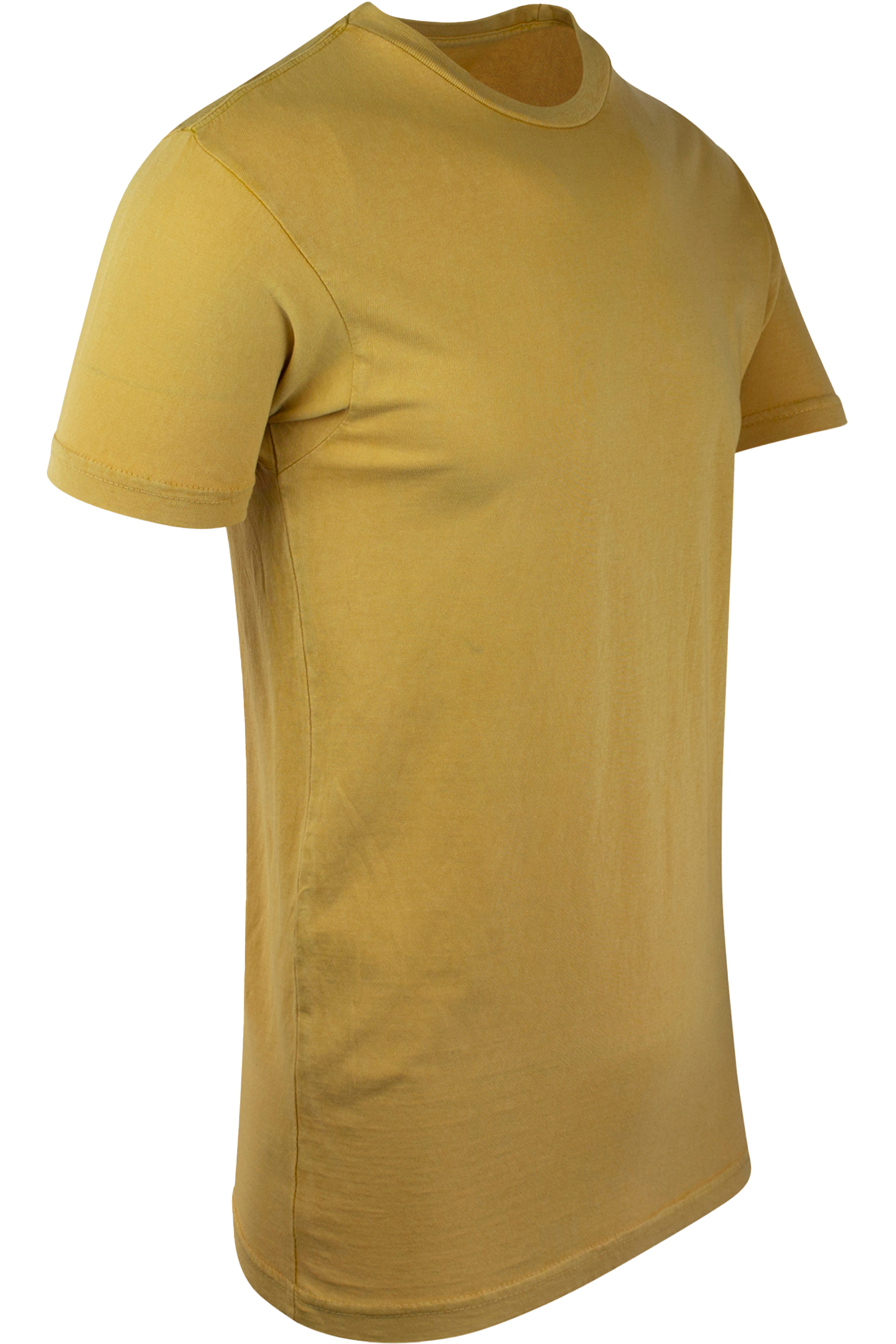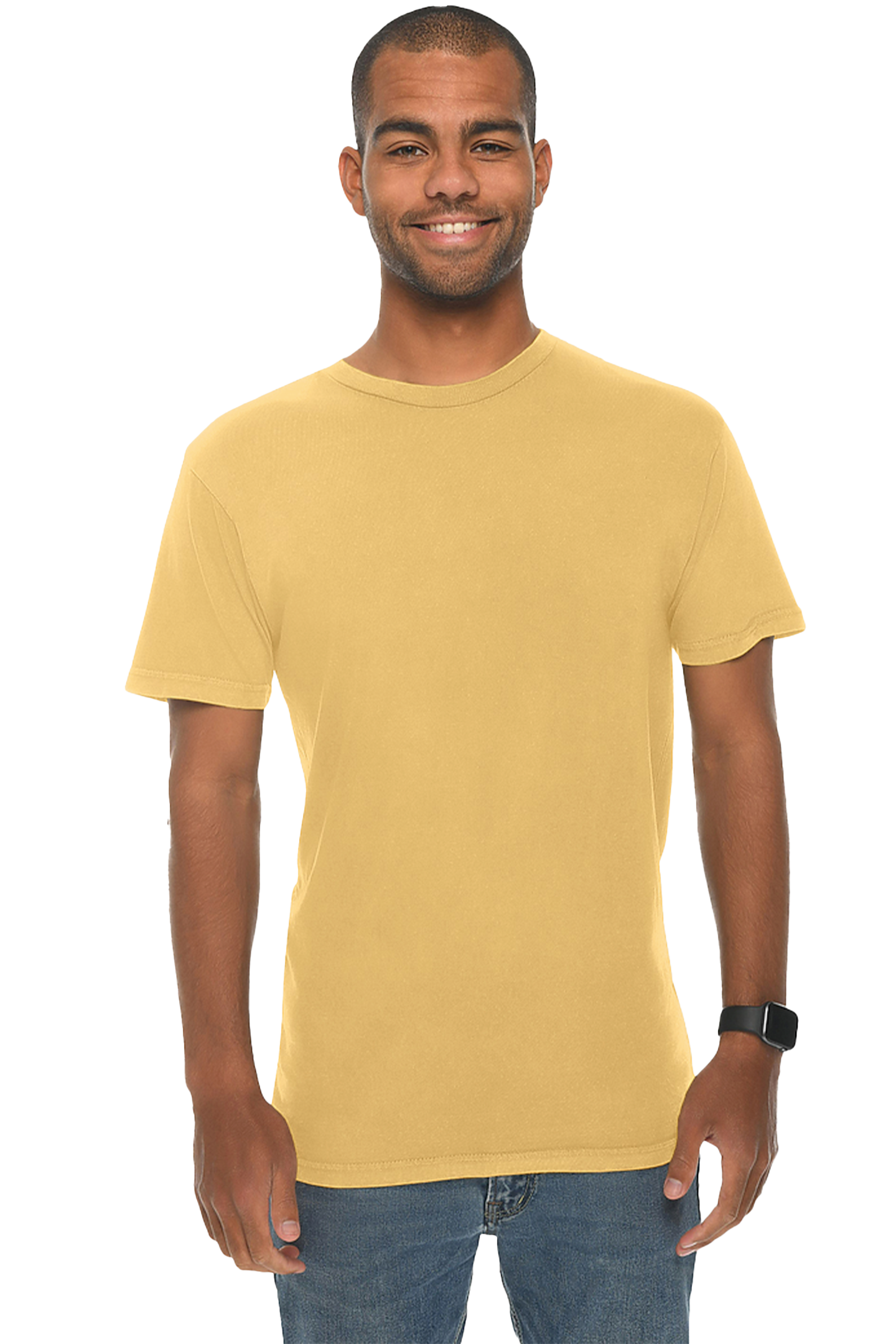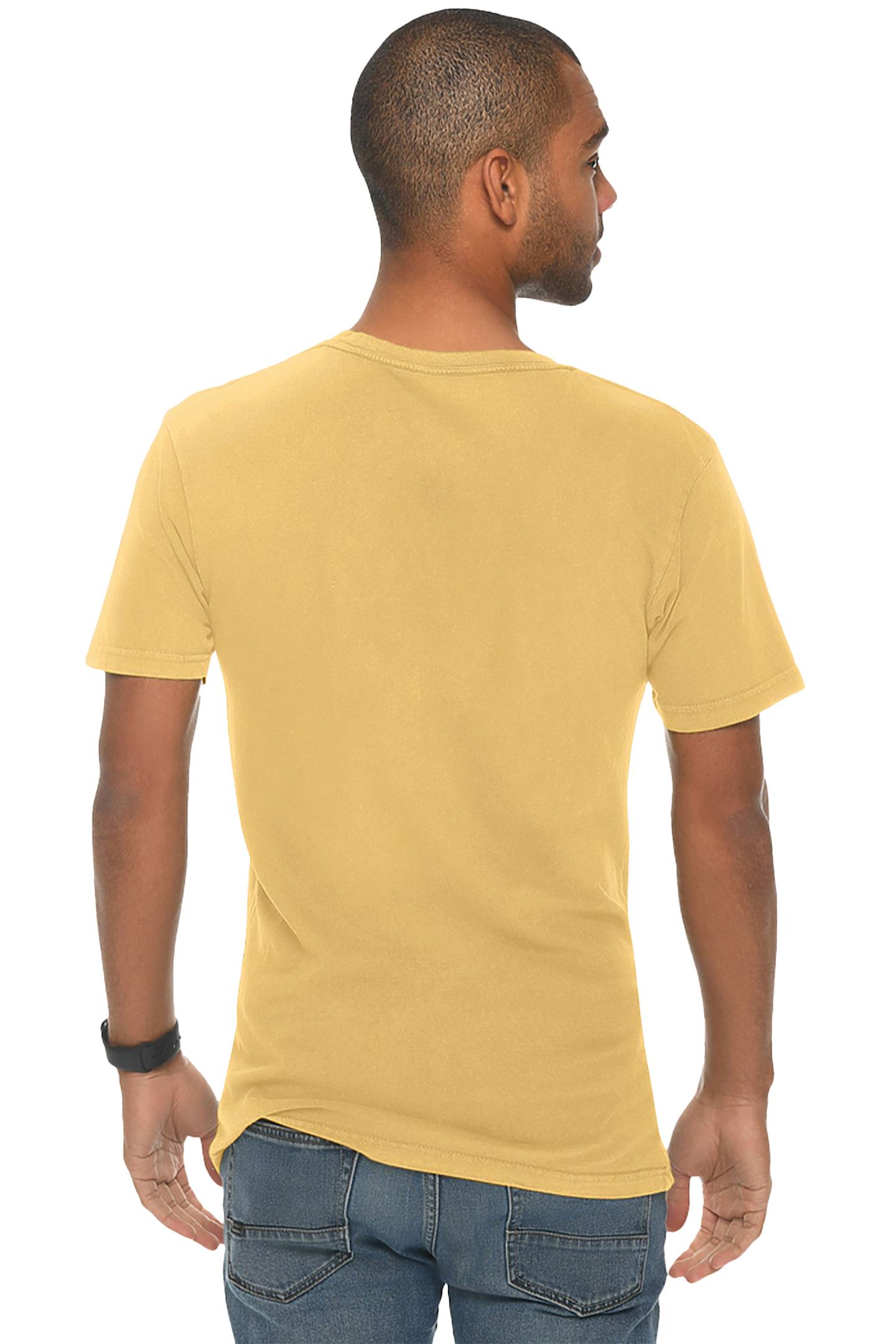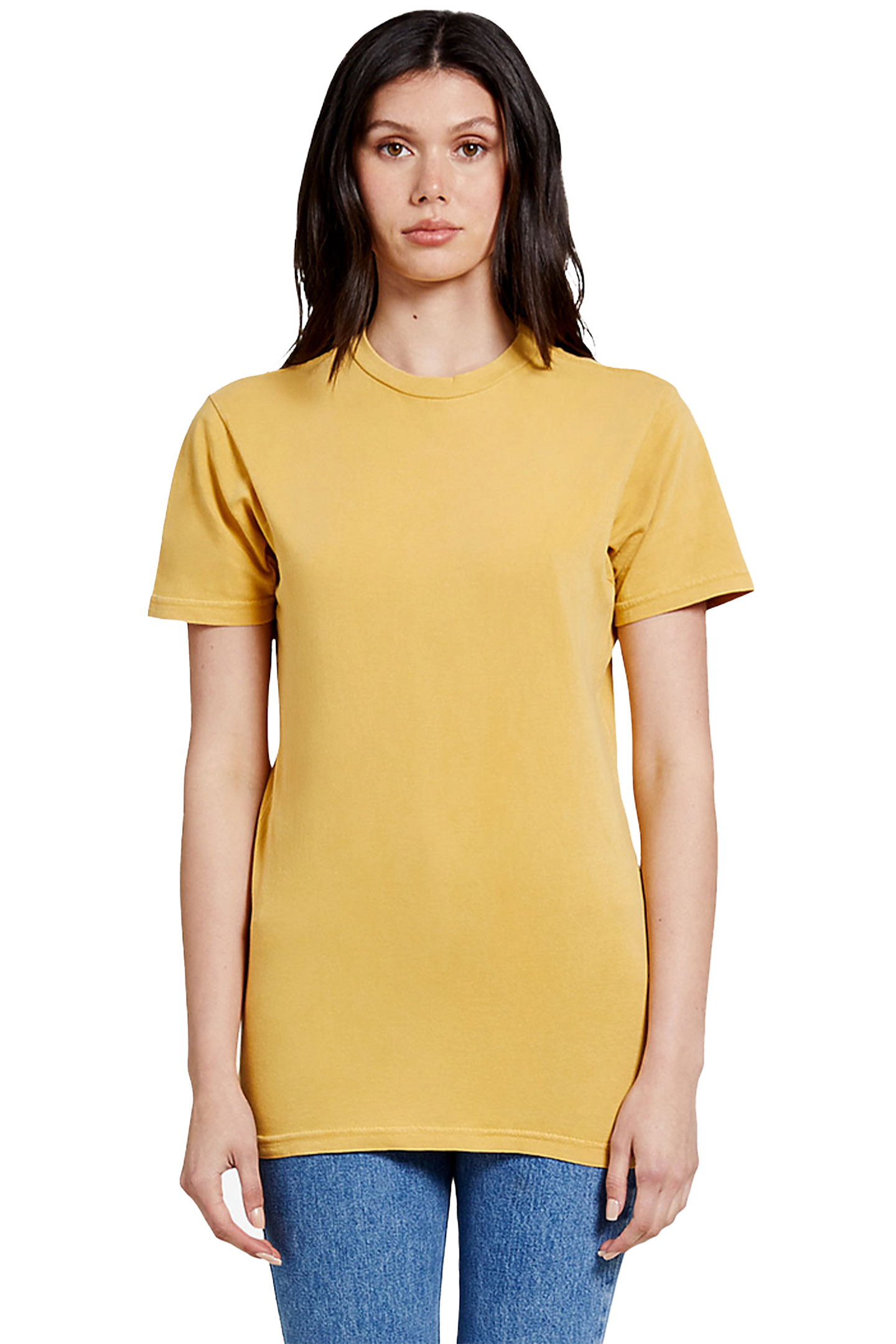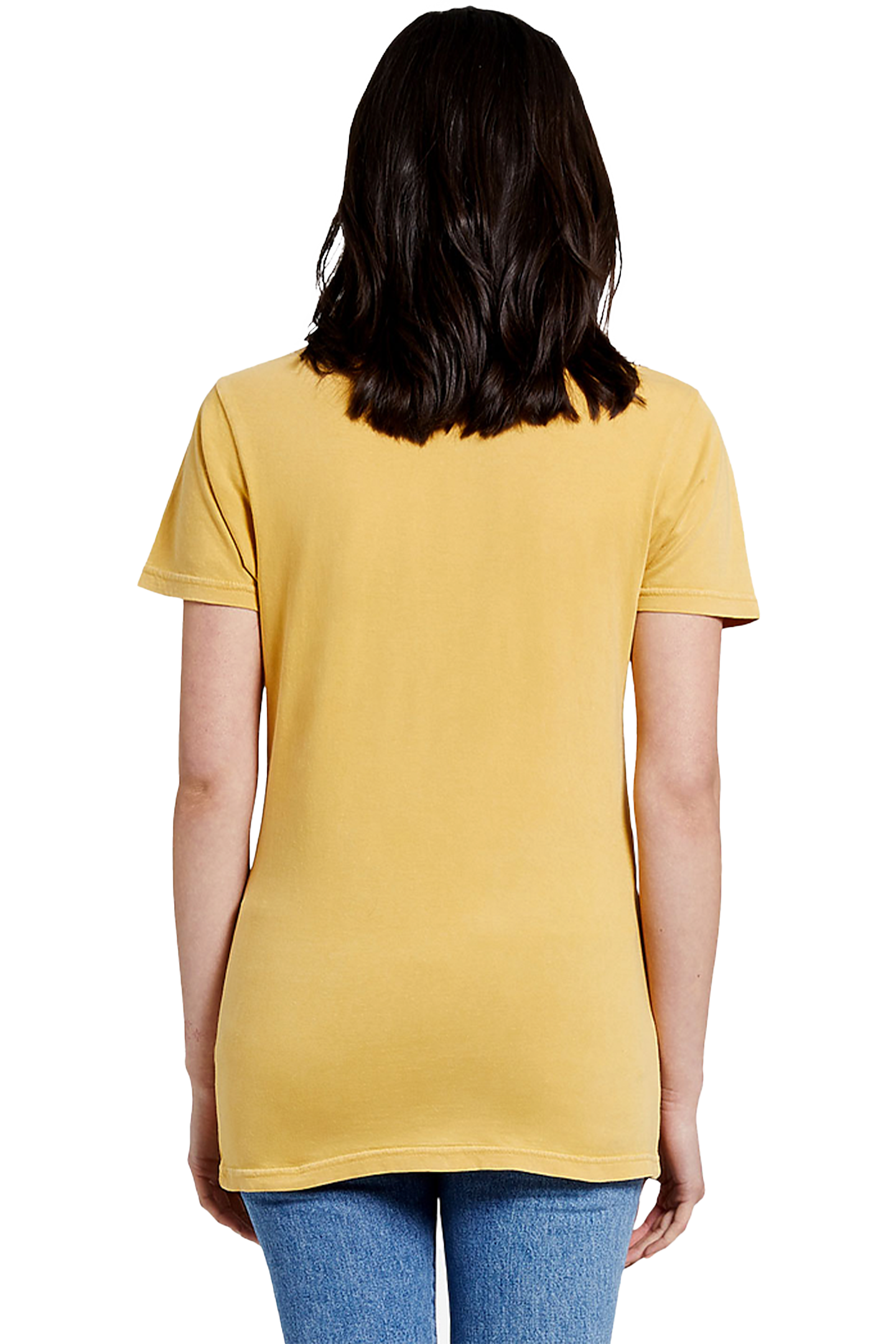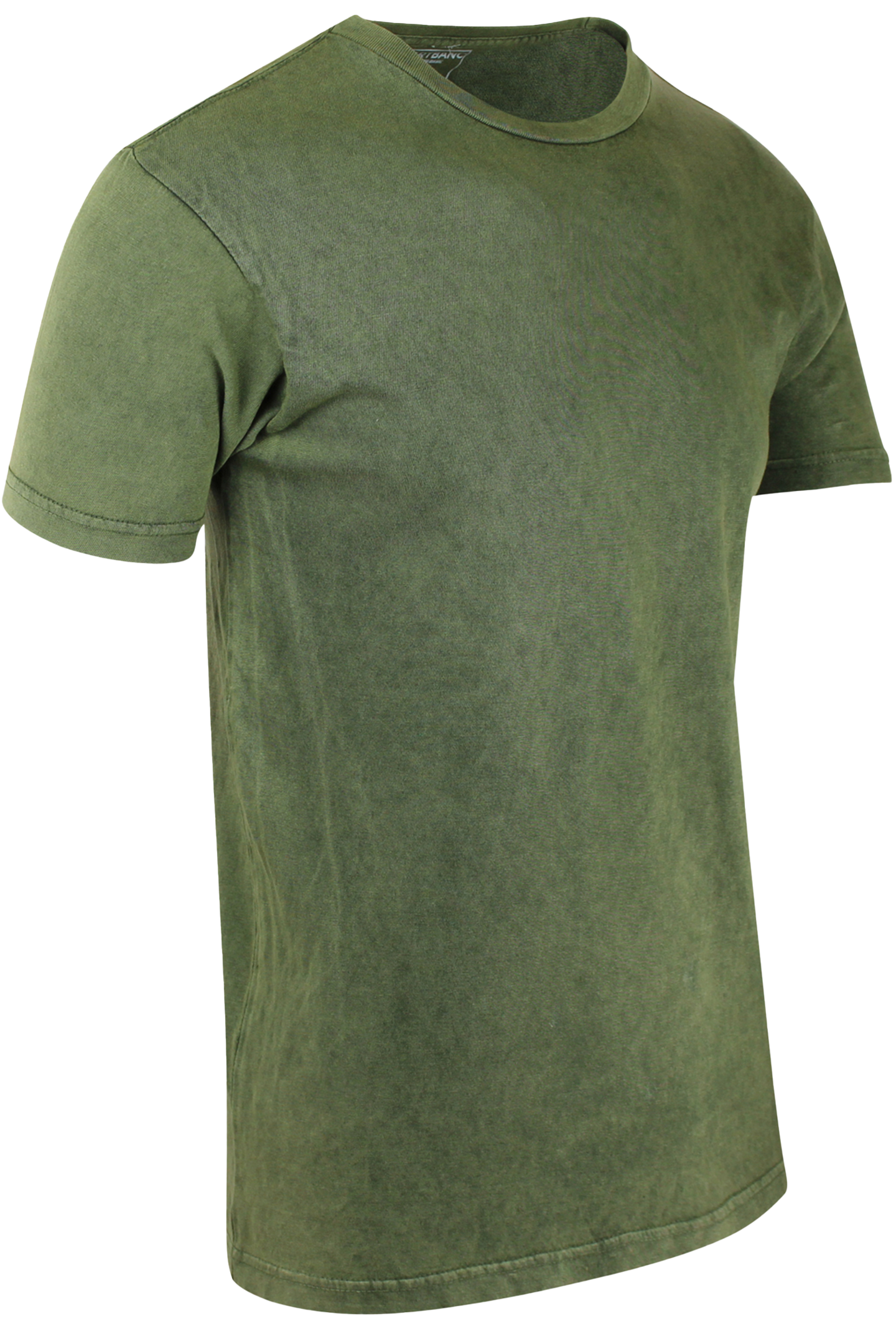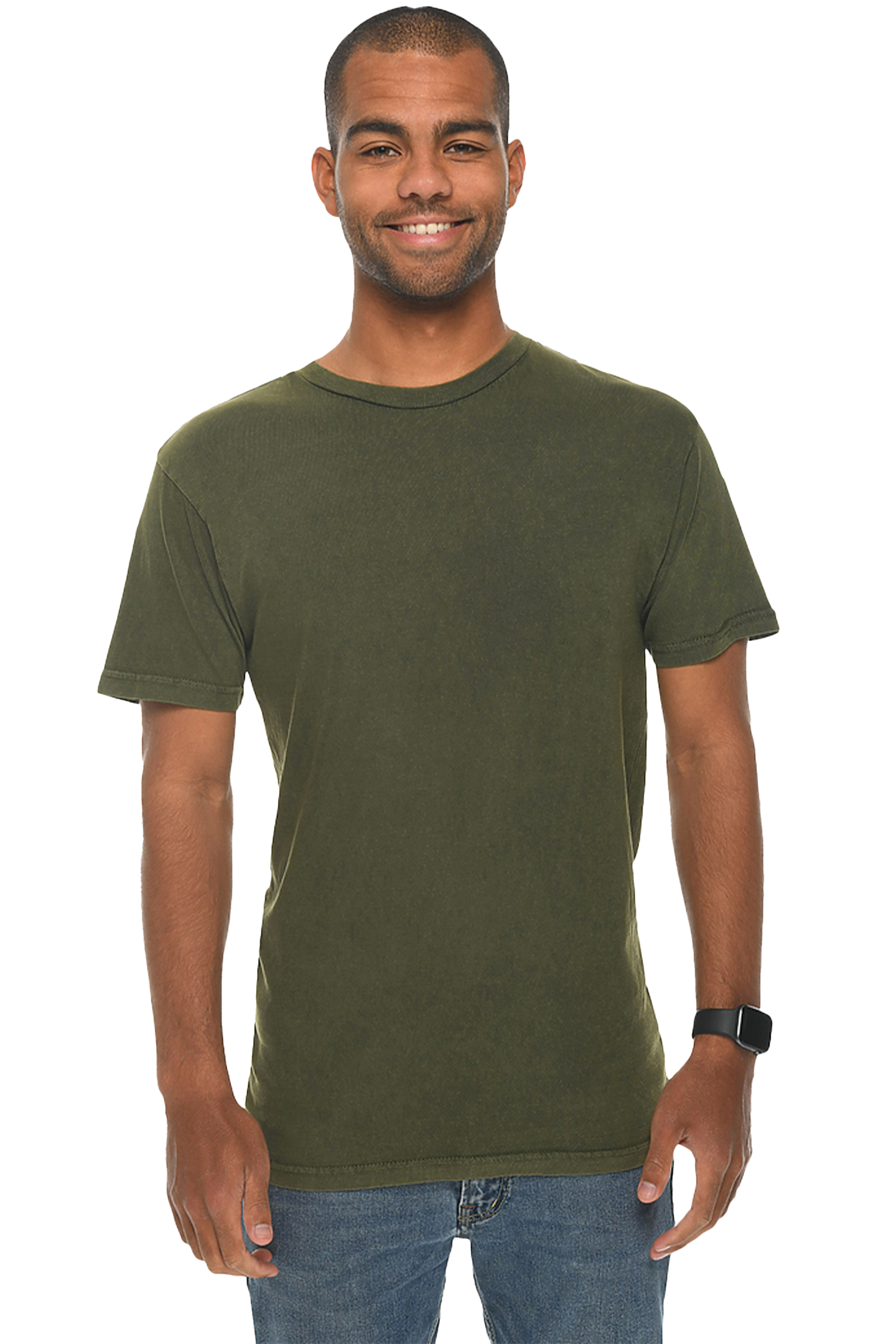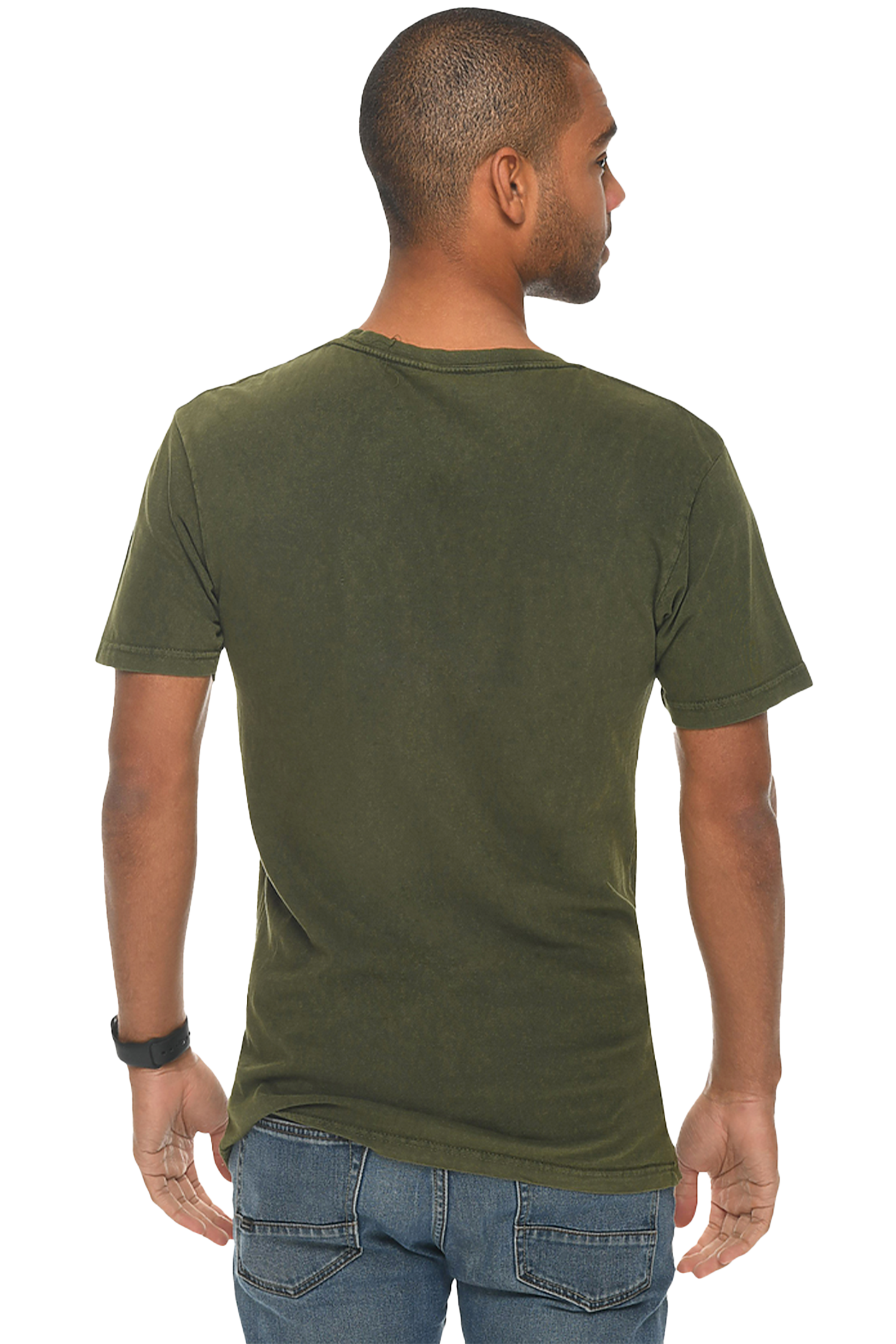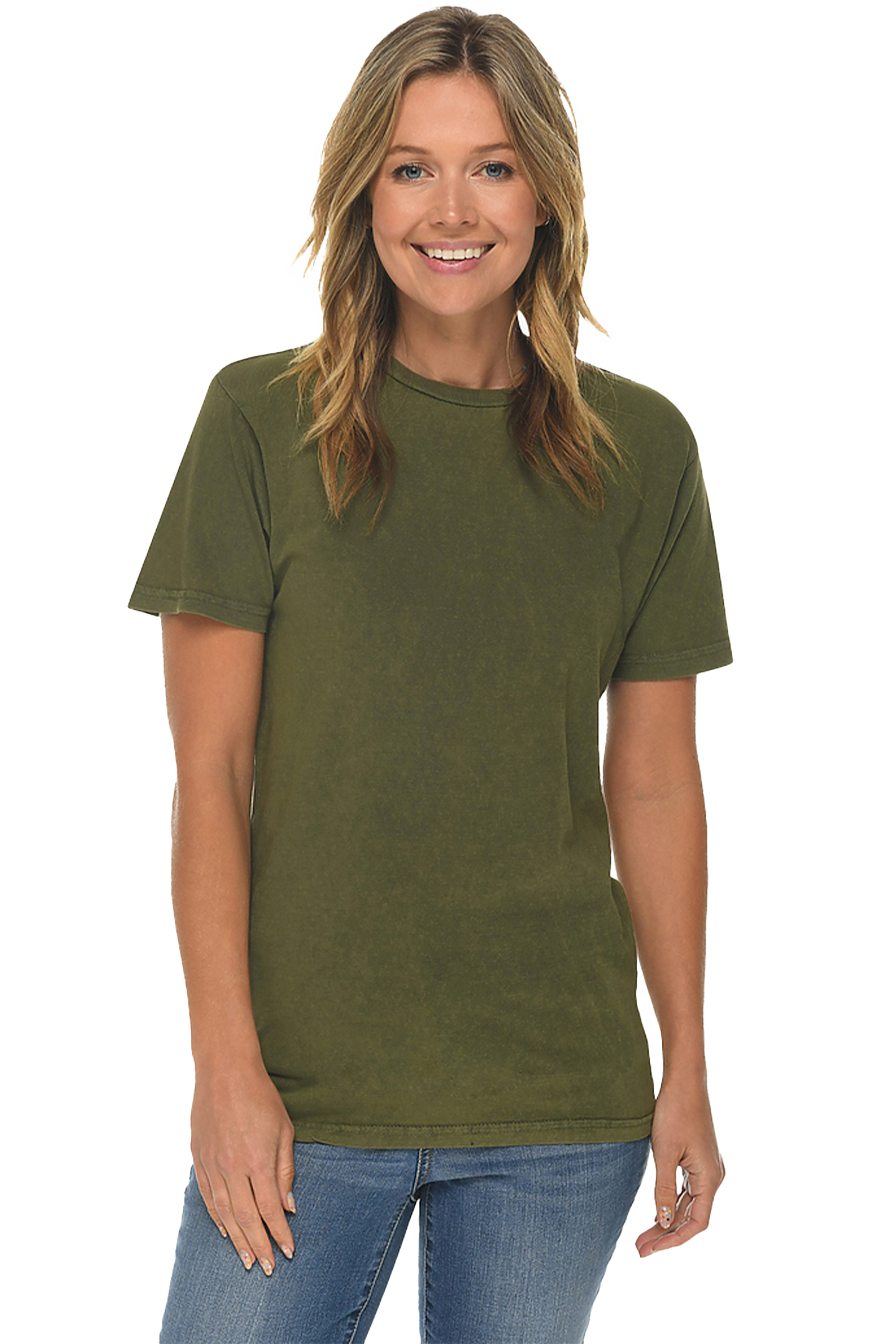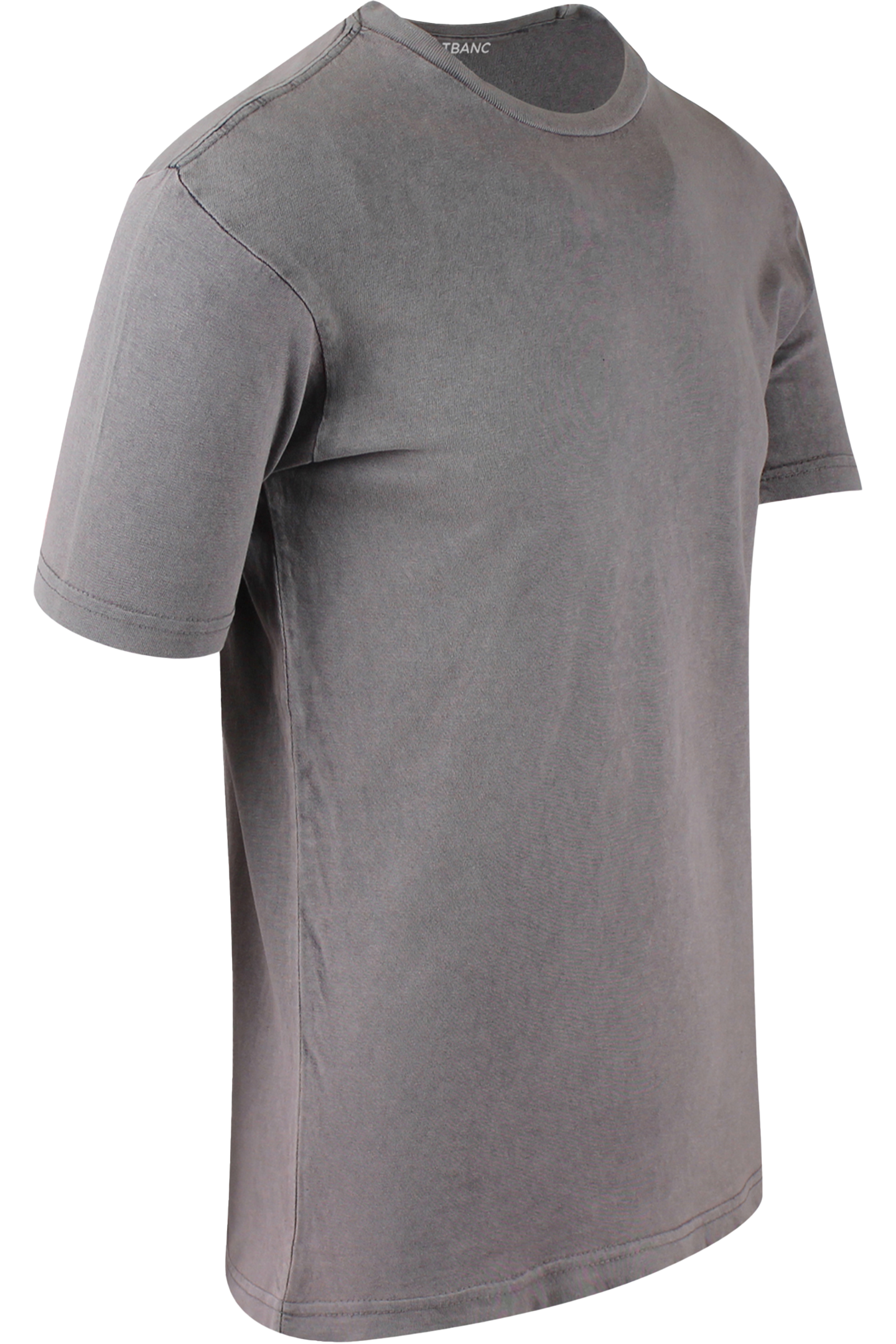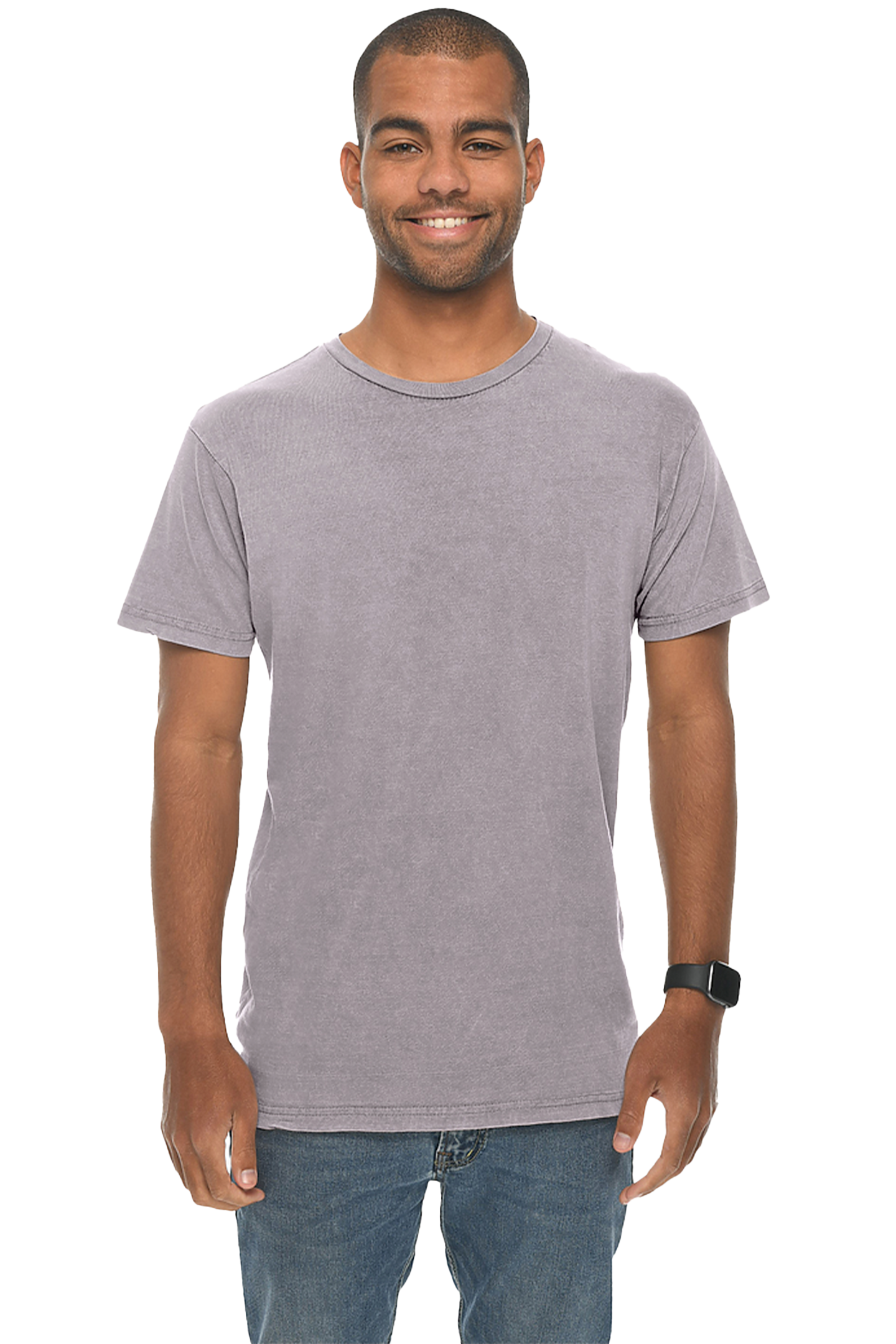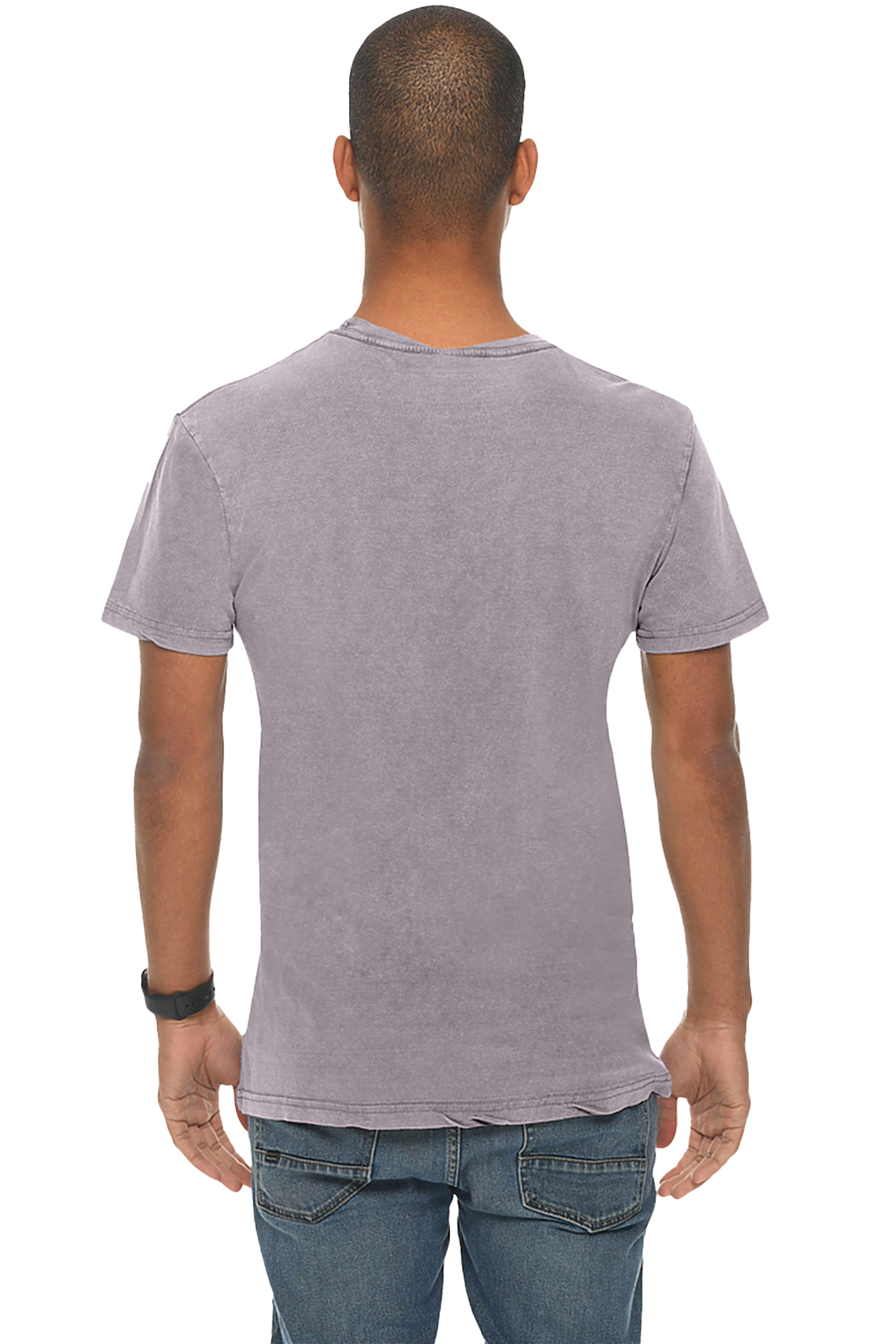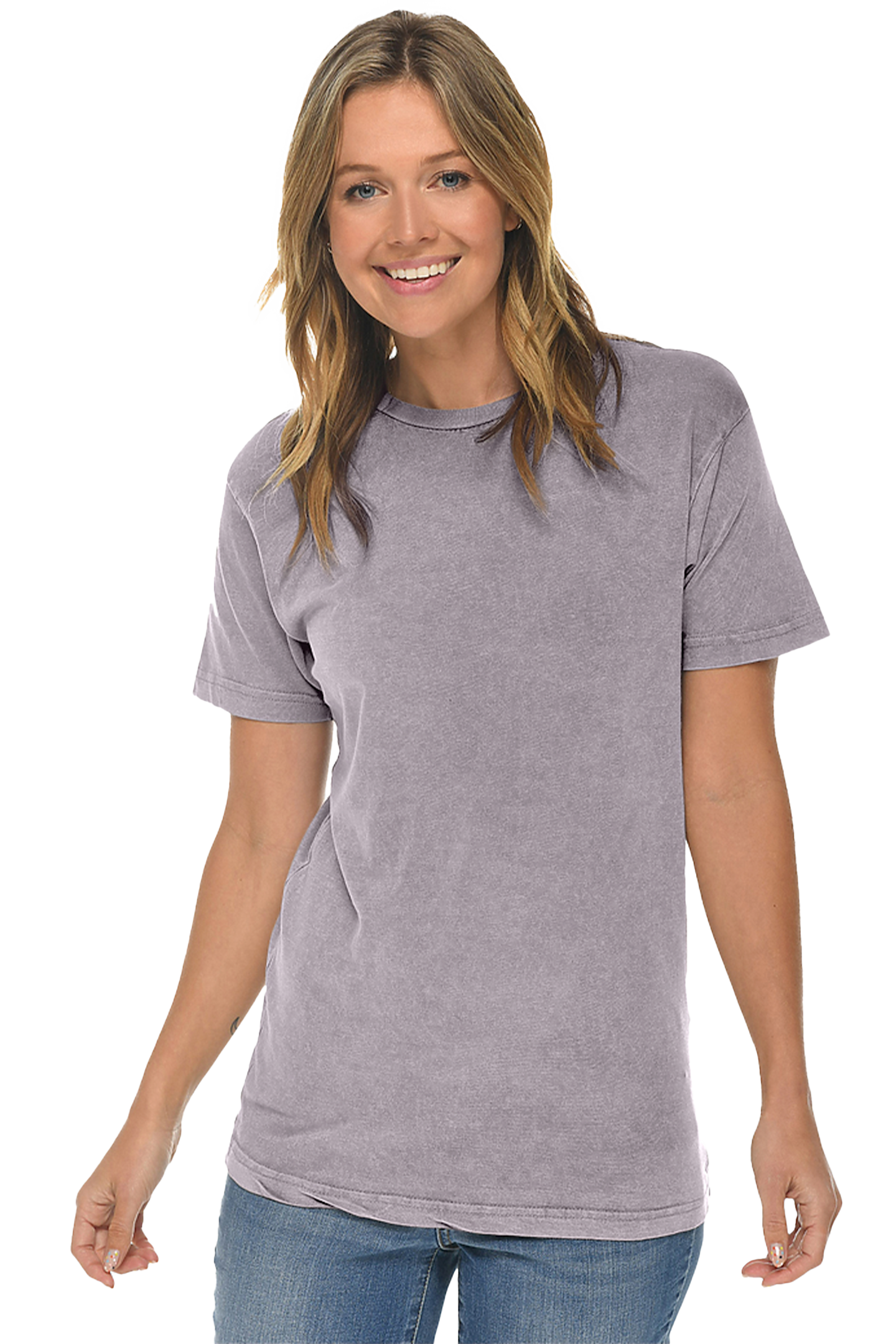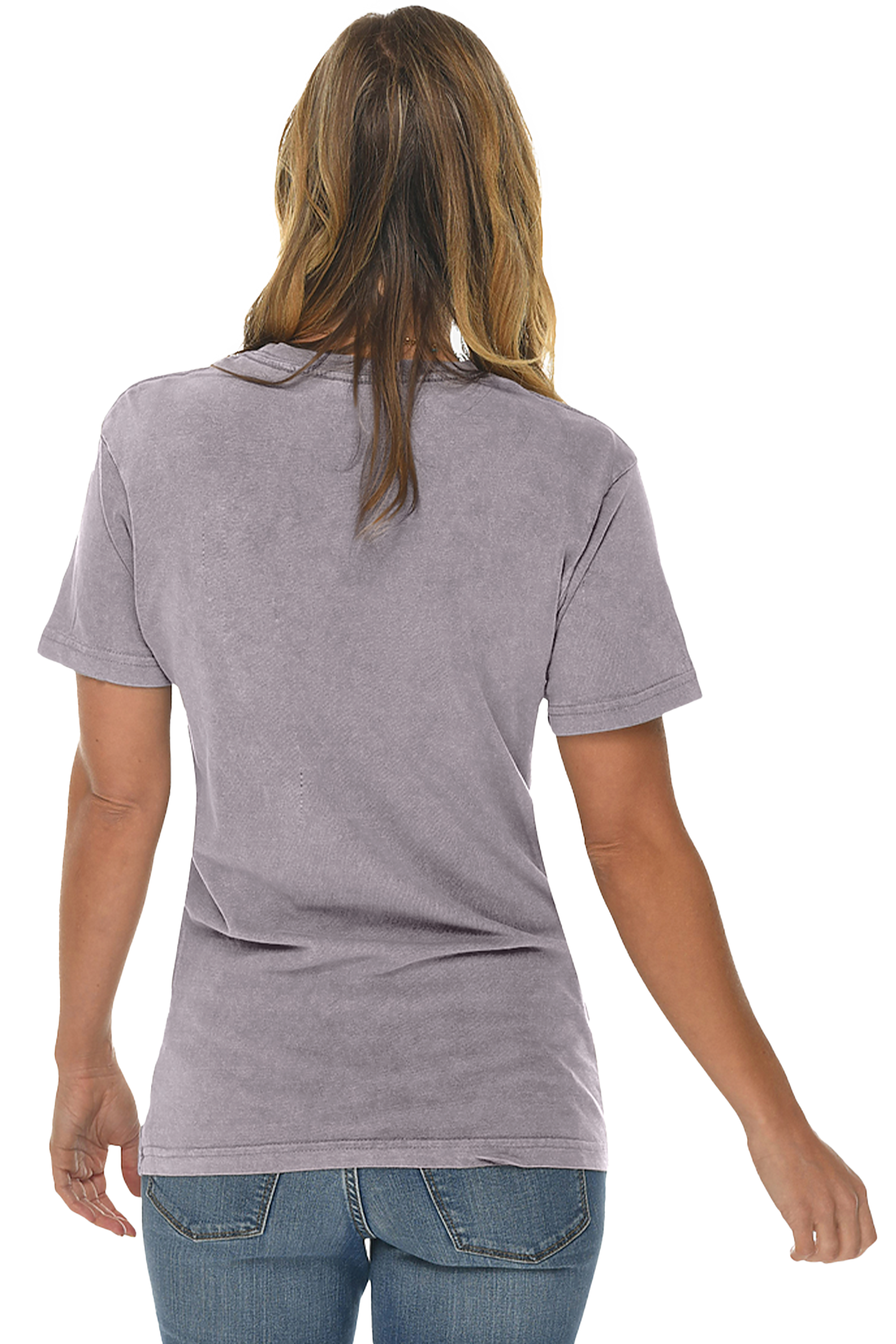 Vintage Mineral Washed T-shirts
Elevate your style game with ShirtBANC's Vintage T-Shirts. Crafted from high-quality materials and featuring a one-of-a-kind mineral wash, these shirts offer an unparalleled blend of comfort and vintage charm. Whether you're hitting the town or lounging at home, our vintage shirts are your go-to for a versatile and effortlessly cool look.
Key Features:
High-Quality Materials: Crafted with premium fabrics to ensure durability and ultimate comfort.

Unique Mineral Wash: The special mineral wash technique gives each shirt a unique, distressed appearance, adding depth and character.

Versatile Design: Suited for any occasion, our shirts can be dressed up for a night out or dressed down for a casual, relaxed look.

Eco-Friendly: Produced with sustainability in mind, making it a responsible fashion choice.

Perfect Gift Option: Ideal for birthdays, anniversaries, or any special occasion, these shirts make a thoughtful and stylish gift.

Easy Care: Our vintage shirts are not just fashionable but also easy to care for, ensuring they stand the test of time.
Embrace the timeless appeal of ShirtBANC's Vintage T-Shirts and add one to your wardrobe today!