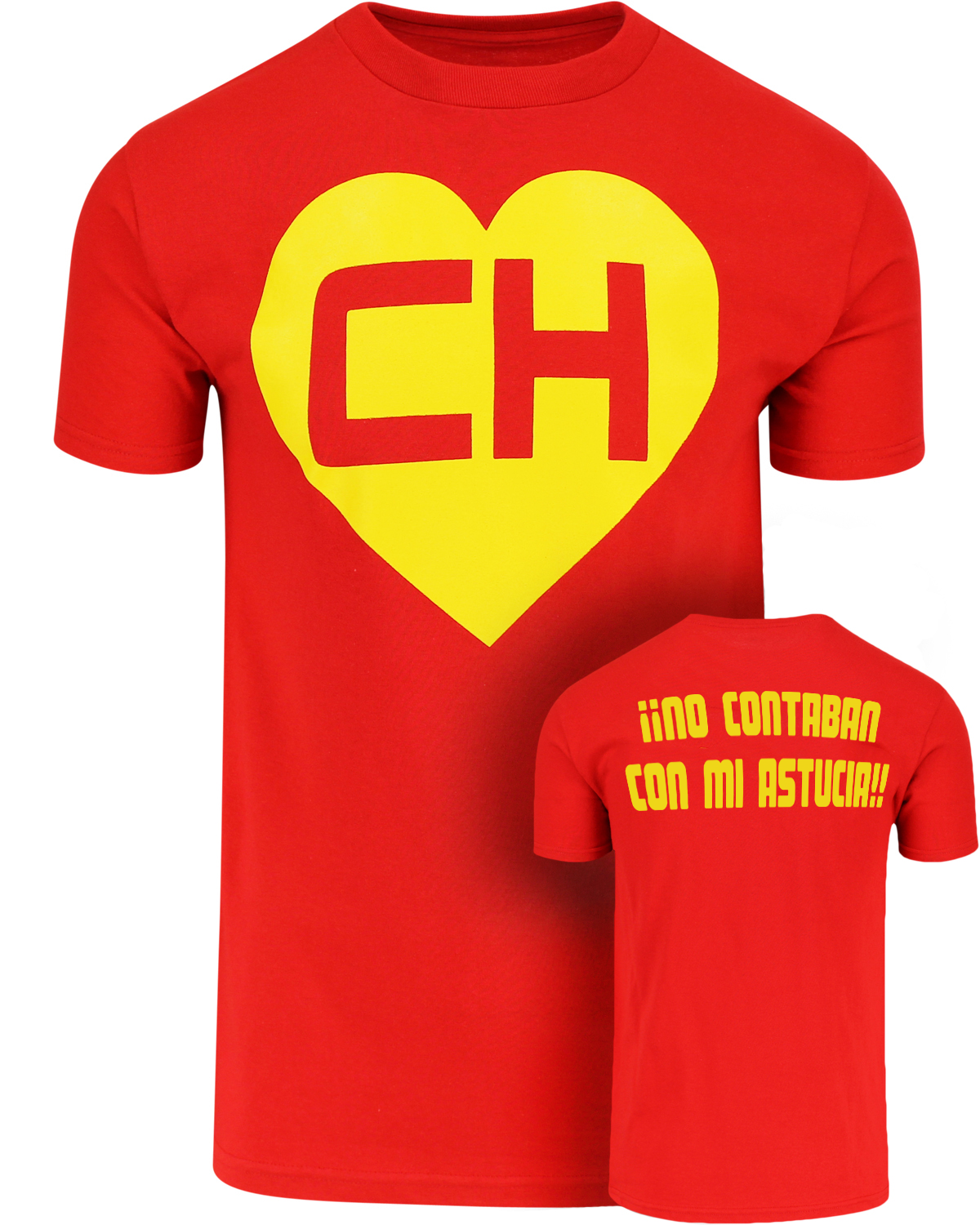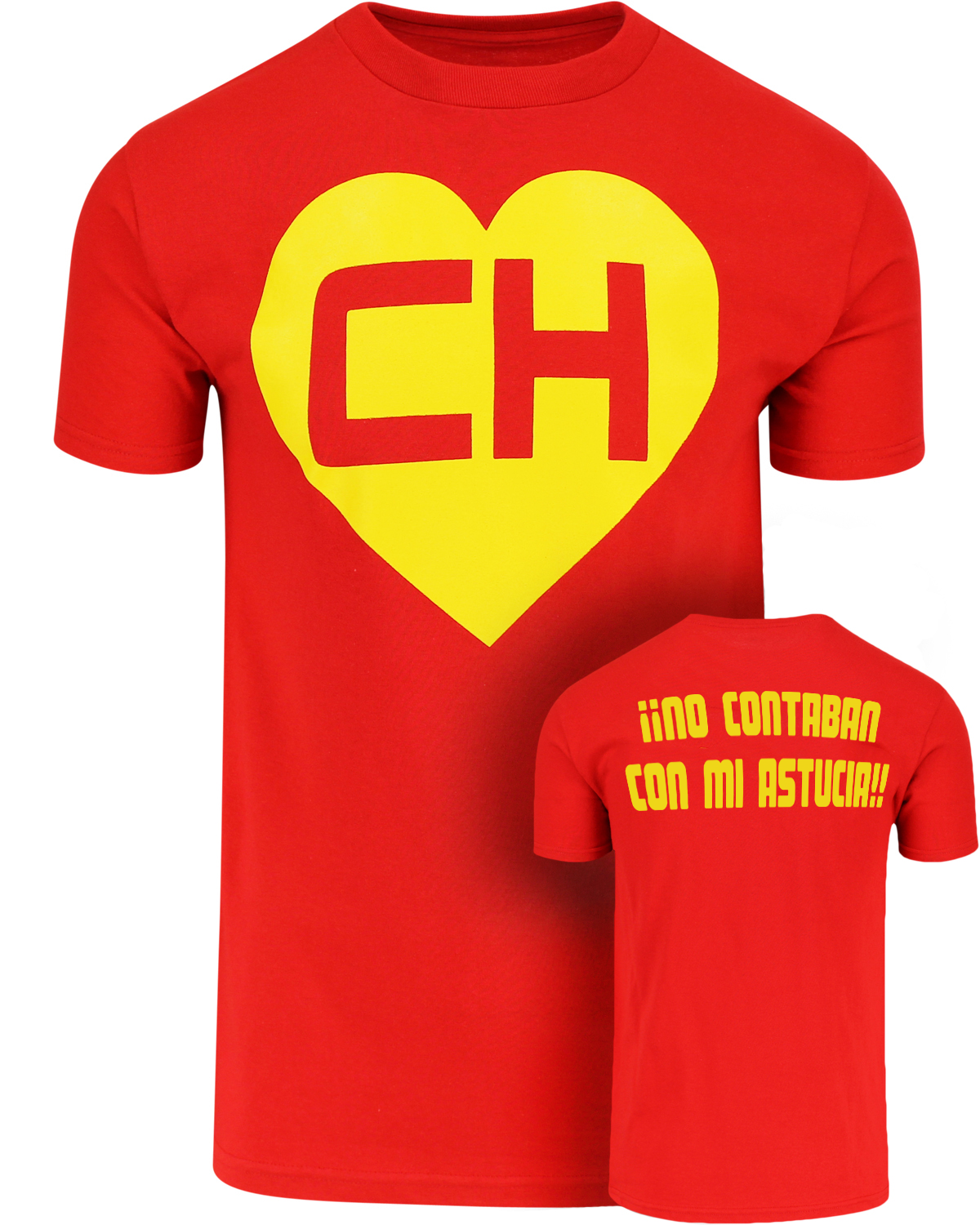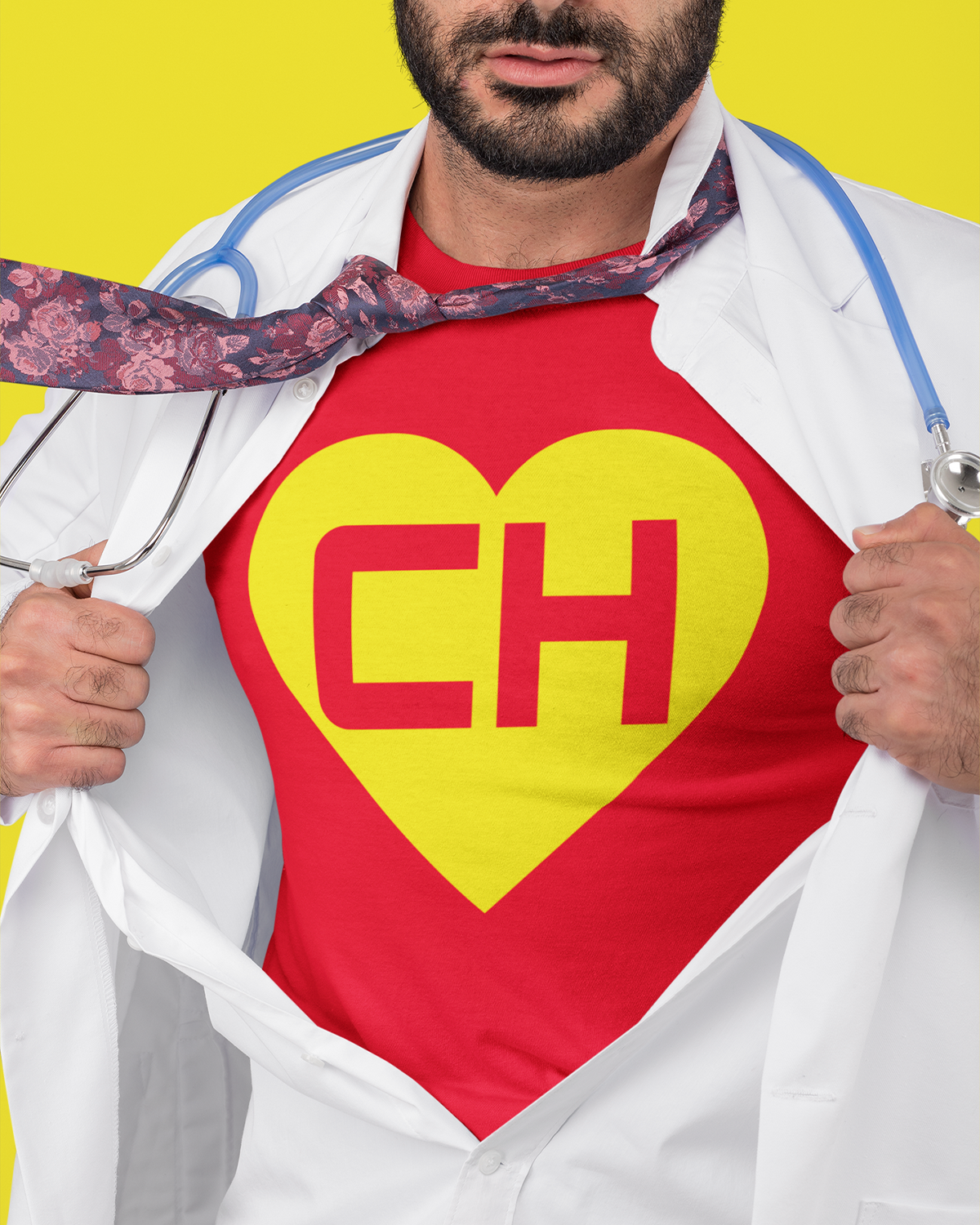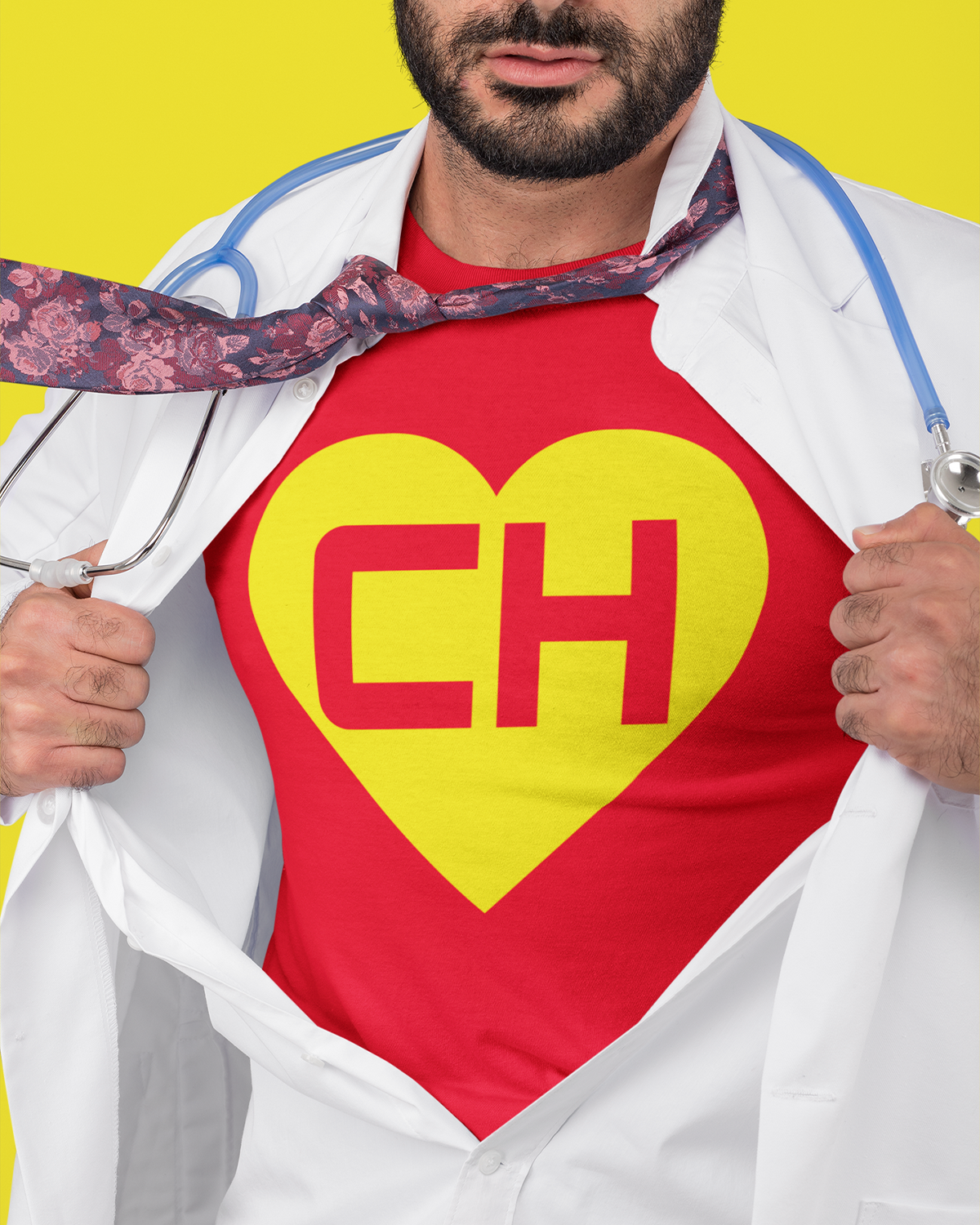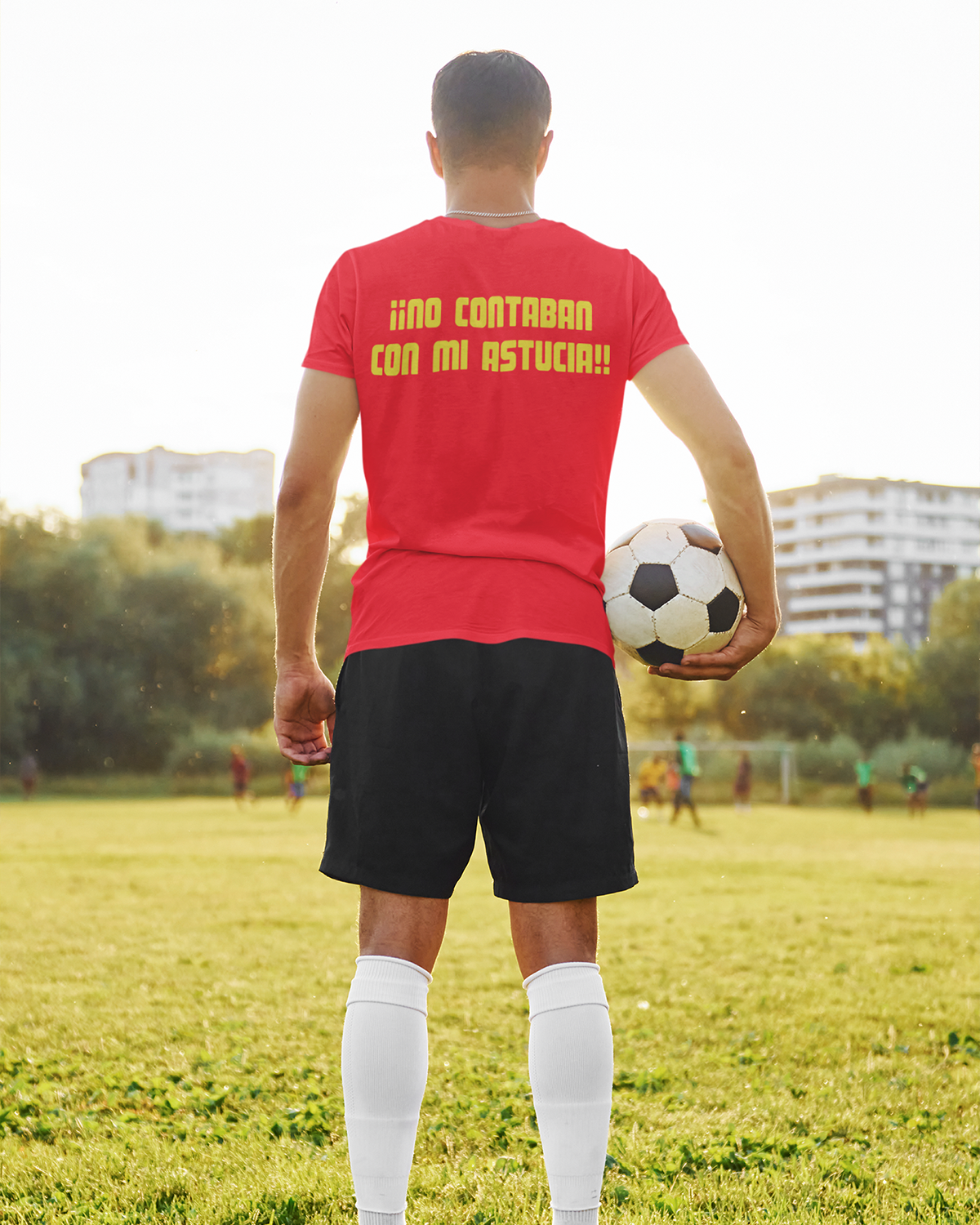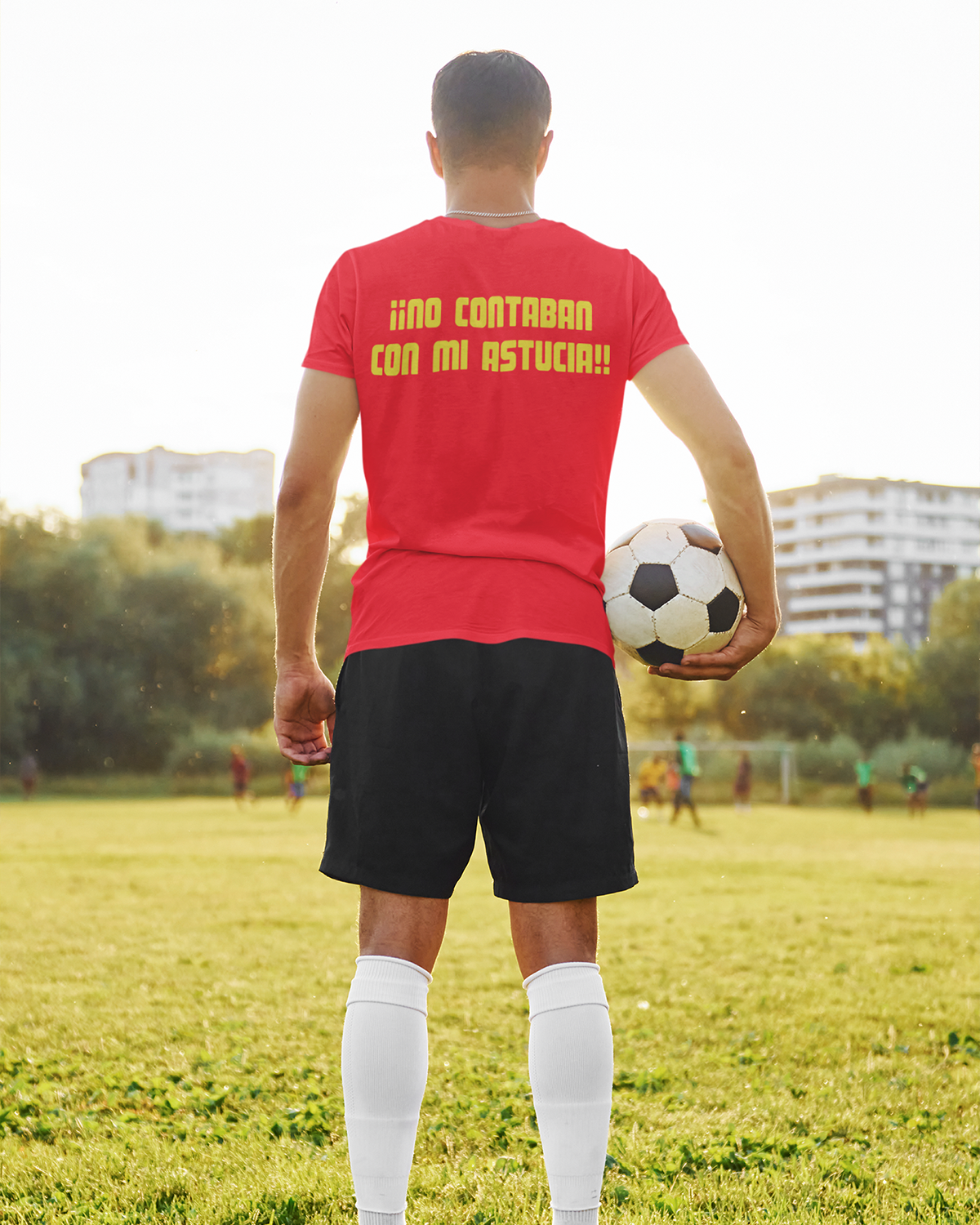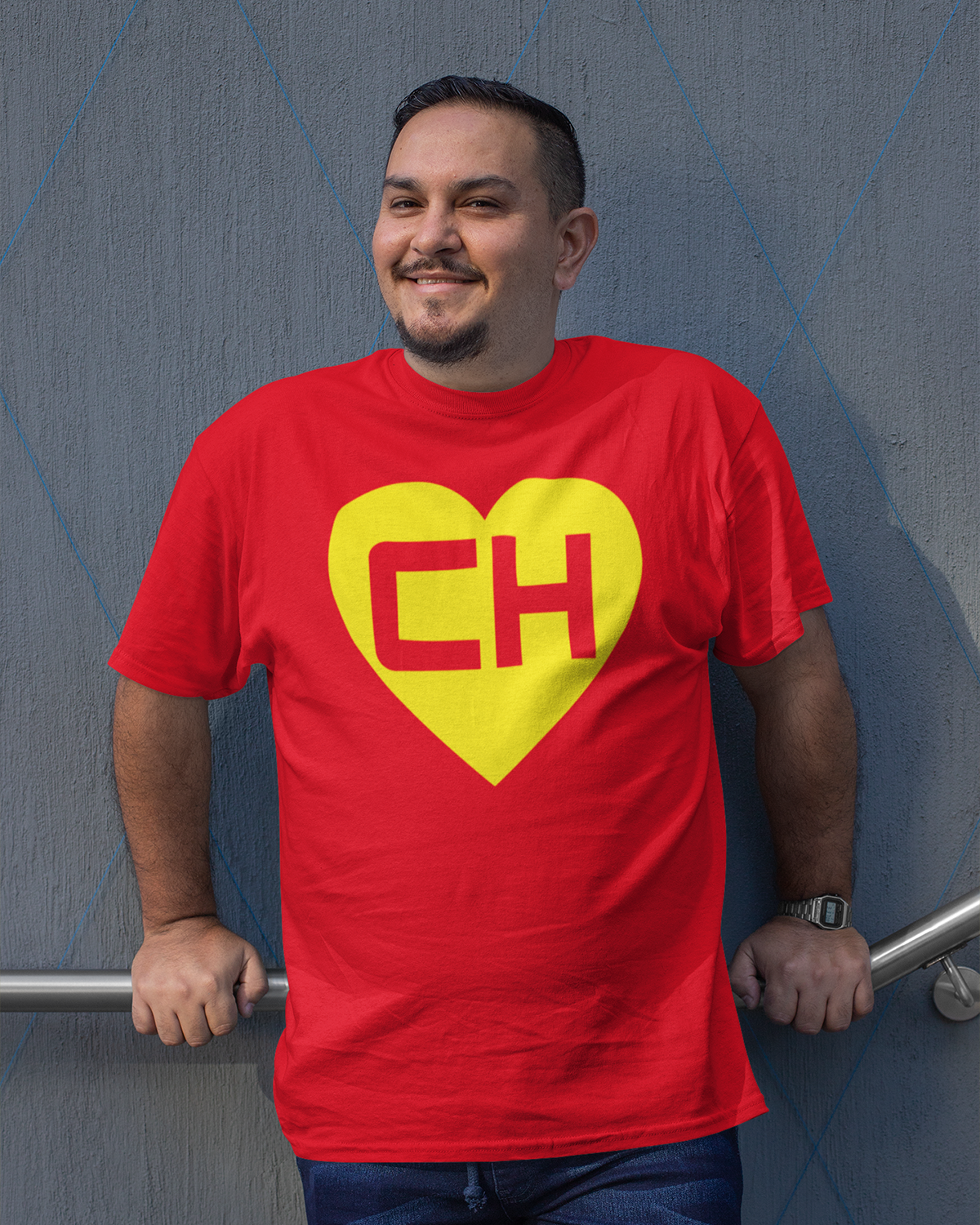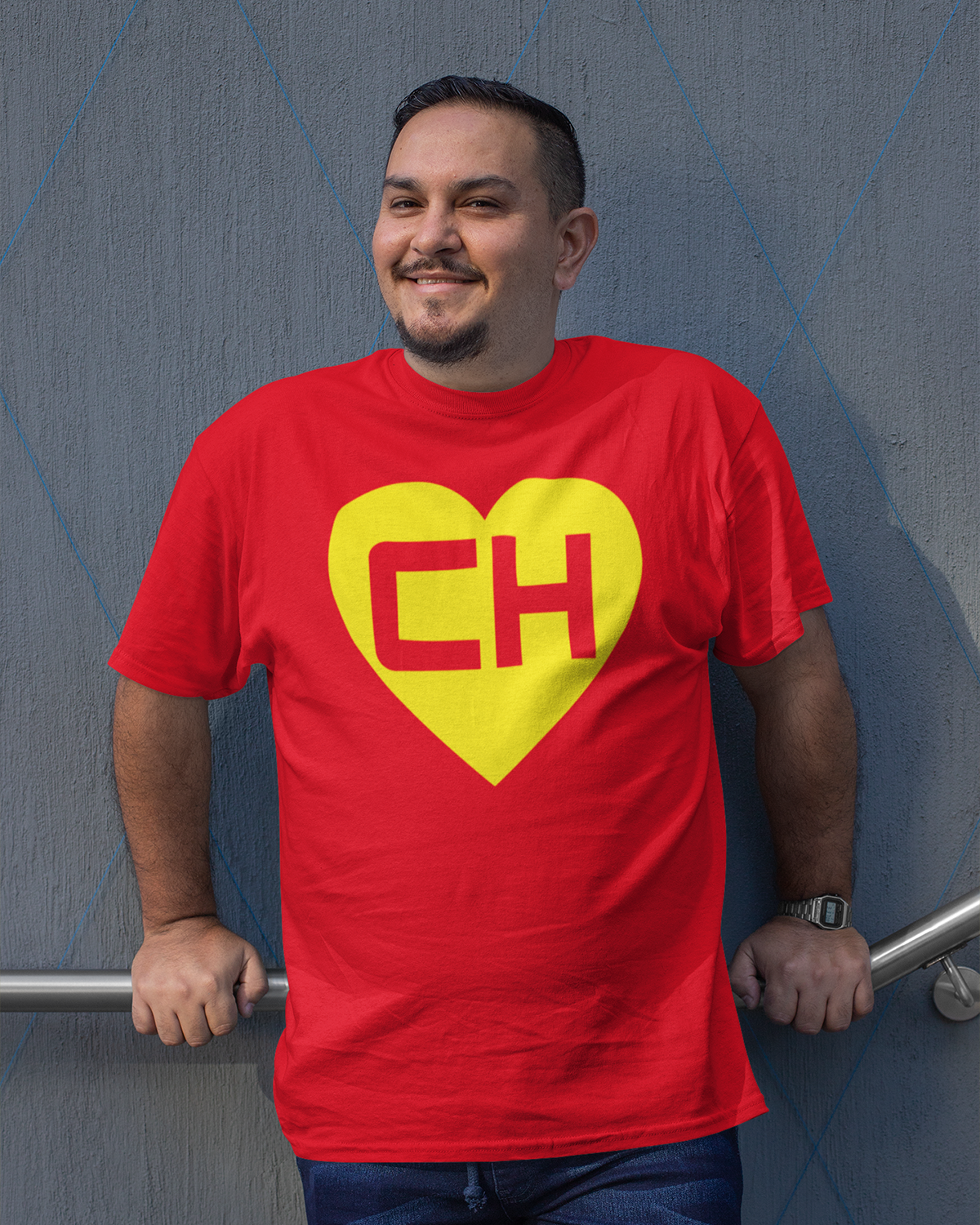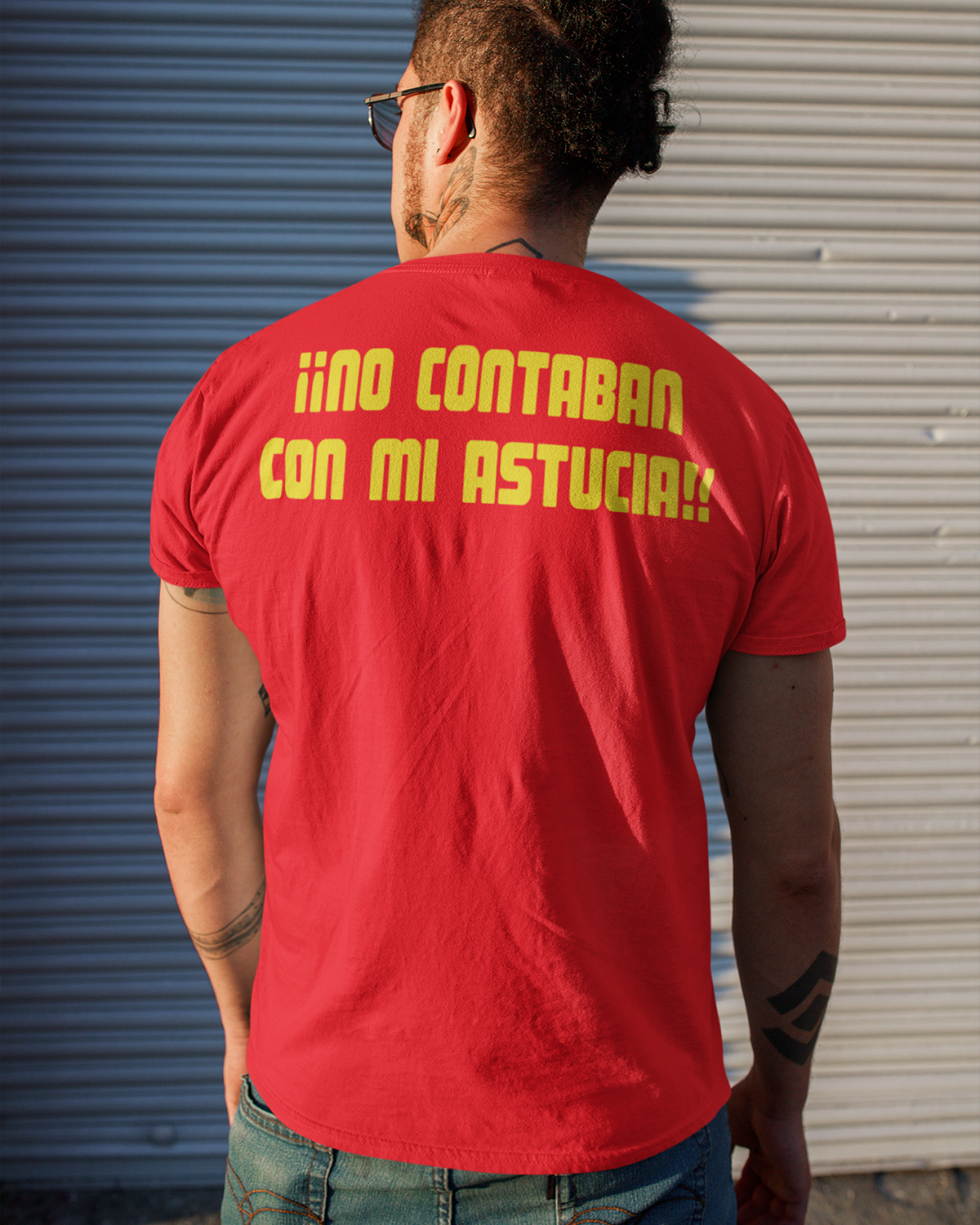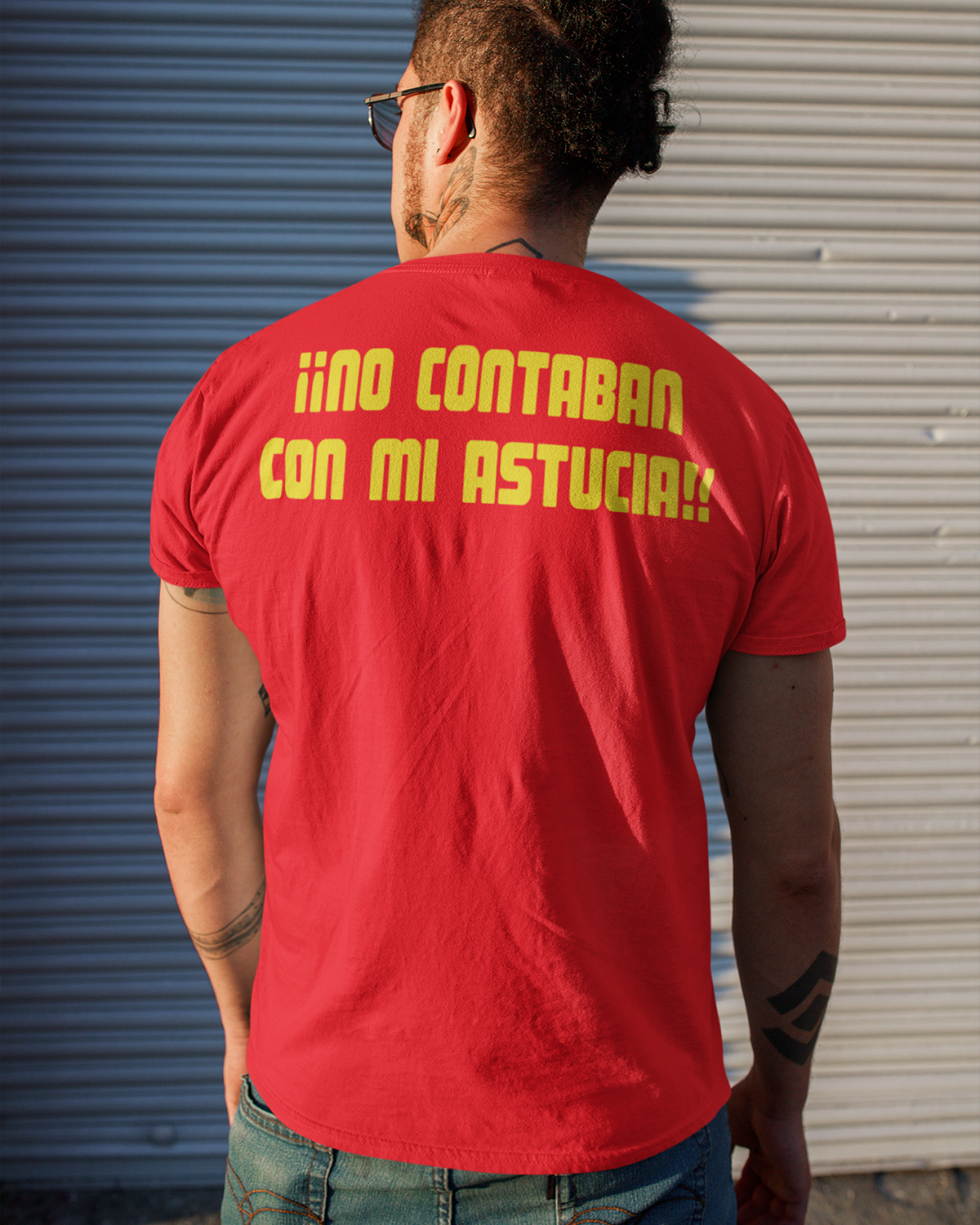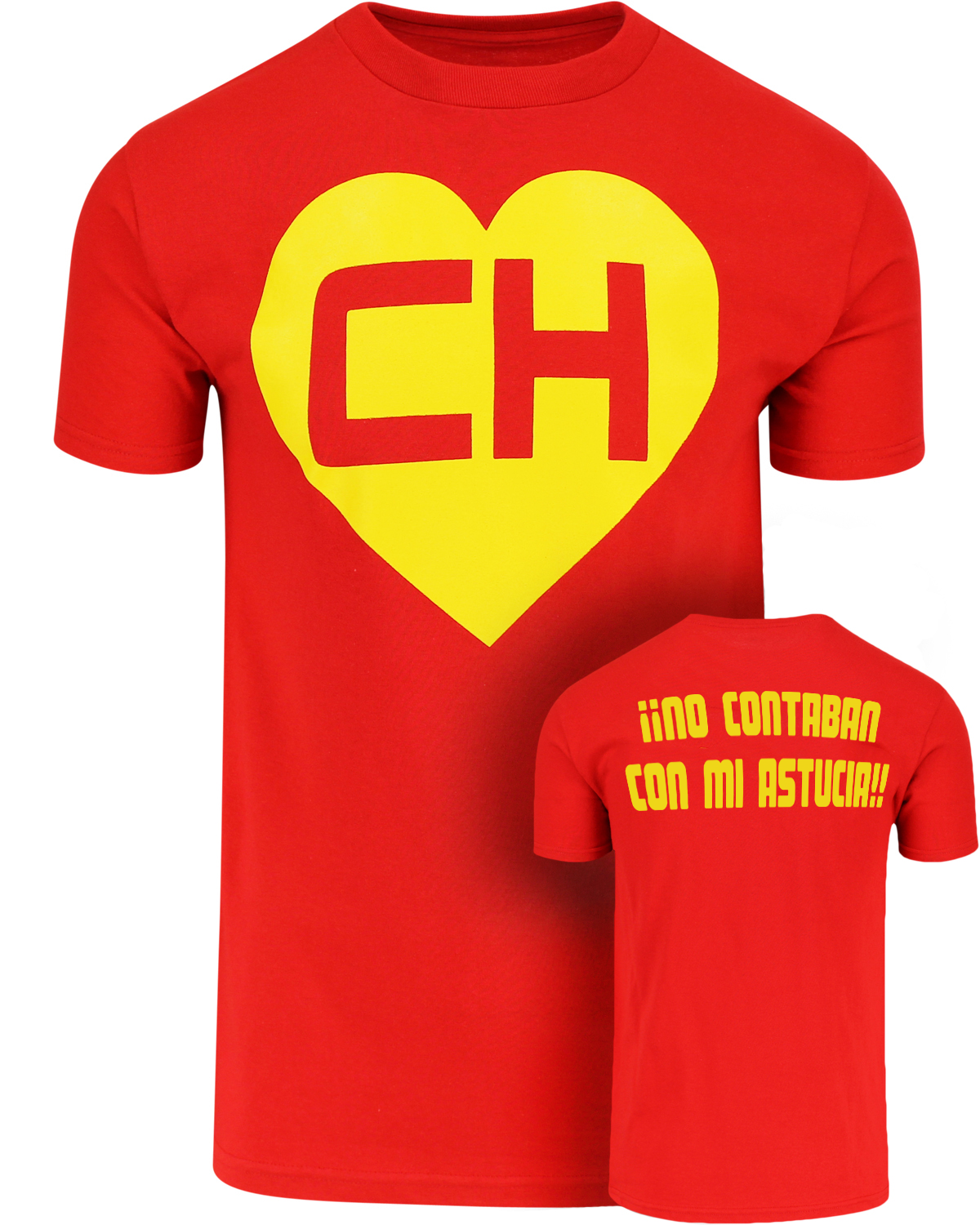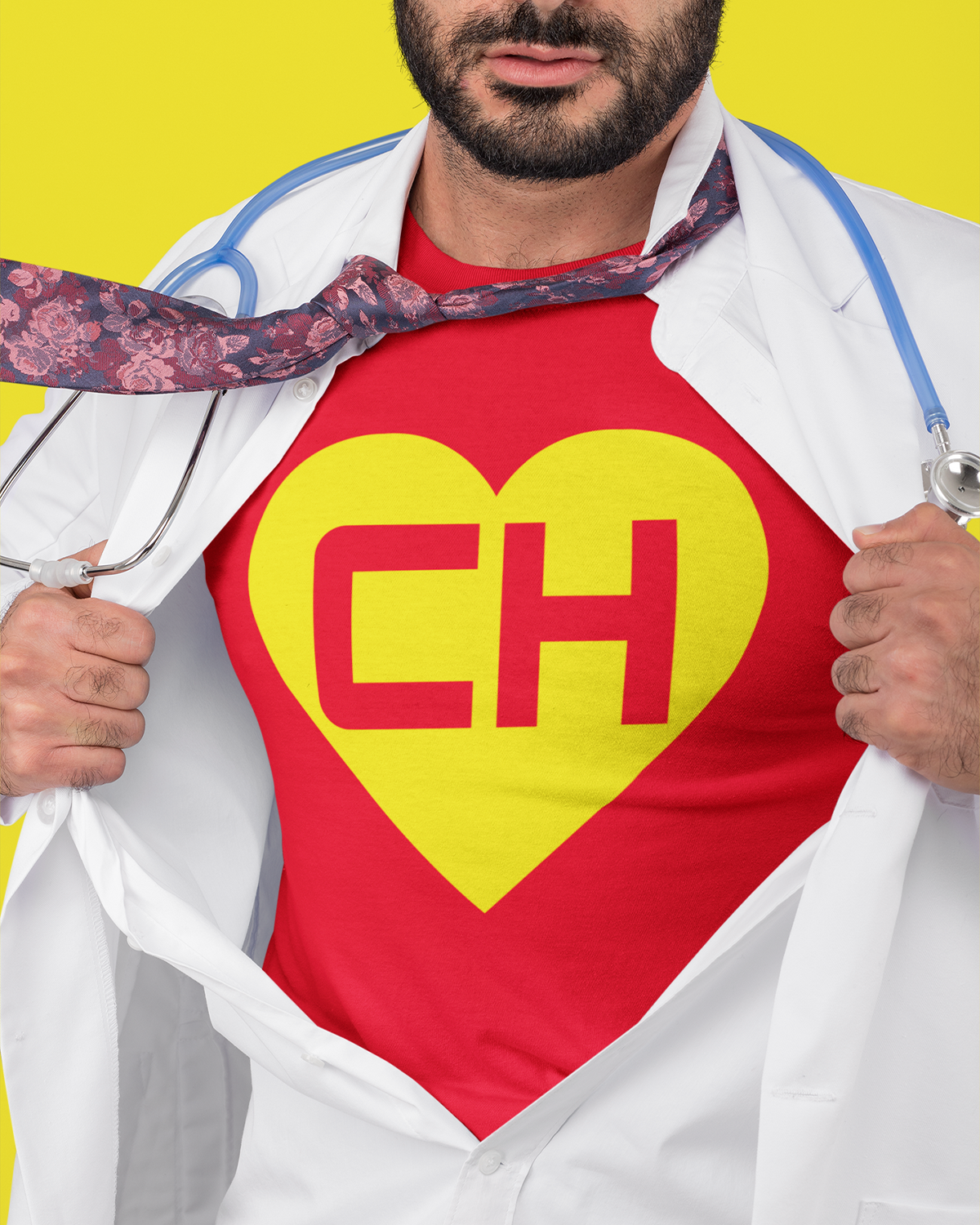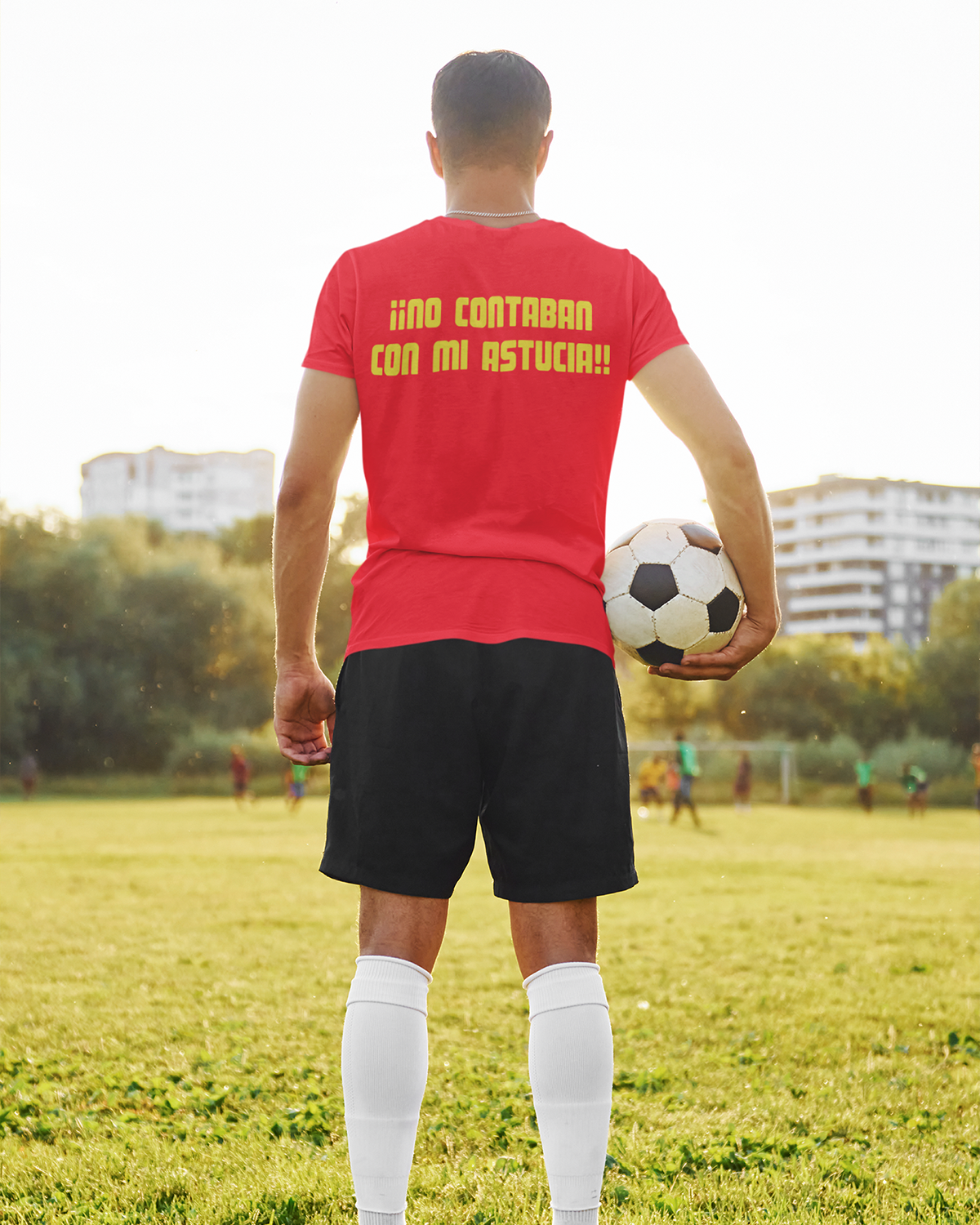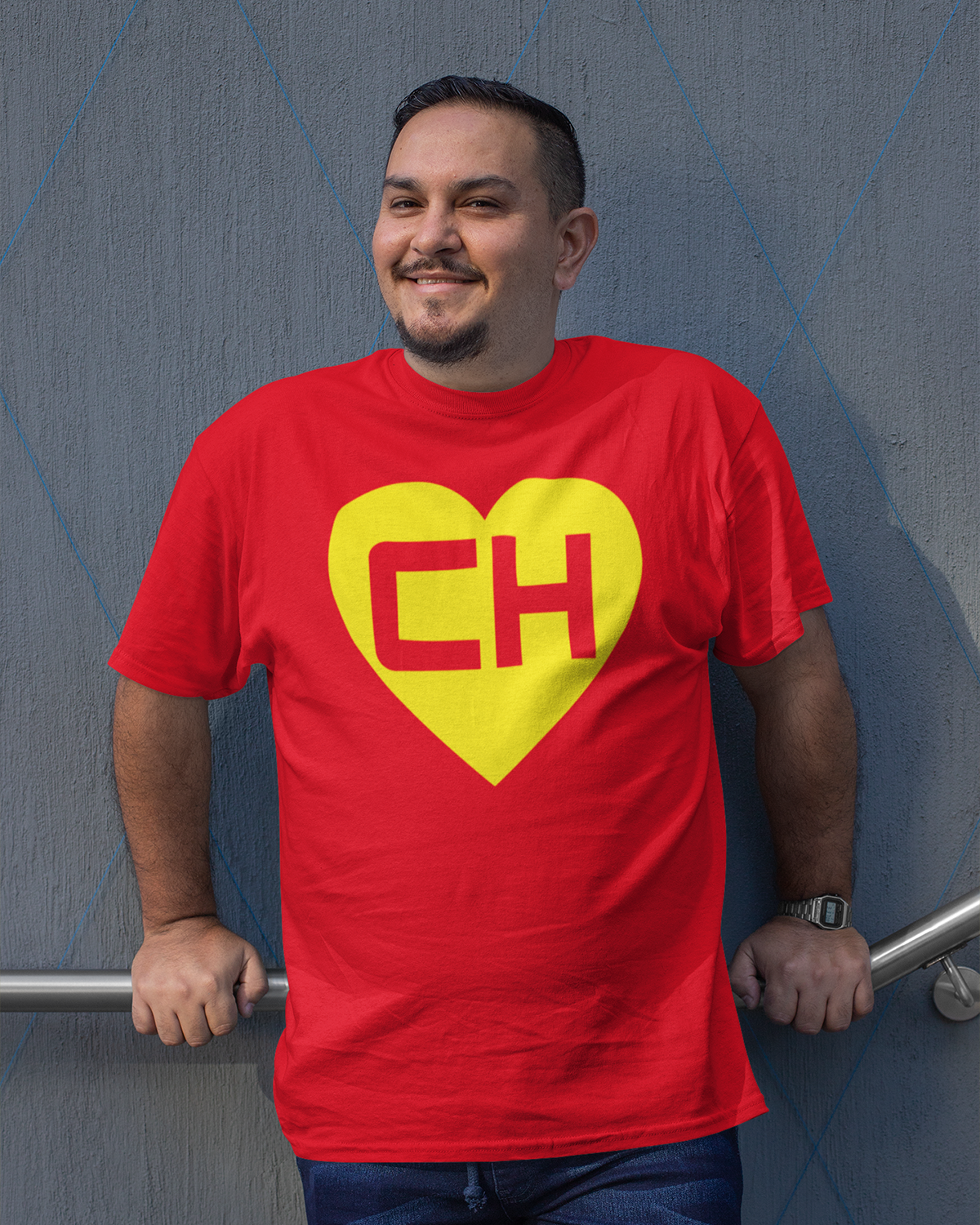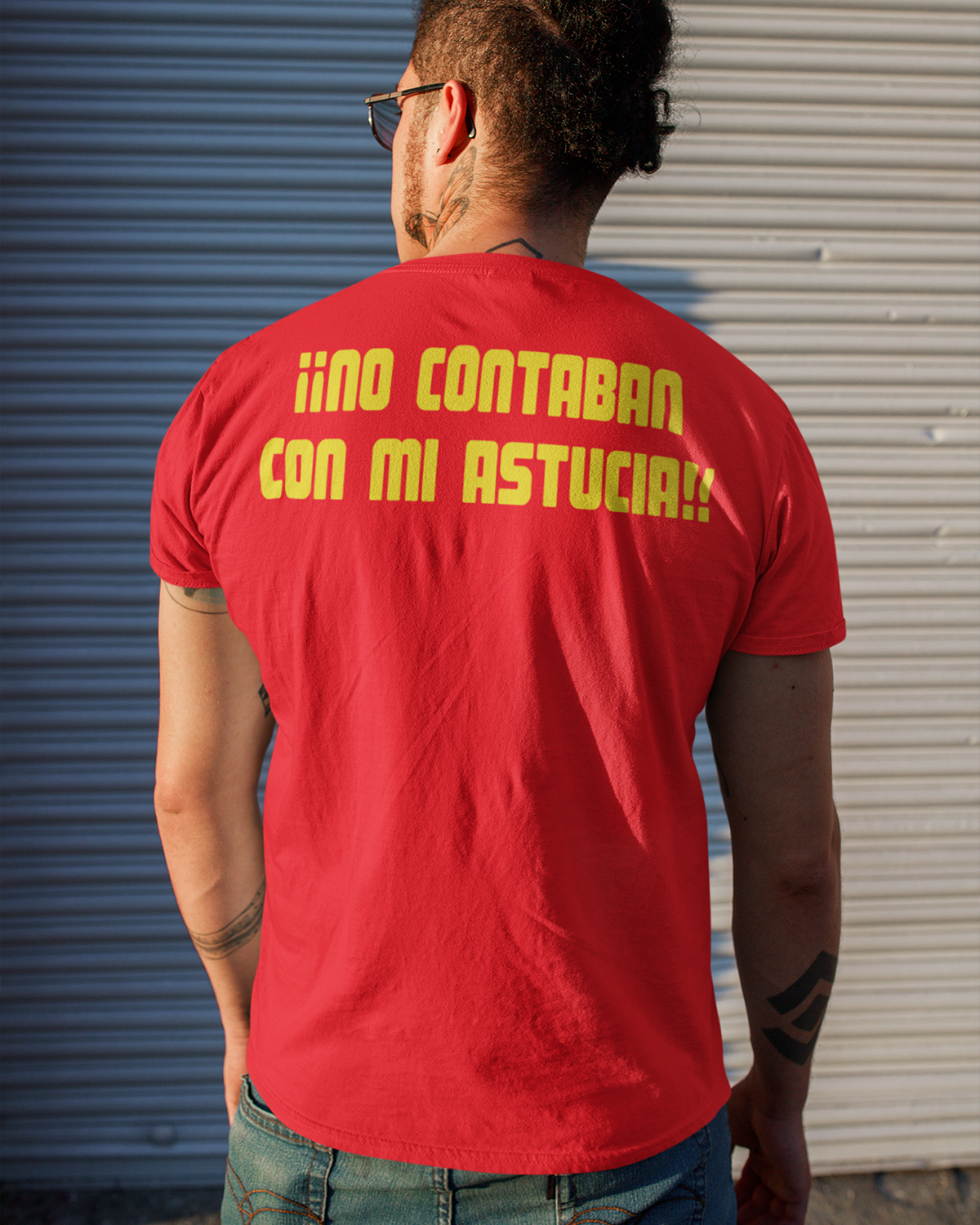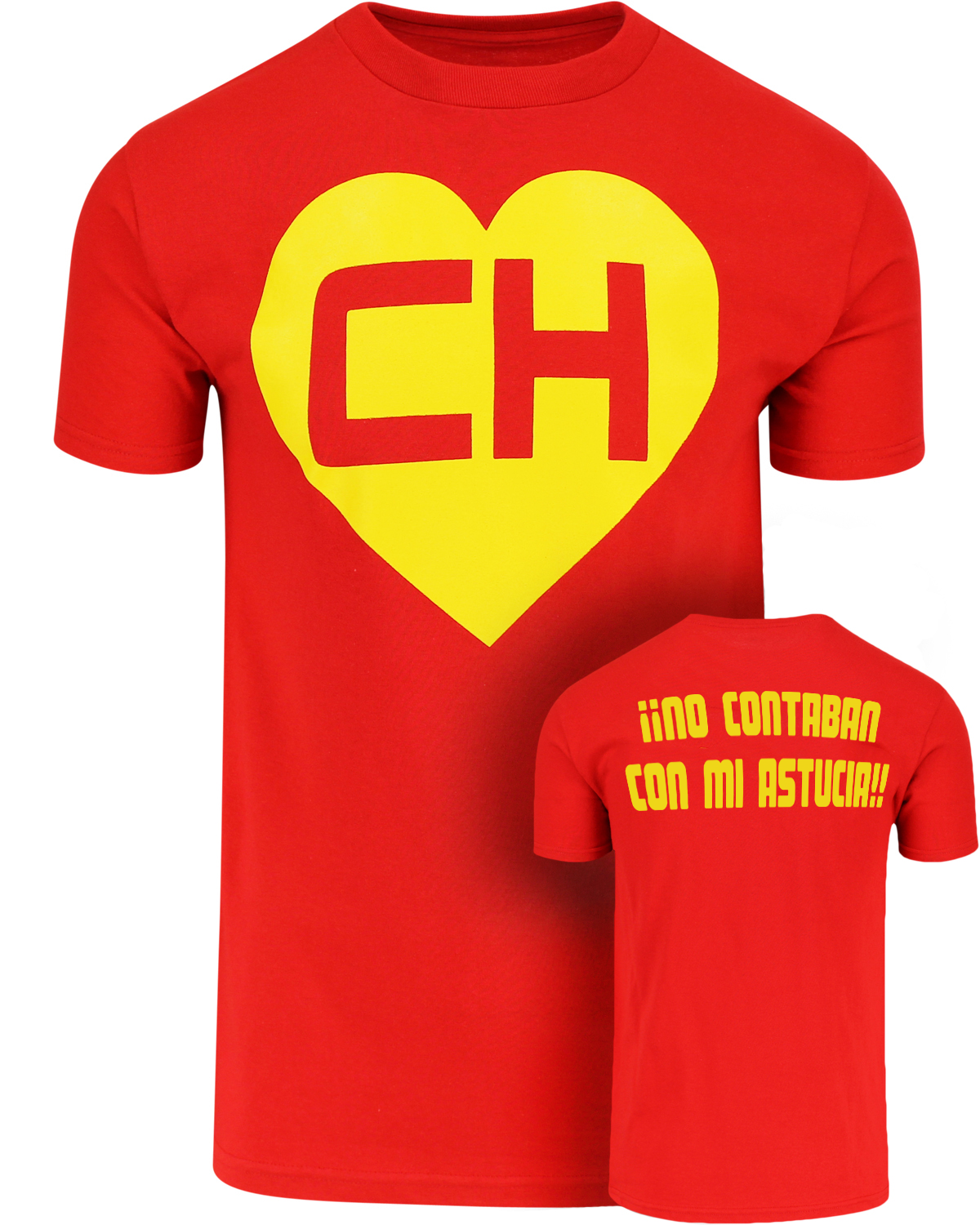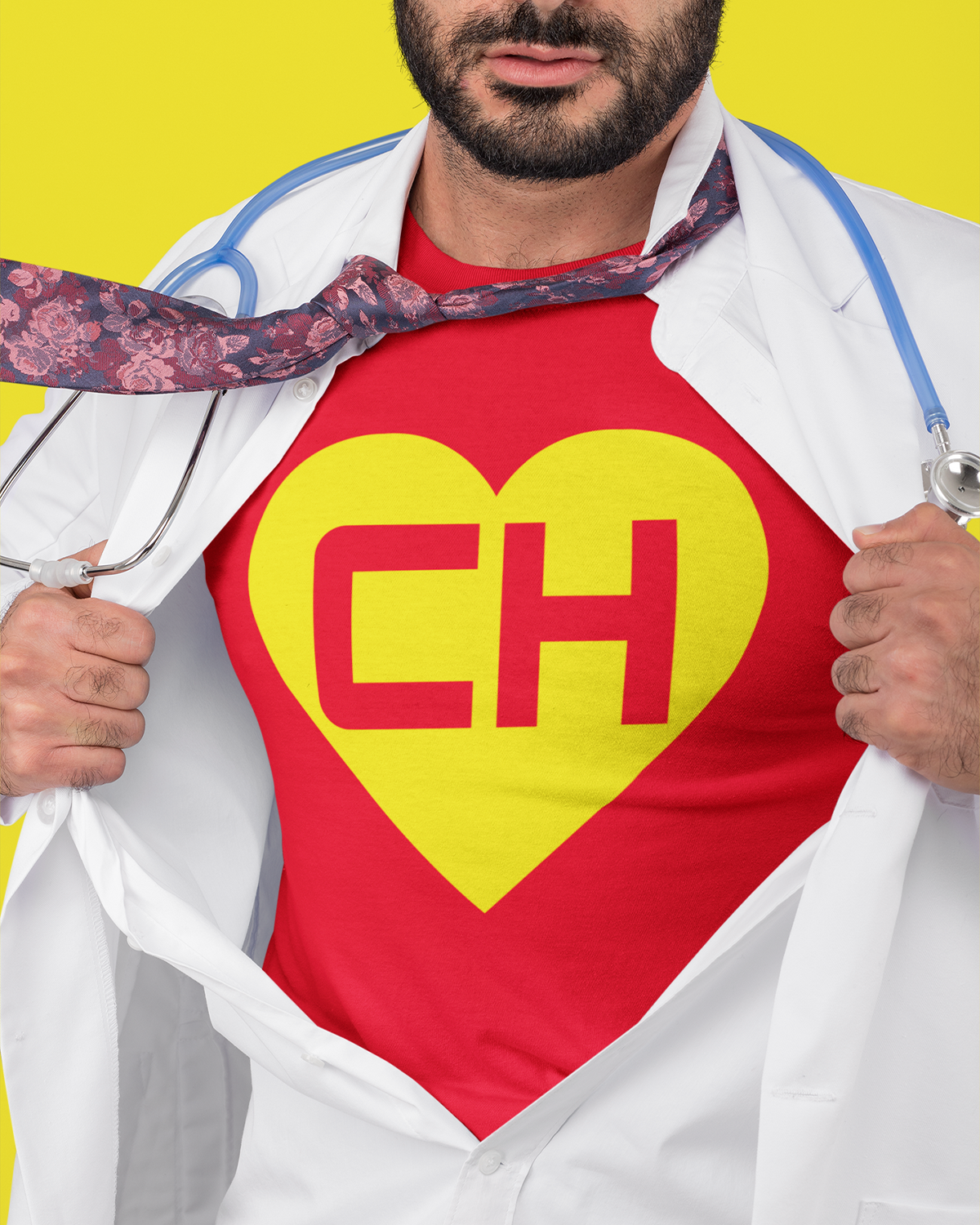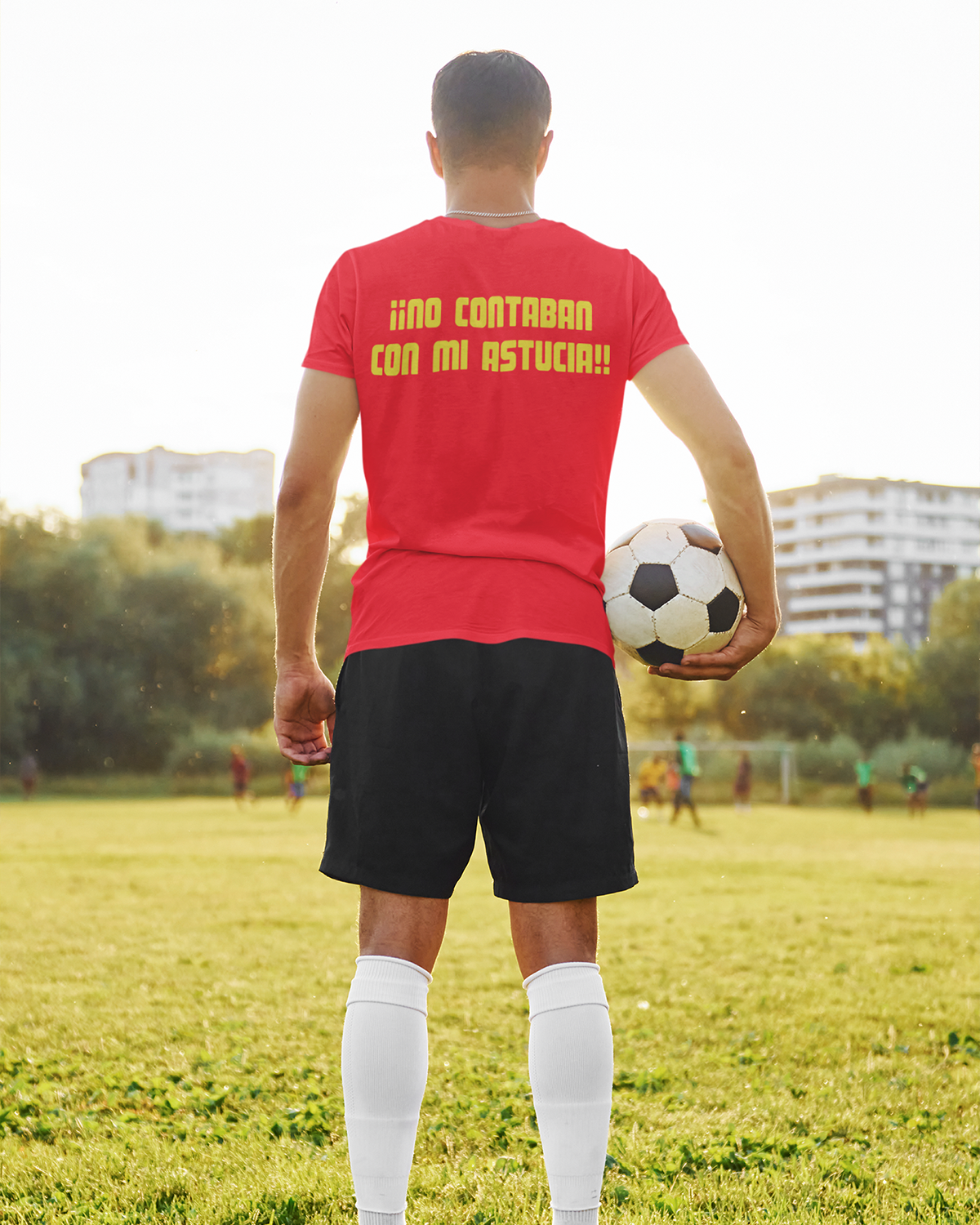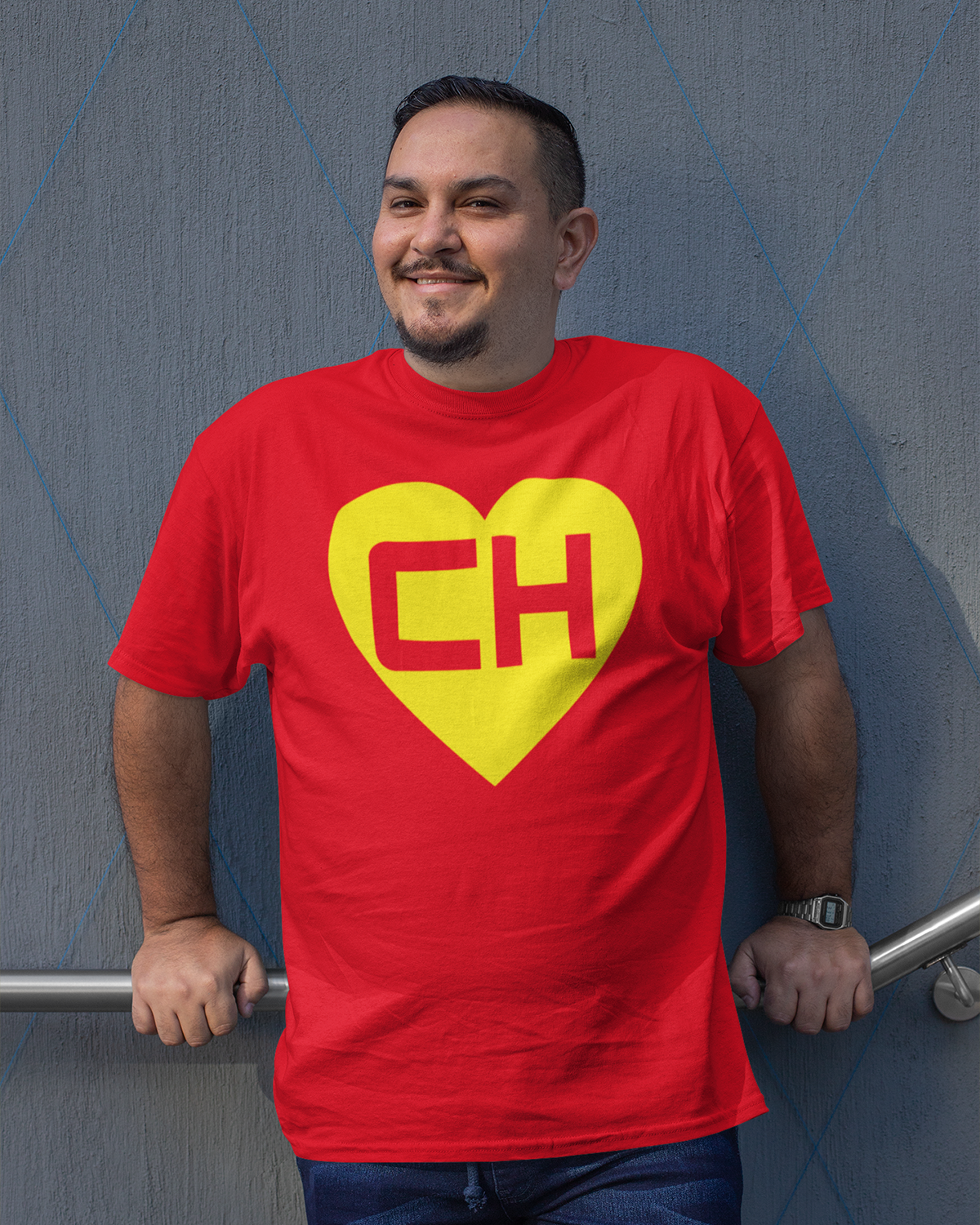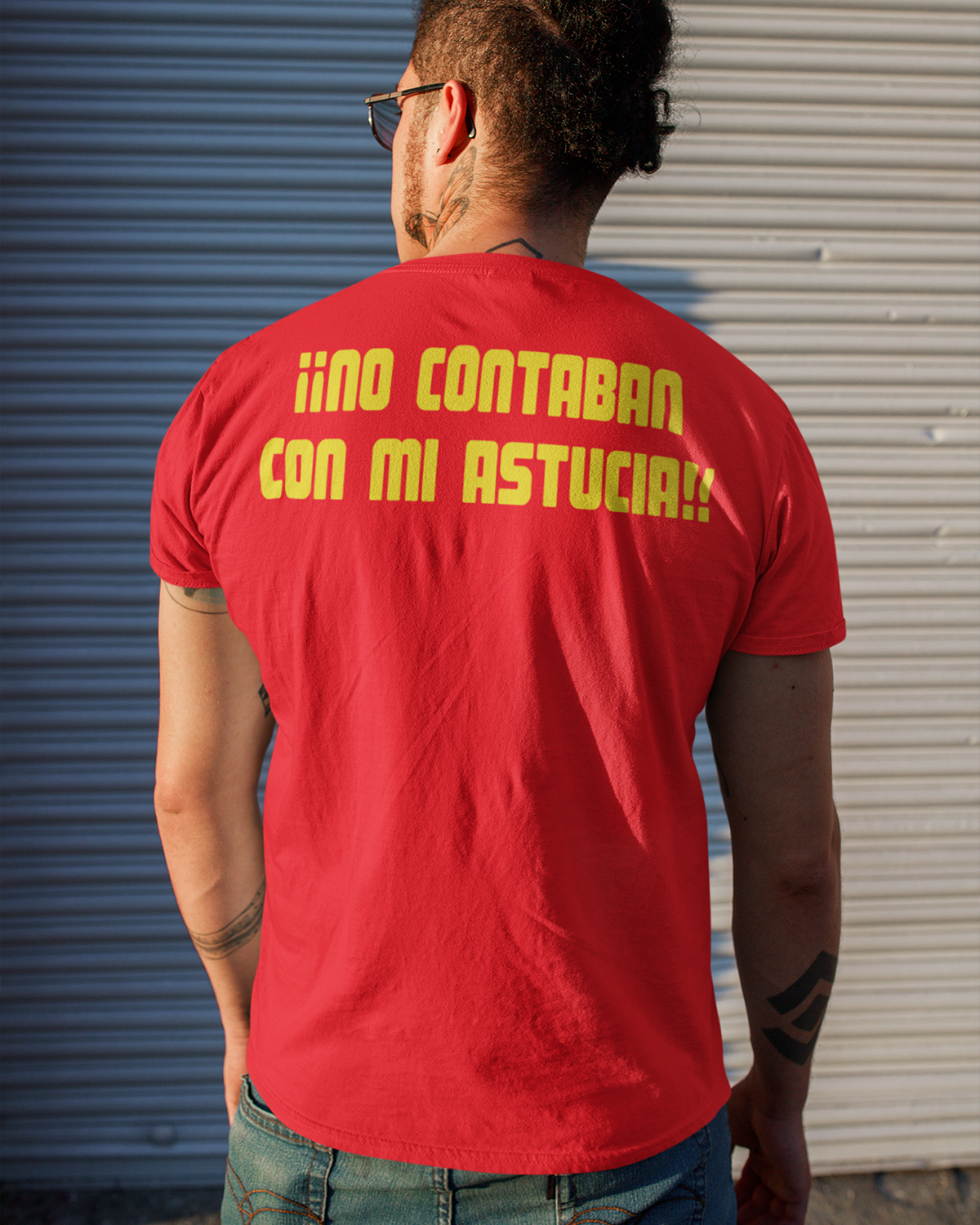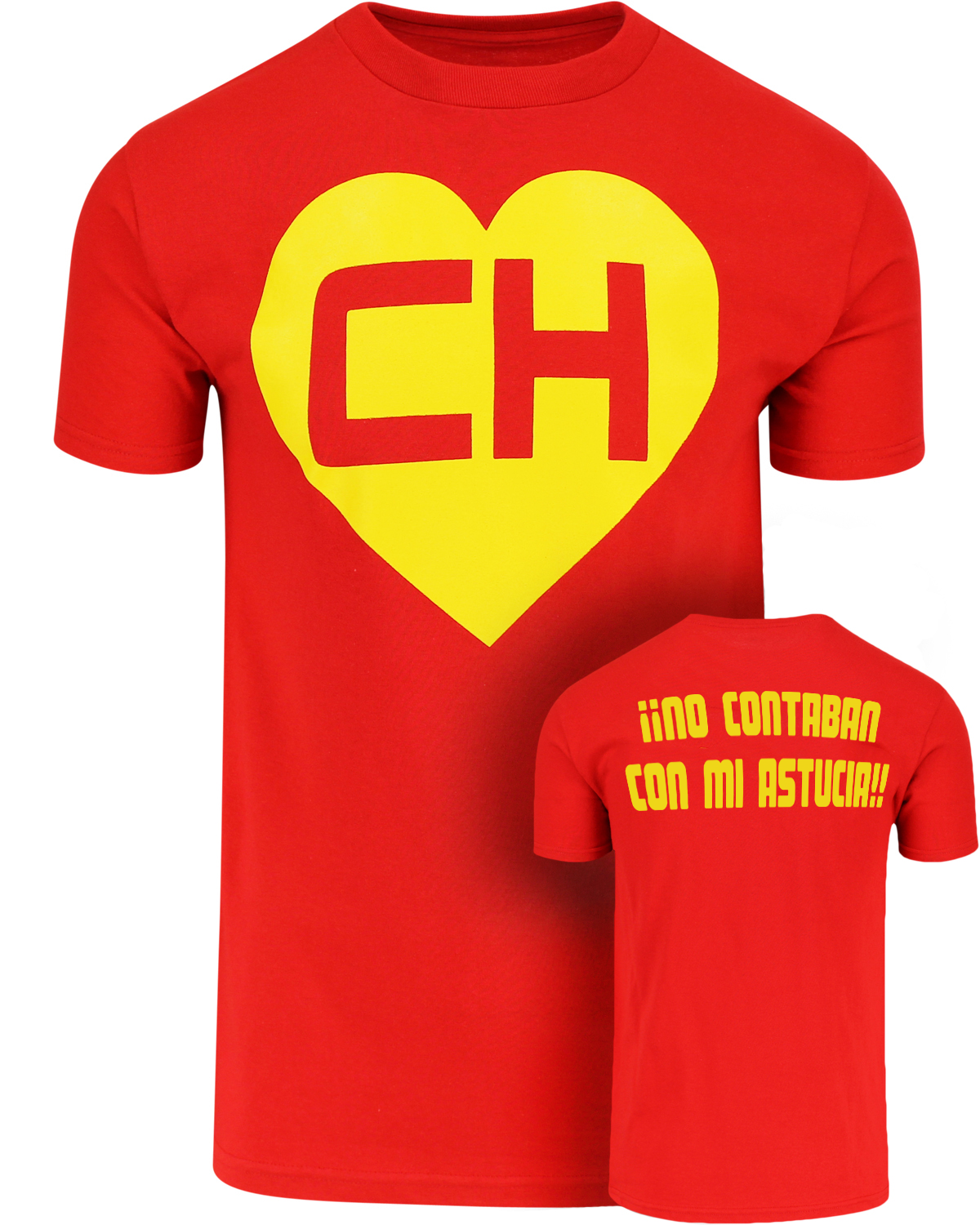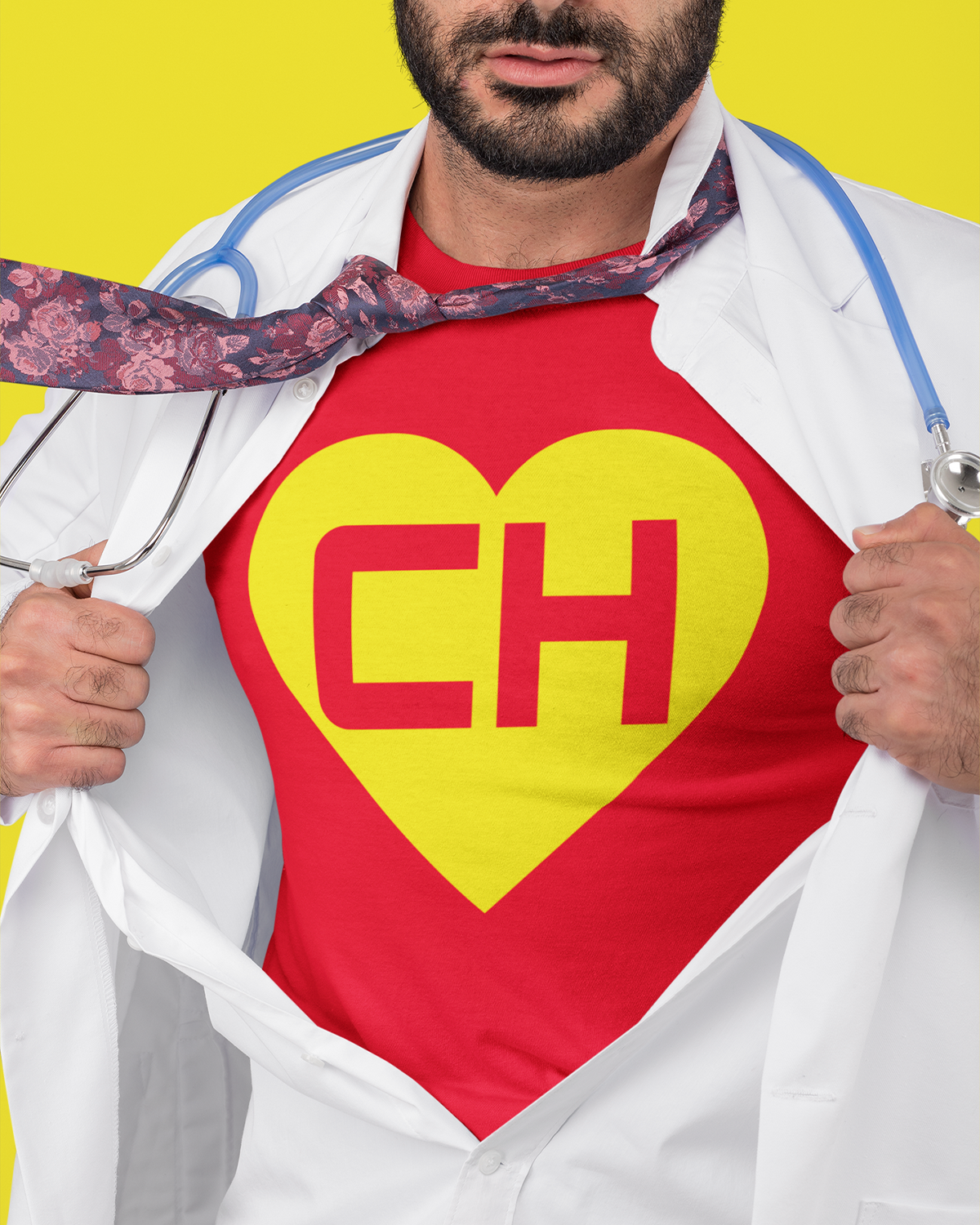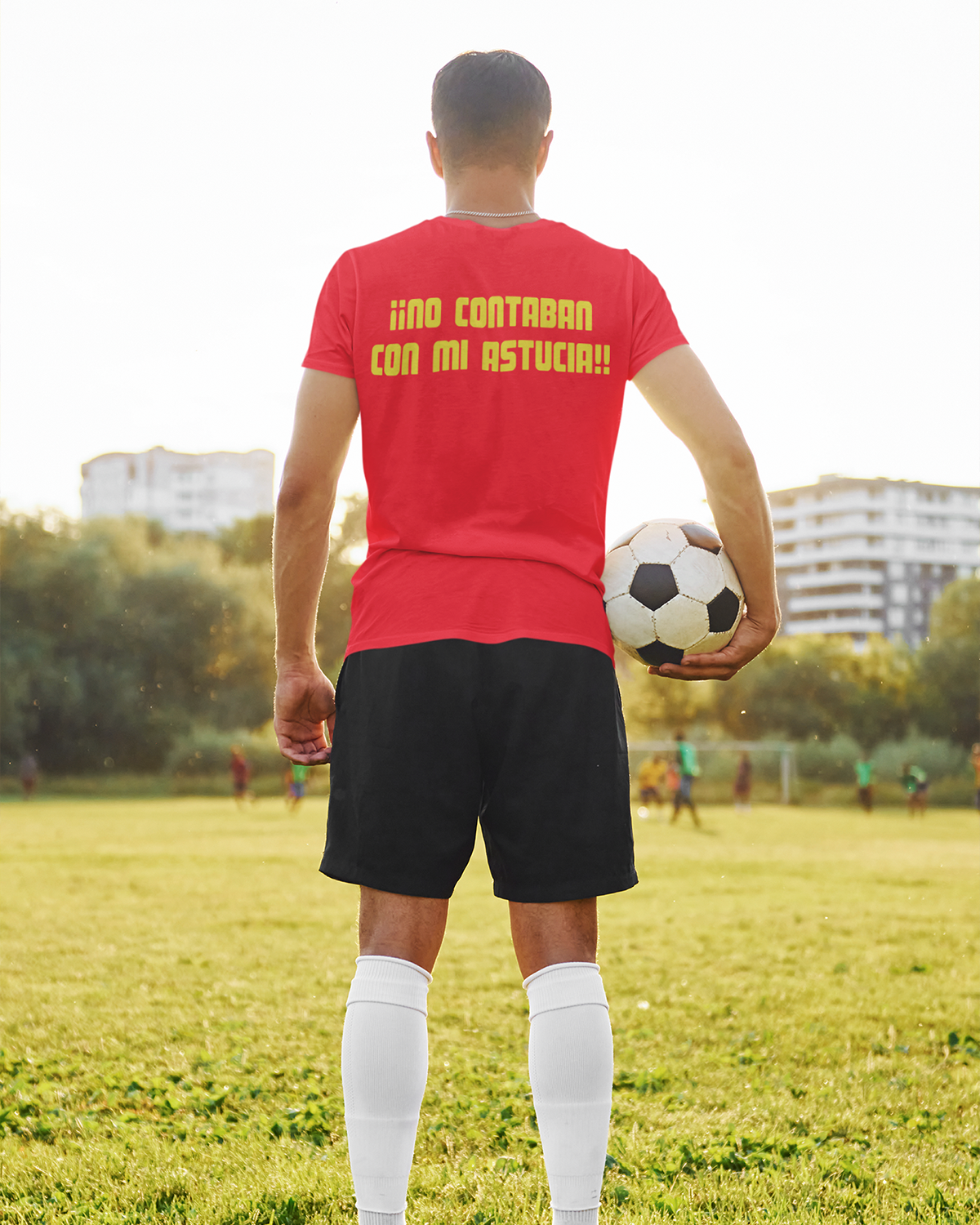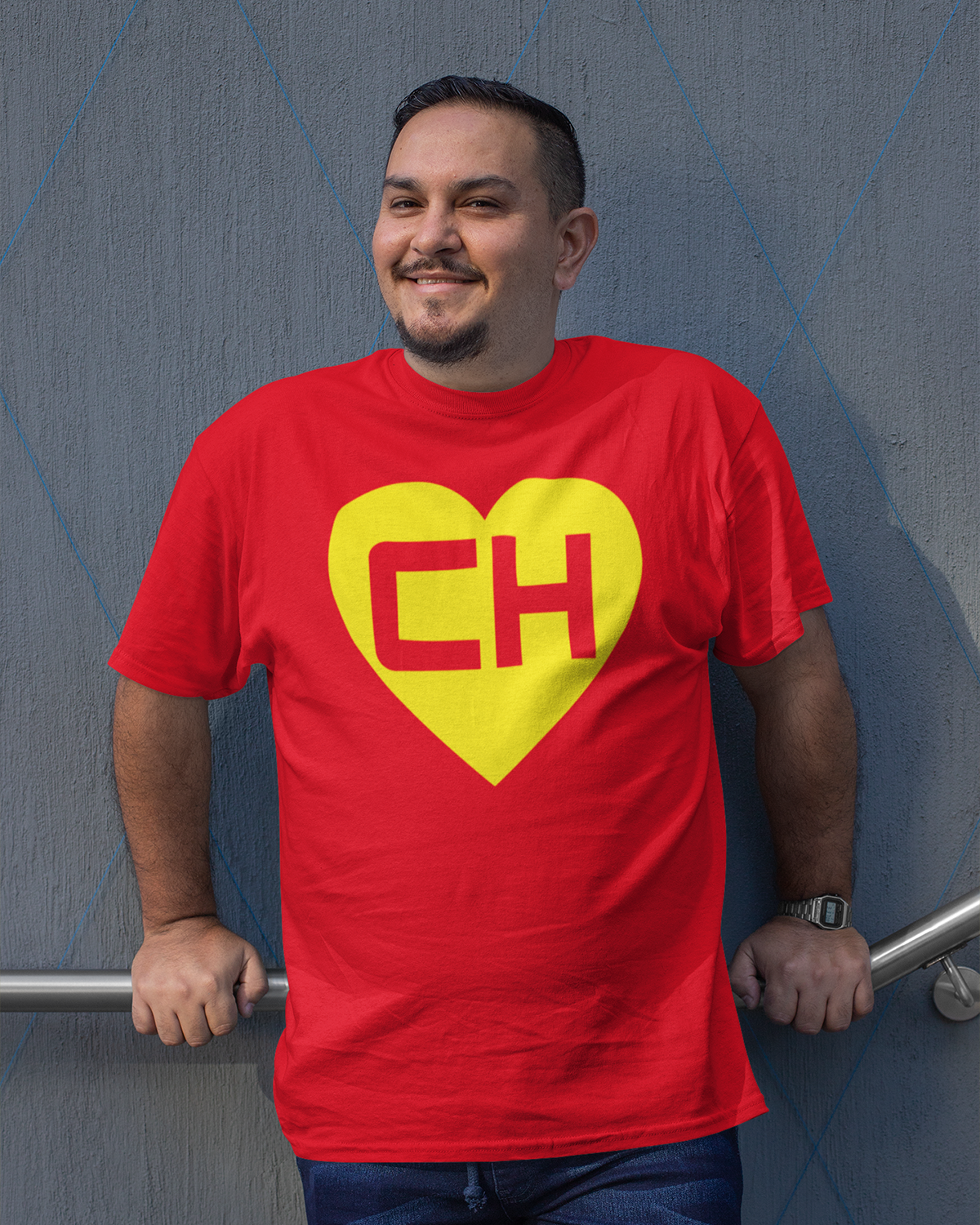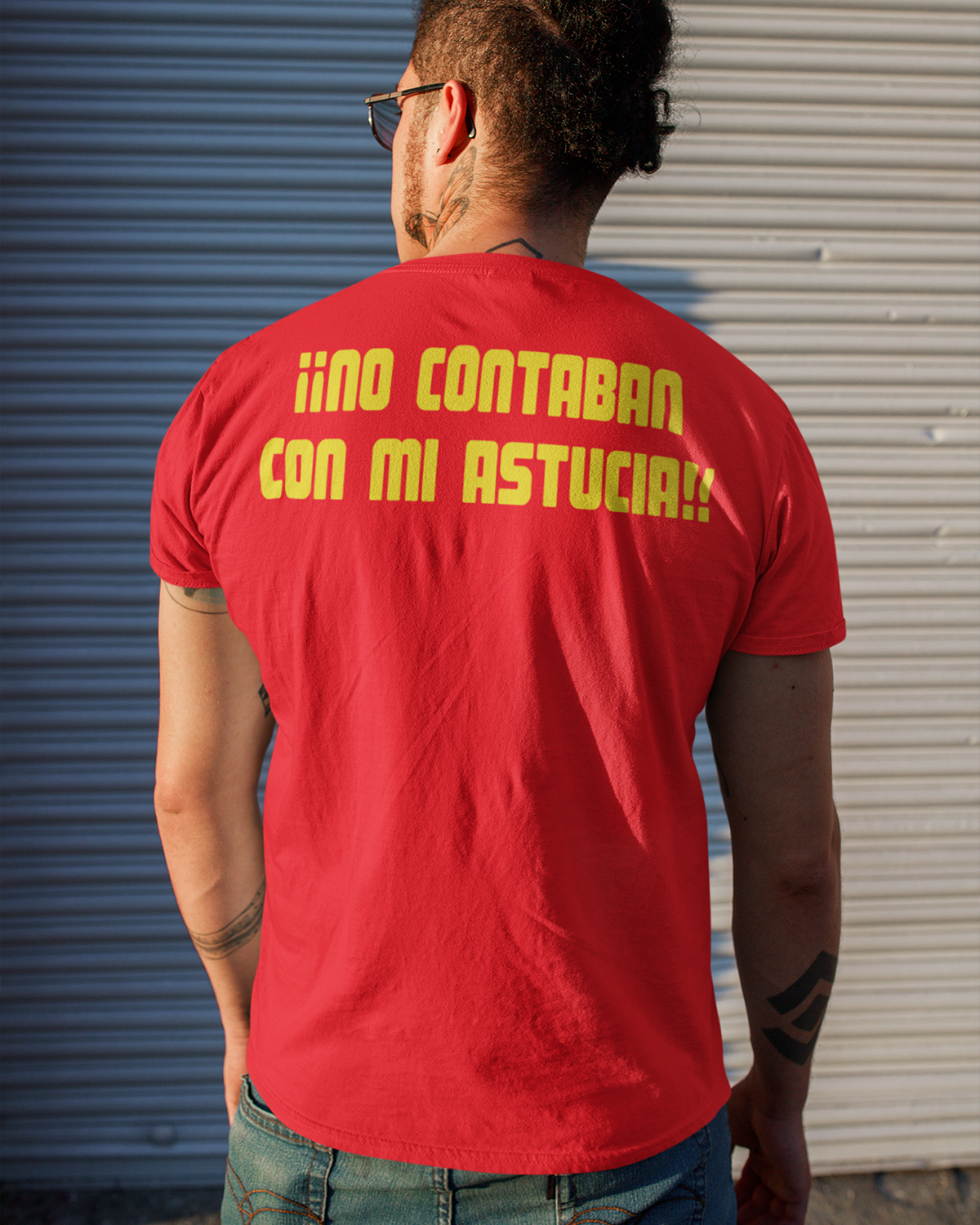 El Chapulin Colorado Shirt
Why You'll Love It:
🛡️ Iconic Design: This shirt features the iconic CH shield on the front, representing the legendary Chapulín Colorado himself!
📣 Catchphrase Alert: With the famous saying, "No Contaban Con Mi Astucia," printed on the back, you'll carry the essence of Mexico's favorite superhero wherever you go.
❤️ Radiant Red: Crafted in Chapulín's signature red hue, this shirt is sure to make a statement.
Details:
Material: High-quality cotton for optimal comfort and durability.
Print: Double-sided, vibrant graphics that won't fade after washing.
Fit: Unisex sizing for a relaxed and comfortable fit.
Care: Machine washable.
Additional Features:
Premium fabric that's soft and breathable.
Easy to layer or wear on its own.
Shipping & Returns:
Fast shipping so you can enjoy your Chapulín Colorado shirt as soon as possible.
Hassle-free returns within 30 days.